Win Vans Warped Tour® Ticket eBay Auction, Watch Your Favorite Band On-Stage, Fight Cancer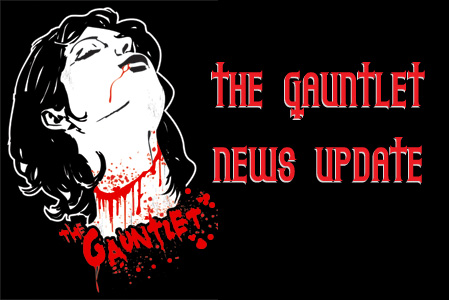 Win Vans Warped Tour® Ticket eBay Auction, Watch Your Favorite Band On-Stage, Fight Cancer
The 2008 Vans Warped Tour Charity Concert Ticket Auctions Will Put You On-Stage with Your Favorite Band
April 7, 2008 – Los Angeles, CA - The T.J. Martell Foundation, in conjunction with The 2008 Vans Warped Tour, is proud to announce the Fifth Annual Charity Ticket Auction for Leukemia, Cancer and AIDS Research. Beginning Monday, April 21, 2008 and running for three consecutive weeks, fans can bid on eBay for a once-in-a-lifetime chance to receive two tickets to "America's most successful festival" (Rolling Stone, June 30, 2005), and premiere punk rock concert: the 14th Annual Vans Warped Tour, presented by AT&T. In addition, the top bidder and their guest will watch their favorite band perform from the best seats in the house: ON- STAGE!
The all-day outdoor festivals, drawing as many as 15,000 to 35,000 fans per event, will make stops in 46 US and Canadian cities, coast-to-coast, beginning on June 20th, 2008, in Pomona, California, and concluding August 17, 2008 in Los Angeles, California. Each festival date features over 40 cutting-edge musical artists performing on five stages, as well as other attractions including top athletes in the action sports world, skateboard ramps and demonstrations, informational tents, autograph signings, giveaways and lifestyle events. Projected to be the largest in it's history, the 2008 Vans Warped Tour will feature leading punk and hard rock bands, including Against Me!, Angels & Airwaves, Cobra Starship, Gym Class Heroes, Paramore, Pennywise, Relient K, The Academy Is.., and others.
The T. J Martell Foundation, founded in 1975 by Columbia/Sony music industry executive Tony Martell in memory of his son, T.J., a victim of leukemia, has since raised more than $230 million over 33-years to combat the world's three most deadliest diseases. The T.J. Martell Foundation, with its unique connections to the music industry, remains dedicated to raising funds through innovative, interesting, exciting, and enthusiastic activities for the innovative initial and ongoing research into the treatments and cures of leukemia, cancer, and AIDS at the leading eight research facilities throughout the United States. In the previous four years, The T. J. Martell Foundation's Vans Warped Tour Ticket Auctions generated over $40,000 in funding.
All proceeds from the Vans Warped Tour ticket auctions will benefit the life saving research conducted at The Mayo Clinic, Memorial Sloan-Kettering, Childrens Hospital Los Angeles, and others. Over the past decade, The T.J. Martell Foundation's efforts have contributed to the discovery of Gleevec, the breakthrough drug that has a profound effect on a rare strain of leukemia, and the design and creation of the "chemo-therapeutic cocktail," now considered the worldwide standard for treating breast cancer. In addition, T.J. Martell Foundation funding has helped improve the cure rate of Neuroblastoma, a deadly form of cancer attacking young children, from under 20% to 80%.
Vans Warped Tour Ticket Auctions will begin on Monday, April 21, 2008, when 15 pairs of tickets with accompanying stage access passes for the first 15 tour dates will be posted to eBay as Seven-Day, No Reserve Auctions. Fifteen additional pairs of tickets with stage passes, for each additional 15 tour dates will again be posted to eBay on April 28, and May 5, 2008. Those individuals interested in bidding on these very special experience tickets and stage passes can access all of the T. J. Martell Foundation eBay auctions by clicking on the "T.J. Martell Auctions on eBay" link found at www.tjmartellfoundation.org
For more info about the Vans Warped Tour, please check out: http://www.warpedtour.com
For more info, please contact Greg Gura, Marketing Manager, T.J. Martell Foundation, contact info above.
Read More News
Tags:
Warped Tour, Vans, punk, hardcore, T.J. Martell Foundation



Christopher Buttner, PRThatRocks.com

April 07, 2008


More News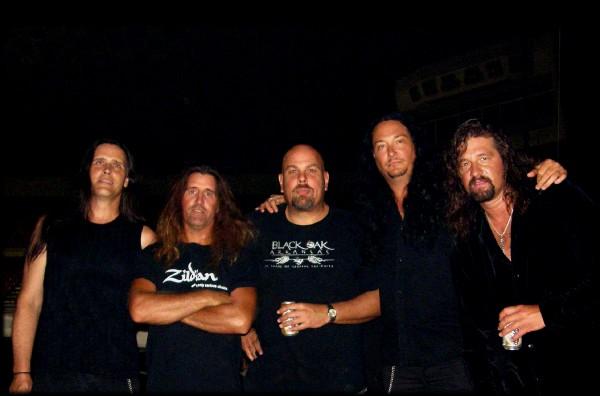 Metal Church singer Mike Howe's death ruled as suicide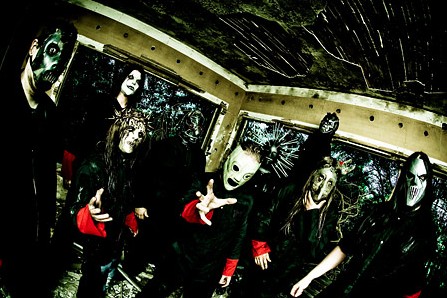 Joey Jordison, founding Slipknot Drummer has died aged 46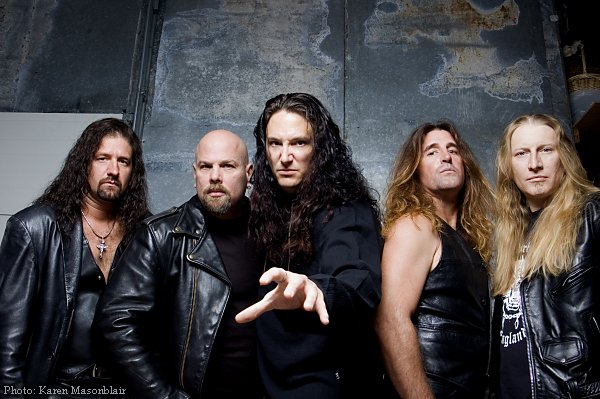 Metal Church Singer Mike Howe Dies at 55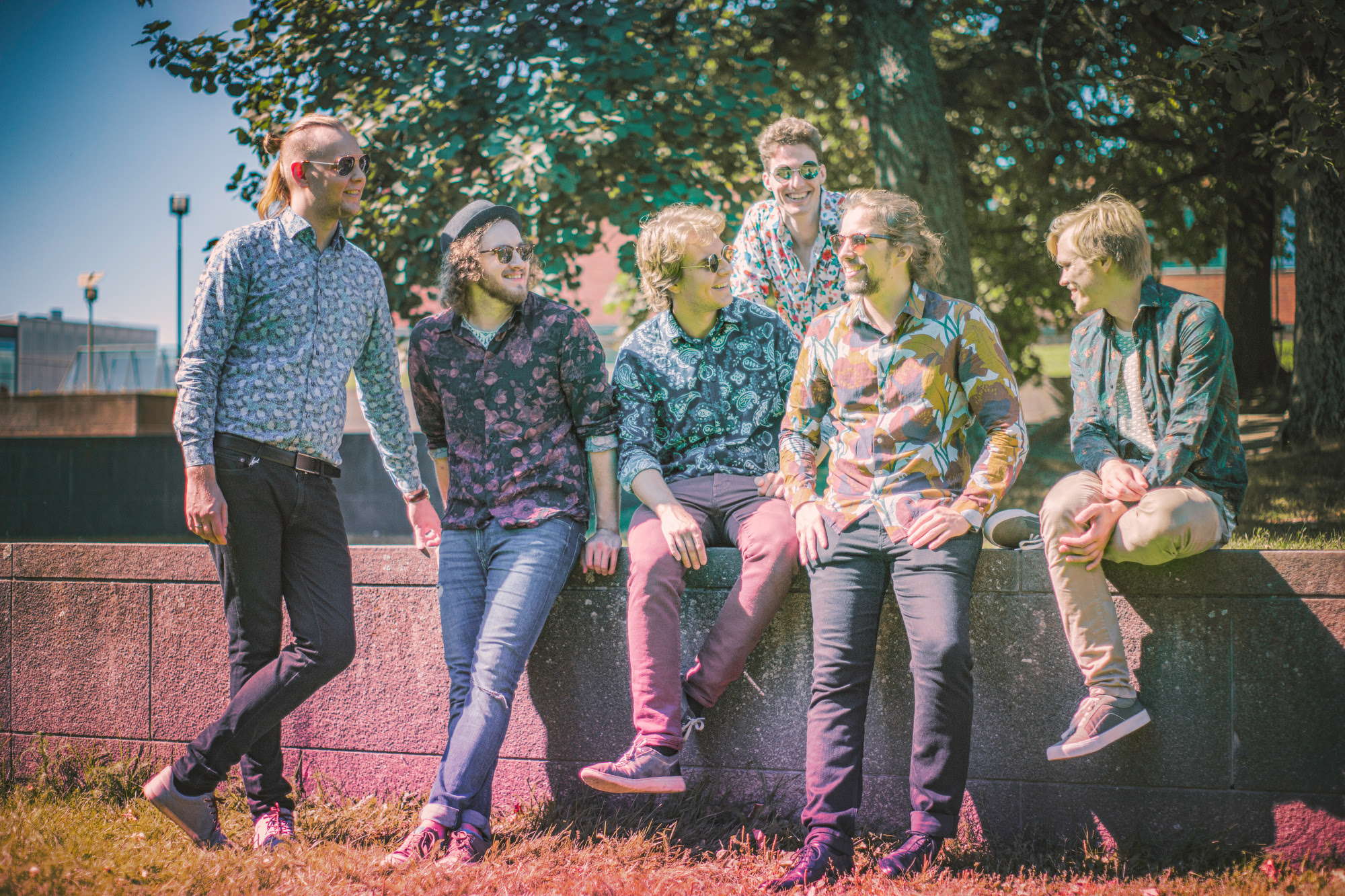 Astral Bazaar's Sudden Realization: A Chat With TheGauntlet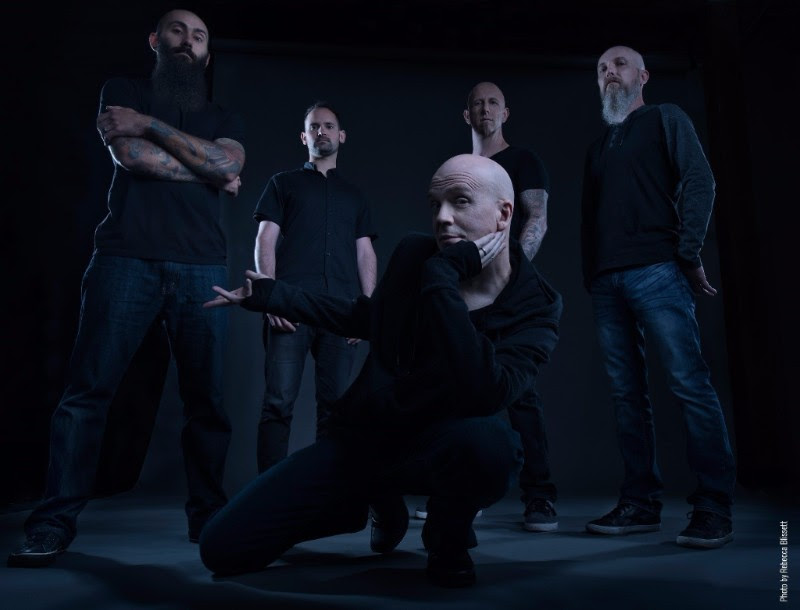 Rammstein announce details of first ever North American stadium tour