What's Tarja Up to?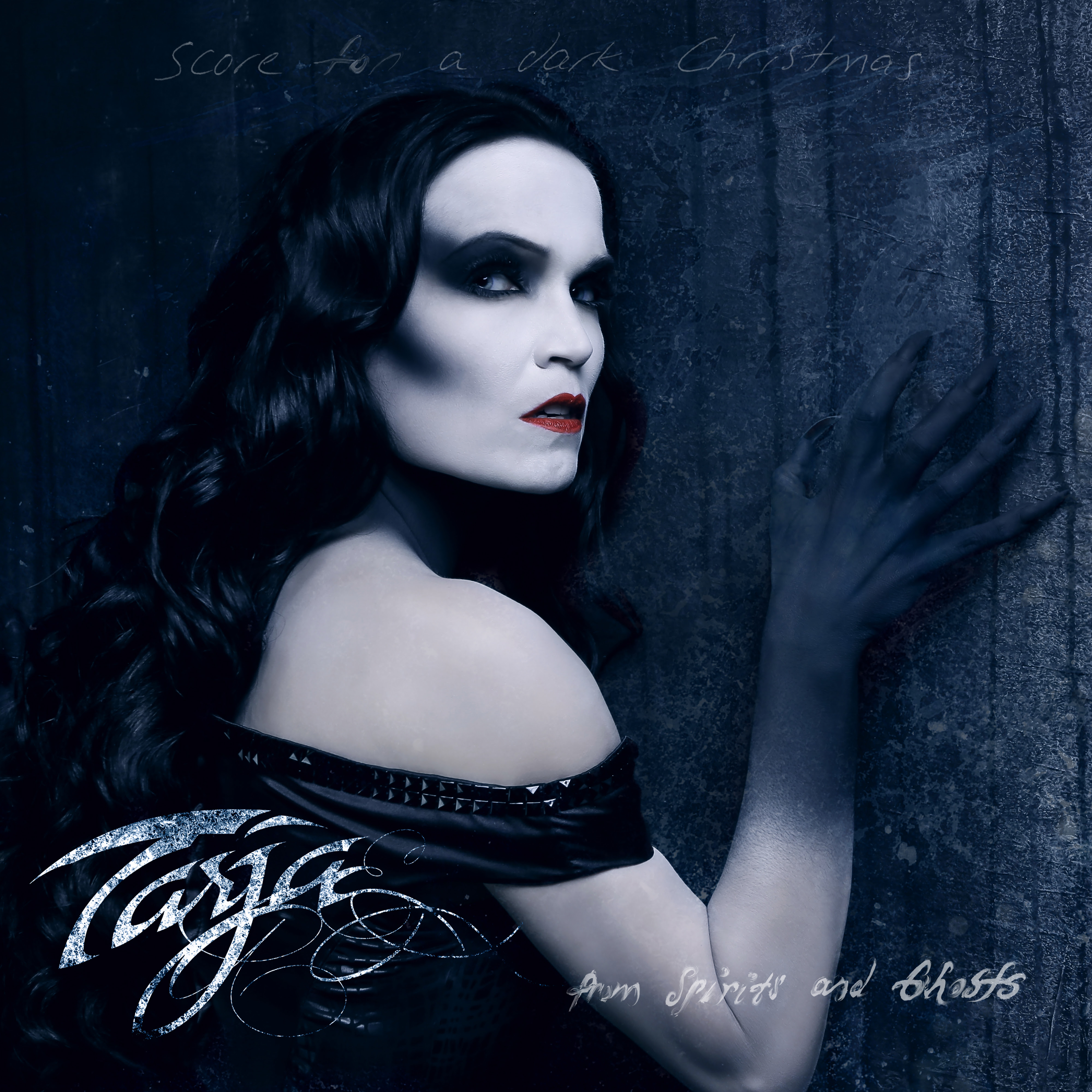 The Gauntlet
1. We haven't heard from you in a while, what have you been up to?
Well hi! Where to start from... When you lost the track HAHAHAHA? Have done so many thing in the last years...
tarjaturunen.com is place to start :)
just released an album few weeks ago and came back from Asian tour. I have been busy as a bee lately.
2. I enjoyed the new single? Are you happy with your new single?
I wonder which single you heard, because I have released two singles so far from my new albums: "No bitter end" from "The Brightest void" and "Innocence" from "The Shadow Self". From where the first one is more rocking, energetic song from the start until the end and the follow up is much more dramatic and mysterious. I love working in general on my songs as a song writer and producer, because it gives me enormous satisfaction to be able to create music on your own.
3. I think the new single rocks harder, is less "mysterious and dreamy" yet still incorporates your beautiful operatic voice? Any chance you will start to experiment with new styles of voice, beyond classical?
The training of my voice, which actually still continues, is vital for me because I want to become better in singing lyrical. It is my biggest motivation and keeps me in good condition. I don't think I would like to try out different styles of singing, but more I train my lyrical voice, it gives me the freedom to express with it differently and depending on the needs of the song. If you listen my albums one after another, you will hear the difference in my voice and how it has been developing through years.
4. When and where can we expect to see you on the road?
I am making summer festivals through all the European summer at the moment and the actual tour with the new album starts in October this year. This year is dedicated for Europe and during next year I will be touring other continents.
5. What do you like to do to get away from the stresses of being on tour?
I love to read books, do breathing exercises and actually practise singing even while being on road. The training keeps me focused and helps me to relax. Other times I love to play with my daughter who accompanies me on the road.
6. You seem like someone very spiritually connected to something greater than yourself, would you care to add some color to that?
I can agree with you that I am spiritual person and that comes out during the singing process. No matter how bad day I might have, I have to deliver great in my concerts. I sing with my soul.
7. Do you have perfect pitch
Well that depends, but usually I miss a half tone if I guess the note. :)
8. What do you think the number one thing your fans want to know is?
There are many things that my fans wishes to know from my life, but I cannot think of the one question only unfortunately.
9. You are a full lyric soprano with 3 octaves. Tell me about acquiring such skill how much was natural and how much was your training?
This information is not accurate. It's funny that someone had put out a line like that long time ago and it's spread everywhere. Of course I can vocalise within 3 octaves, but you cannot call it singing. During my training it is common to me to hit the lowest and highest notes, but in general my voice range is a range of a lyrical soprano.
10. What possessed you to get out the guitars and drums and mix that with your operatic vocals? Did it come to you in a flash of brilliance?
It was a coincidence that I got invited to sing on a acoustic demo without the people behind the music been aware of my style of singing being operatic one. Then it was decided to turn the play back into something heavier to suit the voice better.
11. What is your opinion of your countrymen Children of Bodum, and HIM?
They are very important Finnish bands representing both a strong identity on their own. I have been following their careers and particularly HIM's since I am currently working with mixing engineer/producer Tim Palmer who has been a big part of the band's sound in their career.
12. In an interview with another news outlet you stated that you dreamed of being a mother, is this still a dream of yours?
I became mother 4 years ago for a beautiful daughter.
13. Have you ever considered incorporating Joik into your sound?
I do lot's of backing vocals to create textures. That it might be the closest so far.
14. What is your greatest fear?
To loose my child before it's my time to go. Anyhow, I am definitely not thinking those kinds of things.
15. Where do you get the energy to do all you do.
My family is my support and the love that I still feel towards music is powerful. I feel honestly very blessed to be able to work with music.
16. I've heard the new single from the "prequel" album. Is this sort of the blueprint for the rest of the record?
No. I wanted to release as a first single a song that gives me great energy and joy. As usual, my albums are very diverse and I believe "The Shadow Self"-album is the most diverse album I have done so far in my career. This meaning that you will find really heavy sounding songs from the album, but also the opposite of me being a symphonic music lover too. The heaviness and the symphonic sound are the most important elements in my music today.
17. Should we expect any surprises on this next record?
The album continues the sound world of the previous album "Colours in the dark", but certainly I have not wanted to repeat myself on the new one. That is the biggest challenge I usually face when writing the songs, so that I could be happy with the results. On "The brightest void"-album there is a duet with my friend Michael Monroe and on "The Shadow Self"-album with Alissa White-Glutz.
18. What about the follow up record that you also announced, any surprises there? Are you going harder, softer or in some other direction?
You will find all the information about my new records from tarjaturunen.com and tarja-theshadowself.com. There won't be any style changes because I don't feel the need for it since I have found my sound and style within rock already years ago.
19. Anything else you'd like to add?
Hope to see you soon on the road. Thank you very much for the support and love!
Read More News
Tags:
Tarja, Interview, Interviews



Kenny Larson

July 20, 2016


More News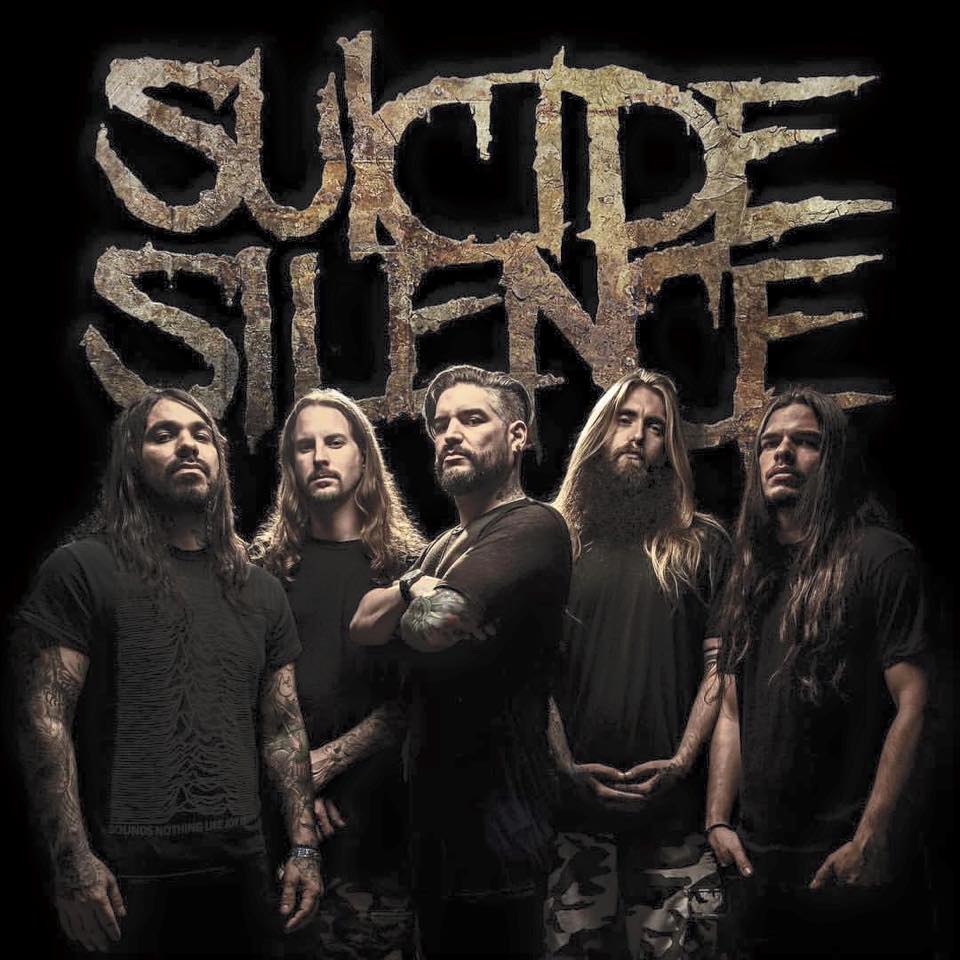 SUICIDE SILENCE And CHELSEA GRIN Announce Fall 2023 North American Tour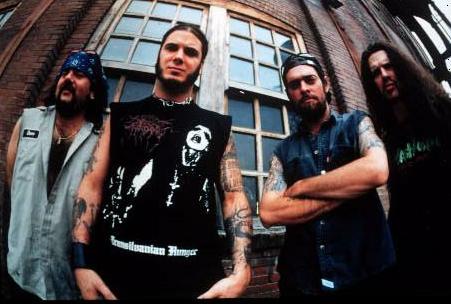 MIKE PORTNOY Says PANTERA Reunion Is 'Phenomenal'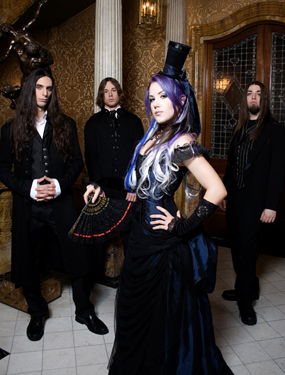 Canada's The Agonist Calls It Quits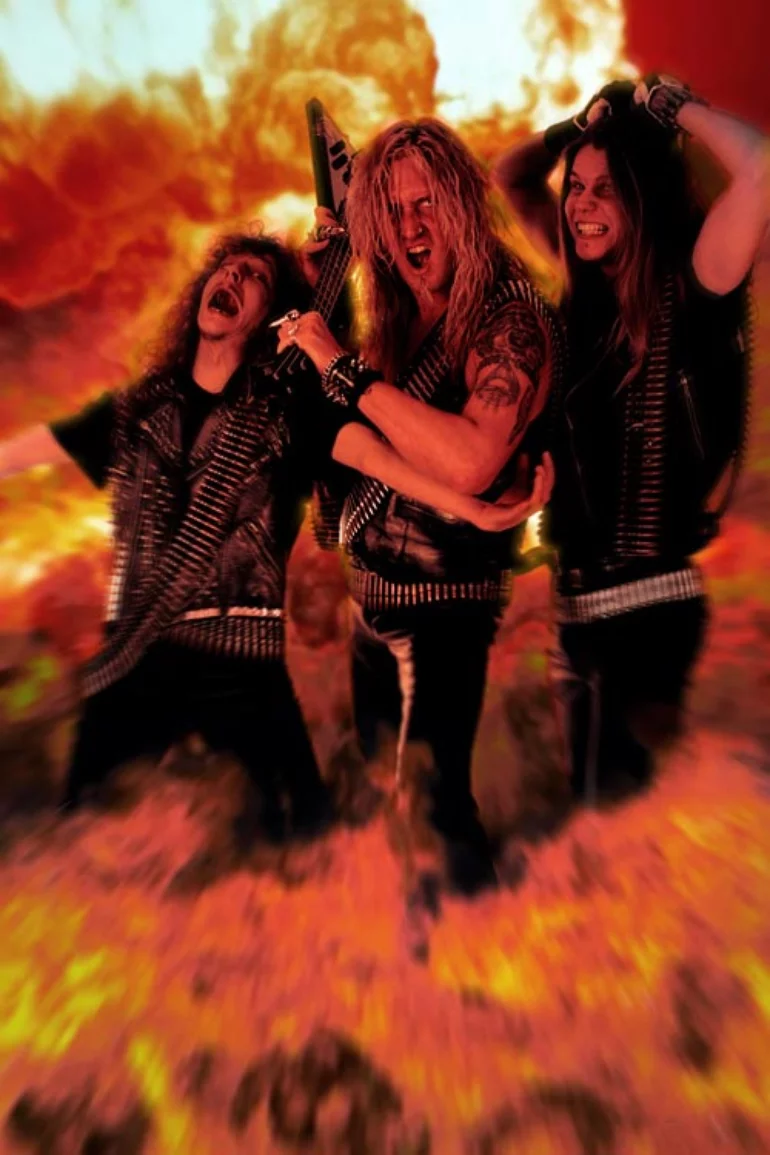 The Top 5 Metal Songs About the Bond Between a Band and Their Fans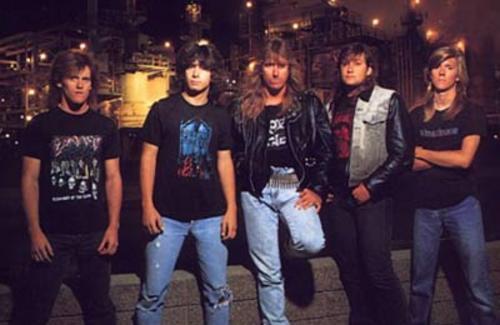 The Top 5 Metal Songs About Being in a Vegetative State