Top 10 Metal Bands With No Founding Members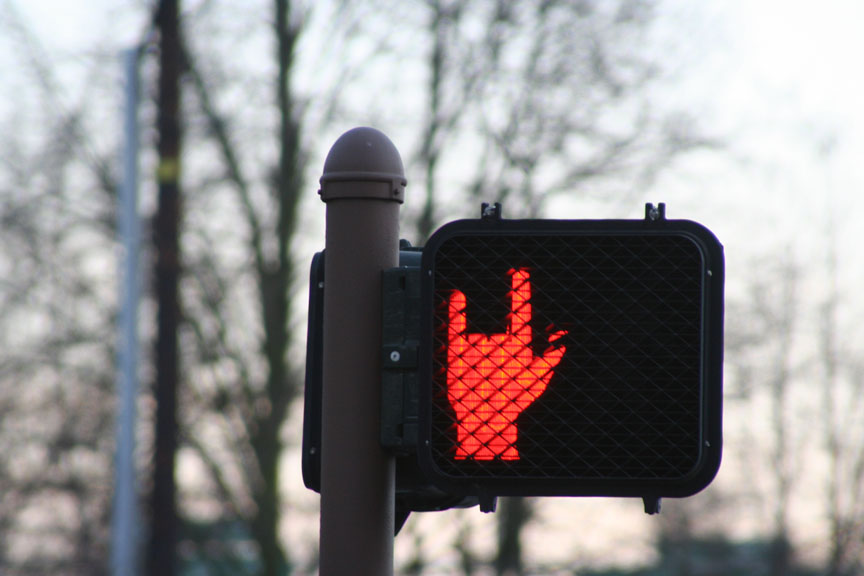 Band members have always been replaceable for various reasons. Whether a disagreement or mass firing to bring in cheaper help, there will always be someone to step in and learn your parts. Whether or not the fans will follow is something for a different article. Below is our Top 10 List Of Active Band's With No Founding Members.
10. Riot - Some band members quit or get replaced, other times tragedy strikes and the cold hand of death removes a founding member. Last year, Riot saw the death of sole founding member Mark Reale. The band has vowed to continue on as Riot although a new frontman has yet to be named.
9. Enthroned - When Phorgath took over the vocals and bass duties for Lord Sabathan in 2006, the band lost its' last founding member.
8. Finntroll* - Finntroll gets an asterisks as frontman Katla is still part of the band however has been replaced on vocals due to a throat tumor.
7. Stratovarius - Timo Kotipelto is the longest running member of the band yet Stratovarius' history predates him by over ten years.
6. 3 Inches of Blood - Cam Pipes sang on the band's first EP, "Sect of the White Worm" in 2001, but he wasn't the original vocalist, Jaime Hopper was. Cam was brought in to handle some background vocals.
5. Cattle Decapitation - Scott Miller handled vocals and guitarist for the band's first three years before Travis Ryan joined the fold. The band has no original members, and only two members are vegetarian.
4. Underoath - Although now pretty much defunct, Underoath began in 1997 and once Aaron Gillespie left the fold in 2010, the band was left with zero founding members.
3. Trivium - The band's early demos have a completely different lineup than today's Trivium. Vocalist Matt Heafy replaced the old singer. After the release of Ember to Inferno, Corey Beaulieu and Paolo Gregoletto were added. Three years ago, Nick Augusto replaced Travis Smith on drums and securing Trivium a spot on this list.
2. In Flames - In Flames had some huge lineup changes in the late 90's that brought the end of their melodic death metal sound. The change left many old school fans hanging onto the past.
1. Napalm Death - The first few years of this band's existence was full of lineup changes but lately, Napalm Death has been a solid grindcore staple.
Read More News
Tags:
top 10, founding members



Jason Fisher

November 15, 2012


More News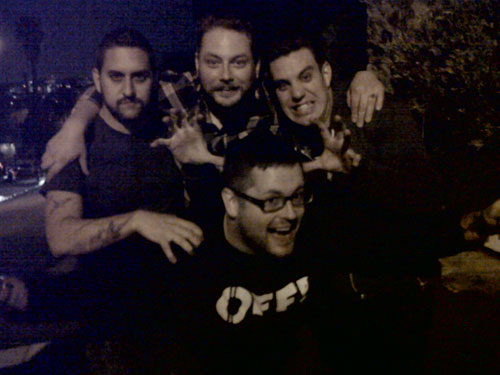 Black Dahlia Murder Vocalist Trevor Strnad Dead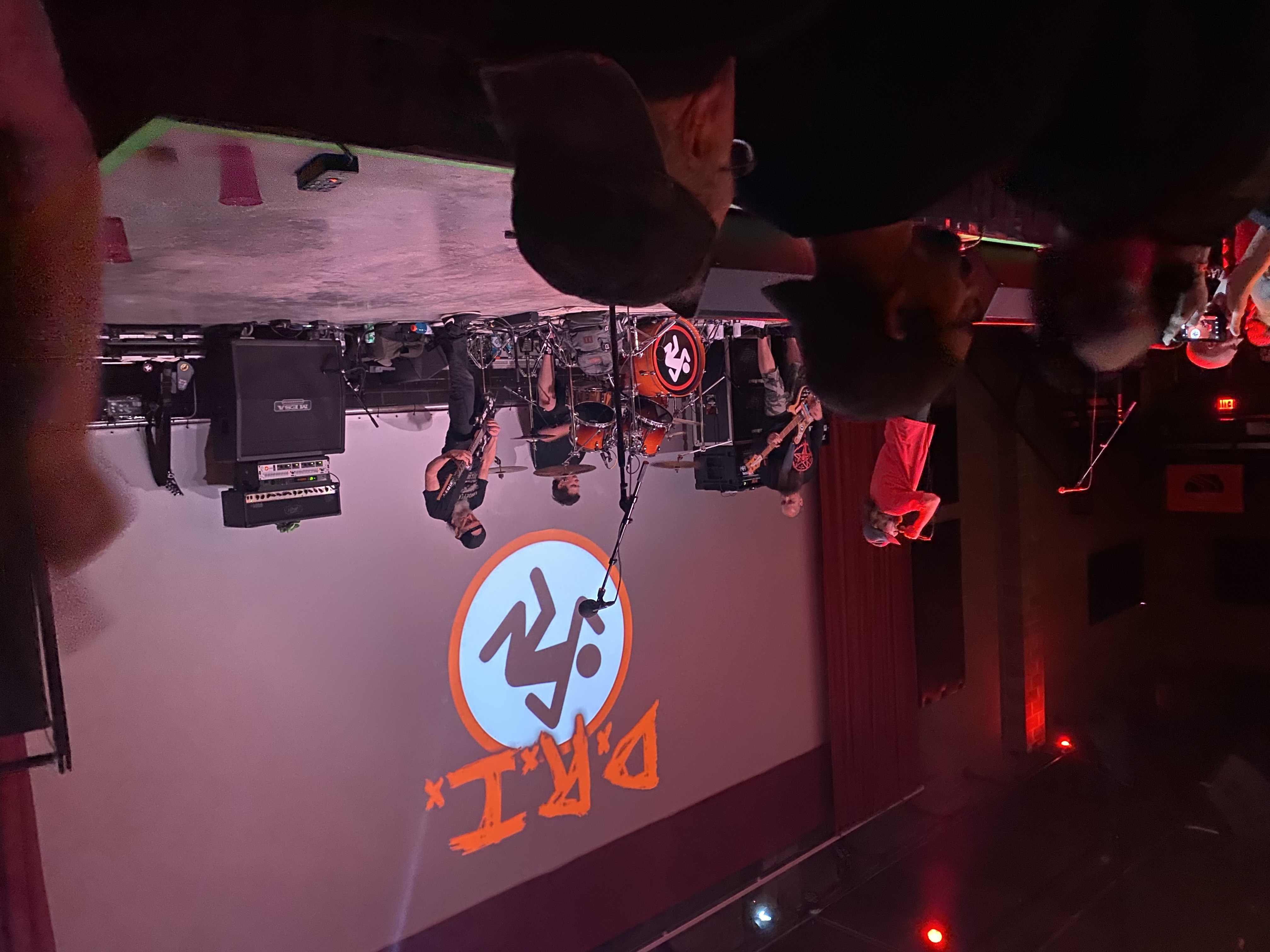 Skins and Bangers Joining Mosh as One: D.R.I. Makes Their First Appearance at Red Flag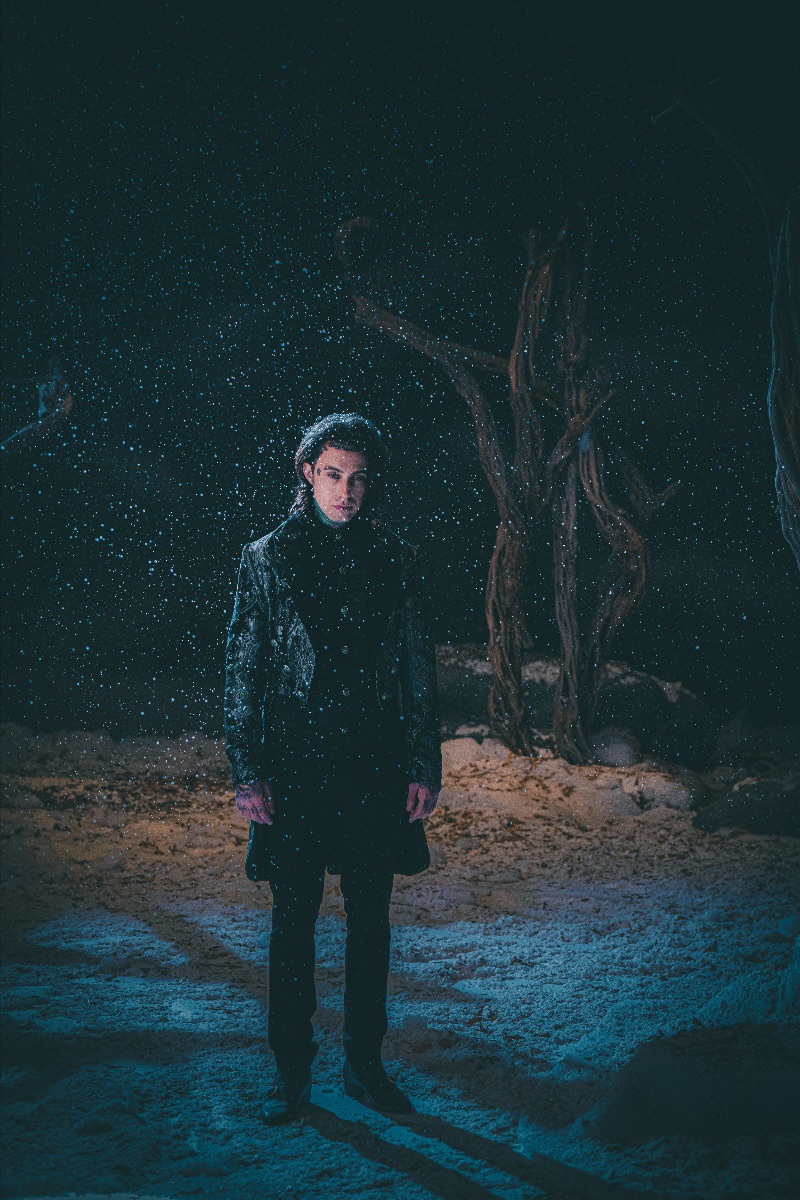 Recap: Live From The Unknown Tour 2022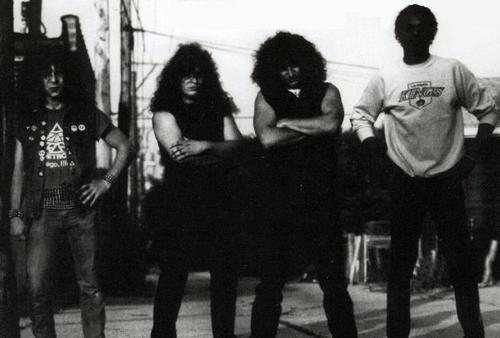 The Top 5 '80s Metal Subgenres That Never Took Off and The Bands That Carried the Monikers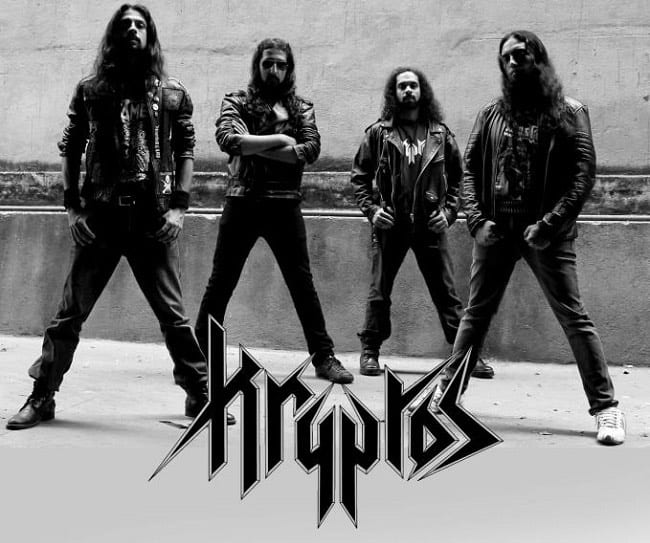 The Top 3 Metal Albums of 2021