Essential Thrash Albums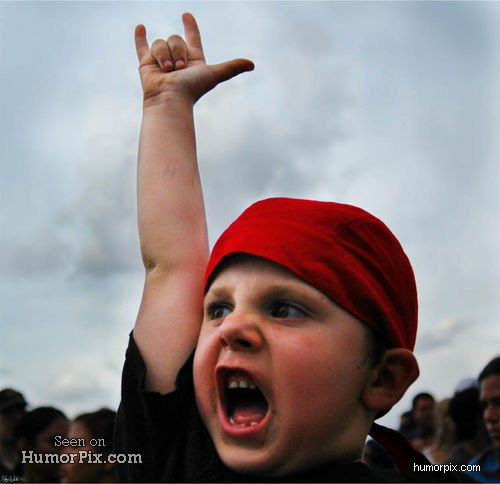 The list has been fought over, argued about, shortened, lengthened and discussed over the course of the week, but some of the members of Reddit's /r/metal have a pretty solid list of 'Essential Thrash Albums.' This isn't a top list, but a list of essential thrash albums that every metal fan should have in their collection.
Special thanks for the list goes out to Shamed (Jack_The_Knife), Deathofthesun, BrutalN00dle, and myself (thegauntlet). In the coming days, we will post other essential lists for all the real metal subgenres.
Angel Dust - Into the Dark Past
Anthrax - Among the Living
Annihilator - Alice in Hell
Artillery - By Inheritance
Atheist - Piece of Time
Carnivore - Carnivore
Celtic Frost - Morbid Tales
Celtic Frost - To Mega Therion
Coroner - Punishment for Decadence
Coroner - No More Color
D.R.I. - Dealing With It!
Dark Angel - Darkness Descends
Deathrow - Deception Ignored
Death Angel - The Ultra-Violence
Demolition Hammer - Epidemic of Violence
Destruction - Infernal Overkill
Exhorder - Slaughter in the Vatican
Exodus - Bonded by Blood
Exumer - Possessed By Fire
Flotsam and Jetsam - Doomsday for the Deceiver
Forbidden - Twisted into Form
Heathen - Breaking the Silence
Holy Moses - Finished With the Dogs
Holy Terror - Mind Wars
Kreator - Pleasure to Kill
Kreator - Terrible Certainty
Mekong Delta - The Music of Erich Zann
Metal Church - Metal Church
Metallica - Ride the Lightning
Metallica - Master of Puppets
Megadeth - Peace Sells... But Who's Buying?
Megadeth - Rust in Peace
Morbid Saint - Spectrum of Death
Nuclear Assault - Game Over
Onslaught - The Force
Overkill - Feel the Fire
Overkill - Taking Over
Overkill - The Electric Age
Paradox - Heresy
Razor - Violent Restitution
S.O.D. - Speak English or Die
Sarcófago - INRI
Sacrifice - Forward to Termination
Sabbat - History of a Time to Come
Sacred Reich - The American Way
Sadus - Illusions
Sepultura - Beneath the Remains
Sepultura - Arise
Slayer - Show No Mercy
Slayer - Hell Awaits
Slayer - Reign in Blood
Slayer - South of Heaven
Sodom - Agent Orange
Sodom - In The Sign of Evil
Sodom - Obsessed by Cruelty
Sodom - Persecution Mania
Suicidal Tendencies - Lights Camera Revolution
Testament - The Legacy
Toxik - Think This
Vio-Lence - Eternal Nightmare
Voivod - Dimension Hatross
Wehrmacht - Shark Attack
Whiplash - Power and Pain
Read More News
Tags:
thrash, top 10, essential albums



Jason Fisher

April 26, 2012


More News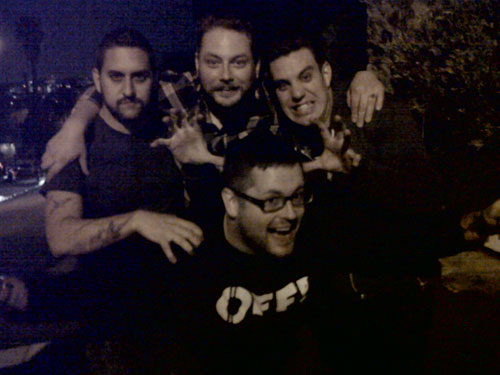 Black Dahlia Murder Vocalist Trevor Strnad Dead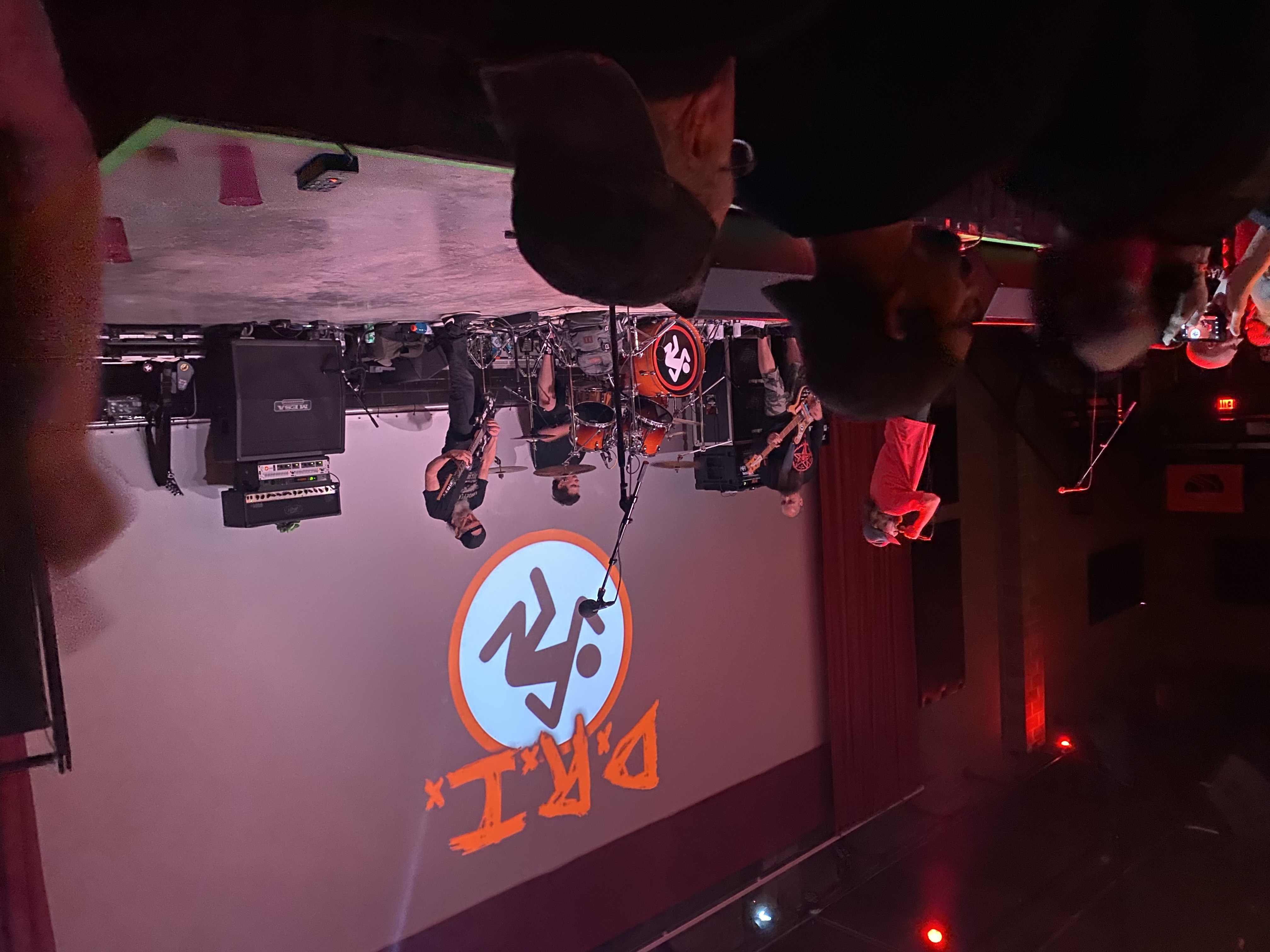 Skins and Bangers Joining Mosh as One: D.R.I. Makes Their First Appearance at Red Flag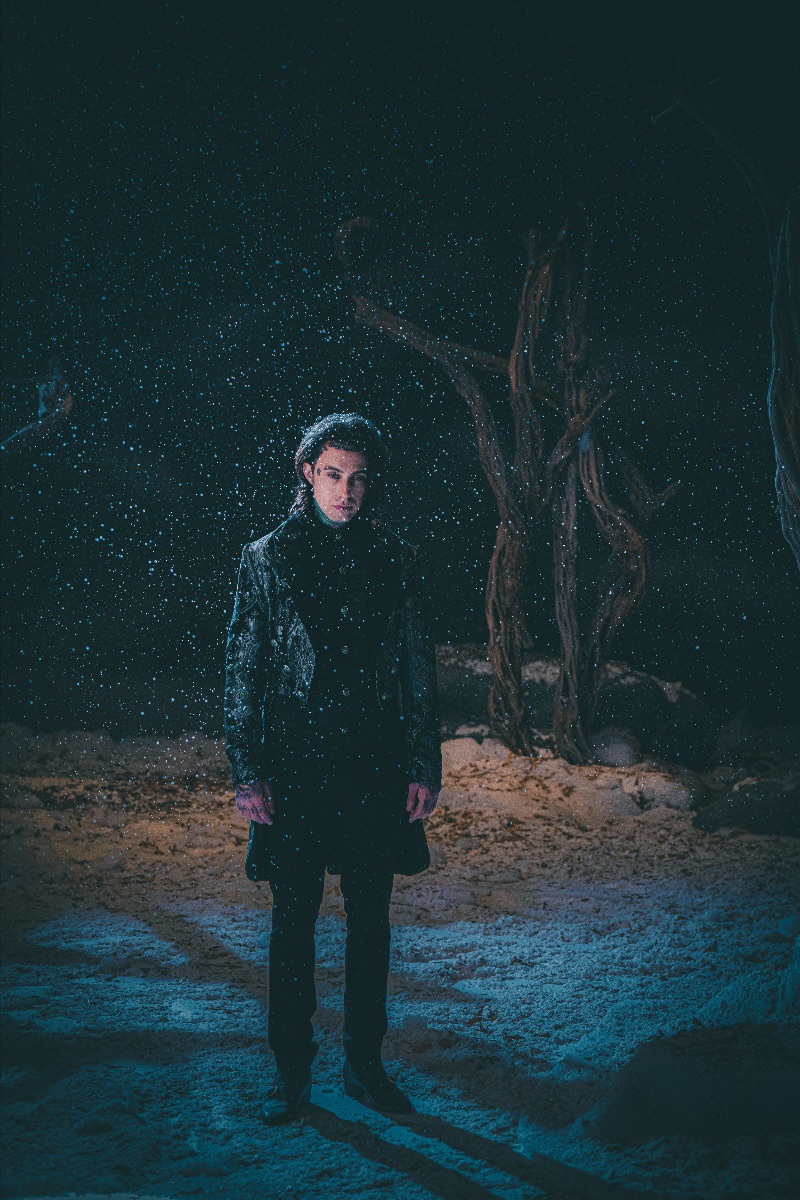 Recap: Live From The Unknown Tour 2022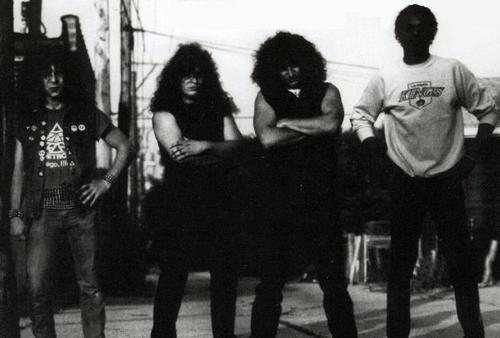 The Top 5 '80s Metal Subgenres That Never Took Off and The Bands That Carried the Monikers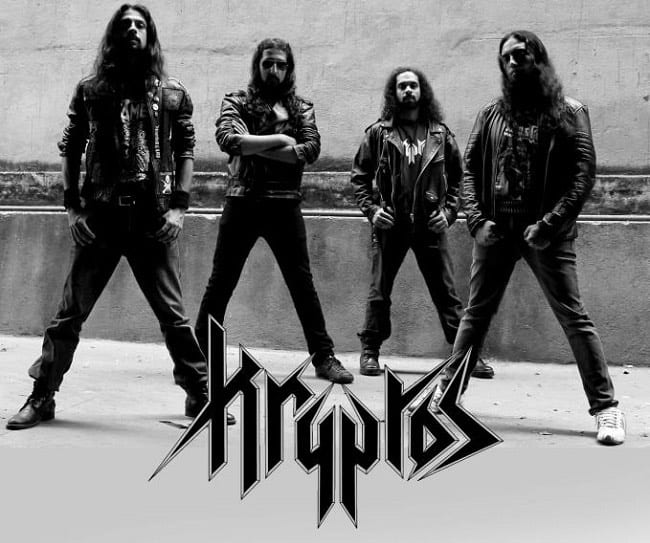 The Top 3 Metal Albums of 2021