Top 10 Political Metal Bands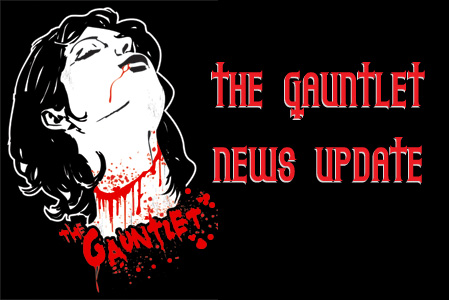 Heavy metal has always touched on social and political issues. Metal godfathers Black Sabbath criticized the Vietnam War in songs like "War Pigs" and "Children of the Grave." Ever since then, metal has been both socially and politically conscious. This weeks top 10 list is for metal's best political bands.
System of a Down
While many of the bands songs focus on the Armenian Genocide, the band is not a one trick pony. The band often sings about corruption, the media, and activism.
Notable albums: System of a Down, Toxicity
Rage Against the Machine
The band has always been spitting its' venom at the right-wing capitalists. Favorite targets of the band include the military industrial complex, capitalism, religion and political corruption.
Notable albums: Evil Empire, Rage Against the Machine
Corporate Avenger
Many of the bands songs are about the evils of religion and the English settlers atrocities against the Native Americans. The band also sings about police corruption, and the horrors of organized religion.
Notable albums: Taxes Are Stealing EP, Freedom Is A State of Mind
Death
Although not a political band, Death release an album in 1990 that was primarliy concerned with social issues like execution, abortion, religion, and capitalism.
Notable Album: Spiritual Healing
Look What I Did
Frontman Barry Donegan uses his lyrics in a more subtle way. You need to dig deep to find a lot of the political leanings of the band, but they are there. Barry also pens The Gauntlet's weekly political blog entitled "Dangerous Truths."
Notable Albums: My First Time
Sepultura
No band represents the international metal scene better than Sepultura. Coming from a third world nation of Brazil, the band stands up for the voiceless. Song themes include excessive use of force, police states, bio-technology, ecology and native tribes.
Notable Albums: Chaos A.D.
Lamb of God
The band was motivated by the greed and hypocrisy of politicians.
Sacrament
was largely a scathing attack on George W. Bush.
Notable Albums: As The Palaces Burn, Sacrament
Megadeth
Having a frontman who describes himself as a political and environmental activist is a plus at getting your band on this list. The band has penned songs pointing out deficiencies in the United Nations for its' many failures to act in times of crisis.
Notable Albums: United Abominations, Rust In Peace, Peace Sells...But Who's Buying?
OTEP
OTEP is a band that preaches self awareness. The band levels a sonic fury at the Bush administration and war machine along with the dismantling of our civil freedoms.
Notable Albums: The Ascension, Sevas Tra
Napalm Death
Inspired by the Anarcho-punk movement, Napalm Death spewed it's toxins at anyone and anything in power. The bands political leanings tend to skew towards the leftist socialists.
Notable Albums: Scum, The Code is Red...Long Live the Code
Read More News
Tags:
top 10, politics, political, government, anarchy



Jason Fisher

August 22, 2008


More News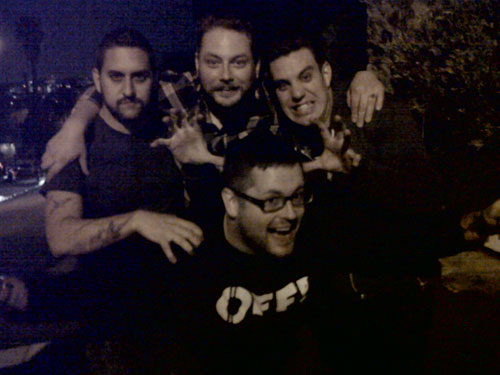 Black Dahlia Murder Vocalist Trevor Strnad Dead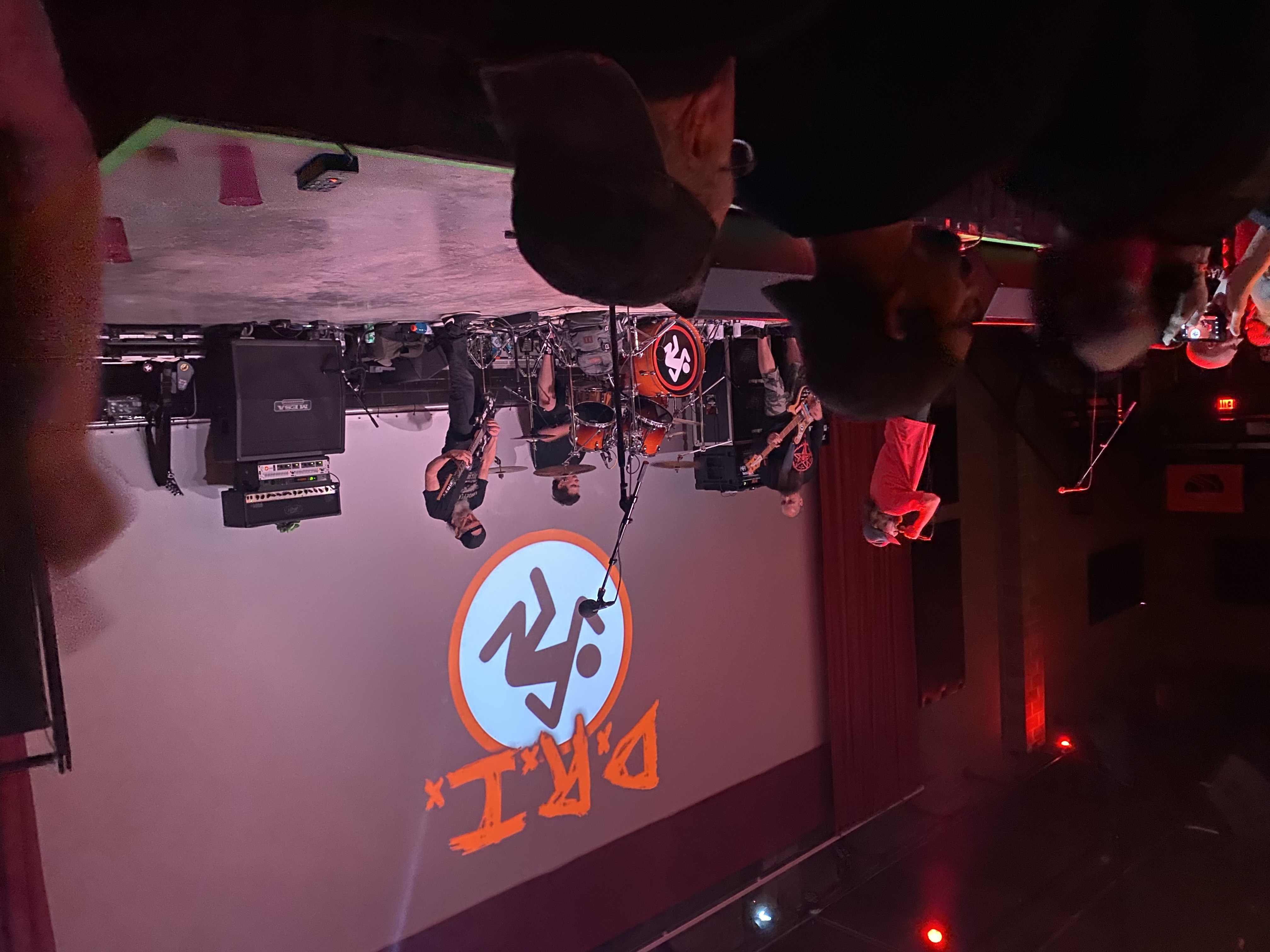 Skins and Bangers Joining Mosh as One: D.R.I. Makes Their First Appearance at Red Flag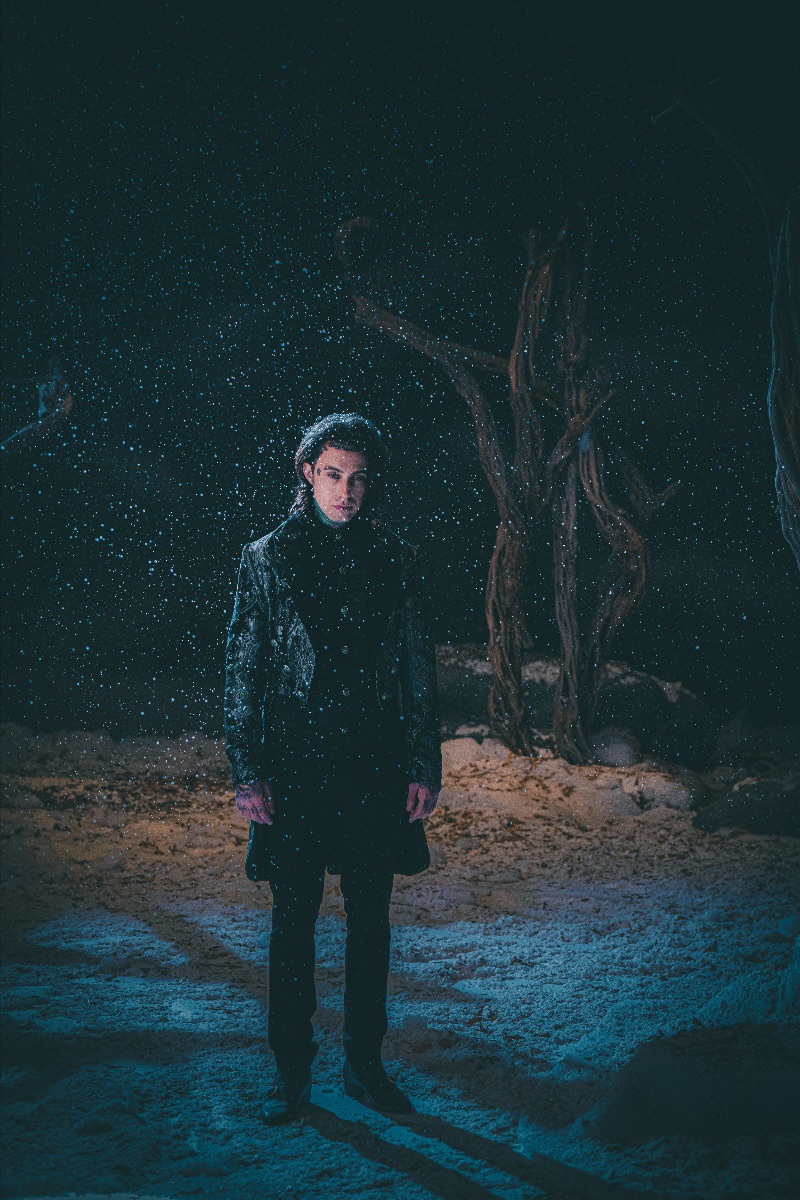 Recap: Live From The Unknown Tour 2022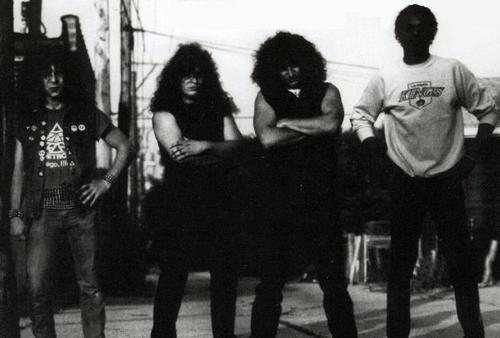 The Top 5 '80s Metal Subgenres That Never Took Off and The Bands That Carried the Monikers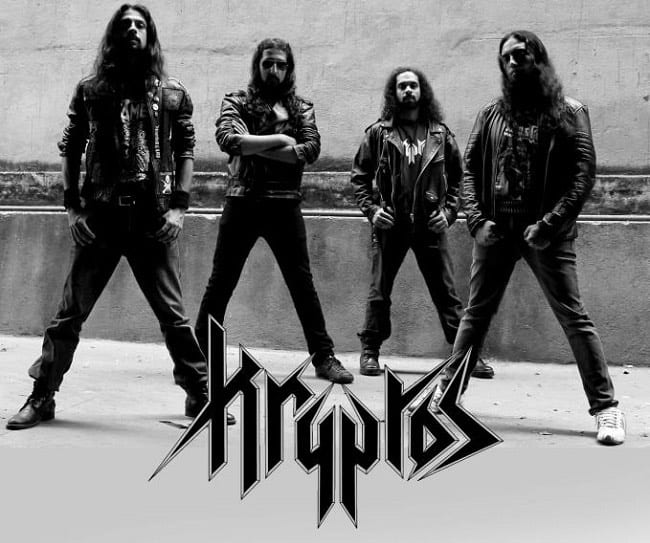 The Top 3 Metal Albums of 2021