AMEBIX To Reissue Classic Thrash Album as Sliding Scale Download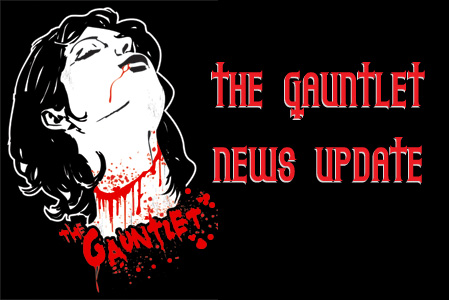 Crust/thrash legends AMEBIX have announced they will reissue their classic 1987 album 'Monolith' through Moshpit Tragedy Records as part of the label's sliding scale download series. The nine-song album will soon be available from www.moshpit-tragedy.com complete with a print-ready sleeve for as much or as little as each visitor chooses and will even being offered for free to those without a paypal account.
Rob "The Baron" Milller (AMEBIX vocalist/bassist) writes on his myspace page: "Just a note to let people know that Monolith will be available as a sliding scale download very soon through Moshpit Tragedy. This seems like a good way to re-release material, giving the user the choice of what or how much they want to pay, so kind of a trust thing really, lets see how that goes."
Comments label founder Rayny Forster: "Anyone who knows AMEBIX will tell you how massive their influence has been on thrash and crust punk, so for us to be able to reissue an album from the band that pioneered the genres of music that we are releasing today is really fucking cool. The fact that the band would authorize a sliding-scale download release from a DIY label such as ourselves shows what ethic and sincerity has always been behind the band and their lifestyle. I hope people will pay what they can for this as AMEBIX never received any payment for this album since it was released 20 years ago. Nevertheless we are thrilled to be able to help preserve their legacy."
AMEBIX was formed in England during 1978 and are a band that many consider to have started the sub genre crust punk. The band first appeared on the first Crass Records 'Bullshit Detector' compilation LP followed by the release of several now highly-regarded releases. Their music was heavily influenced by Motörhead, Black Sabbath, Venom, and early Killing Joke and combined with an ethos and worldview akin to Crass, represented their non-traditional lifestyles. In 1985 the band met Jello Biafra of Dead Kennedys and become the first UK signing to his label, Alternative Tentacles with the release of their 'Arise' LP. In 1987 the band signed to Heavy Metal Records for the album 'Monolith' though difficulties from the release led to the band eventually splitting. Such notable bands as Sepultura, Neurosis, Napalm Death, and Deviated Instinct have since paid homage to the band.
An audio sample of the song 'Time Bomb' is available at www.myspace.com/mptrecords.
Read More News
Tags:




admin

February 29, 2008


More News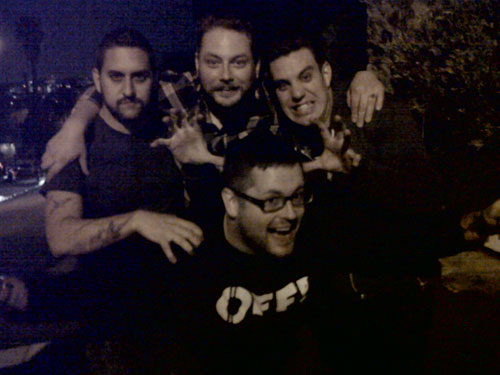 Black Dahlia Murder Vocalist Trevor Strnad Dead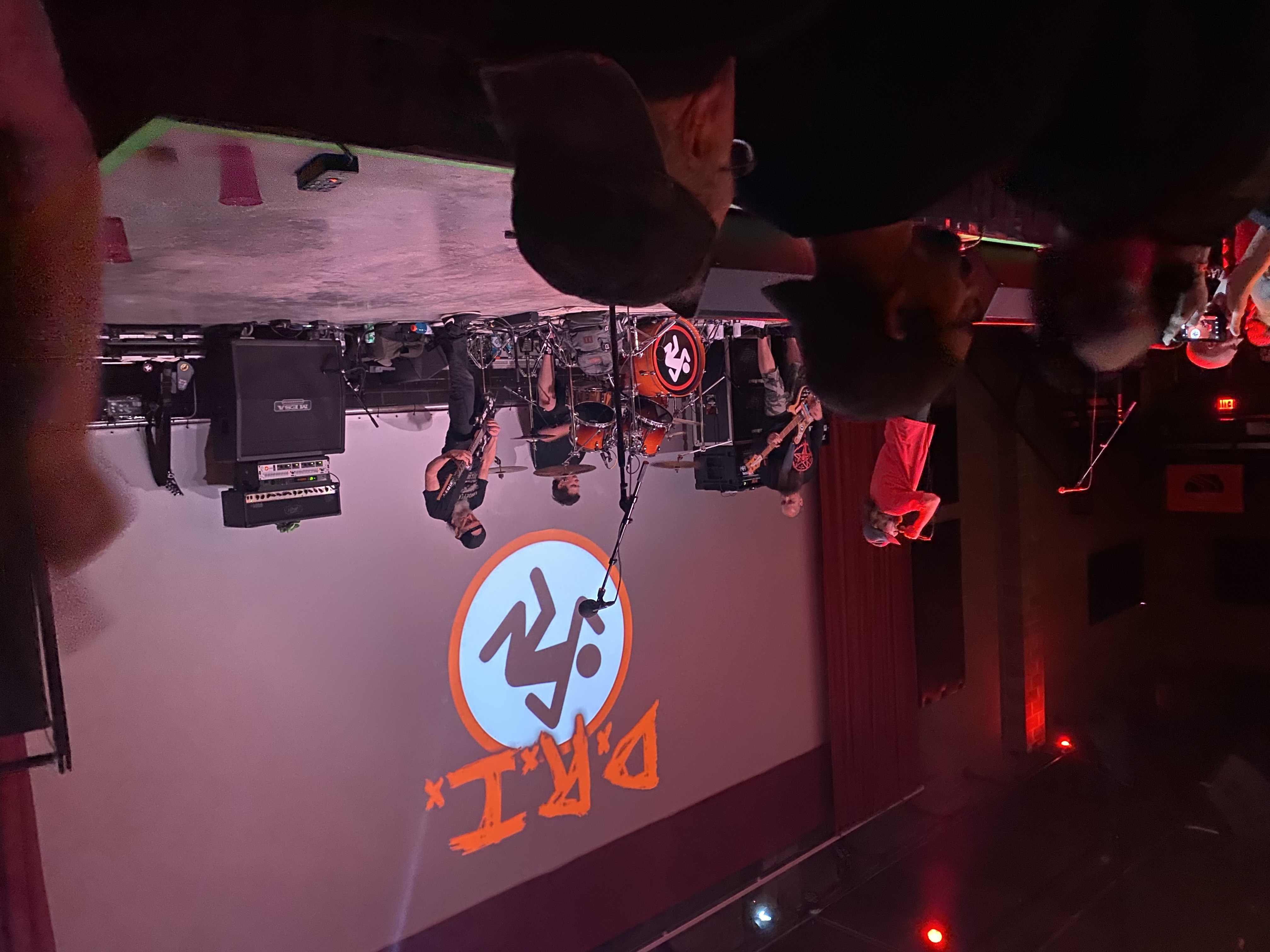 Skins and Bangers Joining Mosh as One: D.R.I. Makes Their First Appearance at Red Flag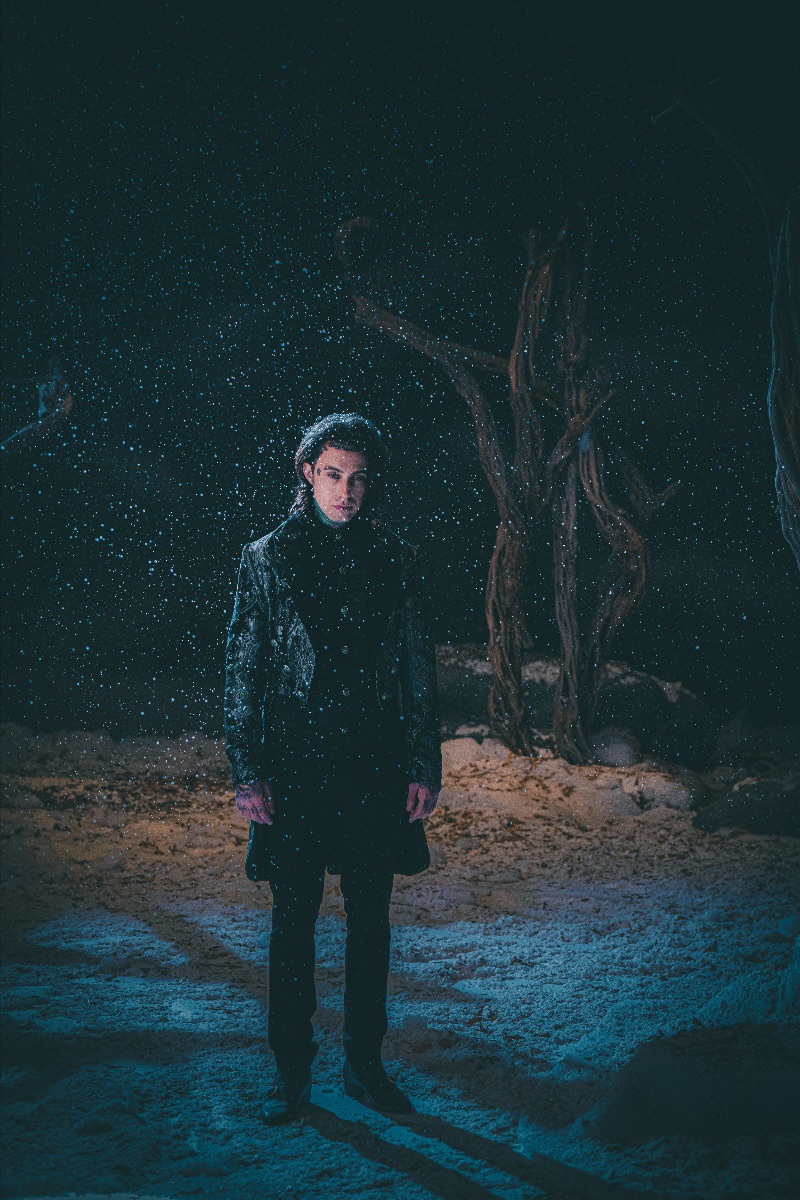 Recap: Live From The Unknown Tour 2022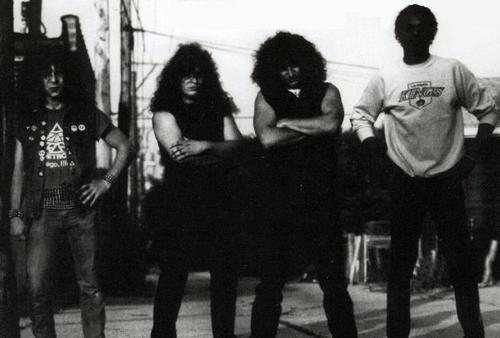 The Top 5 '80s Metal Subgenres That Never Took Off and The Bands That Carried the Monikers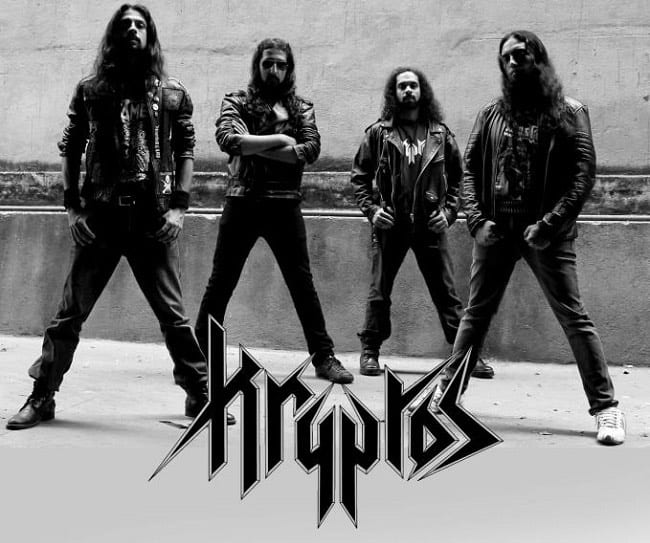 The Top 3 Metal Albums of 2021