Dream Theater Drummer Comments on Covers Album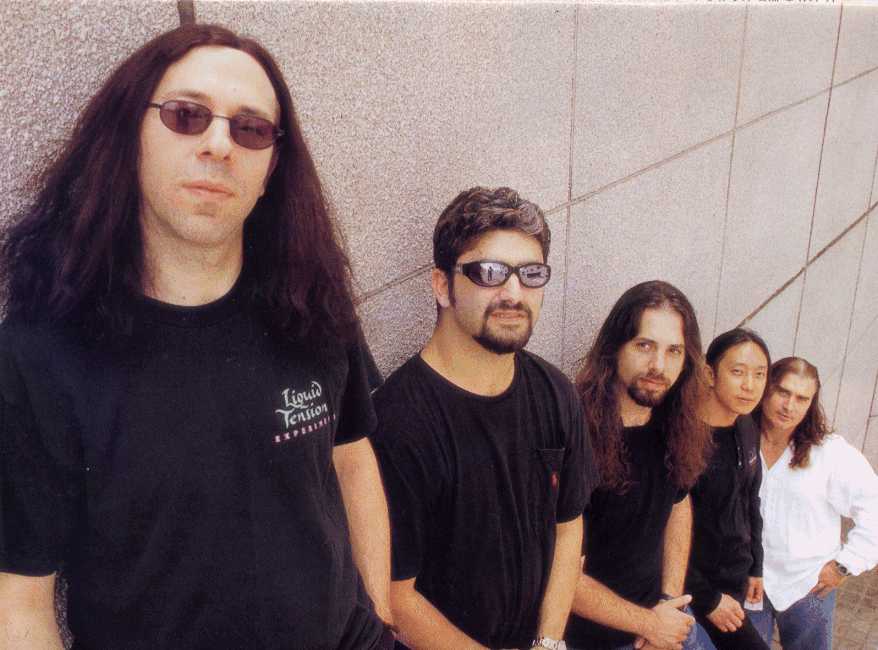 As previously reported, vocalist/guitarist Neal Morse (ex-SPOCK'S BEARD), drummer Mike Portnoy (DREAM THEATER and bassist Rangy George will released their Cover To Cover album on September 22nd through InsideOut. The album features 13 new interpretations of other people's songs which came into being during the recording sessions for Morse's solo albums Testimony (2002), One (2005) and ? (2006). Seven of the songs are previously unreleased.
"It comes down to this: I am a music fan. No matter how old I get or how much success I've had, I will always be that 11 year old kid in the KISS Army jamming along to Who tunes in my bedroom. Because of this, I still LOVE playing covers.
I have been able to tap into my Metal and Prog influences choosing covers with DT, but another HUGE side of my inspiration are my Classic Rock influences from the 60's and 70's. For the most part, the guys in DT don't share this same background so I've never been able to cover these classic bands with them.
However Neal and Randy TOTALLY do share this background, so when choosing covers with them rather than taking the obvious PROG road, we've enjoyed paying tribute to the more retro, pop-oriented side of our shared taste.
Gathered here on this CD is a collection of all of the covers we did together throughout the sessions for Neal's Testimony, One and ? sessions.
Expand your prog ears and enjoy!"
MP
The tracklist of Cover To Cover is as follows: 'Pleasant Valley Sunday' (THE MONKEES), 'Badge' (CREAM), 'Maybe I'm Amazed' (Paul McCartney), 'Where Do The Children Play' (Cat Stevens), 'I'm The Man' (Joe Jackson), 'Feeling Stronger Everyday' (CHICAGO), 'Rock And Roll Suicide' (David Bowie), 'Where The Streets Have No Name' (U2), 'Day After Day' (BADFINGER), 'What Is Life' (George Harrison), 'I'm Free/Sparks' (THE WHO), 'Tuesday Afternoon' (THE MOODY BLUES), 'Find My Way Back Home' (BLIND FAITH).
Read More News
Tags:




jason

September 27, 2006


More News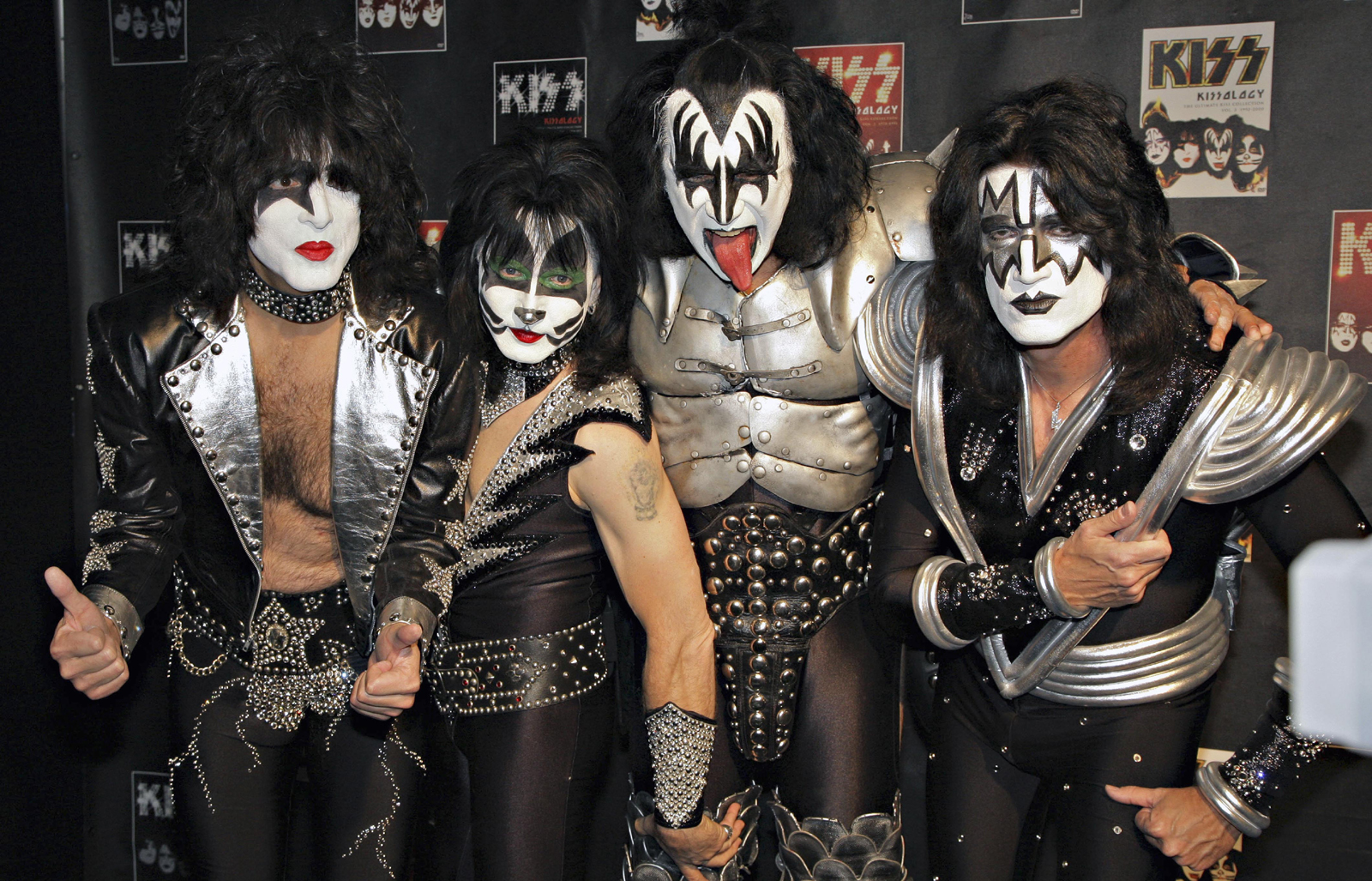 KISS' Las Vegas residency has been cancelled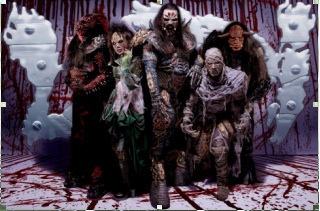 Lordi Have Recorded Seven Albums Already This Year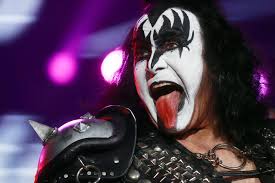 KISS Roadies Blame Poor COVID Protocols for Death of Guitar Tech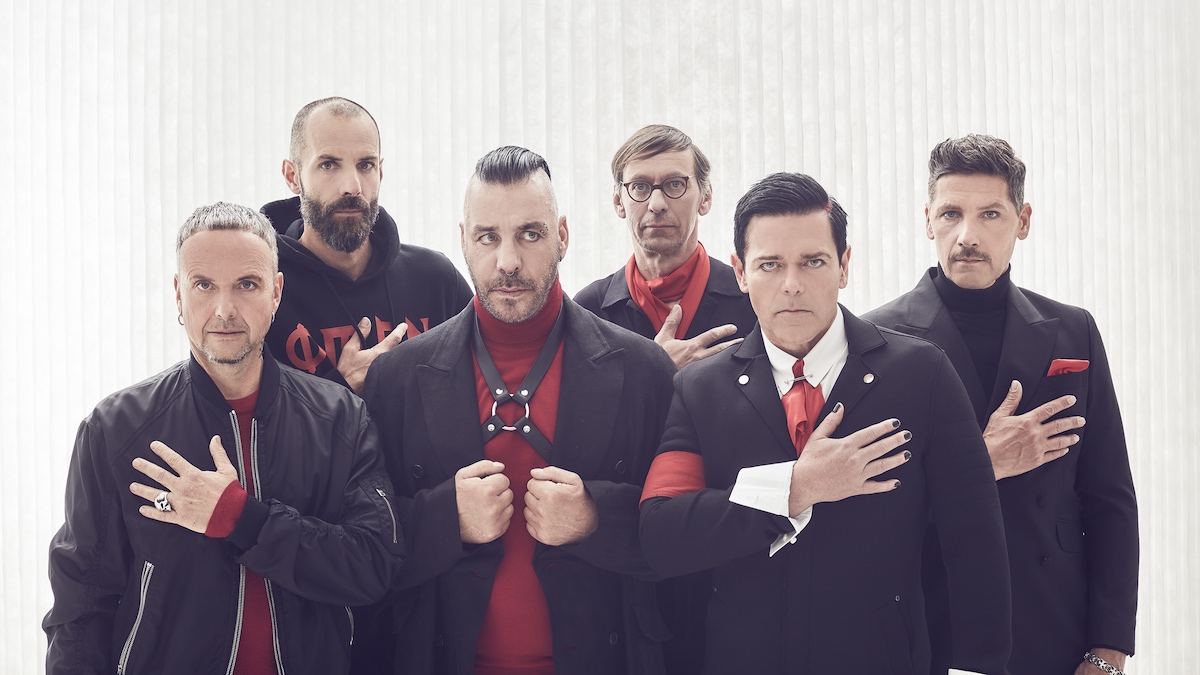 Rammstein Premiere New Song