Mike Patton lends vocals to "I Am Legend"; Prepares First Film Score for Release in March 2008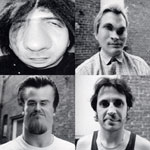 Mike Patton (ex-Faith No More, Mr. Bungle and currently of Peeping Tom, Fantomas and Mondo Cane amongst others) steps into the world of film with "I Am Legend" and "A Perfect Place."
Patton's shape-shifting vocals will be heard in movie theaters across the country this month as he lends his voice to the dreaded creatures in "I Am Legend," the post-apocalyptic film set for release on Dec. 14. Next up is Patton's debut as a film composer with the film noir short, "A Perfect Place." The 20-plus minute film also marks the directorial debut of Derrick Scocchera, one of the founders of Fantoma Films, best known for their catalog of rare, cult films reissued on DVD. The score creatively reflects the style and tone of the film, which focuses on a pair of bumbling friends trying to dispose of a body. The film, shot in anamorphic black and white, will be packaged as a double-disc with the score and distributed together via Ipecac Recordings in March of 2008.
While Patton's film work is relatively new, he's previously appeared in 2005's award-winning independent film "Firecracker" and has already provided vocals to several videogames including "The Darkness" and "The Portal." 2008 finds him as the lead in videogame "Bionic Commando" and contributing vocal effects to "Left 4 Dead."
Read More News
Tags:




jason

December 04, 2007


More News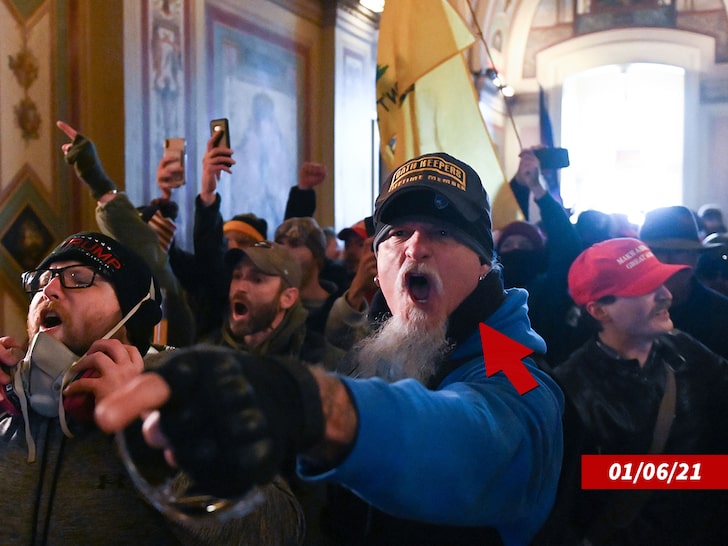 ICED EARTH'S JON SCHAFFER Arrested Over Capitol ALLEGEDLY USED BEAR SPRAY ON COPS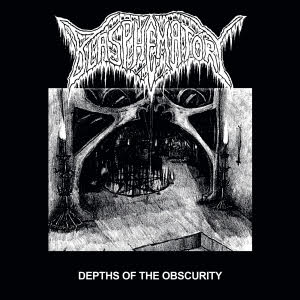 Check out BLASPHEMATORY's "Depths of the Obscurity" released in November of last year!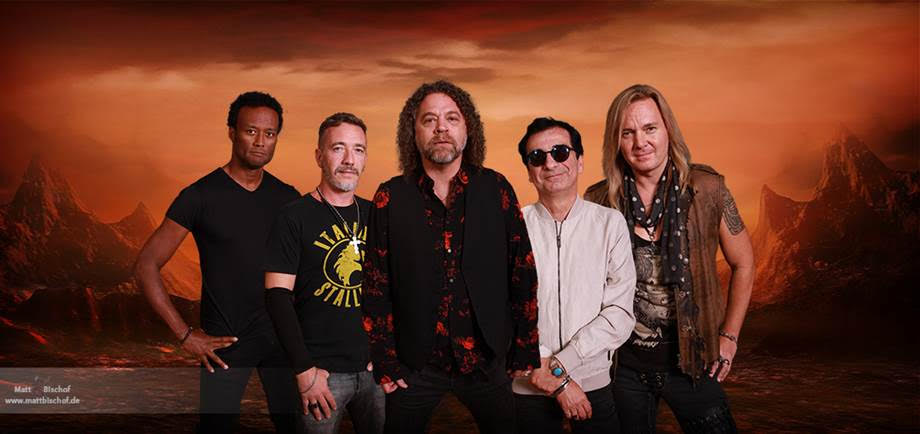 SAINTED SINNERS release their new album "UNLOCKED & RELOADED" and celebrate with new video "Early Light Of Day"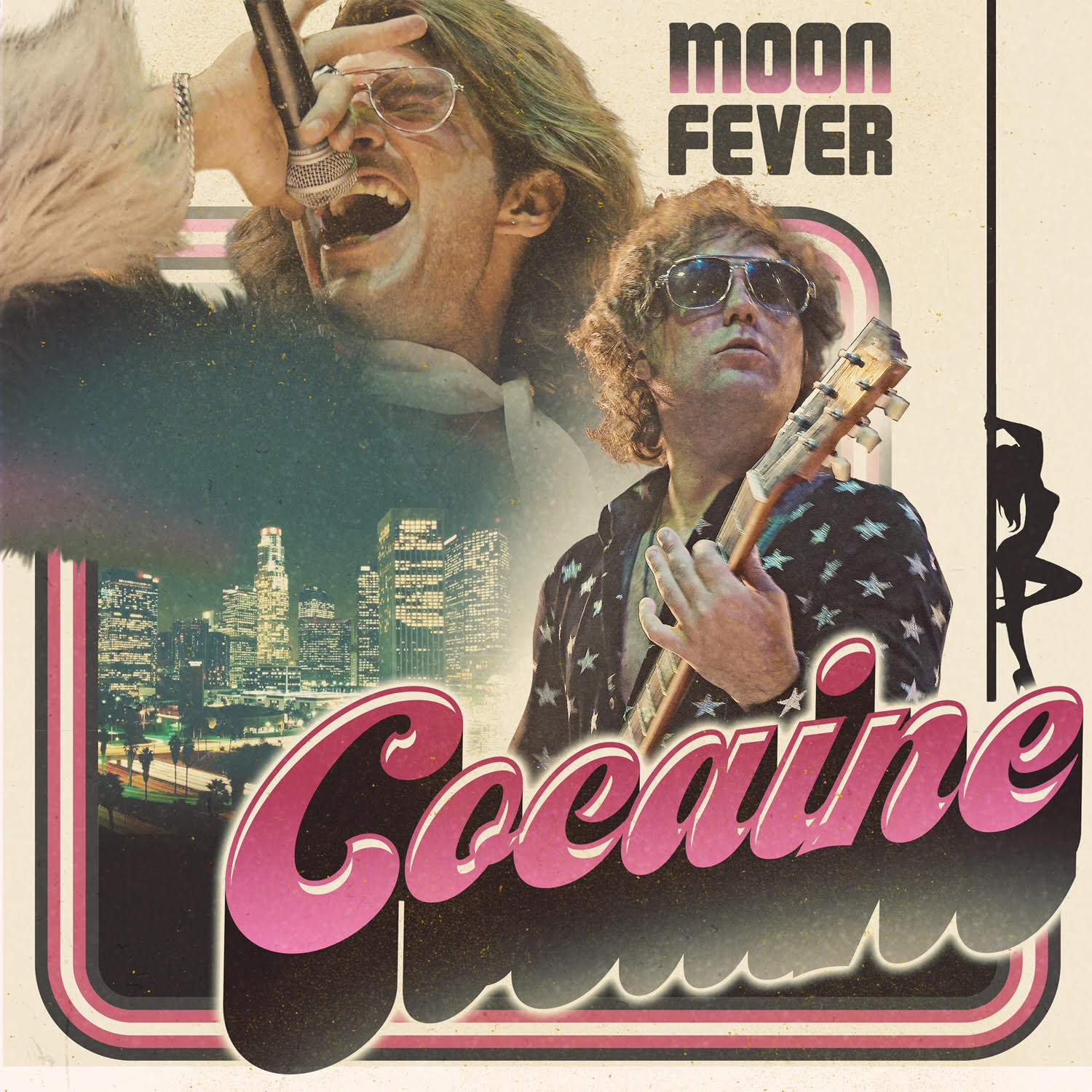 Moon Fever's "Cocaine" is a Rowdy and Memorable Kick Off to 2021!
Prog Power RED CAIN Shares Black Metal Influenced Single "Baltic Fleet"