Anvil Unleash Killer new Tunes LIVE in St. Louis
When it was the beginning of the year, Anvil's Pounding the Pavement was one thing you had to look forward to just a mere few weeks after spending so much of your money on Christmas gifts. Now that months have passed and the summer season is in full effect, Anvil's current U.S. tour can get you out of your home, even when the weather doesn't. If you've already heard their latest work, chances are the thought of seeing Anvil isn't the only reason to get excited. The thought of watching Anvil play some killer new songs from what I consider to be their best album in years was especially intriguing! On the night that they played in St. Louis's best intimate, hole-in-the-wall mecca for all things underground, we were treated to four bands that all sounded very different from each other. One common element each band shared, though, was the joy of playing music they love for an audience.
The Nokturnal - As if performing without a bass player is not enough of a reason to raise pessimism, this band was just a pitifully generic deathcore act. There was one song called "The Illusion" that actually had a pretty aggressive intro and showed some skill in the drum department, but even that song went bad faster than a pack of berries sitting in the sun. They also noodled on a Sum 41 lick you might remember from sixteen years ago and declared that, "Maiden and Anvil were the gods that we praised!" Obviously, that didn't boost their credibility with the crowd, as this band had the least response from the audience. The riffs were dull and the vocals were obnoxious at best. They were one of the most disappointing opening bands I've seen in a long time.
Archdragon - Sunlord was not billed on this particular night of the tour, enabling a slot for another local band. This local power metal band led by bassist/vocalist Christopher Stout had apparently been disbanded for years and had just recently reunited. Stout was accompanied by his brother Matt on guitar and his wife Caro on keyboards, with Dylan Shapiro handling the drum kit. They had the most versatile songwriting of all the opening bands, and even though they overdid the keyboards, there was still plenty of strong lead guitar work. Stout has the kind of epic, commanding power metal vocal approach that makes it sound like he's singing his way into battle.
Shadowside - Following Archdragon was the band that possessed the most similarities to them, but was still easily distinguishable from them. This Brazilian act's Nightwish-esque brand of power metal was a bit too polished to get too excited about, but wasn't bad for its style. At first, vocalist Dani Nolden was holding her notes so high and loudly, it was obstructing the other instruments. Luckily, this problem didn't persist, but her skill did. Bassist Magnus Rosen of Hammerfall fame was clearly having the time of his life, but he came across as too flashy with his bass solos on a fretless instrument with green bass strings. "Hab***hual" was a noteworthy track they played about human vices.
Anvil - Guitarist/vocalist Steve "Lips" Kudlow sported his Canadian pride with his shirt and guitar strap, and stood in a circle of fans to play "March of the Crabs" on another one of his hollow Oktober Vs (this particular model had a red glitter finish). Once he gets up to the stage, he always has something to say about each song he's written, but sticks to many of the same speeches time after time. For instance, he introduces "Bad-a** Rock N' Roll" by reverting to the influence of Chuck Berry, and always talks about the hippie lifestyle of keeping the peace and smoking pot when leading into "Winged Assassins". When introducing "Free as the Wind" last time I saw them, he dedicated the song to Motorhead's Lemmy Kilmister because of his free spirit persona. This time, he elaborated further, recalling drinking and snorting cocaine with Lemmy on a day off from a tour in England some time around '83-'85, only to wake up a day later and find that it was time to do the show. It was neat to hear him talk about driving all over the country while hearing "Red light camera ahead, red light camera ahead…" as a lead into his recent GPS-bashing cut, "B***h in the Box". Surely, somebody took a wrong turn on the way to the show and was singing it in the car on the way home. His most impressive moment with the axe, though, was his tapping solo with the vibrator during "Mothra". While Lips is recognizable for his dialogue and his vibrator, the most stage presence comes from Lips's rhythm section. Bassist Christopher Robertson makes all sorts of silly faces as he moves around the stage, and drummer Robb Reiner will often play with his eyes closed and his mouth open the way some guitarists do during a solo. Robertson plays the older songs with his own take on them, and Reiner is the kind of drummer who just commands his own world when he's on the drum stool. You can tell from watching Reiner that he's very absorbed in what he's doing.
March of the Crabs
666
Oooh Baby
Bad-A** Rock N' Roll
Free as the Wind
On Fire
Winged Assassins
Doing What I Want
This is Thirteen
Swing Thing!
B***h in the Box
Ego
Mothra
Metal on Metal
Lips is a guy with a lot of heart for both music and life; and it shows in his attitude, his words, and his playing. Whether you love or hate Anvil, you can't help but notice that his healthy state of mind is assuredly one of Anvil's strengths and a major reason for their longevity and success
Read More News
Tags:
Anvil, Lips, Canada, Archdragon, Nokturnal



Nick Statudo

September 11, 2018


More News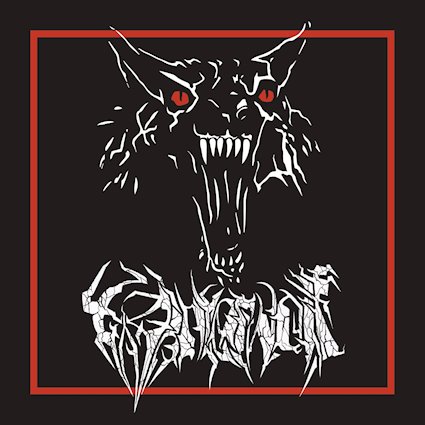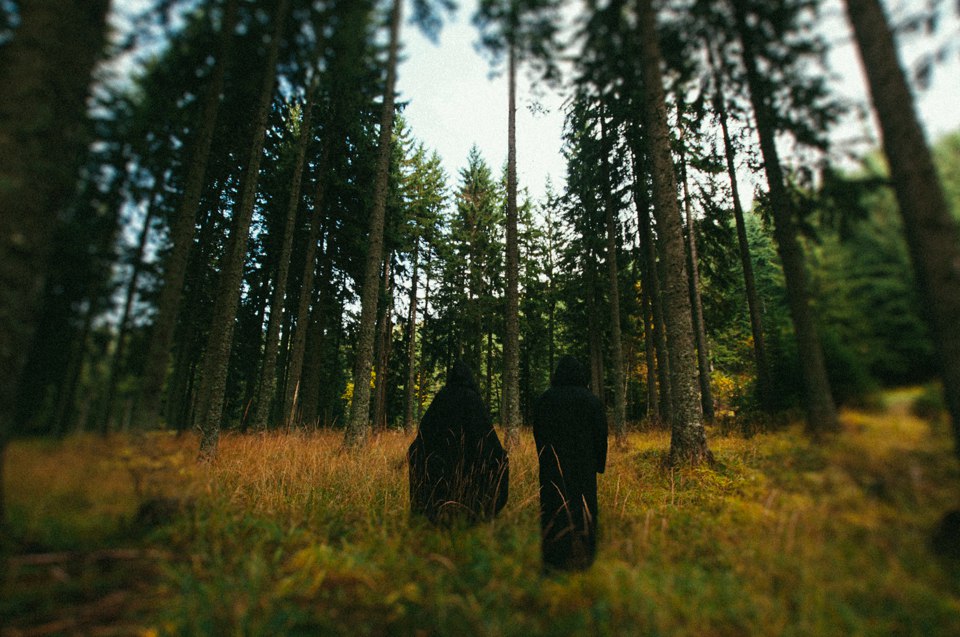 Get your belly full of "SNØGG's" Debut album 'Chhinnamasta'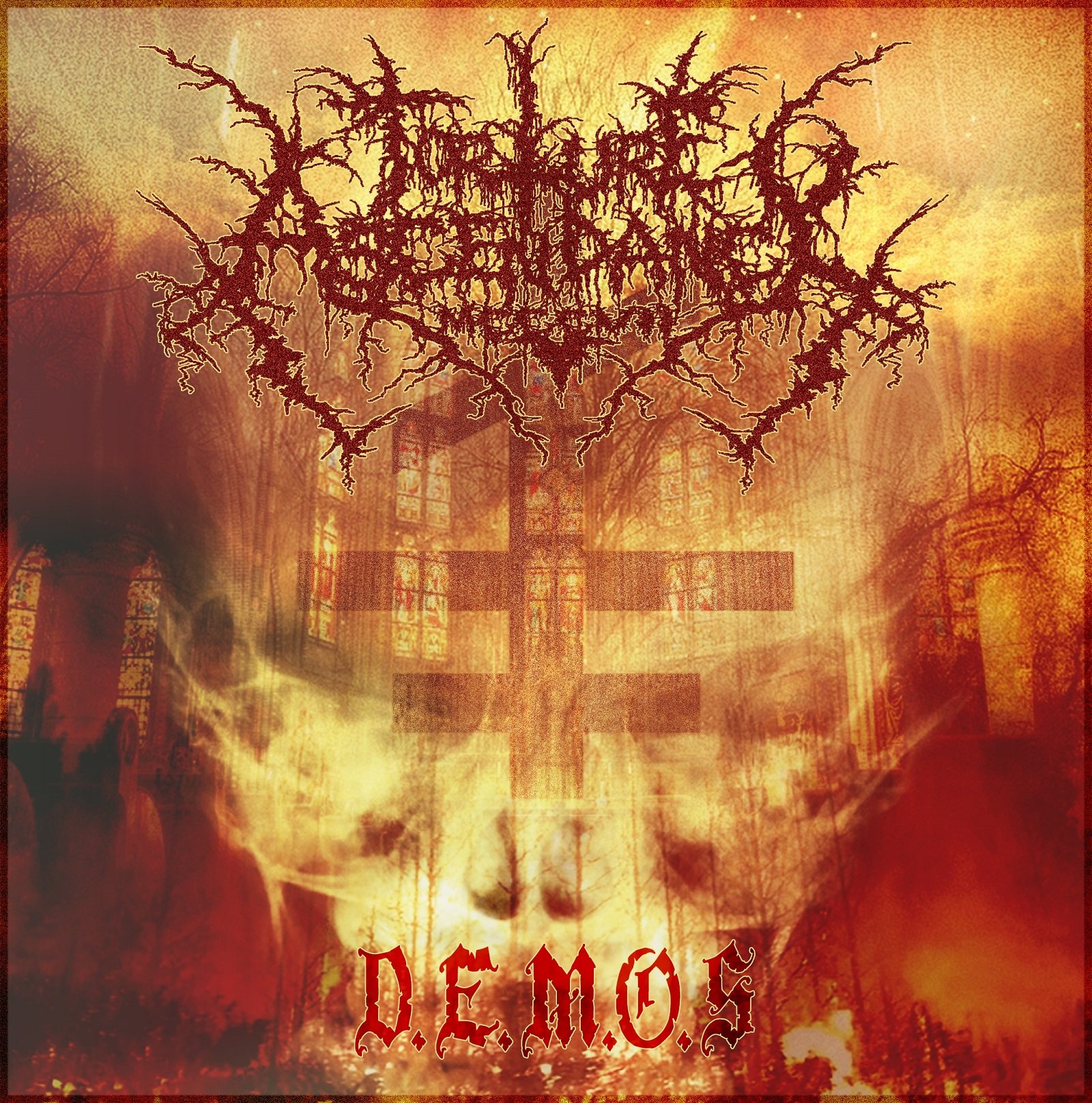 Blackened death flamethrowers "TORTURE ASCENDANCY 1307" will burn you alive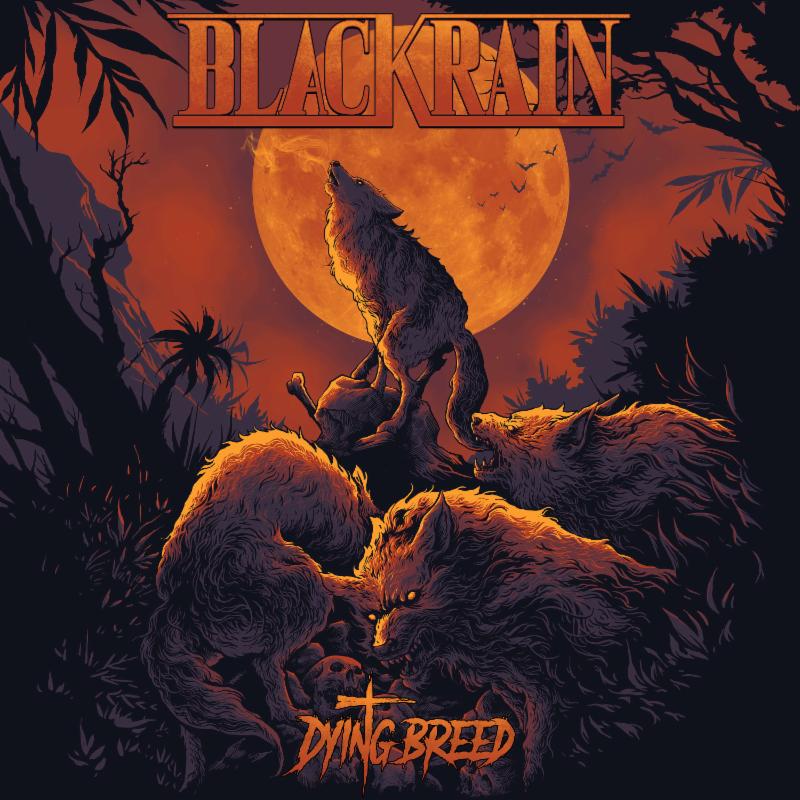 French Sleaze rockers "BLACKRAIN" release"Dying Breed"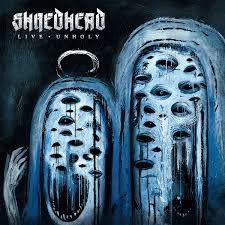 Kosher metallers "Shredhead" desecrate fans with "Live Unholy"