Arkansas Hardcore/Doom Trio, BONES OF THE EARTH, To Release, "II. Eternal Meditations Of A Deathless Crown"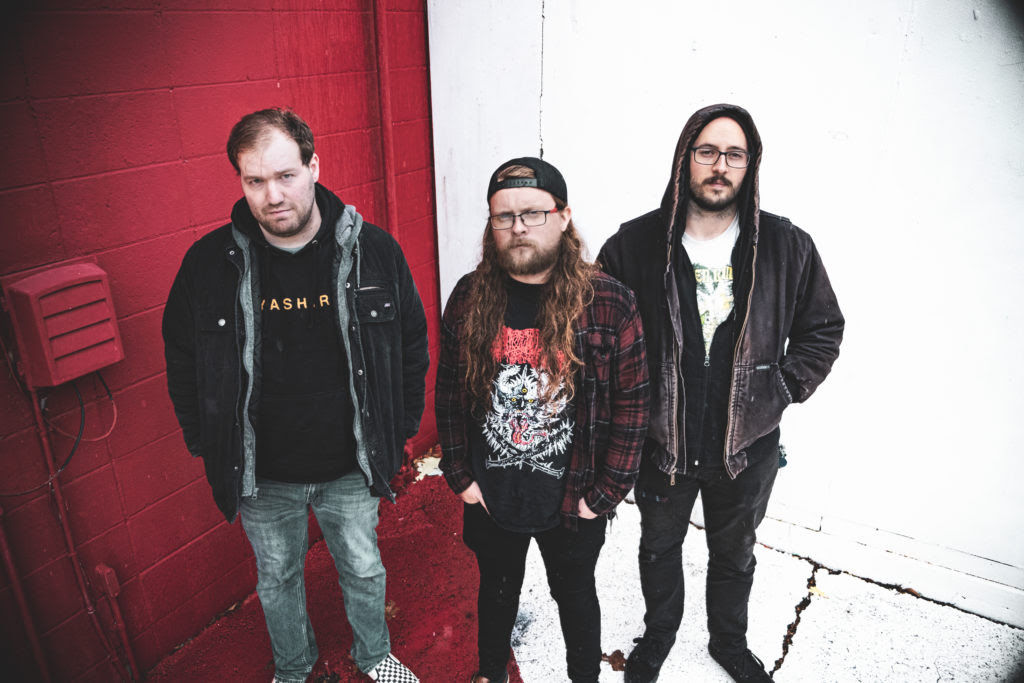 Arkansas hardcore/doom trio BONES OF THE EARTH will release their second full-length, II. Eternal Meditations Of A Deathless Crown, on April 2nd.
Bound by a mutual love of medieval fantasy, sci-fi, and a desire to create uncompromisingly heavy music, BONES OF THE EARTH was forged in 2018, and immediately began writing material that would become their debut concept album, 2019's I. The Imminent Decline Of Human Spirit. Weaving jagged hardcore tempos, dominating vocals, and sludgy riffs with post-metal ambiance across the entirety of its twenty-nine-minute run time, the body of work were composed with the intent to be performed in its entirety live.
This year's II. Eternal Meditations Of A Deathless Crown was written as a continuation of that saga. Influenced by film scores, soundtracks, tabletop RPGs, and various mythos, the six-track recording delves deeper into the already established foundation listeners have come to know to be BONES OF THE EARTH while seamlessly branching out further into sonic experimentation and narrative-driven lyrics.
In advance of the release of II. Eternal Meditations Of A Deathless Crown, the band unveils their first single, "Peaceseeker." Notes the band of the climactic hymn, "'Peaceseeker' maintains the intense energy present in the rest of the album while giving the listener a glimpse into the now cold, dead world in which the chronicle takes place."
Stream BONES OF THE EARTH's "Peaceseeker" HERE:
bonesoftheearth.bandcamp.com/track/peaceseeker
II. Eternal Meditations Of A Deathless Crown, which includes the entrancing artwork of Michael Steinheiser, was captured at bassist/vocalist Raif Box's own Holy Anvil Recording Company and will be released on CD, cassette, and digital formats. For preorders, visit the BONES OF THE EARTH Bandcamp page here:
bonesoftheearth.bandcamp.com/
II. Eternal Meditations Of A Deathless Crown Track Listing:
1. Decline
2. Machine Rising
3. Peaceseeker
4. Inoperable
5. The Empire Never Ended
6. Reclamation
BONES OF THE EARTH's Concept Synopsis:
I. The Imminent Decline Of Human Spirit is the first part of a continuing story, detailing a set of events that takes place in one of the many cycles that govern this universe. Each cycle begins with organic life, ends with artificial life, and is doomed to repeat again and again.
A prehistoric human finds himself being pulled to an ancient relic, buried deep underground. After unearthing this strange beacon he unwittingly sets in motion the start of the artificial cycle, and all organic life begins to wither away and die... all except for him. He slowly loses what makes him organic: feeling, emotion, self-awareness, the human spirit. He wears the relic as a crown. It speaks to him and instructs him how to build this new world. As everything and everyone he knows fades away and is replaced by slate obelisks and steel cabling from within the core of the planet, he commands an army of machines to build a great spire, and sits atop it on his throne, looking out at a cold dead world.
II. Eternal Meditations Of A Deathless Crown picks up where the previous album left off. The crown is fused to the protagonist's skull and he has lost all of his humanity. He now exists purely as a vessel for the relic, to oversee this new age of machines. The machines fuel their construction with organic material and work in an exceedingly efficient fashion. The relic revels in this creation and basks in its own glory: it has yet again created a perfect world. However, the protagonist starts to regain feeling and emotion. He questions the relic's intentions for the first time in a very, very long time. Now aware that he is being controlled by the relic, he attempts to sever the connection between himself and the crown, and reclaim his human spirit by feeding the crown to the very machine it created, and plunging it back into the center of the earth to perhaps one day be found again...
In the short time, BONES OF THE EARTH has been a functioning band, they've shared bills with the likes of Author & Punisher, The Body, Deadbird, Eyehategod, Inter Arma, Living Sacrifice, Norma Jean, Om, Terminal Nation, Thantifaxath, Wovenhand, and Yautja among many others with hopes to return to the stage later this year.
www.facebook.com/bonesoftheearthband
www.instagram.com/bonesoftheearthband
bonesoftheearth.bandcamp.com/
www.holyanvilrecordingco.com
Read More News
Tags:
Bones of The Earth, New Album, New Single, Teddy, News



Teddy

February 18, 2021


More News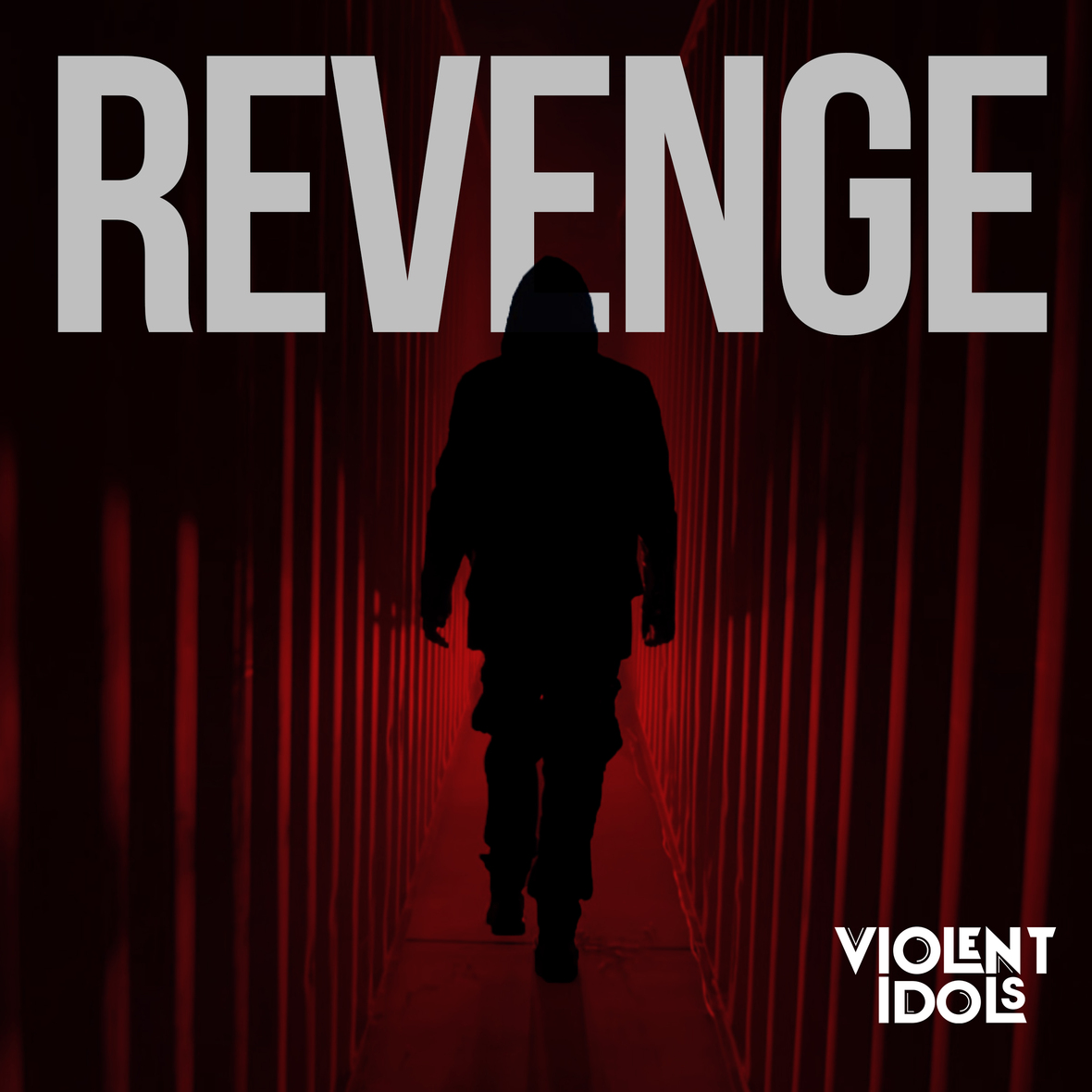 VIOLENT IDOLS Set to Wreak "REVENGE" in 2021!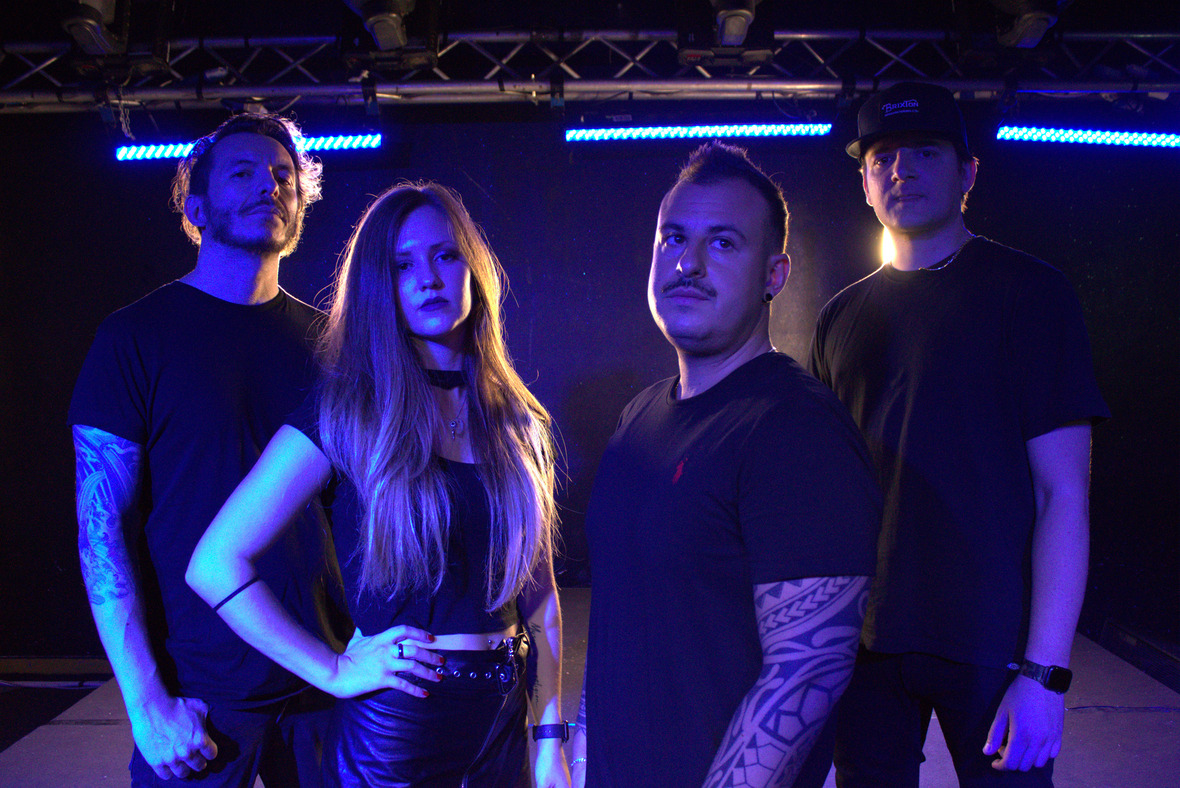 A CRIME CALLED Release Official Music Video for "Tidal Waves"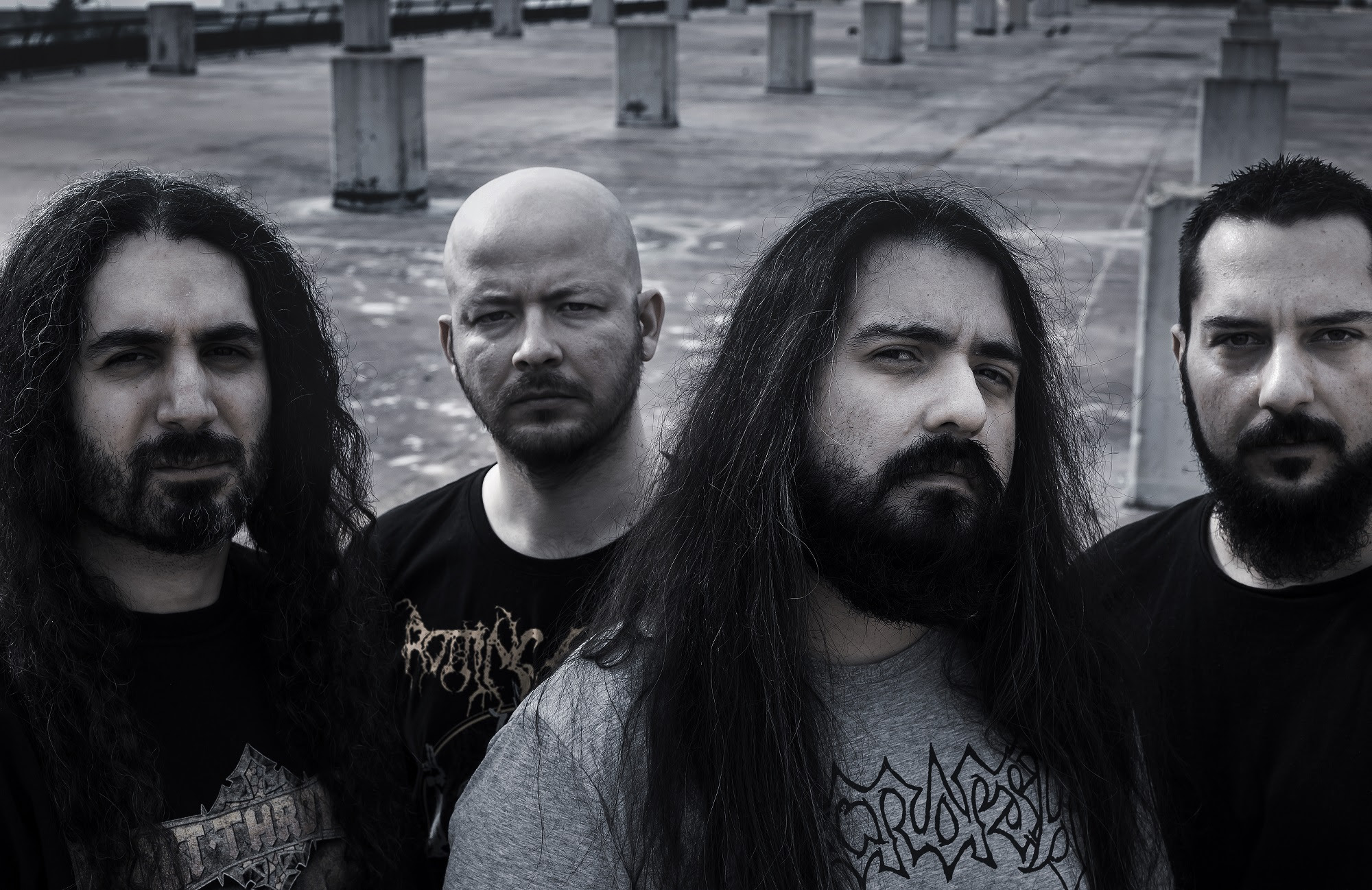 SABHANKRA set release date for new SATURNAL album, reveal first track!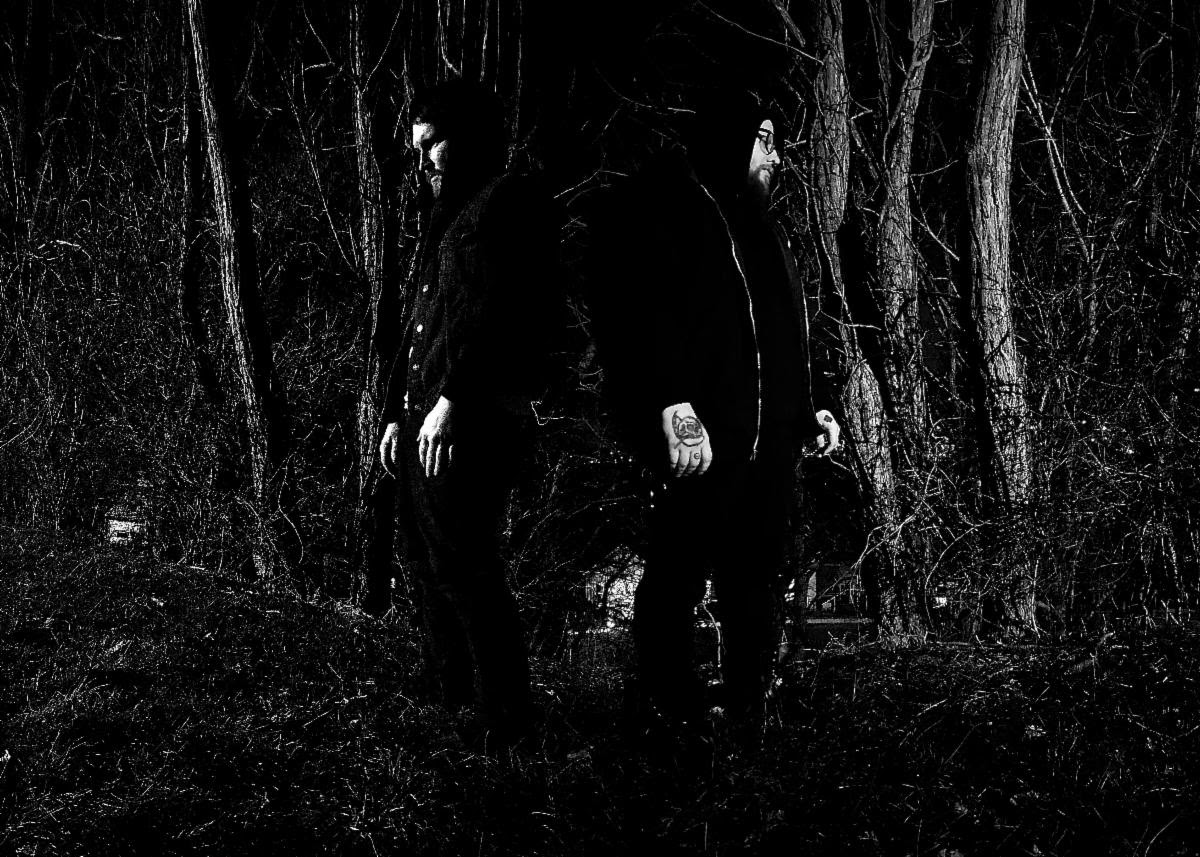 No Clean Singing Streams Entire Covenant Death Full-Length From Ohio Black Metal Act, Plaguewielder!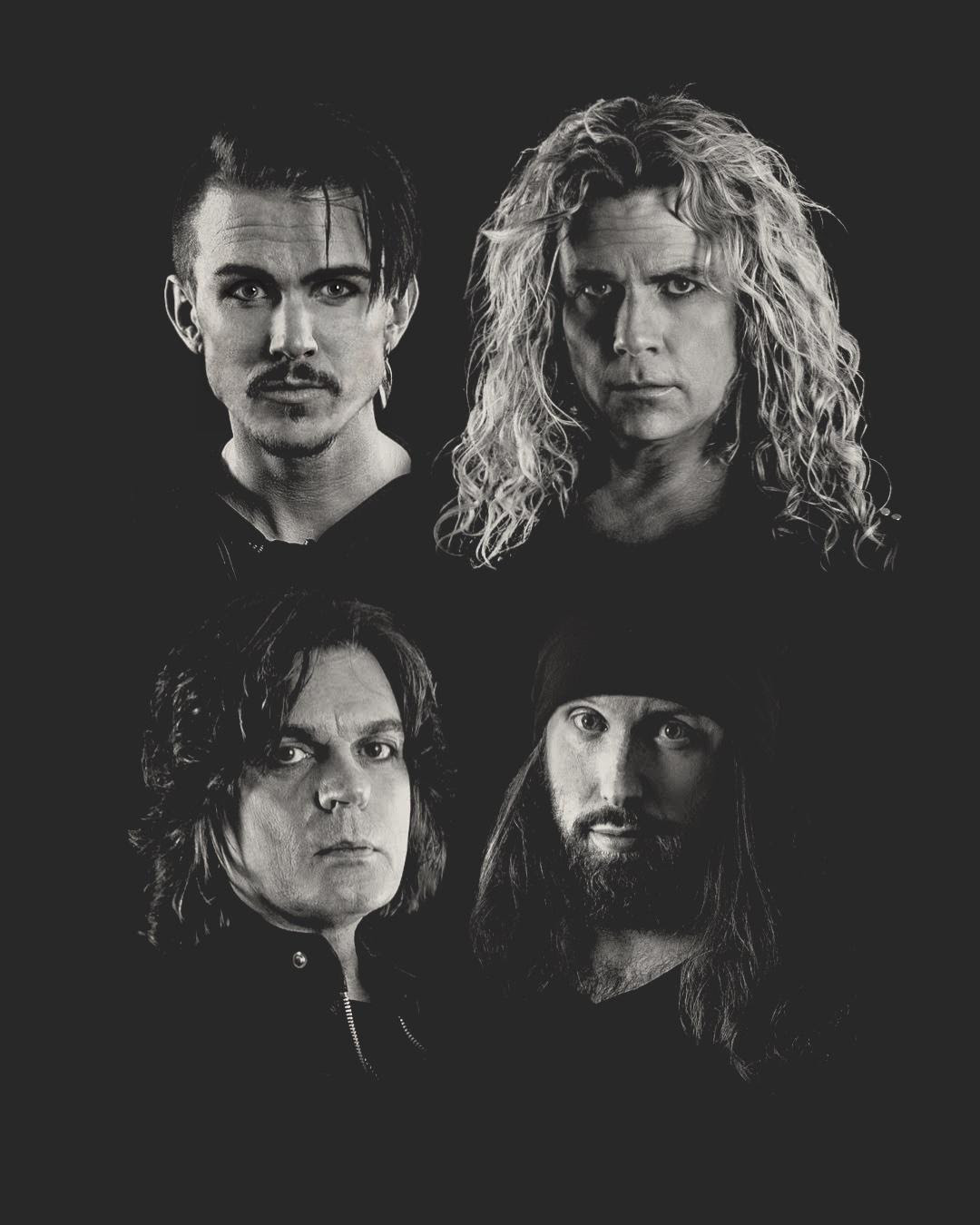 SWEDEN'S CROWNE ANNOUNCE DEBUT ALBUM "KINGS IN THE NORTH" OUT JUNE 18!