SCARDUST Announce 'Strangers' Album Livestream Release Party On November 1st!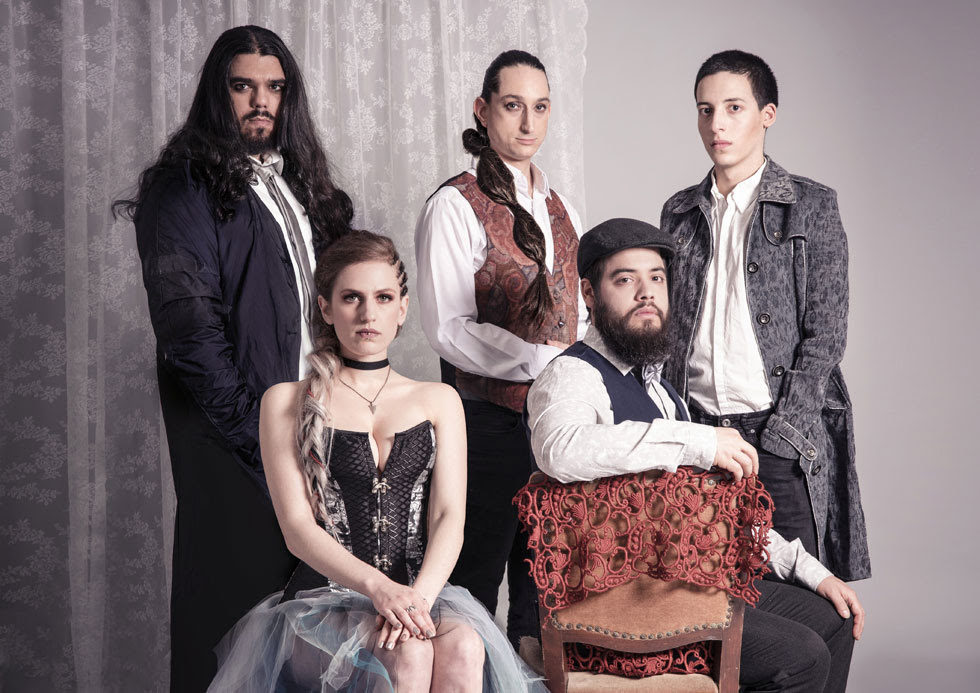 Israeli progressive metallers SCARDUST have announced a live stream release party for their new album 'Strangers' on November 1st at 10 am PST, 1 pm EST, 6 pm GMT, 7 pm CET via Facebook:
www.facebook.com/ScardustOfficial/posts/3108591829246459
. The new album 'Strangers', was released today, October 30th, 2020 via M-Theory Audio.
Singer Noa Gruman says: "After months of recording and working through quarantine - we want to celebrate with you all! We can't perform on stage yet, but we can still have a live show - on Facebook. Our new album, "Strangers", deals with the concept of being estranged - Written from multiple perspectives, it explores the ways in which people can be estranged from one another, from themselves, from society, from their loved ones, and even from their own subconsciousness. Join us on the live stream for some live songs from 'Strangers' plus one of our real favorites from Sands Of Time. Patty Gurdy will join us live from Germany for a Q&A so get your questions ready PLUS we'll be announcing our 'Mist Cover Challenge' winners!"
SCARDUST have recently released three videos for 'Addicted', 'Stranger', and 'Gone' which are all available to watch below.
Mastered by Jens Bogren (Opeth, Devin Townsend, Arch Enemy), "Strangers" was written and composed jointly by singer Noa Gruman and composer Orr Didi, who also collaborated with Gruman on SCARDUST's full-length debut "Sands of Time" – which was hailed by Prog Magazine as "extraordinary" – and their 2015 EP "Shadow." The album features guest appearances from German folk musician Patty Gurdy, as well as vocals by the Hellscore choir and England's prestigious Westbrook Hay Prep School Chamber Choir. Pre-orders for CD and limited-edition gray smoke vinyl editions of "Strangers" are now live at:
smarturl.com/scardust2020
Track List:
01. Overture for the Estranged
02. Break The Ice
03. Tantibus II
04. Stranger
05. Concrete Cages (feat. Patty Gurdy)
06. Over
07. Under
08. Huts
09. Gone
10. Addicted
11. Mist
SCARDUST also recently launched the "Mist Cover Challenge," an invitation for fans to play or sing along with the final minute of the new song "Mist," the closing track of "Strangers." To enter the challenge, follow the instructions at
scardust.co/mist-cover-challenge/
and upload your video anywhere on social media, tagging the band and including the hashtag #scardustmist. Entries close on Oct. 25, and winners will be announced by the band during a special live stream on Nov. 1 that will also feature a live performance and a Q&A with special guest Patty Gurdy.
Israel's leading progressive metal group, SCARDUST has performed at such major festivals as Ramblin' Man Fair (UK), Metaldays (Slovenia), and Midi (China). In addition, the band hosts the annual "Scarfest" event in their home country, where they've also appeared alongside the likes of Therion, Epica and Symphony X.
Read More News
Tags:
Scardust, New Album, New Video, New Single, News



Teddy

October 30, 2020


More News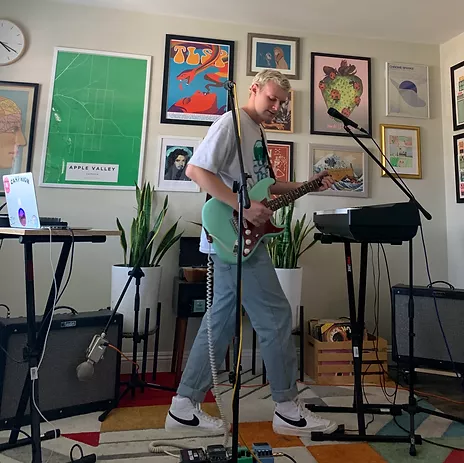 An Interview With Comfort Club!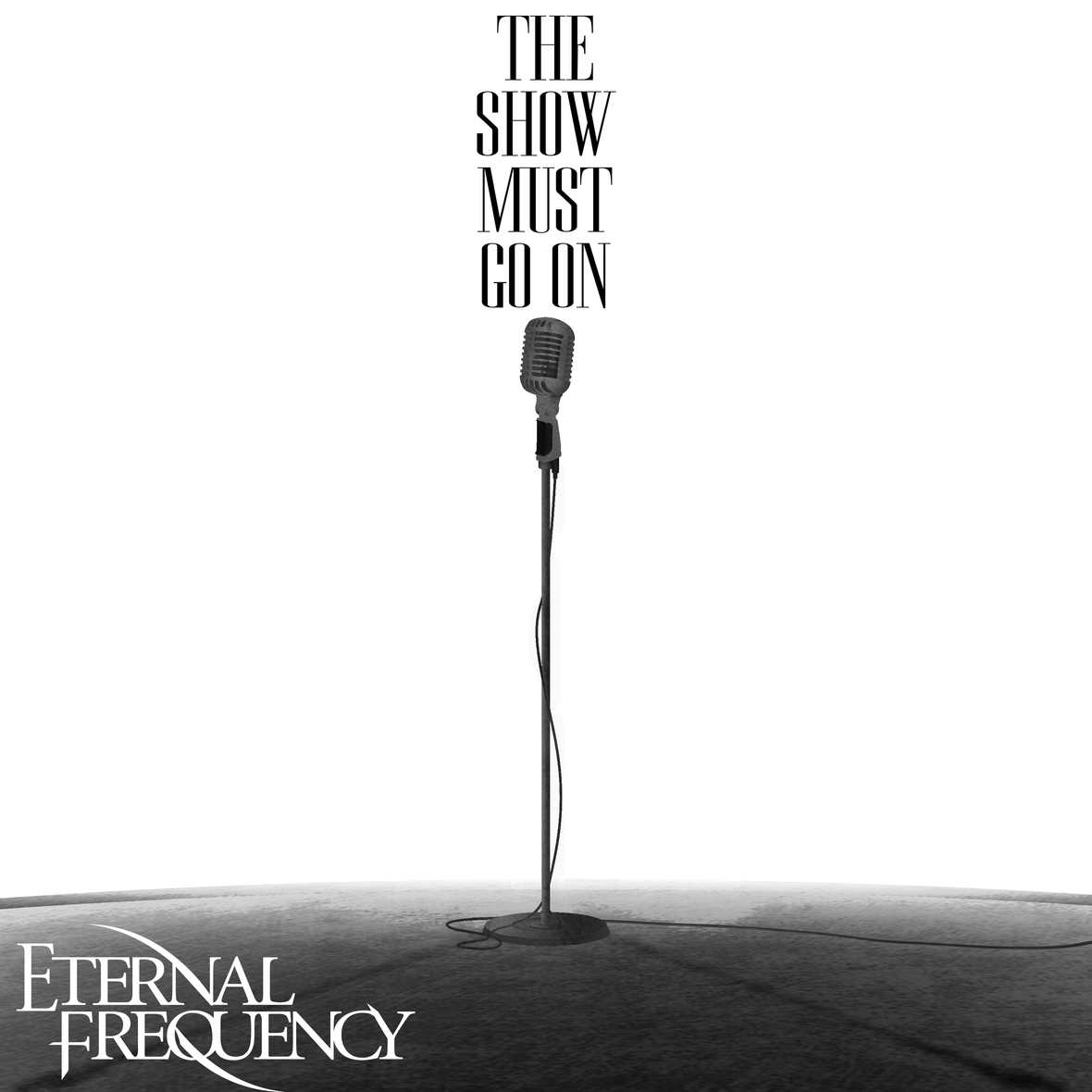 ETERNAL FREQUENCY Delivers A QUEEN TUNE - EASILY its MOST MOVING AND APROSPOS SONG for A PLANET BROUGHT TO ITS KNEES IN 2020!
Italian progressive death metallers SADIST working on ninth full-length album!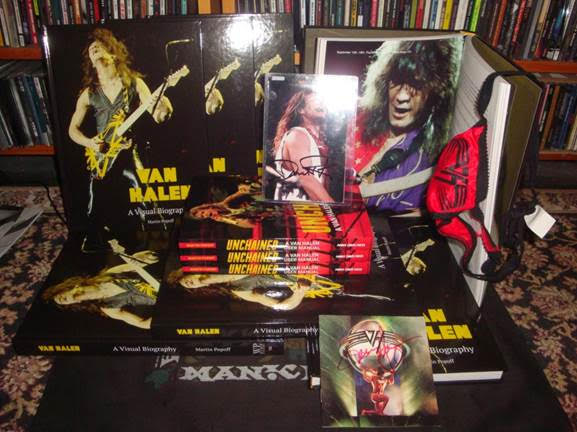 Popoff's Van Halen: A Visual Biography... signing and shipping now!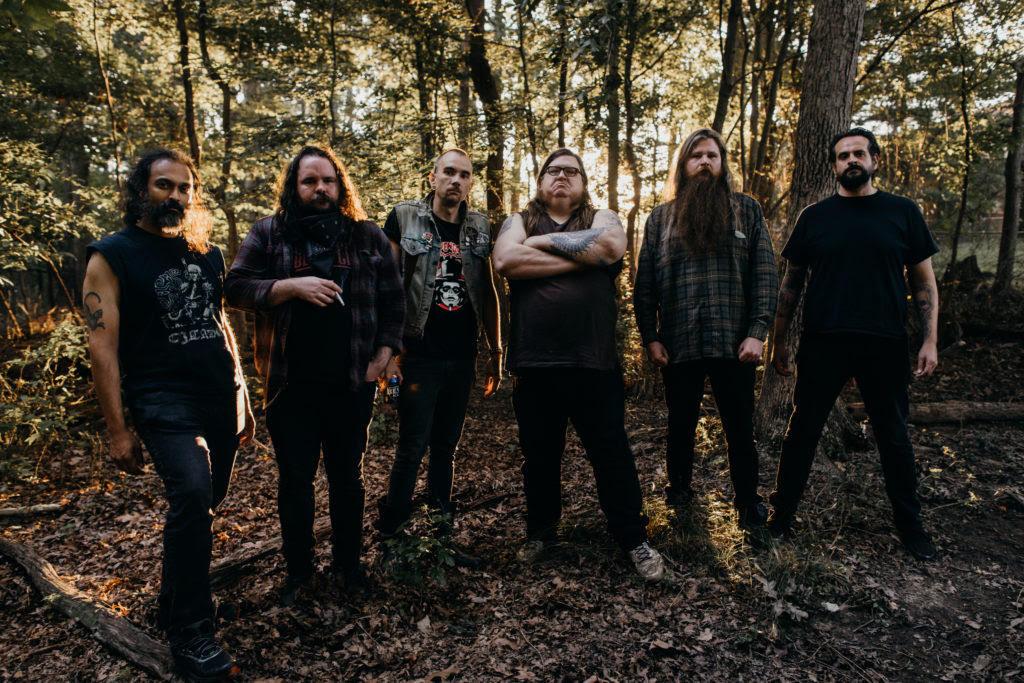 Preyer Full-Length From Washington, D.C. Doom Bringers, ILSA, Out Now And Streaming Via Relapse Records