Within The Ruins To Release Their New Album Titled "Black Heart" November 27th!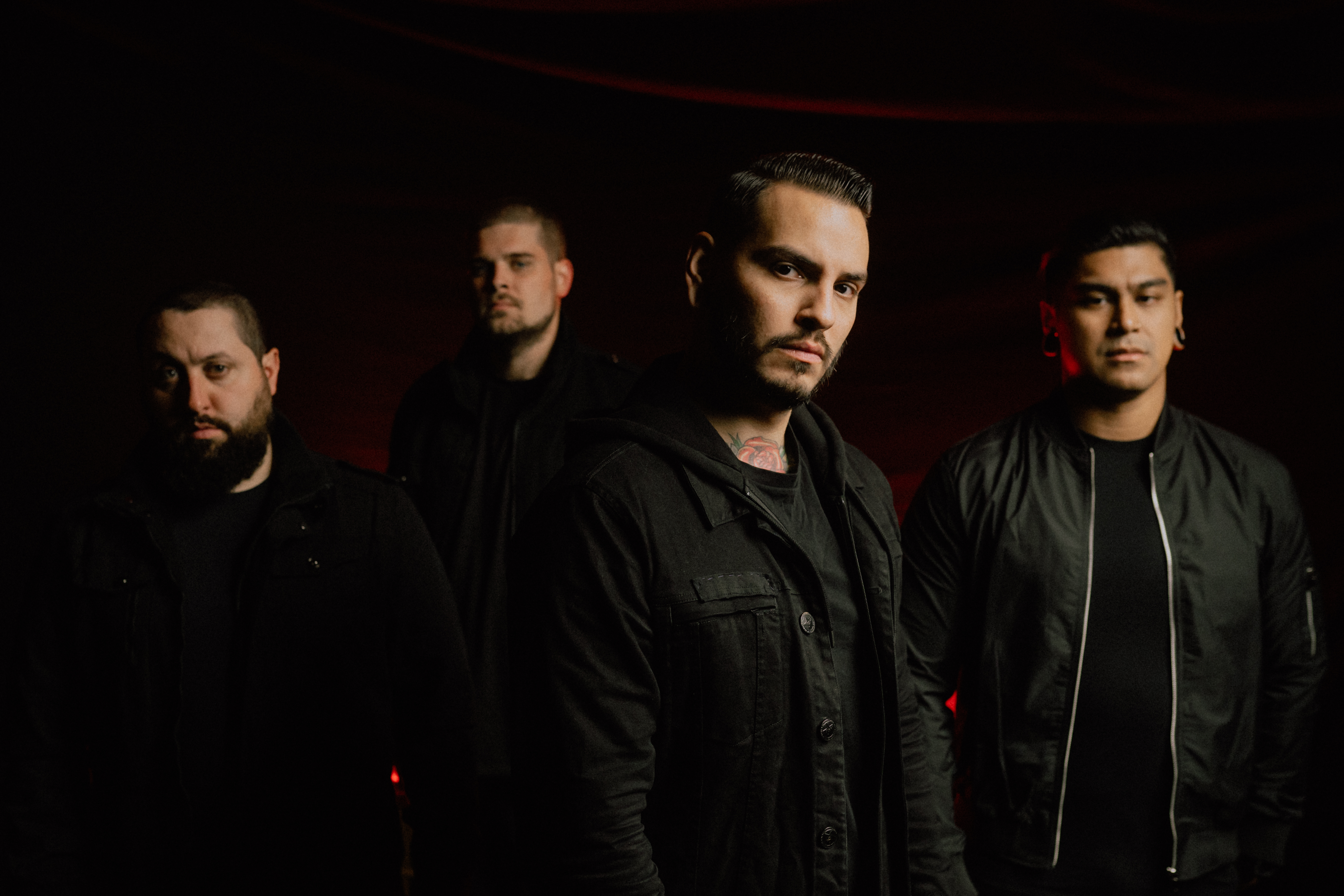 Progressive deathcore unit WITHIN THE RUINS will release their long-anticipated sixth full-length, Black Heart, via Entertainment One (eOne) / Good Fight Music on November 27th.
The mission statement for album six was simple: domination. WITHIN THE RUINS set out to top themselves, in every conceivable way, and with the suitably titled Black Heart, they succeeded.
Savage, ruthless, unrelenting, and hyper-focused, WITHIN THE RUINS, hammers home ten songs of sheer terror with an unforgiving mandate to destroy. Combining the breakneck precision of classic slabs like Invade and Elite with the unrestrained raw aggression of Halfway Human, Black Heart emerges from the most extended space between records with remarkable urgency and energy.
For more than a decade, WITHIN THE RUINS has reigned among the elite of modern death metal, injecting the angsty attack of thrash and the attitude of hardcore punk, while mining the best of deathcore. Audiences quickly grew to understand that WITHIN THE RUINS overlaps into several extreme subgenres without limitations from any of them. The determination and skill evident across their six studio albums and three EPs are outmatched only by their devastating live presence, seen on tours with groups like Killswitch Engage, The Black Dahlia Murder, Suicide Silence, and As I Lay Dying.
Vocalist Steve Tinnon arrived for his full-length debut with a mountain of things to get off his chest, screamed throughout the songs with both intensity and dexterity. He previously fronted another band that included WITHIN THE RUINS bassist/vocalist Paolo Galang, making this version of the outfit a supergroup of sorts, combined with co-founders, guitarist Joe Cocchi and drummer Kevin McGuill. As with previous records, Cocchi produced his parts as well as his bandmates, together with longtime producer, mixer, and mastering engineer Joshua Wickman of Dreadcore Productions.
New powerhouses like "Domination," "Deliverance," "Hollow," and "Outsider" take their place alongside WITHIN THE RUINS anthems like "Gods Amongst Men," "Beautiful Agony," and "Enigma." The group stands tall among their peers in postmodern death metal, technical progressive metal, and the so-called "deathcore" movement, with Gojira like flourishes of color and meditation.
Black Heart will be released on CD, LP, and digital formats. For preorder options, go here:
www.withintheruins-blackheart.com/
Born and bred in the same heavy metal fertile Northeast soil as New Wave Of American Heavy Metal progenitors Killswitch Engage and All That Remains, WITHIN THE RUINS charted their own course in the genre, offering a unique take on familiar ingredients: the dark sounds of classic death metal; the technical melodicism of Scandinavia; and the precision staccato crunch of Meshuggah. In contrast to much of the genre, they maintain an emphasis on the songs over the shred. Showmanship and diversity coexist, smartly sidestepping contrived or predictable sonic choices.
WITHIN THE RUINS represents the pinnacle of possibility when a band keeps their feet firmly rooted in the foundations of modern death metal, chews upon tidbits of classic thrash, and all the while reach upward to grasp toward new creative heights of their own design, with hunger and skill.
All Music praised the band's debut album, 2009's Creature, likening it to Master Of Puppets played "twice as fast." Sputnik Music called 2010's Invade "high on technicality" and drew a comparison to Meshuggah. Reviews were even stronger for their third opus. Concluded Under The Gun, "If there's one deathcore album to listen to in the early quarter of 2013, it's Elite." Album four arrived just a year later and Substream fittingly declared, "In the simplest terms, Phenomena is freaking phenomenal." Halfway Human was a super-strength strike against complacency and conformity. There were rich moments of vibe more in common with the early thrash attack of the '80s than the processed sounds of today, right down to the moment when someone yelled "guitar!" before a solo. Black Heart keeps a hint of that looseness, while still monstrously crushing, with huge riffs galore.
The songs themselves are deadly serious, but the boys in the group carry on the equally important metal tradition of having a good time. They blend beer and breakdowns with easy-going charm and camaraderie with other bands and fans. WITHIN THE RUINS are refreshingly authentic, feverishly committed, and built to endure. Filled with power, deserving of utter respect, armed with concise compositions and technical might, these Massachusetts metal merchants will not be stopped.
Read More News
Tags:
Within The Ruins, New Album, New Video, Heavy Metal, News



Teddy

October 30, 2020


More News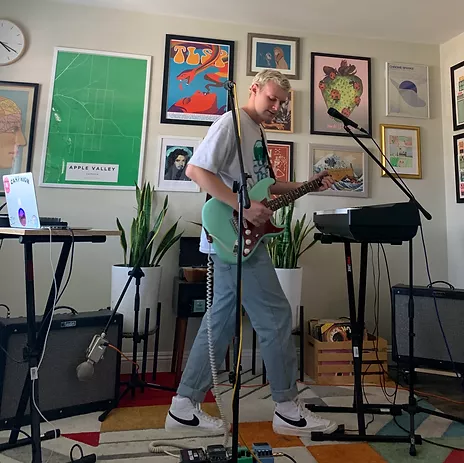 An Interview With Comfort Club!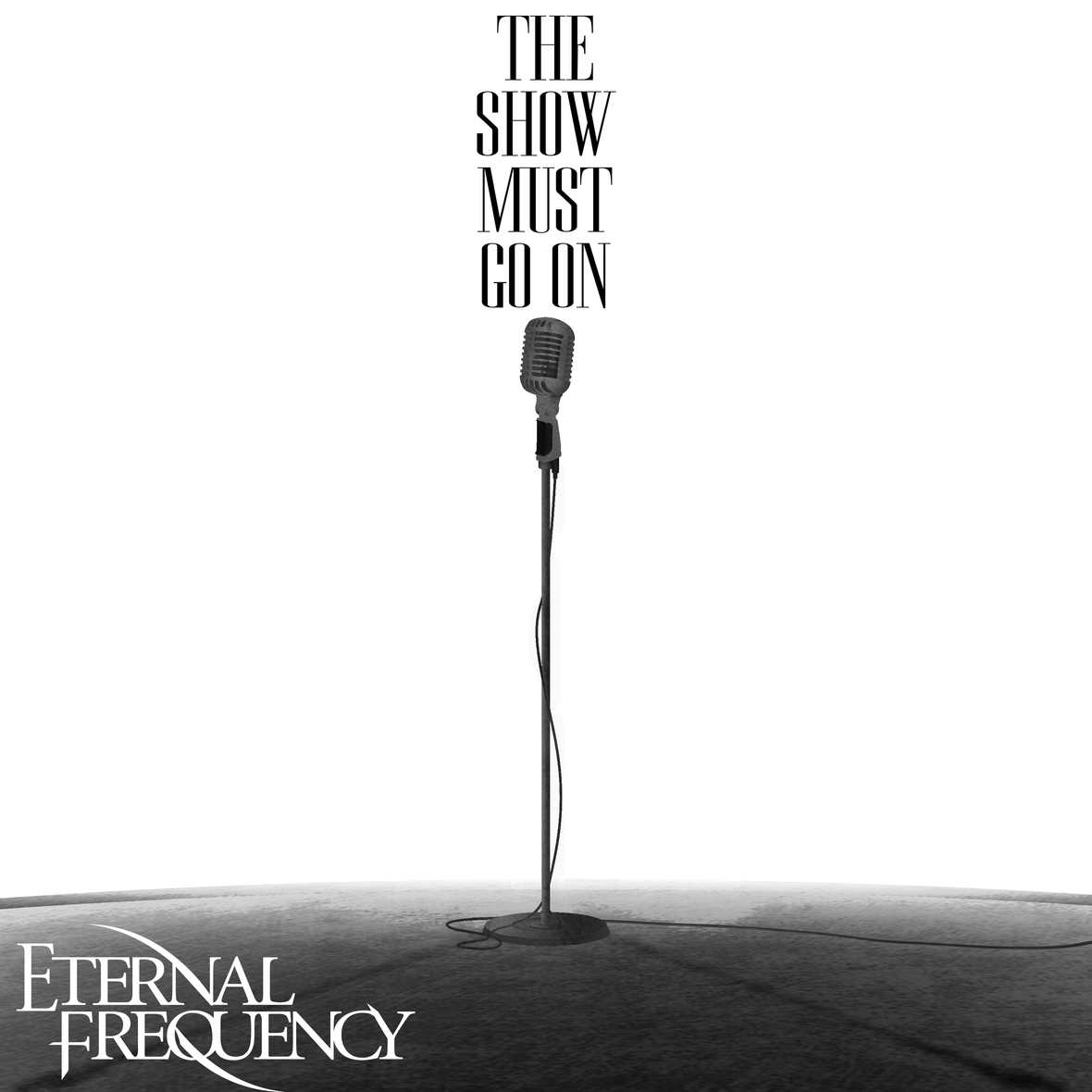 ETERNAL FREQUENCY Delivers A QUEEN TUNE - EASILY its MOST MOVING AND APROSPOS SONG for A PLANET BROUGHT TO ITS KNEES IN 2020!
Italian progressive death metallers SADIST working on ninth full-length album!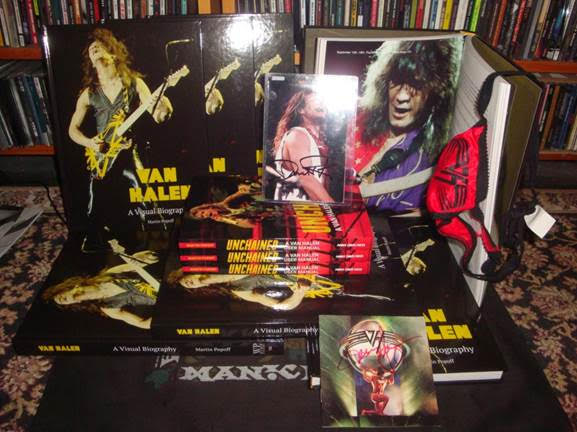 Popoff's Van Halen: A Visual Biography... signing and shipping now!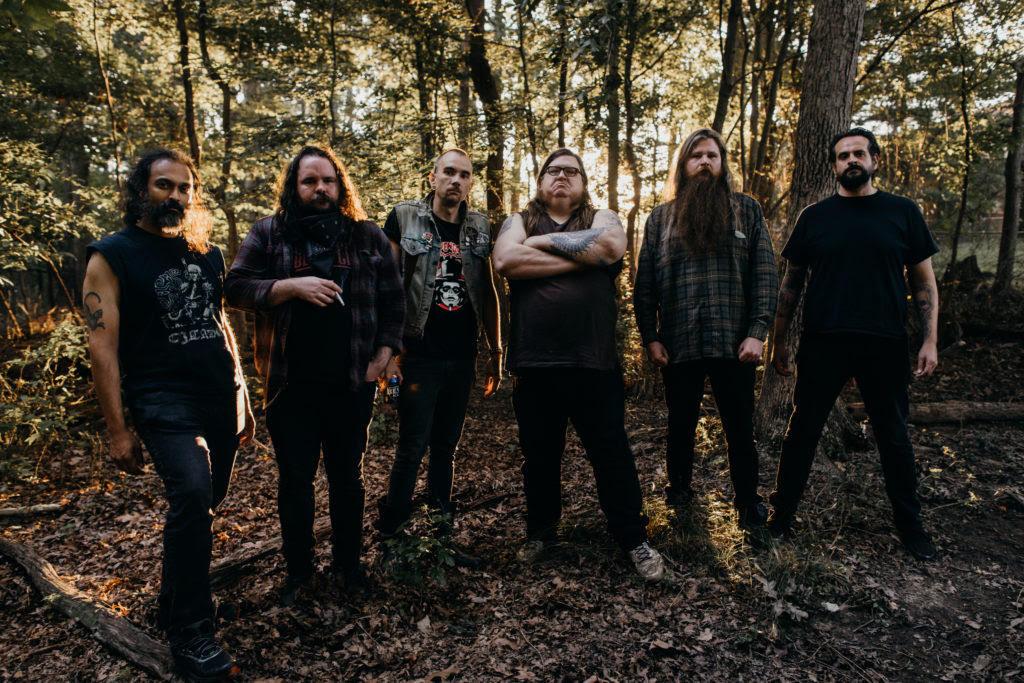 Preyer Full-Length From Washington, D.C. Doom Bringers, ILSA, Out Now And Streaming Via Relapse Records