CVLT Nation Streams Lifelong Death Fantasy Debut From Deathgrind Act, BLEEDING OUT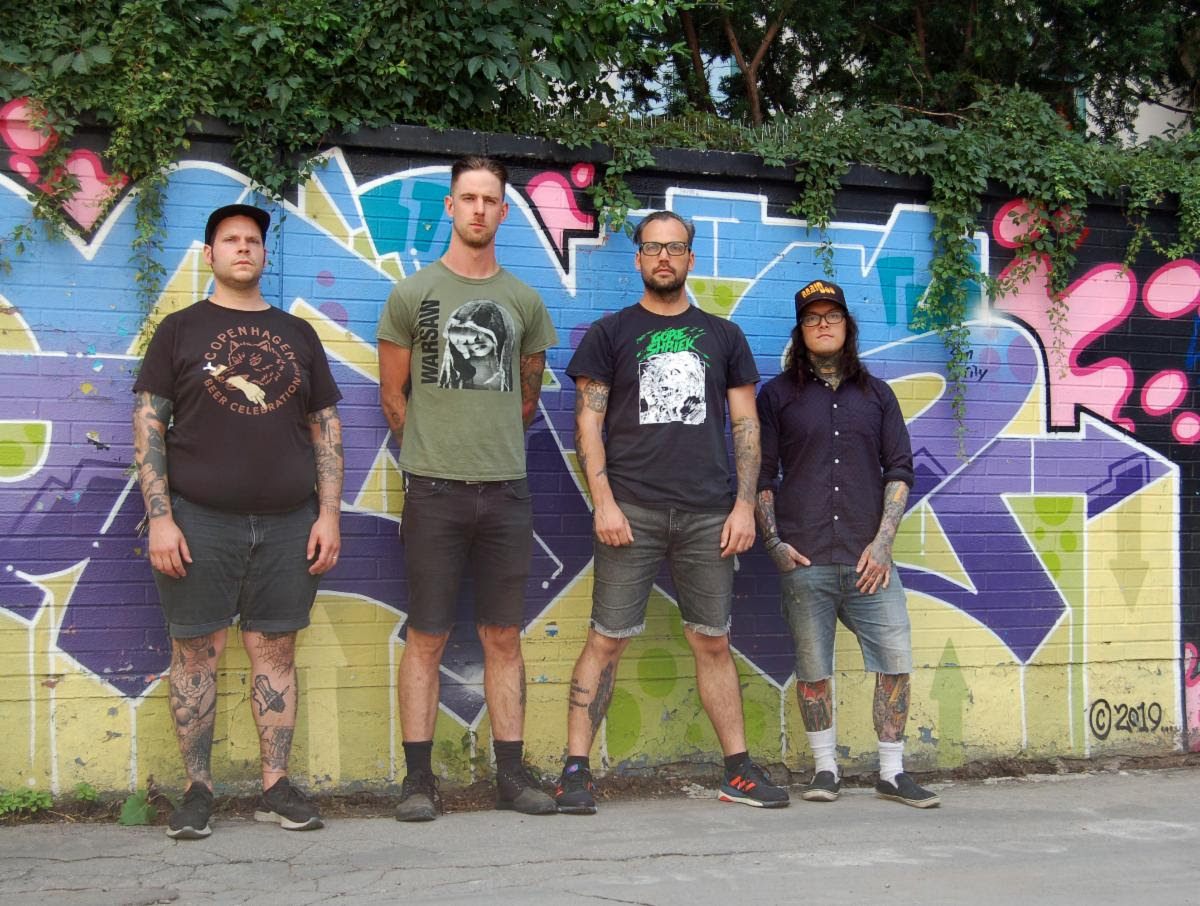 CVLT Nation is hosting an advance stream of Lifelong Death Fantasy, the debut full-length from Canadian deathgrind quartet, BLEEDING OUT. The band, founded by members of Endless Blockade, Fuck The Facts, Column Of Heaven, Abyss, and more, will release the pummeling album through Profound Lore Records this Friday.
Lifelong Death Fantasy represents the next logical step in BLEEDING OUT's symbiotic storm of deadly riffing and innermost world decay. The eight songs on this release represent an evolved, confident follow-up to their 2019-released split with Skullshitter on Nerve Altar Records. This crew of scene veterans - Dave Kristiansen on vocals, Erik King on drums, Marc Bourgon on bass, and Johnny Ibay on guitars, bass, and piano - offers a fluid, violent, musical vocabulary that shifts seamlessly between primordial grindcore, Japanese hardcore, and the bottomless death metal of old. These are the scorching, blinding screams of a world marked by unprecedented suffering. This is the soundtrack to a world that is somehow calmly repeating the atrocities of the past while we collectively look forward to fear. These eight songs represent a jagged, grinding assault of bleak inward vision coupled with unrelenting riffcraft.
Lifelong Death Fantasy was recorded and mixed by Sean Pearson at Boxcar Sound in Hamilton, Ontario, mastered by Brad Boatright at Audiosiege (Obituary, Nails, Dropdead), and is completed with cover artwork by Arthur Mills of Wartooth Tattoo.
With the early album stream, CVLT Nation has published an interview with vocalist Dave Kristiansen as well as a detailed review of the album which offers in part, "Lifelong Death Fantasy both builds upon and diverges from the two previous releases as well as on the members' other projects. Integrating black metal, death metal, Japanese hardcore, d-beat, sludge, and even some subtle jazz elements, this release is daring, eye-opening, and vast. There are no creative limits to the expressive powers of these scenes- and life-hardened musical veterans. Rejecting any idea of what is or isn't 'grind,' this is a band who is confident enough in its powers that nothing is off the table. It is bold and brazen, vicious, and varied, and it is a great example of the genre-bending, boundary-breaking qualities that have always typified the best grind bands since before anyone became preoccupied with fitting into that particular genre box."
Stream BLEEDING OUT's entire Lifelong Death Fantasy early only via CVLT Nation's feature RIGHT HERE:
cvltnation.com/interview-with-bleeding-out/
Profound Lore will release Lifelong Death Fantasy this Friday, October 30th, on CD and digital formats. The LP has been delayed but is available for preorder.
Find preorders at the Profound Lore US label shop HERE:
profoundlorerecords.merchtable.com/
? the Euro shop HERE:
profoundlore.aisamerch.de/shop-en
and Bandcamp HERE:
bleedingout416.bandcamp.com/album/lifelong-death-fantasy-2
BLEEDING OUT is a deathgrind band from Toronto, Ontario. And yet behind this seemingly banal statement lurks a far more seething and violent musical truth. Yes, BLEEDING OUT is a band with a relentless array of face-melting riffs; everything from blasting early-Earache buzzsaws to reptile brain, slow-motion skull smashers. A band that is possessed by power, fury, and a violent need to explode on stage and on record rather than wallow in tepid genre identification and weak posturing. Utilizing grindcore and death metal as a musical lens to stare long and hard at this pus-filled, ingrown world as it burns and falls apart, worldview begets musical conviction, and this ouroboros of violent sounds and negative outlook exists at the very heart of the band.
Read More News
Tags:
Bleeding Out, New Album, New Single, New Video, Heavy Metal



Teddy

October 29, 2020


More News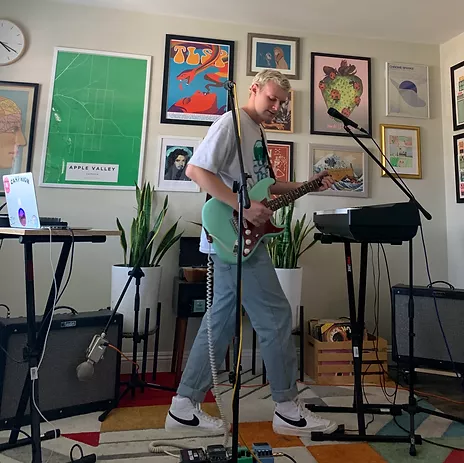 An Interview With Comfort Club!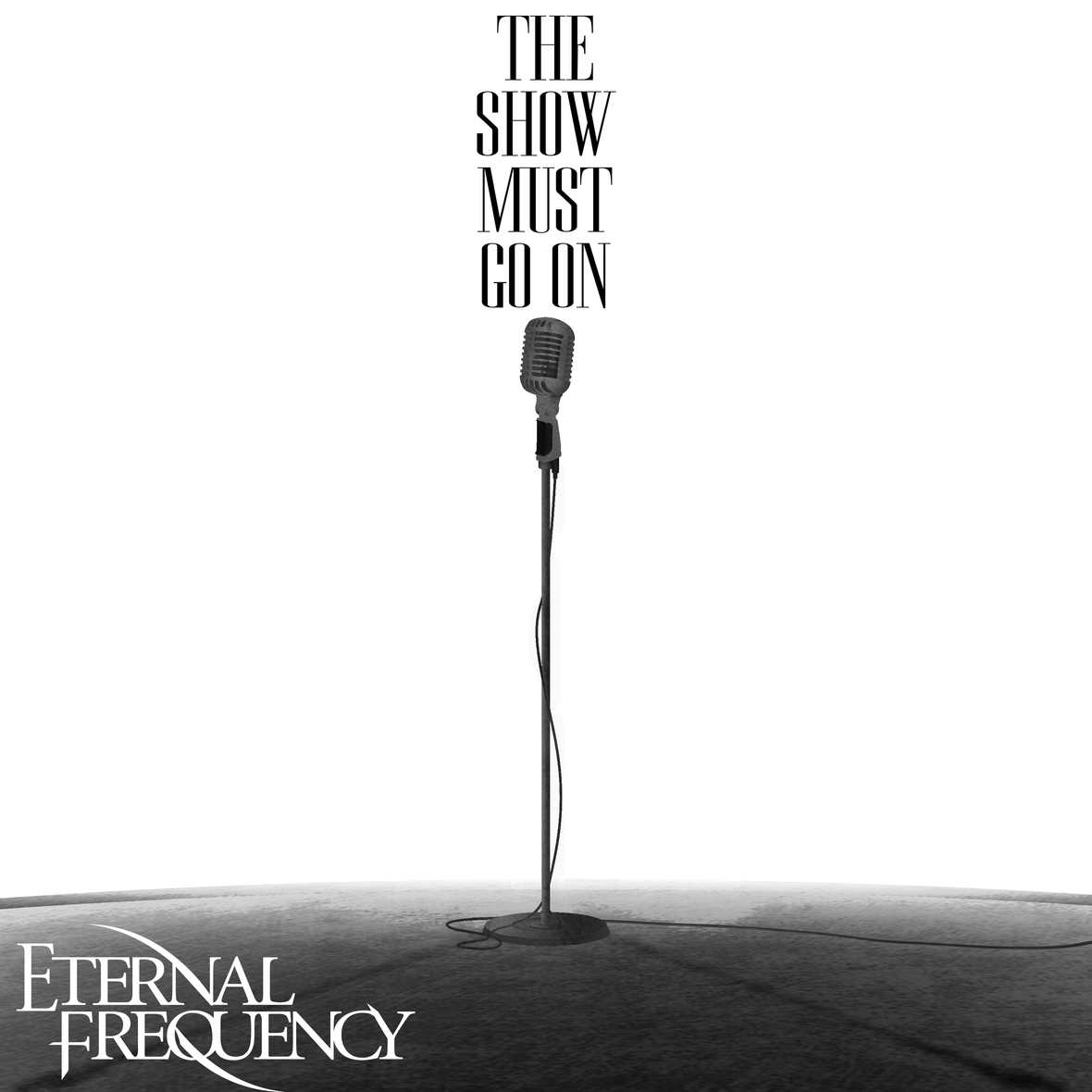 ETERNAL FREQUENCY Delivers A QUEEN TUNE - EASILY its MOST MOVING AND APROSPOS SONG for A PLANET BROUGHT TO ITS KNEES IN 2020!
Italian progressive death metallers SADIST working on ninth full-length album!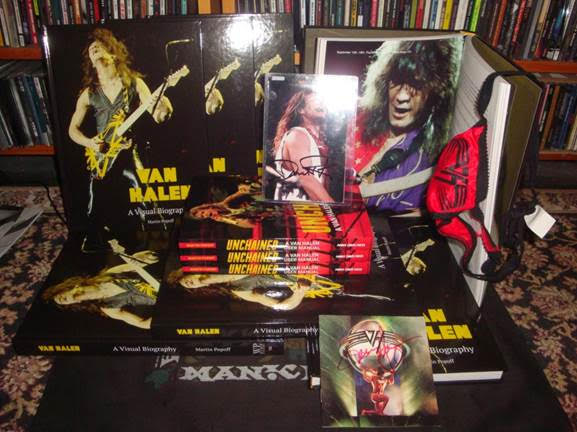 Popoff's Van Halen: A Visual Biography... signing and shipping now!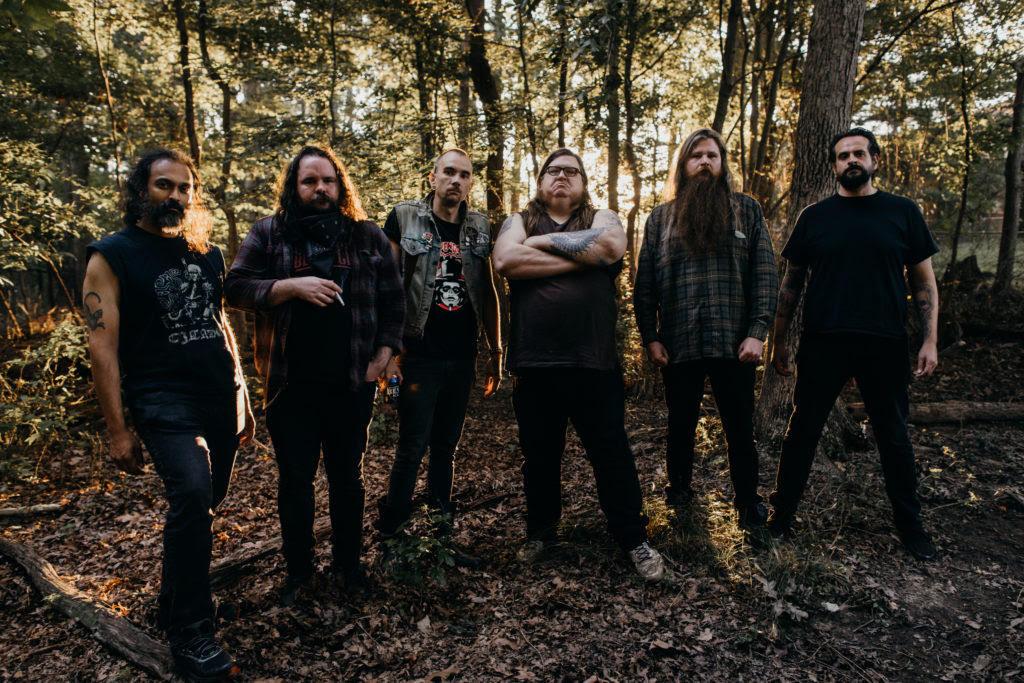 Preyer Full-Length From Washington, D.C. Doom Bringers, ILSA, Out Now And Streaming Via Relapse Records