FEUERSCHWANZ Releases Official Music Video for "Hier kommt Alex"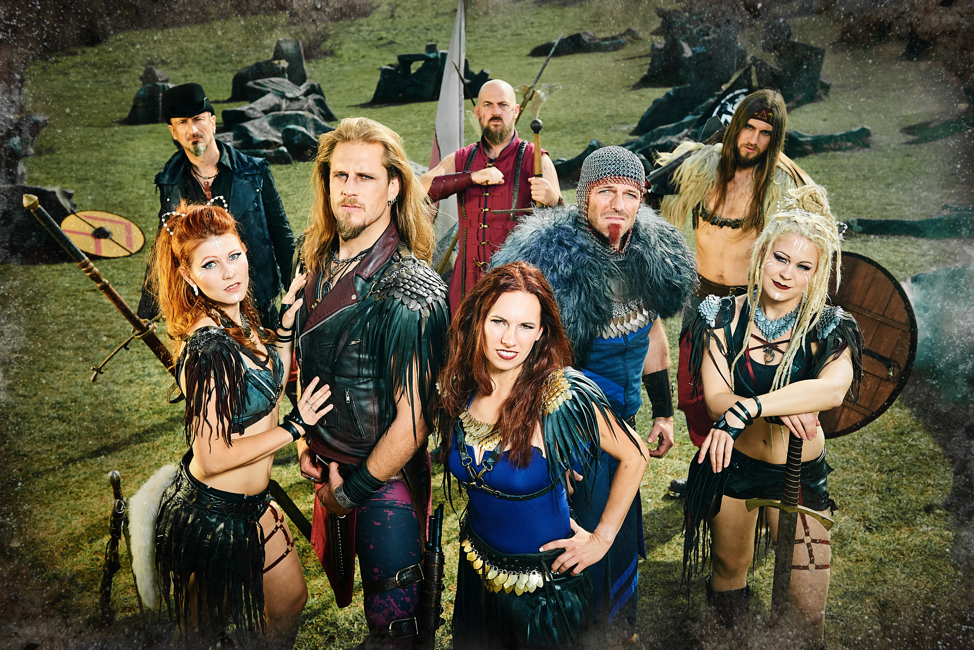 German medieval rock masters FEUERSCHWANZ have released the official music video for the song "Hier kommt Alex" (english: Here Comes Alex). The song - originally written and performed by Die Toten Hosen - comes off their covers album Die Sieben Todsünden, the bonus to their brand new album Das Elfte Gebot which was released on June 26 and landed at #3 on the official German album charts, where it remained for 8 consecutive weeks.
Commented the band: ""In einer Welt in der man nur noch lebt, damit man täglich roboten geht..." (In a world in which you only live, so you can function every day...) This line seems depressingly real in these strange times - even though, back in 1988, Die Toten Hosen were inspired by Anthony Burgess' novel "A Clockwork Orange" as well as the movie of the same name by Stanley Kubrick, to write this huge German rock classic! We love the song as well as the movie and its eerie message and thus put it into a medieval sound. Let's ascend to Burg Abenberg again, harken Mieze Myus' gentle harp before we shout: Hier kommt Alex!"
Das Elfte Gebot also includes the bonus cover album Die Sieben Todsünden (except for the CD Jewel Case Version) containing seven cover versions of songs not only by internationally acclaimed artists like Seeed and Ed Sheeran but also Rammstein, Powerwolf and Sabaton.
To celebrate the release, the band performed an exclusive online open air at Burg Abenberg the same day. The recording can be viewed below.
Das Elfte Gebot is the successor to 2018's Methämmer, which went straight to #6 of the German album charts.
ORDER THE ALBUM HERE:
www.napalmrecordsamerica.com/feuerschwanz
Das Elfte Gebot - Tracklist
01. Meister der Minne
02. Metfest
03. Das Elfte Gebot
04. Kampfzwerg
05. Im Bauch des Wals
06. Mission Eskalation
07. Schildmaid
08. Malleus Maleficarum
09. Lords Of Powermet
10. Totentanz
11. Unter dem Drachenbanner
Die Sieben Todsünden (Bonus Cover Album) - Tracklist
01. Ding (Seed)
02. Hier kommt Alex (Die Toten Hosen)
03. Amen & Attack (Powerwolf)
04. I See Fire (Ed Sheeran)
05. Gott mit uns (Sabaton)
06. Limit (Deichkind)
07. Engel (Rammstein)
Read More News
Tags:
FEUERSCHWANZ , New Video, New Album, Heavy Metal, News



Teddy

October 29, 2020


More News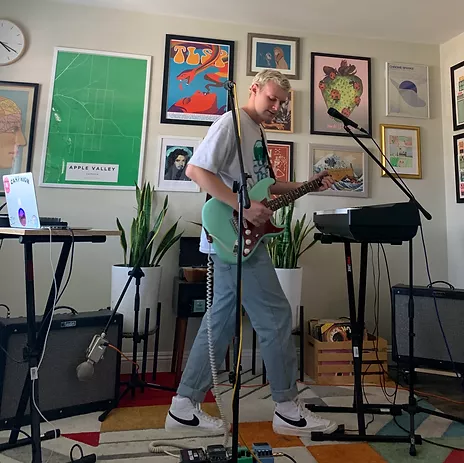 An Interview With Comfort Club!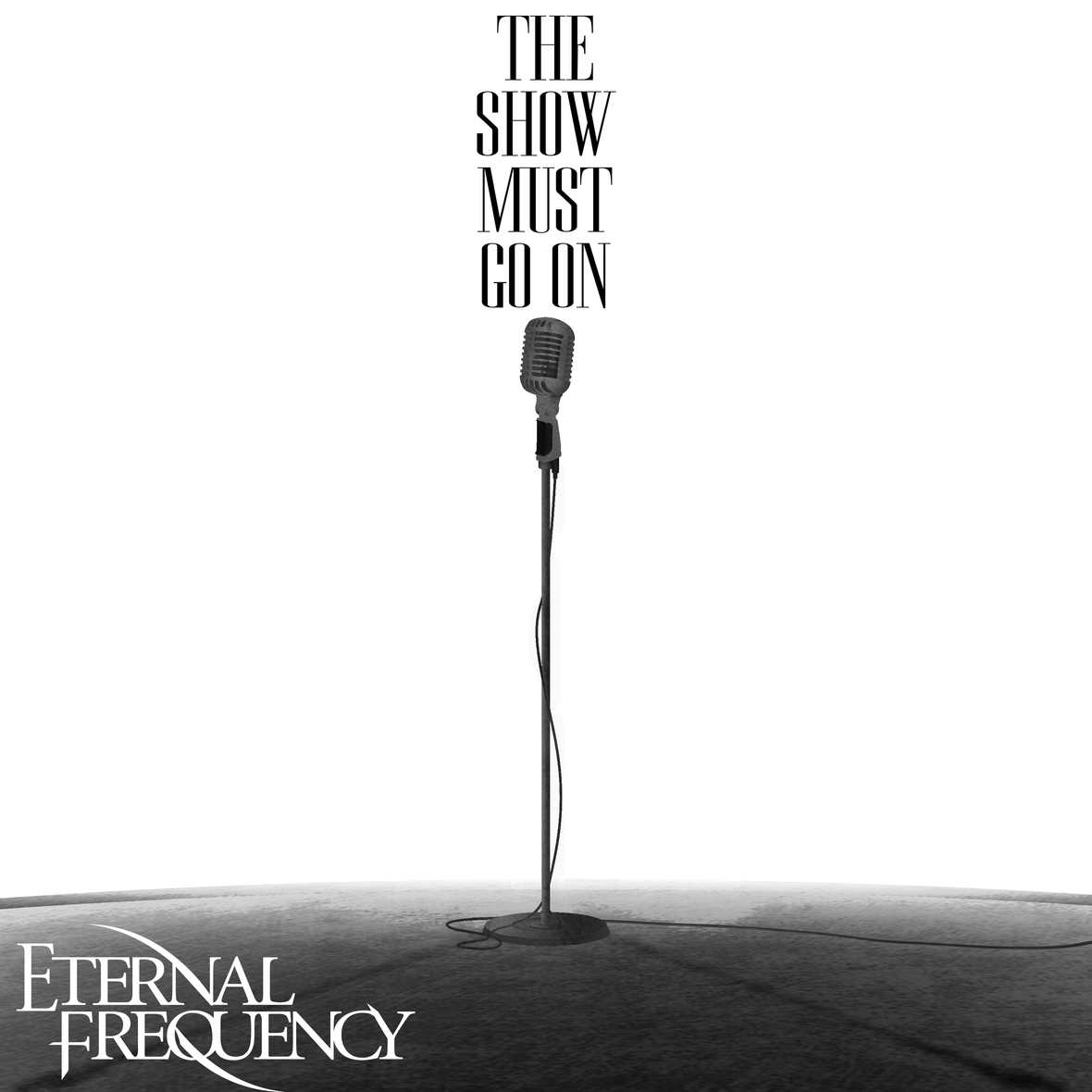 ETERNAL FREQUENCY Delivers A QUEEN TUNE - EASILY its MOST MOVING AND APROSPOS SONG for A PLANET BROUGHT TO ITS KNEES IN 2020!
Italian progressive death metallers SADIST working on ninth full-length album!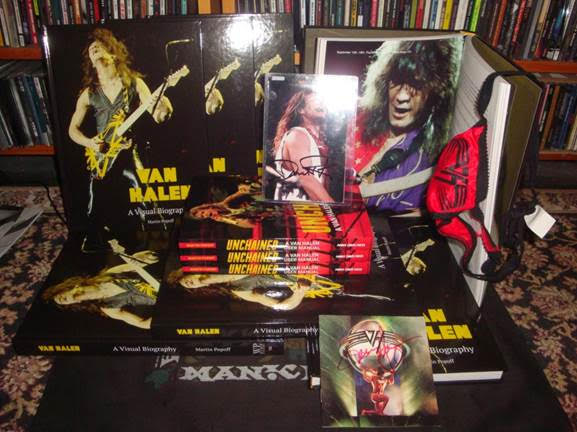 Popoff's Van Halen: A Visual Biography... signing and shipping now!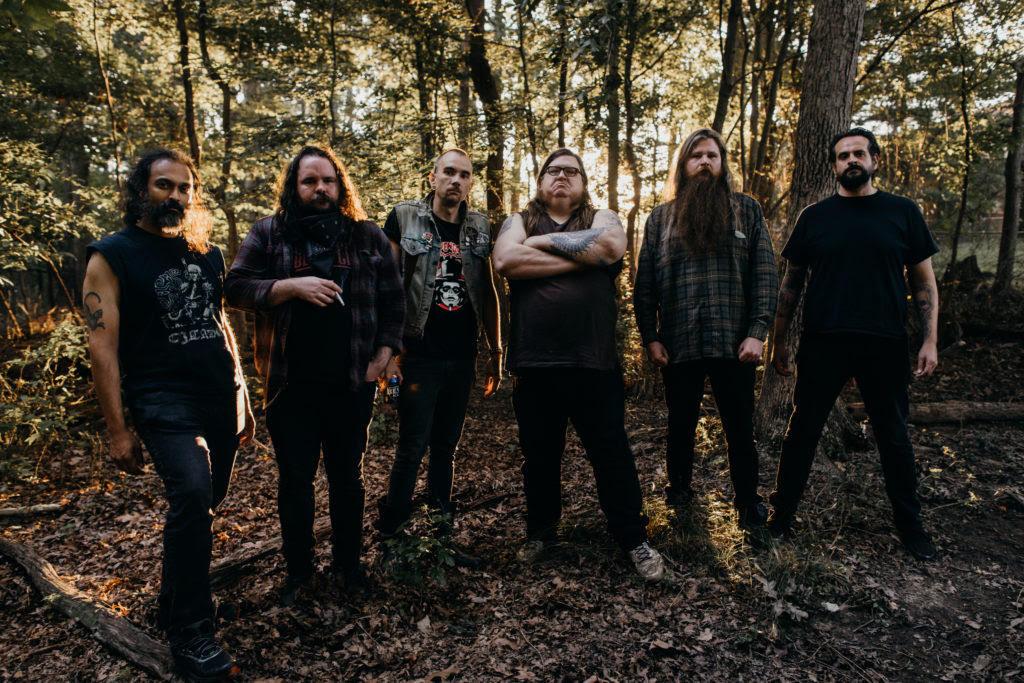 Preyer Full-Length From Washington, D.C. Doom Bringers, ILSA, Out Now And Streaming Via Relapse Records