VREID Shares Entire 'In the Mountains of Sognametal' concert!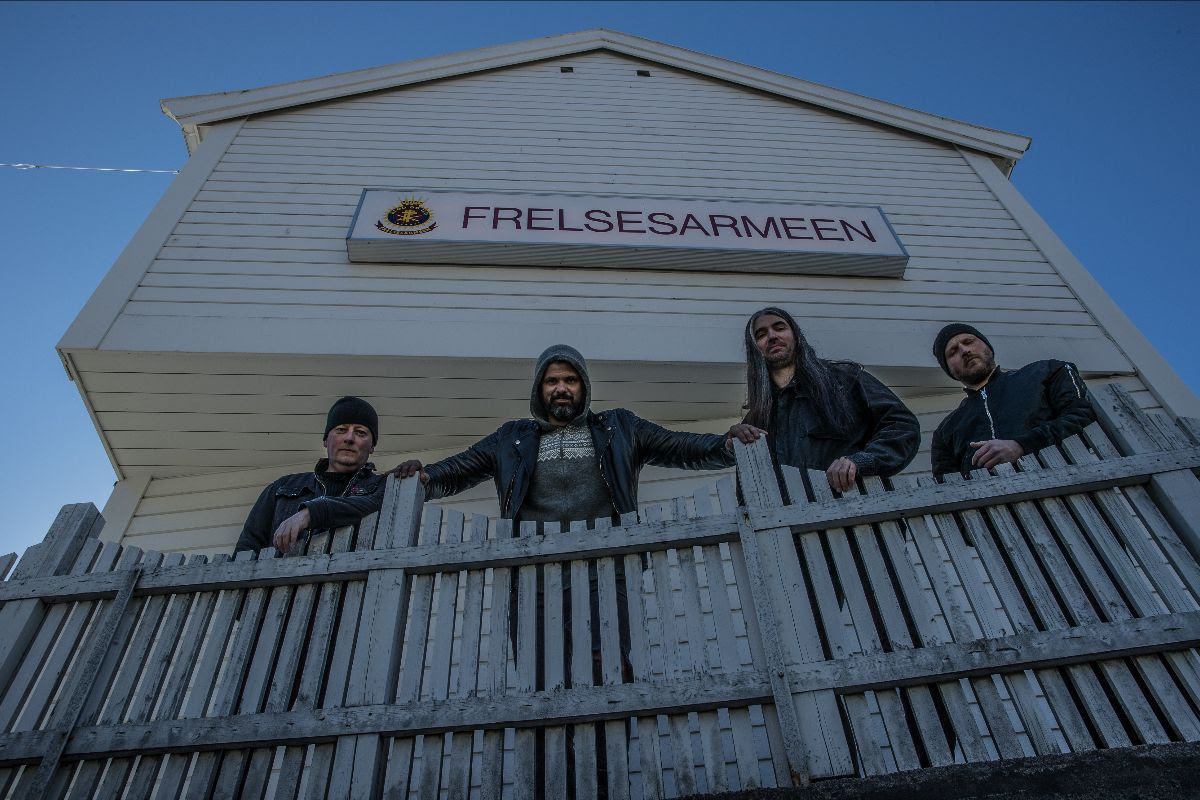 In the beginning of June, Norwegian hard rock icons VREID streamed a unique live performance that took place against the breathtaking backdrop of the mountains in their hometown of Sogndal, Norway. VREID played a classic set from their entire Sognametal history, including songs that have never been played live before as well as several WINDIR tracks. Vegard, the brother of late WINDIR vocalist Valfar, and former MISTUR vocalist Odne made a guest appearance during the concert. The live stream was an immense success with over 130,000 people viewers across the globe! Now, the band has released their entire 'In the Mountains of Sognametal' concert via Youtube. Watch the 'In the Mountains of Sognametal' concert below
VREID songwriter and bass guitarist Jarle Hváll Kvåle comments: "It was such a unique experience. It was a moment where we embraced our entire legacy, and I am so proud of how it came together. It was organized with a true Sognametal spirit, in a strong DIY manner with help from our closest friends and family. The response to the stream was overwhelming and we hope that when this pandemic is over, we can invite the audience to watch a special concert in the same surroundings. That would be mind-blowing.
"Launching the entire concert is also a kickstart to what is going to be the most intense and creative year in our lives. We are progressing with our new album and what an album it will be. Let's just say that we have been possessed with working on this record and can't wait to release it in 2021. In conjunction with the album, we are also doing something completely new, a project that will give the music a new dimension.
"Furthermore, in a few weeks we have absolutely wild news for all of you that enjoy the Sognametal legacy. But first, we have opened the gates to our beloved mountain farm and made the 'Into the Mountain's of Sognametal' concert available for all of you. Enjoy the show, spread it wherever you can and keep following us for some intense months to come. The march continues!"
In addition to the video, VREID reopened the concert scene in Oslo (NO) on August 15, 2020! The historic performance took place at the legendary Rockefeller venue and was the first show at the venue since the Covid-19 closure. The show sold out immediately.
VREID has also launched their very own signature beer, which has been crafted by the band's guitarist Stian "Strom" Bakketeig and Balder Brewery.
Moreover, the band has finished material for the follow up to 2018's 'Lifehunger!' The new record will be released via Season of Mist during the first half of 2021. The band is now in the studio and reports that the spirit in the band is stronger and darker than ever before. The Nordic flame burns stronger year by year!
'Lifehunger,' which was released in September 2018. Listen to the full album below.
VREID were formed in 2004. The Norwegian metal brigade rose from the ashes of WINDIR after the tragic perishing of the "Sognametal" legends with the declared mission of exploring new musical paths.
The Norsemen proved true to their words and have so far delivered 7 albums and one DVD, which each received high praise from critics and fans alike. VREID chose a course of constant evolution that is marked by thematically denoted phases regarding their often historically inspired lyrics.
This became particularly clear with albums 'I Krig' (2007) and 'Milorg' (2009), which both revolved around concepts dealing with resistance and liberation of Norway during World War II. With their following three records, VREID returned to their Norse roots, especially on the latest full-length, 'Sólverv' which received high critical acclaim in 2015.
VREID have hammered out their success partly by being a heavily touring band. The four-piece performed more than 500 shows in 25 countries so far. Their everlasting march to conquer new territories has led the Norwegians to headline tours in Europe, North America, Japan, and India.
VREID's style is often referred to as black 'n roll and Metal Hammer UK described their music as "a unique time travel in metal" as elements of 70's rock, 80's classic metal, and Norwegian black metal are all clearly audible.
Now with the eighth album 'Lifehunger', black 'n roll is back! With eight brand new tracks, VREID are ready for the next chapter.
Read More News
Tags:
Vreid, New Album, New Video, Heavy Metal, News



Teddy

October 29, 2020


More News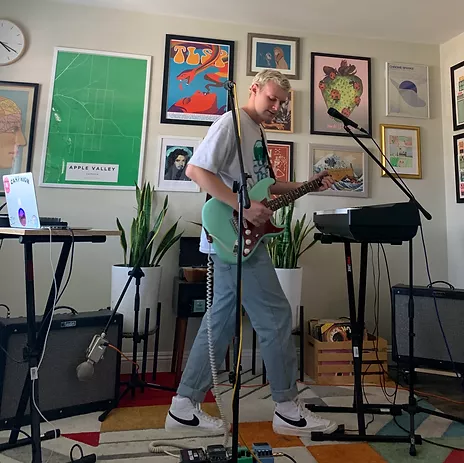 An Interview With Comfort Club!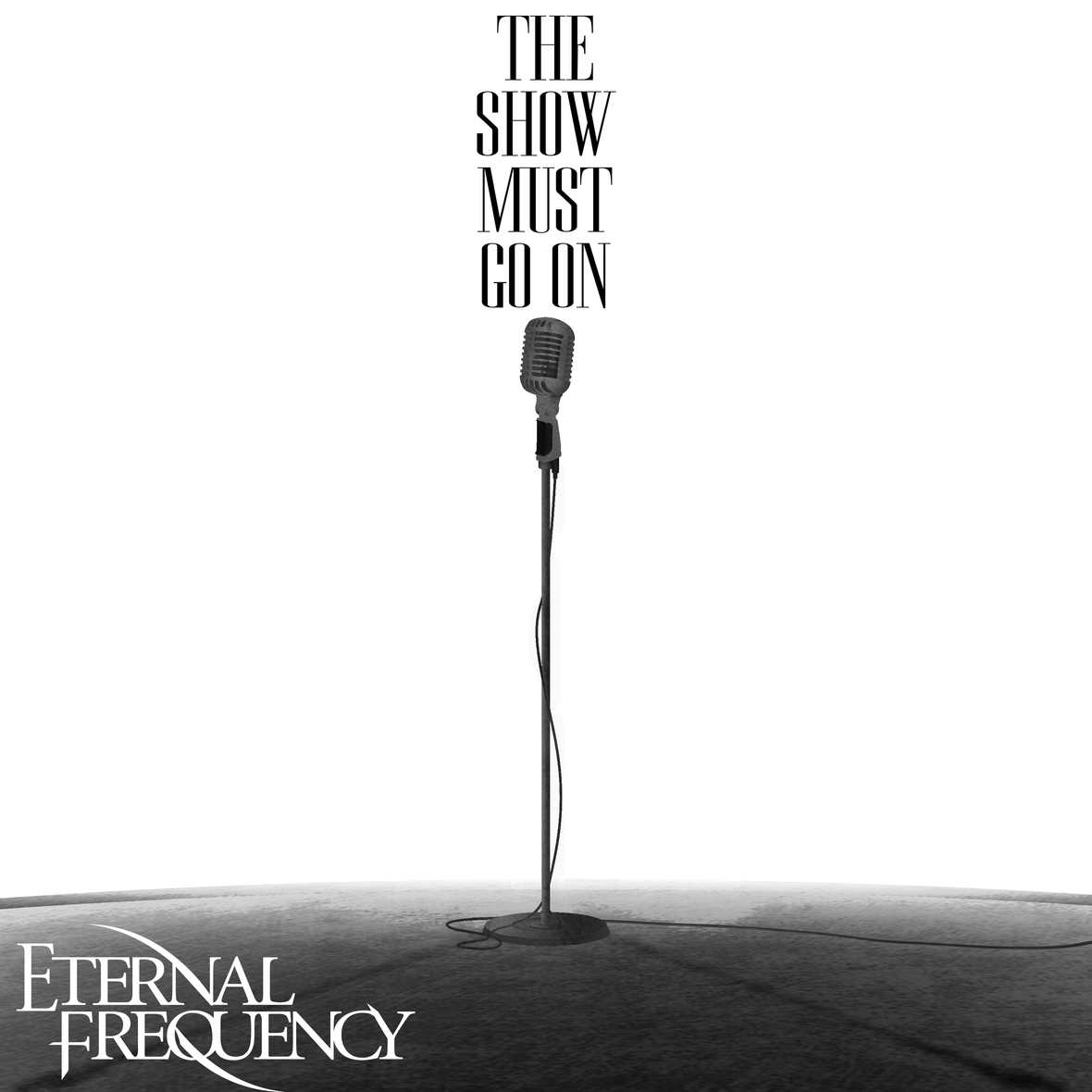 ETERNAL FREQUENCY Delivers A QUEEN TUNE - EASILY its MOST MOVING AND APROSPOS SONG for A PLANET BROUGHT TO ITS KNEES IN 2020!
Italian progressive death metallers SADIST working on ninth full-length album!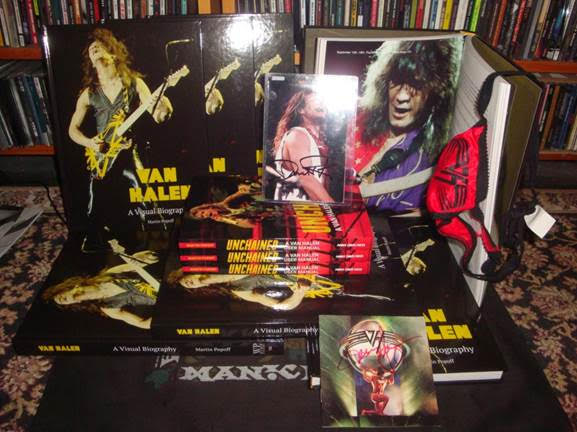 Popoff's Van Halen: A Visual Biography... signing and shipping now!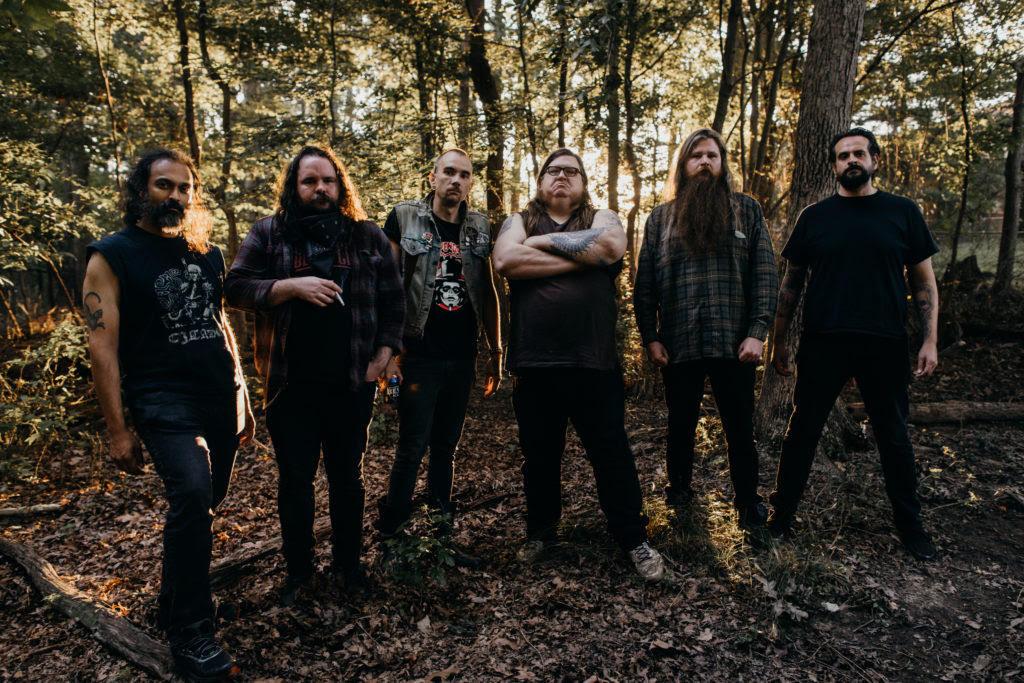 Preyer Full-Length From Washington, D.C. Doom Bringers, ILSA, Out Now And Streaming Via Relapse Records