Serengeti Announces New Collaborative Album 'With Greg From Deerhoof' Out Tomorrow Via Joyful Noise Recordings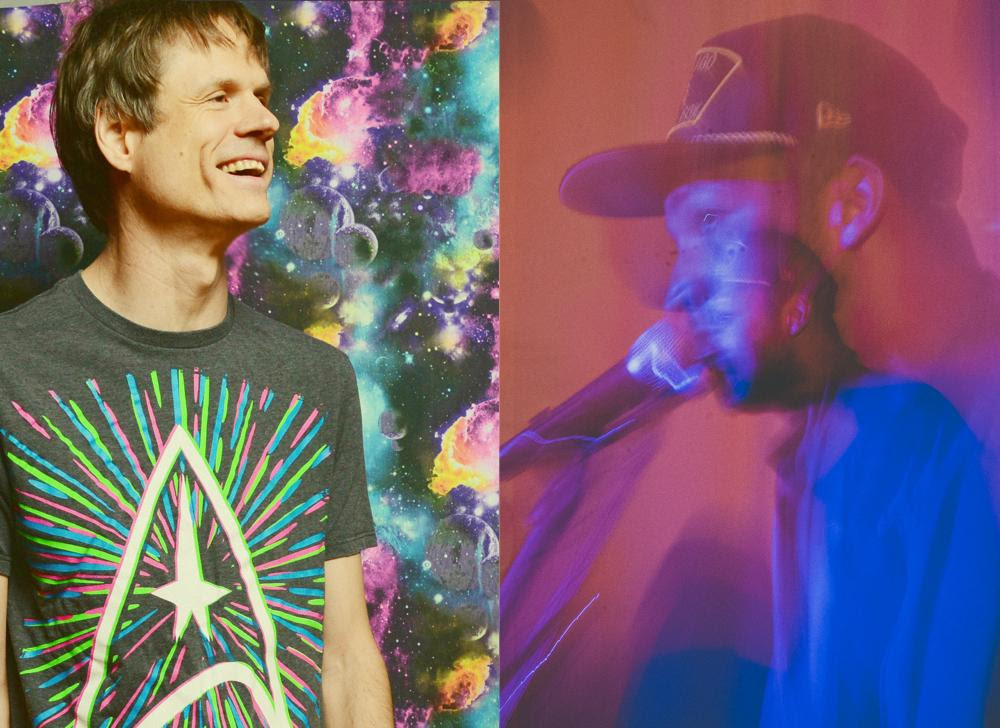 Two of rap and indie-rock's most bountiful imaginations team up: Serengeti (AKA David Cohn) today announced his surprise collaborative new album With Greg from Deerhoof will be released on Thursday, October 29TH via Joyful Noise Recordings. "Wasps," the album's haunting, absurd lead single, and "Première," its cautiously hopeful counterpart featuring strings and horns, are both out now along with the album pre-order available here:
www.joyfulnoiserecordings.com/products/with-greg-from-deerhoof
Cohn and Saunier first met when Serengeti opened for Deerhoof at Chicago's Bottom Lounge in May 2009. That September, Deerhoof brought WHY? and Serengeti on an east coast tour. In the summer of 2018 Cohn and Saunier were surprised to see each other at the PEOPLE residency in Berlin. One day they coincidentally signed up for the same slot in one of the recording studios facilitated by PEOPLE organizers. Despite having no practice or prearranged plans for the session, they performed "I Got Your Password" to an audience of recording engineer Jonas Verwijnen and a few other PEOPLE musicians sitting in the control room. In April 2020, Greg asked Jonas for the audio from the session. When Greg sent Serengeti the completed track a few weeks later, they liked it and decided to make a full-length album. While Serengeti wrote lyrics, Greg produced some classical-and-Broadway-inspired tracks. Each time Serengeti received a new track in his inbox, instead of listening to it first, he would immediately press record and record his verses. All the lead vocals for the tracks on this album were done this way.
"With Greg from Deerhoof" LP Tracklist:
1. Wasps
2. Vie Mar
3. What's that Ballast on Your Salad
4. Let Me Ask You a Question
5. Première
6. Was it Even Fun?
7. I Got Your Password (Live)
8. Yellow Jackets
Bonus Track: There's a New Dojo in Town
serengeti.bandcamp.com/
www.deerhoof.net
www./
deerhoof.bandcamp.com
Read More News
Tags:
Serengeti, New Video, New Single, New Album, News



Teddy

October 29, 2020


More News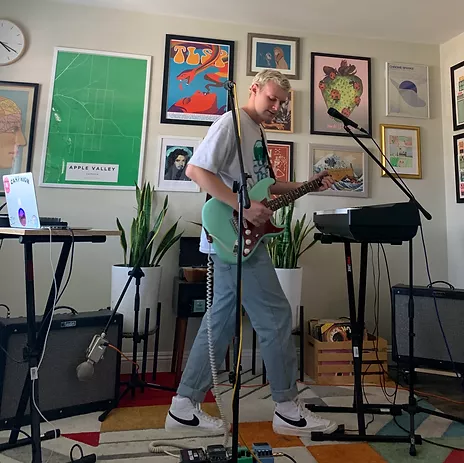 An Interview With Comfort Club!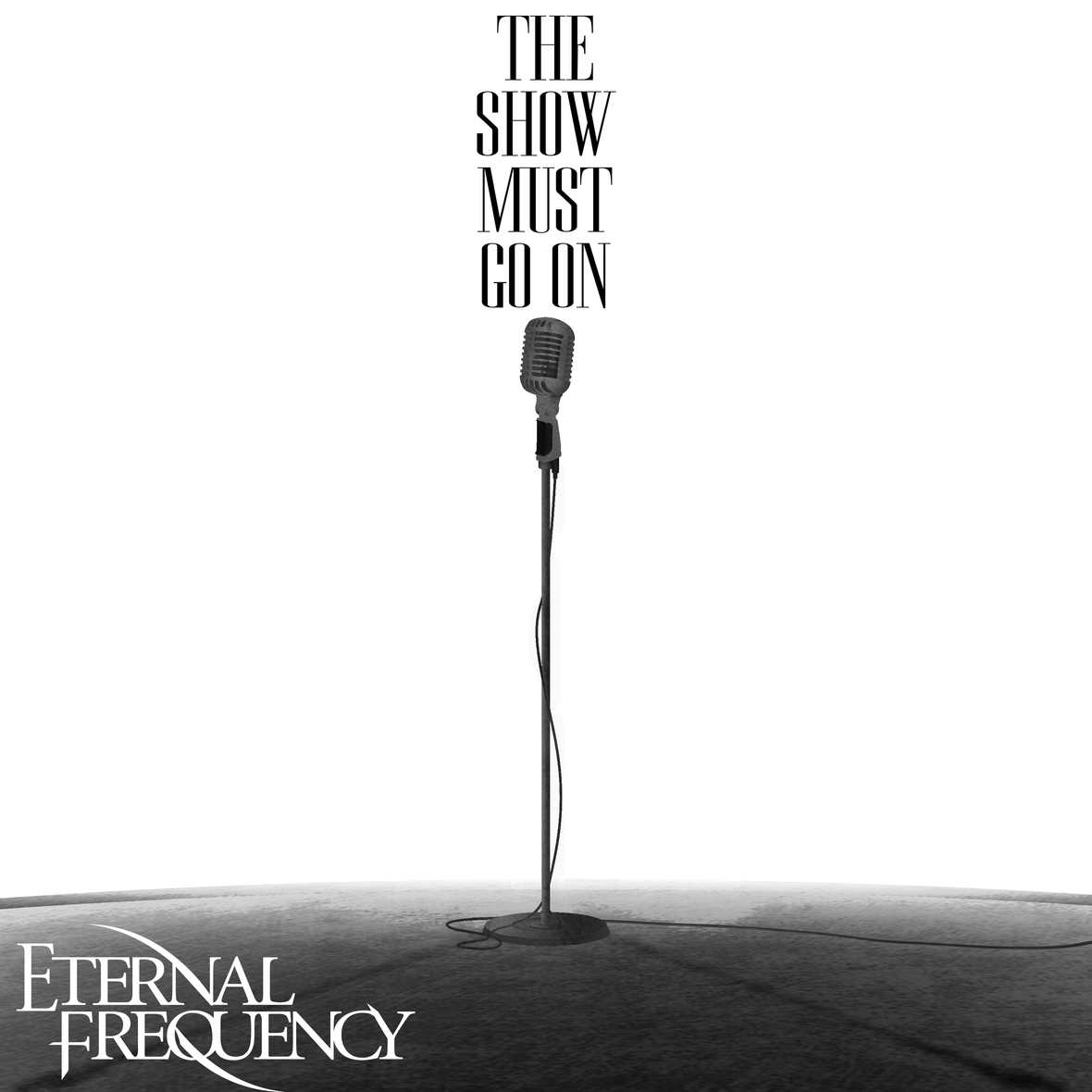 ETERNAL FREQUENCY Delivers A QUEEN TUNE - EASILY its MOST MOVING AND APROSPOS SONG for A PLANET BROUGHT TO ITS KNEES IN 2020!
Italian progressive death metallers SADIST working on ninth full-length album!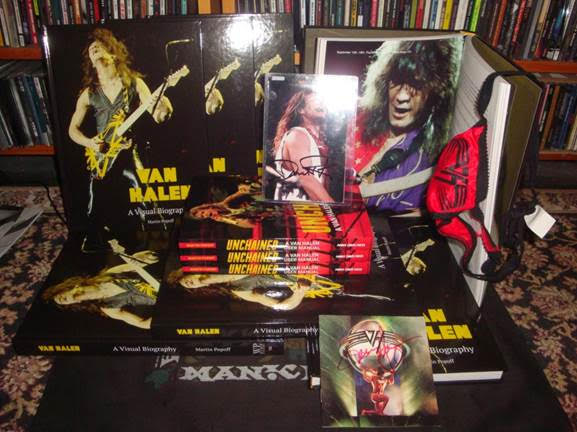 Popoff's Van Halen: A Visual Biography... signing and shipping now!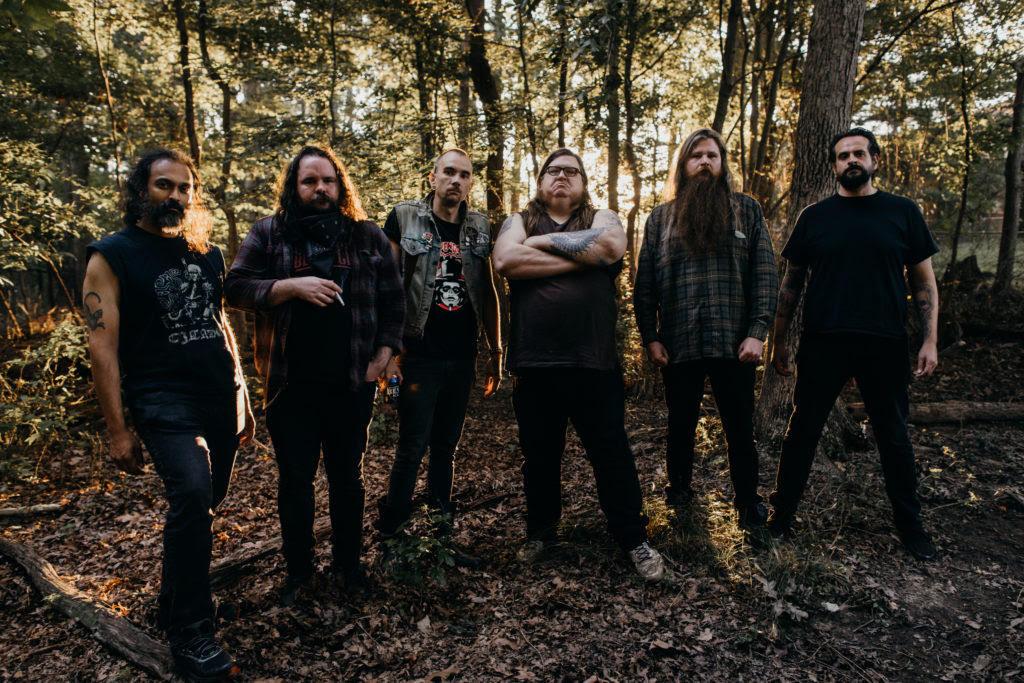 Preyer Full-Length From Washington, D.C. Doom Bringers, ILSA, Out Now And Streaming Via Relapse Records