Earth's Yellow Sun Begin Illustrating Prog Masterpiece "The Infernal Machine" With Intense Animation!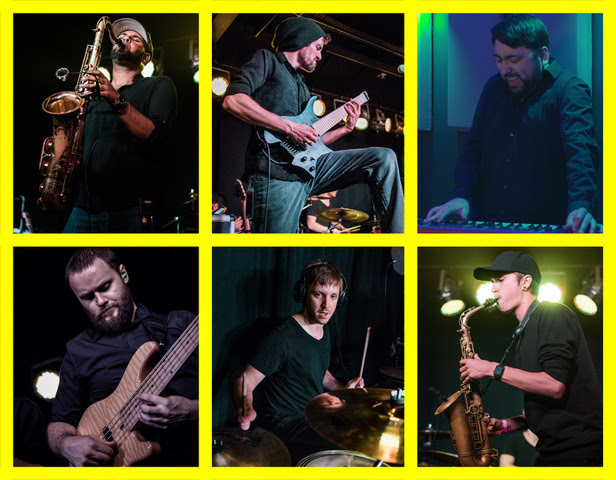 Five years ago Toronto's Earth's Yellow Sun released their sophomore EP "The Infernal Machine". Now to celebrate the anniversary of that EP, they are re-releasing the tracks in the form of animated videos starting at the beginning with "Part I - Assembly".
The concept album is the perfect soundtrack to these videos, the premise lying in a futuristic society, the dependency on technology and artificial intelligence, and the conflict that arises between man and machine. Guitarist Josh Hanff shares his excitement for this project:
"The release in question, The Infernal Machine was actually released exactly five years ago, but we are releasing this comic book video concept for the five-year anniversary. The project has been in the works between myself and a couple of artists since the actual album was completed, and we're really excited to be able to finally show our fans (and potential fans) the story behind the music, which was always in my mind (and my co-producer's mind) as we created the album back in 2014/2015. "
"Part I - Assembly" is an introduction to the world and its characters. We see the process of the machine being made and programmed, culminating in the grand reveal to the public. This audiovisual experience is experimental, thought-provoking, and deeply artistic. Four more pieces of the story are to follow over the next couple of months.
An incredible mix of guitars, saxophone, choir, violins, and a heavy rhythm section, Earth's Yellow Sun is difficult to label yet easy to enjoy. Recommended for fans of Periphery, Dream Theater, and Animals as Leaders, the first video of five can be viewed below.
-
Track Listing:
1. Part I – Assembly (6:09)
2. Part II – Unveiling (2:58)
3. Part III – Betrayal (3:31)
4. Part IV – Bastion (3:12)
5. Part V – Rapture (7:14)
---
For more info:
EarthsYellowSun.net
Facebook.com/EarthsYellowSun
Instagram.com/EarthsYellowSun
Read More News
Tags:
Earth's Yellow Sun, New Album, New Single, New Video, Heavy Metal



Teddy

August 08, 2020


More News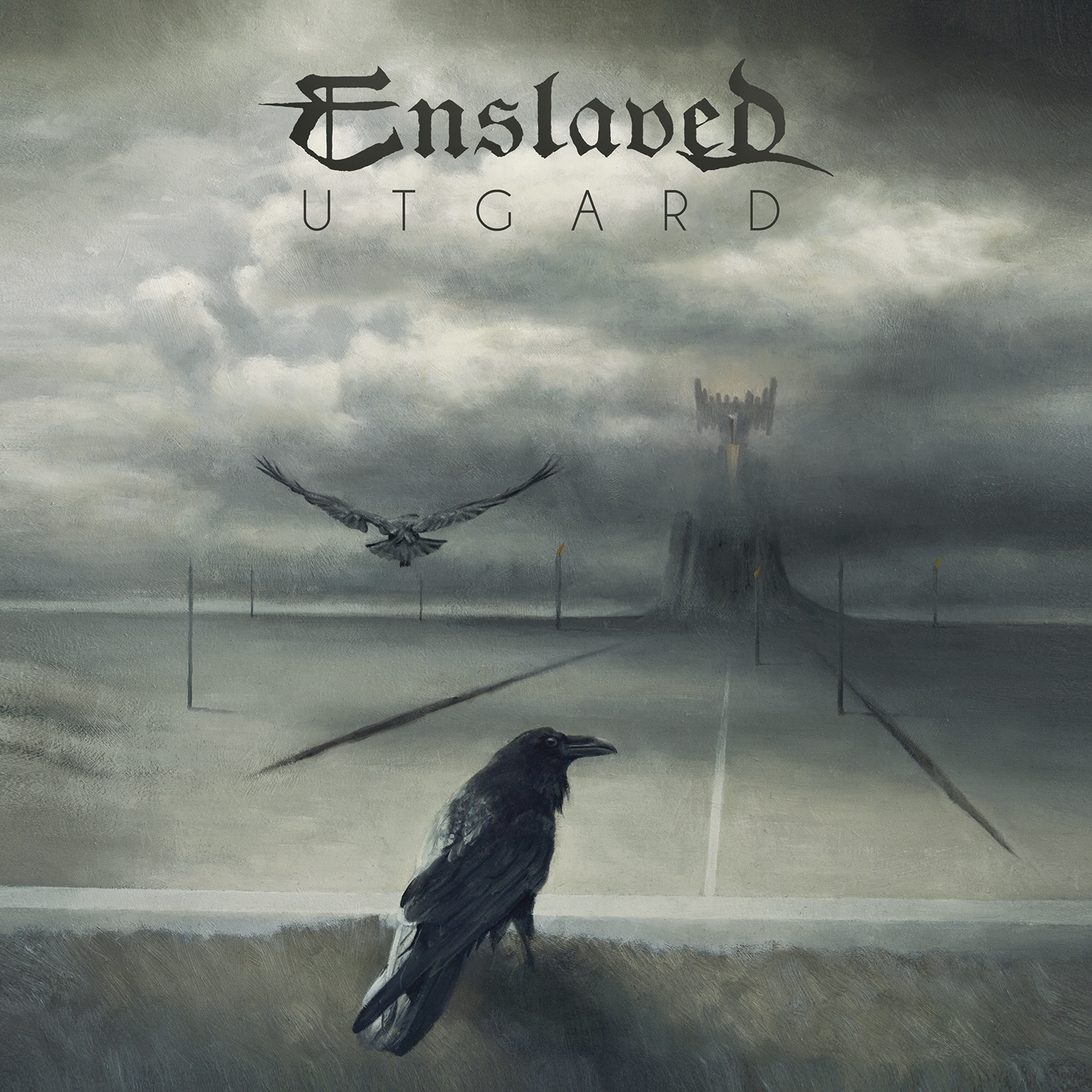 ENSLAVED to release their new album titled, "Utgard", in early October!
ACCEPT Announce New Single & Video For "The Undertaker" Out October 2nd From Upcoming Studio Album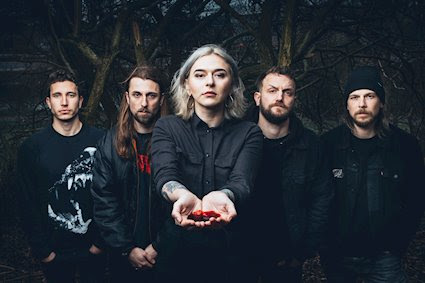 ENOM PRISON to release their newest album titled, "Primeval" On October 9th via Prosthetic Records!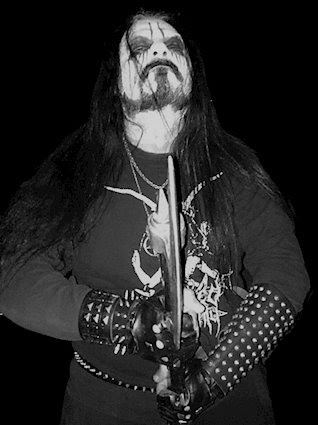 Hailing from Greece, SAD is set to release their newest album, "Misty Breath of Ancient Forests", via PURITY THROUGH FIRE!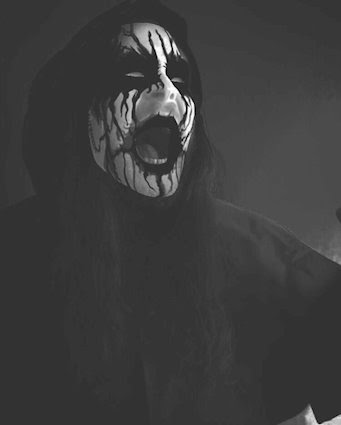 CALIGARI RECORDS to KYRIOS' striking debut EP, "Saturnal Chambers", on cassette tape format!