Angelic Desolation to self-release their debut album, "Quorum of Unspeakable Curses"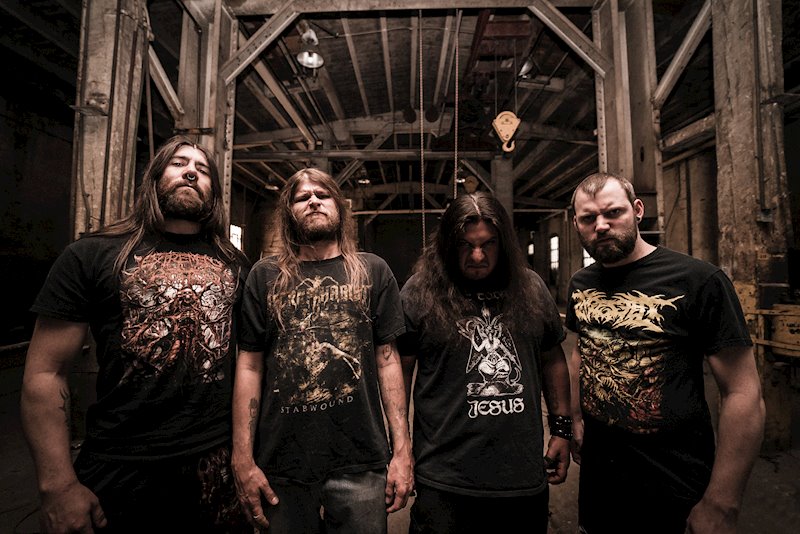 Emerging from Denver, Colorado's fruitful metal scene, ANGELIC DESOLATION is ready to take the world by storm.... Or slit throats in the name of Satan, whichever opportunity comes first. The band's combination of grind, thrash, and death metal, paired with outrageous horror-themed stage antics, makes for a musical presentation that audiences won't soon forget.
Dubbing their sound "American Razorgrind," Angelic Desolation released their debut EP Evilgasm in 2014. This was followed by the 2018 full-length Rumpus Time is Over, which carried the band to regional opening slots on Summer Slaughter, Bloodletting North America, and Devastation On The Nation as well as numerous tours in the western United States. Fans of Cannibal Corpse, Aborted, Cattle Decapitation and the like will appreciate Angelic Desolation's brutal onslaught; Jay Medina spews guttural hatred over Matt Markle's precise guitar riffage, with bassist Chris Young and drummer Max Thunder comprising a forceful rhythm section that drives each song to its inhuman conclusion.
Now on the eve of releasing the Quorum Of Unspeakable Curses EP, this blasphemous outfit has nowhere to go but up. Reviewers said Rumpus Time is Over "annihilates all competition with its sheer intensity," but wait until they get their hands on this upcoming material -- 2020 brings more gore, more rage, and even more merciless riffs.
-
For Furthur Updates Please Visit:
https://www.facebook.com/angelicdesolationofficial/
https://angelicdesolation.bandcamp.com/
https://www.instagram.com/angelicdesolation/?hl=en
Read More News
Tags:
Angelic Desolation, New Album, New Video, New Single, Heavy Metal



Teddy

August 04, 2020


More News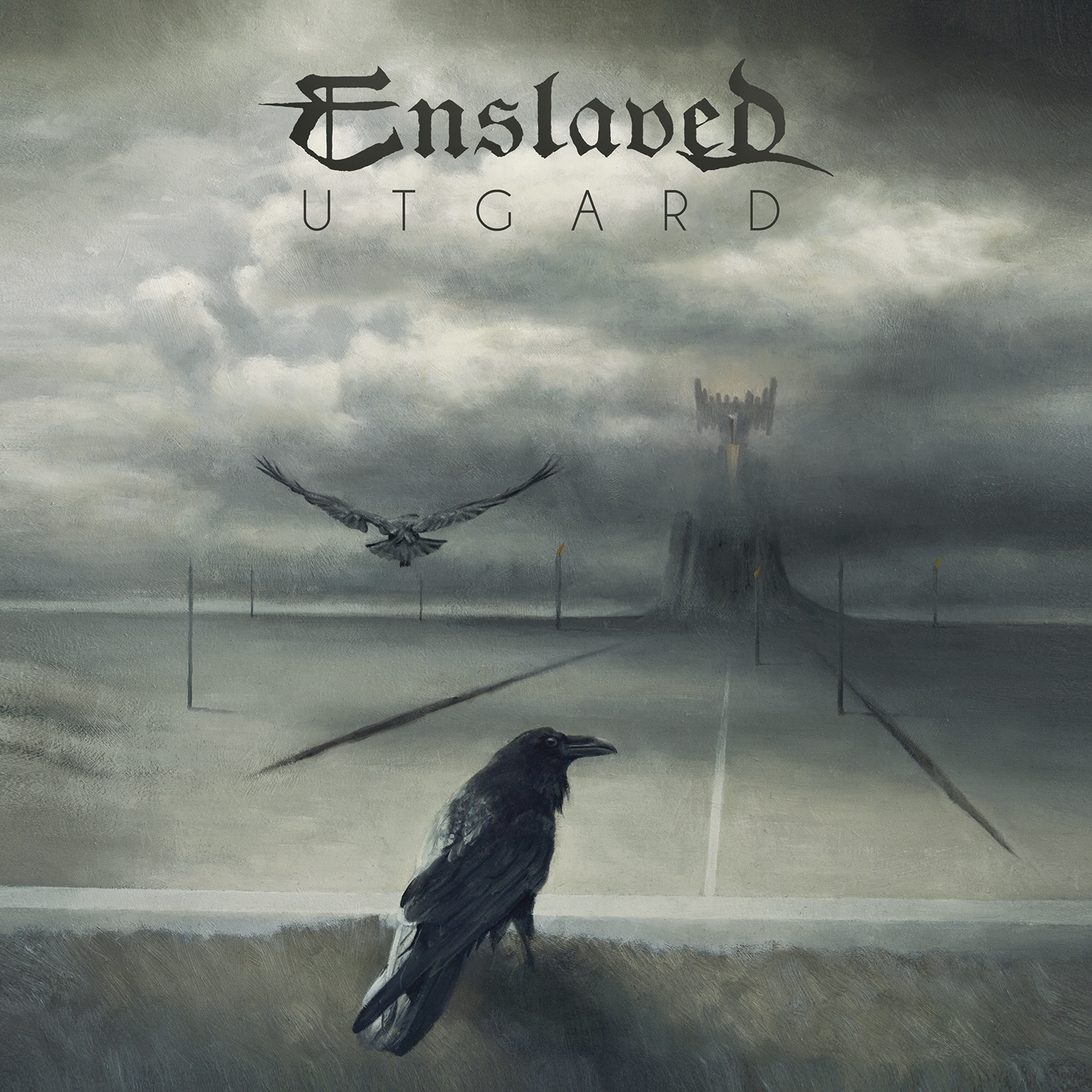 ENSLAVED to release their new album titled, "Utgard", in early October!
ACCEPT Announce New Single & Video For "The Undertaker" Out October 2nd From Upcoming Studio Album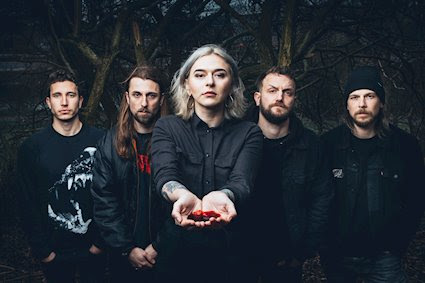 ENOM PRISON to release their newest album titled, "Primeval" On October 9th via Prosthetic Records!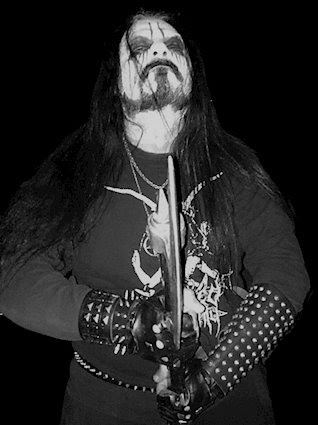 Hailing from Greece, SAD is set to release their newest album, "Misty Breath of Ancient Forests", via PURITY THROUGH FIRE!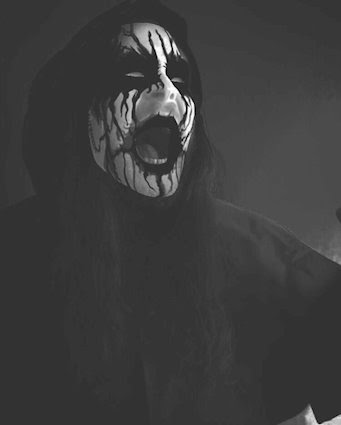 CALIGARI RECORDS to KYRIOS' striking debut EP, "Saturnal Chambers", on cassette tape format!