San Francisco Dark Heavy Metal Titans Issue Grandiose Early 2020 Debut Album On Cassette Via Sentient Ruin!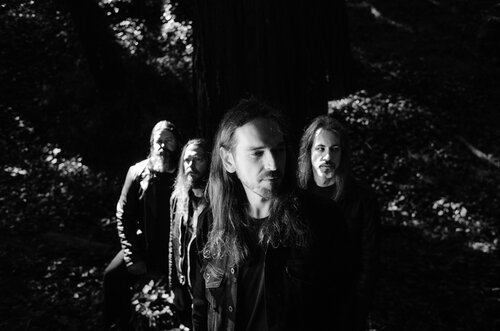 Sentient Ruin is honored to welcome SF CA dark heavy metal titans NITE into our fold, as they've tasked them with issuing their mesmerizing debut album "Darkness Silence Mirror Flame" on cassette tape format after the debut full-length effort was already officially released via digital, CD and vinyl formats back in March 2020 via Bay Area label Creator Destructor.
"Darkness Silence Mirror Flame" is a modern heavy metal masterpiece which was just as unexpected as unprecedented when it first appeared earlier this year and which has since been on heavy rotation here at SR HQ, going on to become one of our favorite albums of the year. How could we go without being involved in such a work of art by a fantastic local band from just across the Bay? We could not, and this is why a first ever tape release of this stunning and magical record is about to see the light, scheduled for a July 31 2020 release via Sentient Ruin.
"Darkness Silence Mirror Flame" is forty-six minutes of timeless and ass-kicking blackened classic heavy metal thunder that masterfully sublimates the archetypical greatness of forefathers like Judas Priest, Scorpions, Thin Lizzy, Dio and Maiden into the dark and malevolent enormity of heavy innovators like Amebix, Celtic Frost and Hellhammer. Packed with razor sharp riffs, blazing leads, thundering bass and pounding drums, on the striking debut album Nite distill the purest essence of 70's primordial heavy metal and of 80s NWOBHM, and combine it with malevolent black metal vocals, dark lyrics, and crepuscular occult atmospheres to bring a new dark meaning and dimension to the classic and ancestral heavy metal flame.
Stream "Darkness Silence Mirror Flame" HERE:
sentientruin.bandcamp.com/album/darkness-silence-mirror-flame
-
Nite was formed in San Francisco CA in 2018 by Van Labrakis (Satan's Wrath, Mencea), Scott Hoffman (Dawnbringer, High Spirits), Bryan Coons (Older Sun, Motorhome) and Pat Crawford (Serpents of Dawn, Older Sun). Unapologetically classic yet aesthetically and stylistically transformative, the band delivers traditional heavy metal mastery heavily influenced by the NWOBM and the heavy metal titans of the 70s and 80s (early Judas Priest, Thin Lizzy, Scoprions, etc.) paired with blackened malevolent vocals reminiscent of Amebix and Hellhammer, a fusion of elements which has resulted in an epic, majestic, yet spectral and malevolent sound. Their highly original syncretism of different ancestral ingredients of heavy metal brings us back to a golden age of the genre when when razor sharp guitars, blazing leads, earth shattering bass and pounding drums were already a long established pillar of the style, being first faced with the rise of evil growled vocals of bands like Venom and Possessed without ever actually meeting, a communion which Nite accomplished forty years later with masterful effect to unfold their own personal sonic storytelling of horror, darkness and despair. Nite's debut album "Darkness Silence Mirror Flame" was released on Vinyl, CD and streaming from Creator-Destructor Records in March 2020 to critical acclaim, and re-issued on cassette tape via Sentient Ruin on July 31 2020.
---
More Info:
sentientruin.com/
www.facebook.com/SentientRuin/
www.instagram.com/sentientruin/
soundcloud.com/sentientruin
Read More News
Tags:
Nite, New Album, New Single, Heavy Metal, Teddy



Teddy

July 15, 2020


More News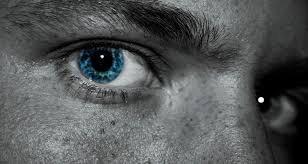 Multi-Platinum Producer-mixer-engineer fires up Blue Eyed Christ and delivers a seminal work
GIMME METAL: Guest DJ Specials With Imperial Triumphant, Valdrin, And Ingested Announced; Weekly Metal Chart Posted And More!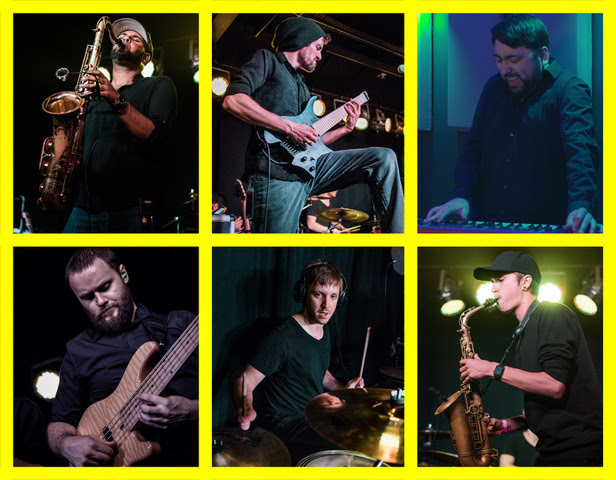 Earth's Yellow Sun Begin Illustrating Prog Masterpiece "The Infernal Machine" With Intense Animation!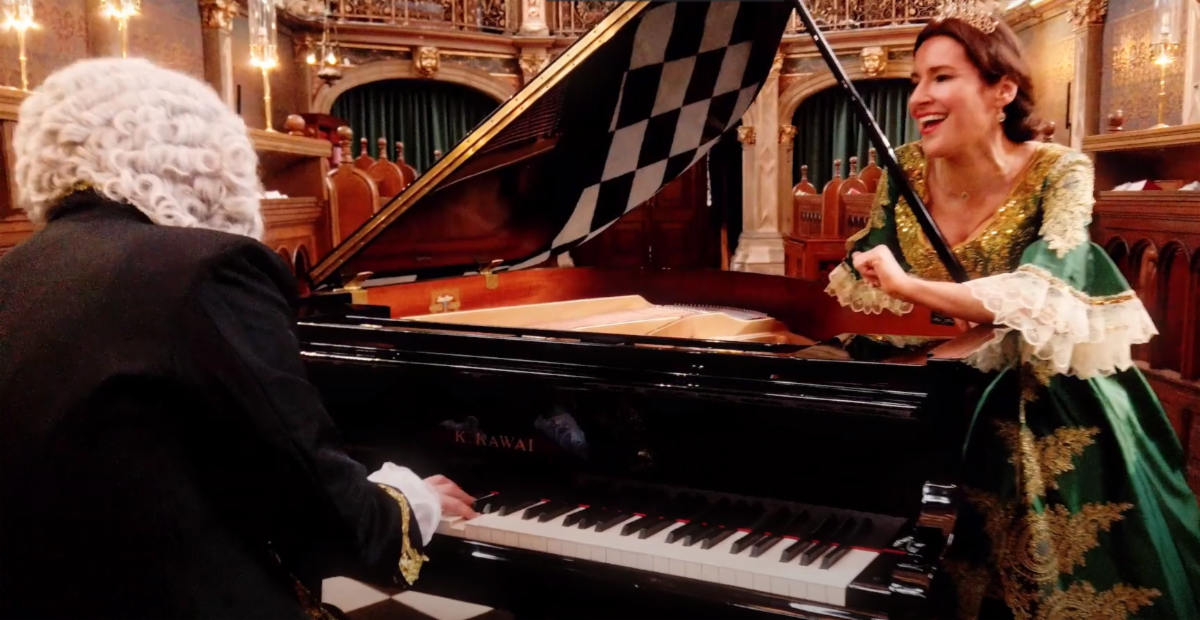 SPACE ELEVATOR Performs "Queen For A Day" With Freddie Mercury Collaborator Mike Moran!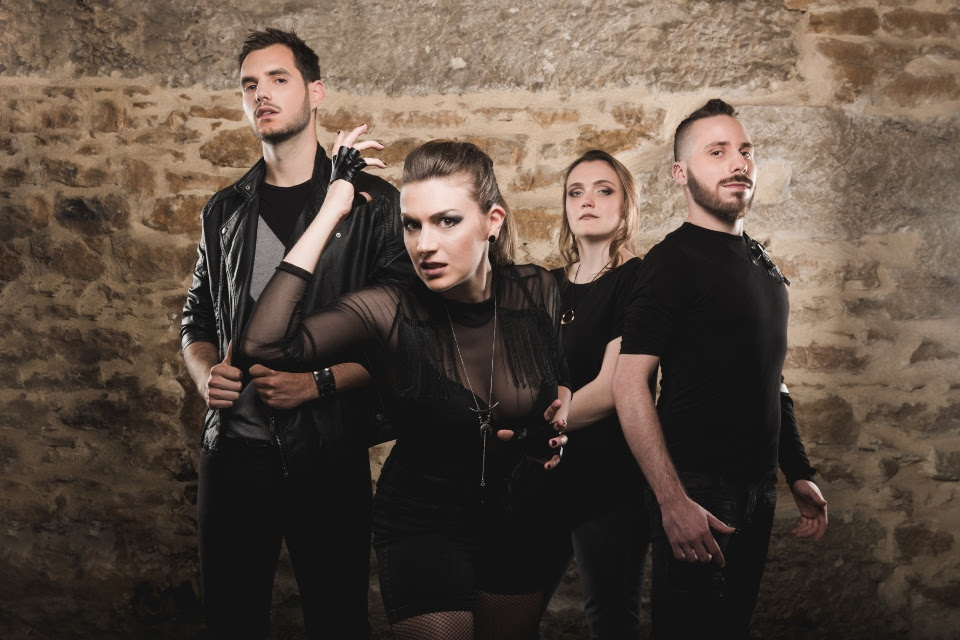 BENEATH MY SINS Announce New Shows And Festivals For 2020/2021!