Finland's Witchcraft and Aske Just Released "Dead Christ Prayer" a Split LP!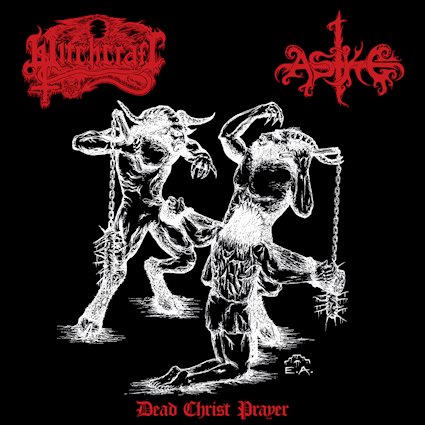 Two of Finland's black metal hordes unite to compile and recite Dead Christ Prayer, an eight-track split release that represents both the country's unique tradition and its future. Witchcraft, whose style pays reverence in no subtle way to the great Beherit, returns to expand its imprint and demonstrate its continued adherence to the unrefined bestiality that its primary inspiration pioneered 30 years ago. Its co-conspirators in Aske first inhabited the same time and space as Beherit, but then began an 18-year hiatus in 1998, returning in 2016 to embark on a second blasphemous stint of new recordings, which have culminated in this effort. Dead Christ Prayer thus presides over the exsanguination of the lifeless body of the false savior and the ensuing transfusion ritual, combining the old blood of Aske with the new blood of Witchcraft to perpetuate the cycle of evil.
Listen to "Dead Christ Prayer" here: https://nuclearwarnowproductions.bandcamp.com/album/split-3
---
MORE INFO:
www.nwnprod.com
www.facebook.com/pages/Nuclear-War-Now-Productions/114864651994141
Read More News
Tags:
Witchcraft, Aske, Finland, New Album, Teddy



Teddy

July 14, 2020


More News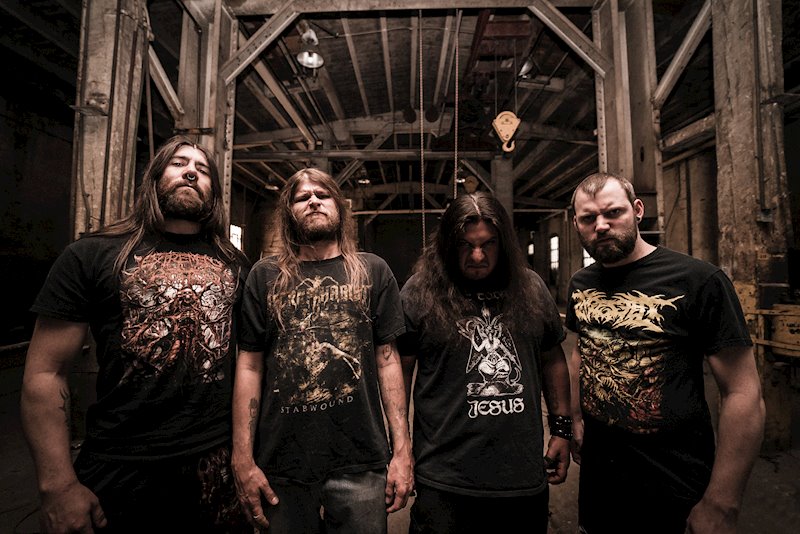 Angelic Desolation to self-release their debut album, "Quorum of Unspeakable Curses"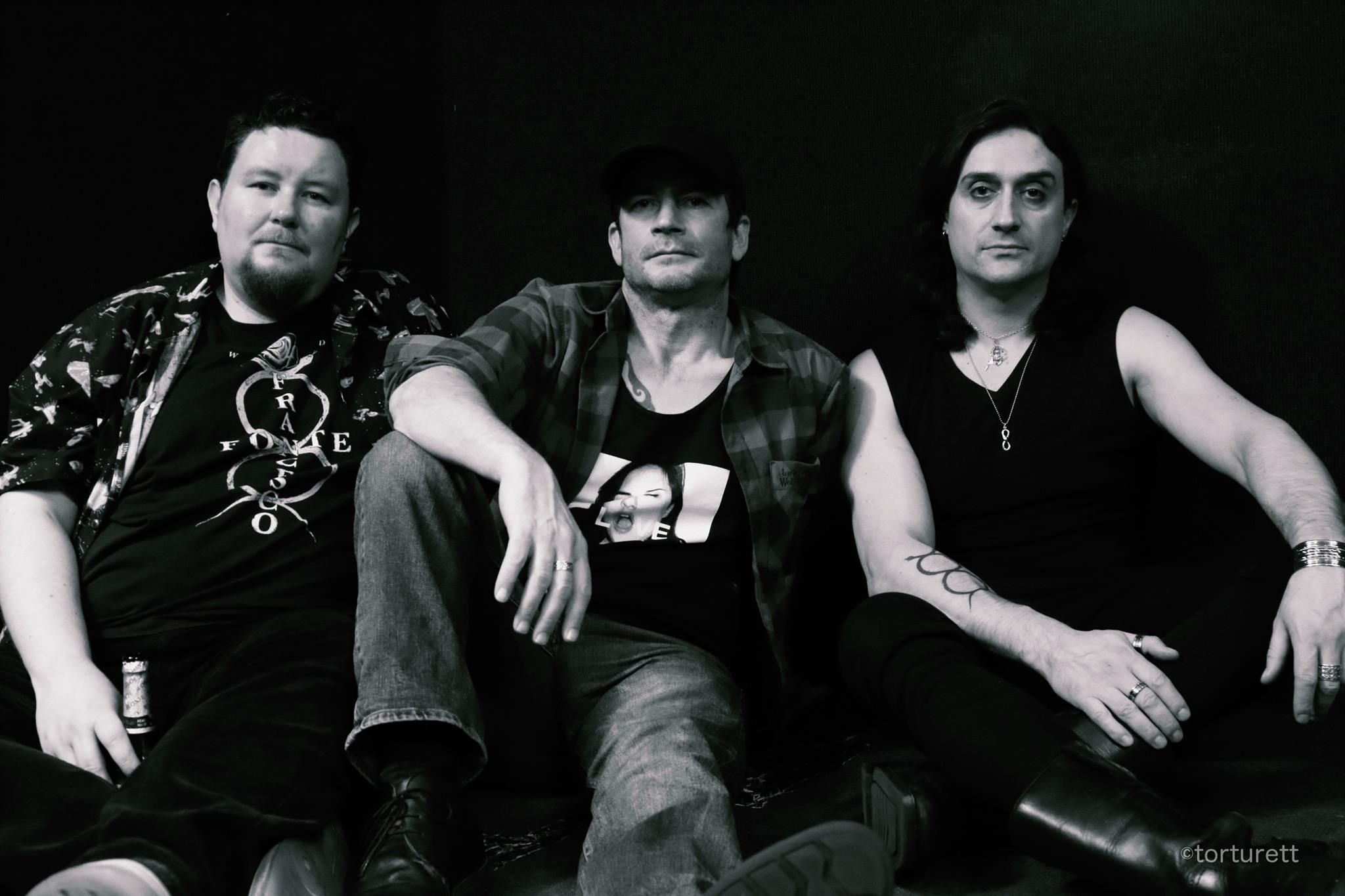 Read about 8SNAKE and their new surprise album 'Kuiper Belt'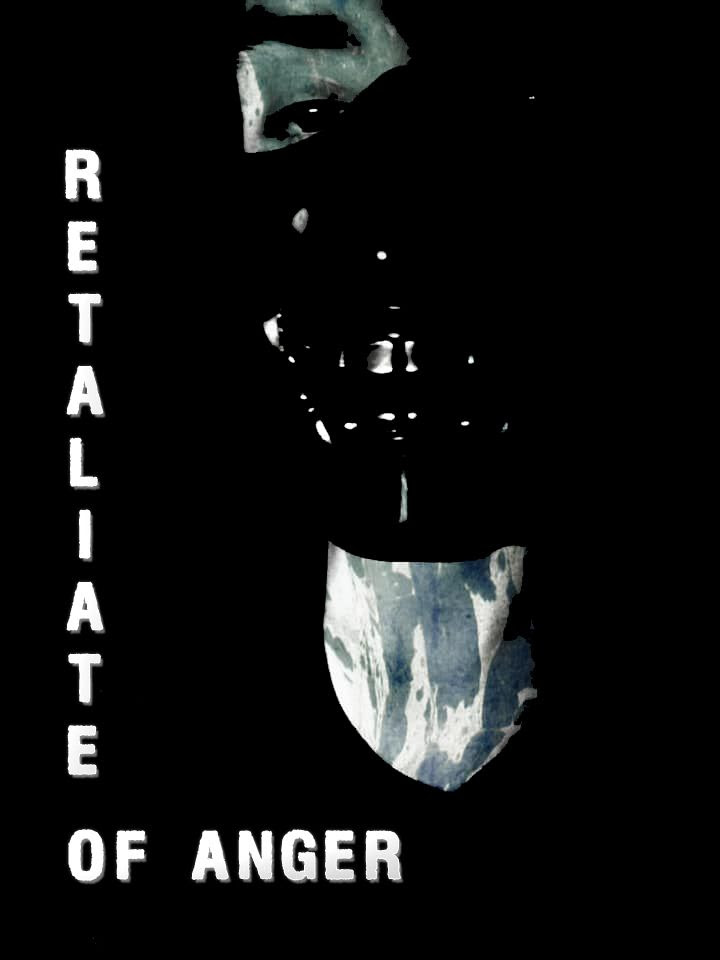 ELECTRO-INDUSTRIAL / GLITCH PROJECT RETALIATE OF ANGER RELEASES NEW ALBUM "RELIC"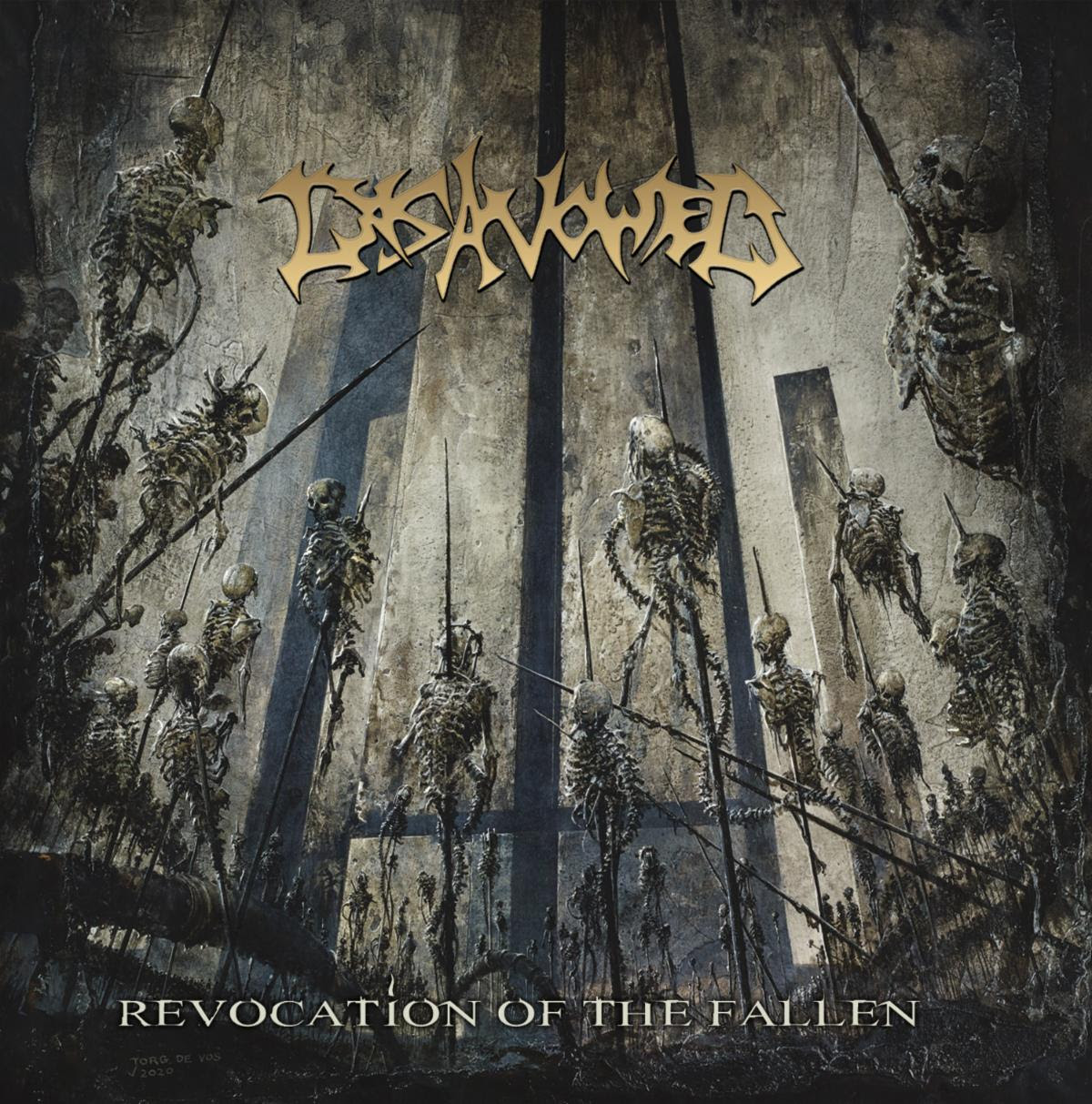 DISAVOWED's 'Revocation of the Fallen' Out Now and Streaming!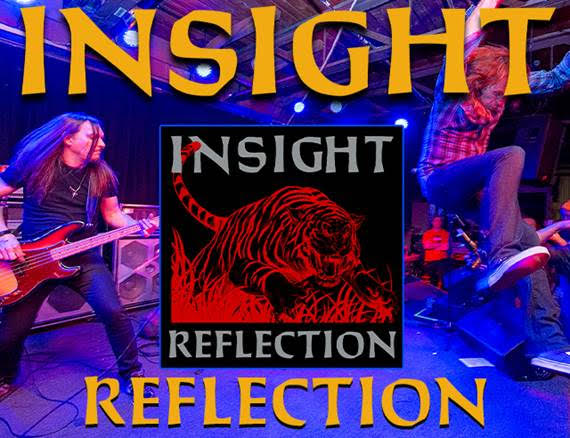 Hardcore Vets INSIGHT Streaming Discography Collection!