Listen To Antichrist/Goatsmegma's Newest Release, "Split"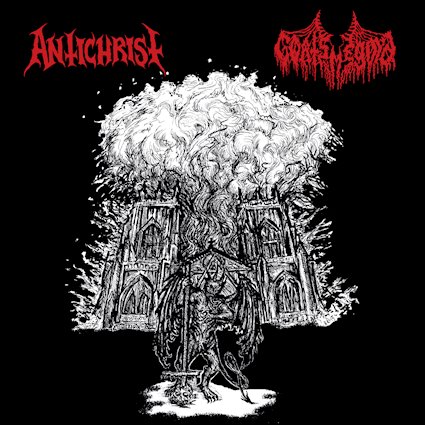 Although its debut album and only prior recording was executed in the early 1990s, the existence of Canada's Antichrist was not widely recognized until Nuclear War Now! exhumed and properly released Sacrament of Blood in 2011. Over 25 years since this recording, Antichrist returns with five new tracks to reaffirm its status as an original member of the Vancouver-area scene of the time known as the Ross Bay cult. This recording is a worthy successor to Sacrament of Blood and is perfectly complemented by the contribution of four tracks plus an intro from Estonia's Goatsmegma. Although this unholy entity is not closely related in geography or history to Antichrist, the two entities share an unrelenting and uncompromising approach to bestial black metal, which makes for an entirely cohesive and utterly destructive split release.
Listen to "Split" by Antichrist / Goatsmegma here:
nuclearwarnowproductions.bandcamp.com/album/split-3
---
MORE INFO:
www.nwnprod.com
www.facebook.com/pages/Nuclear-War-Now-Productions/114864651994141
Read More News
Tags:
Antichrist, Goatsmegma, New Album, Canada, Teddy



Teddy

July 14, 2020


More News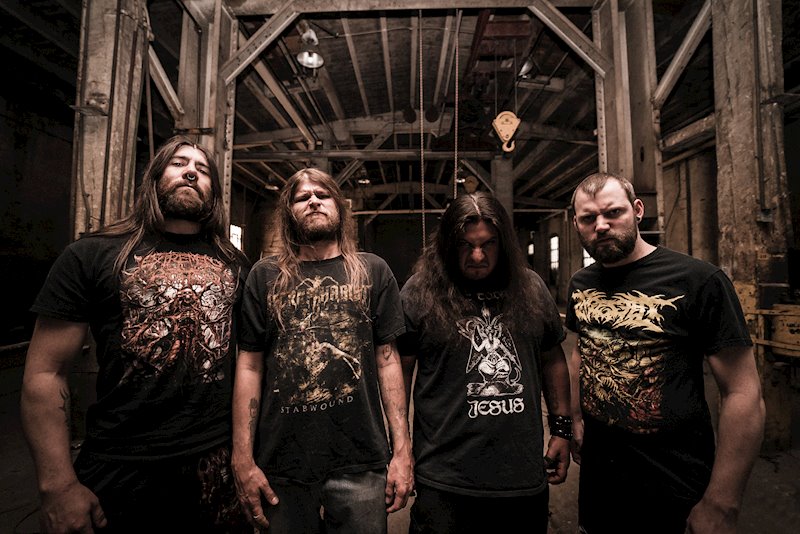 Angelic Desolation to self-release their debut album, "Quorum of Unspeakable Curses"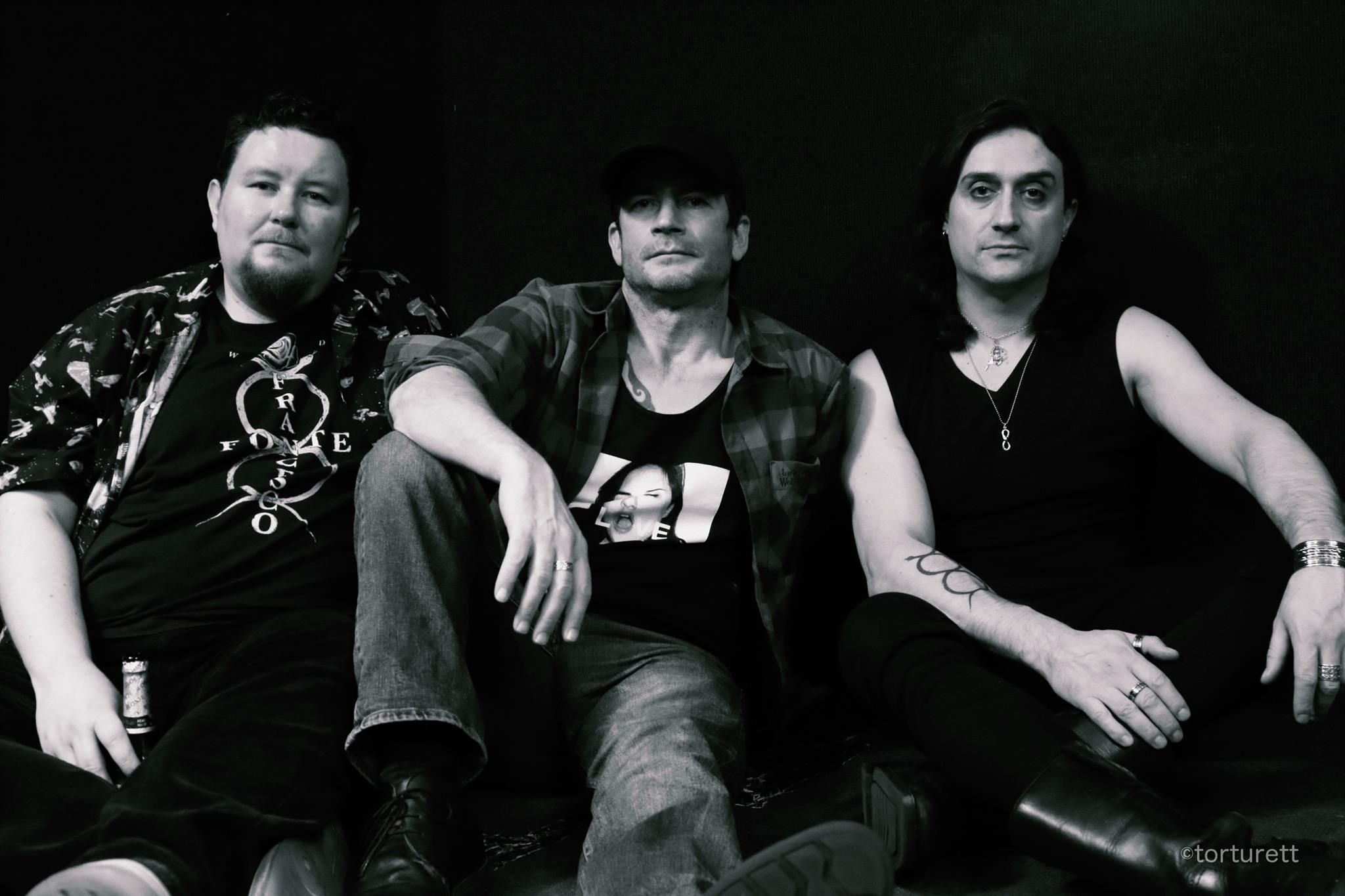 Read about 8SNAKE and their new surprise album 'Kuiper Belt'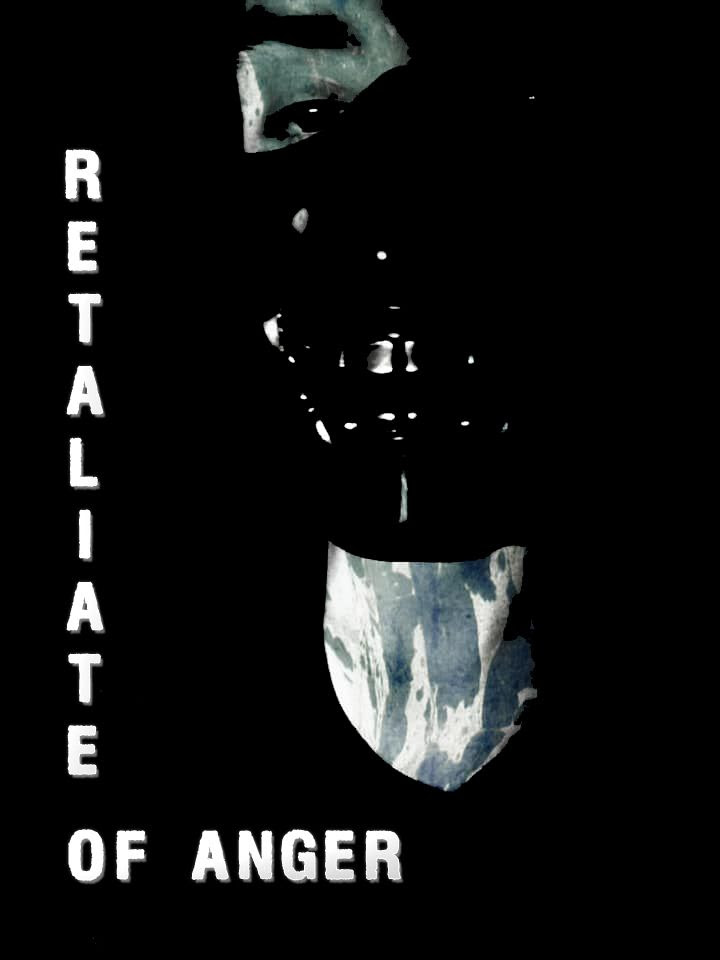 ELECTRO-INDUSTRIAL / GLITCH PROJECT RETALIATE OF ANGER RELEASES NEW ALBUM "RELIC"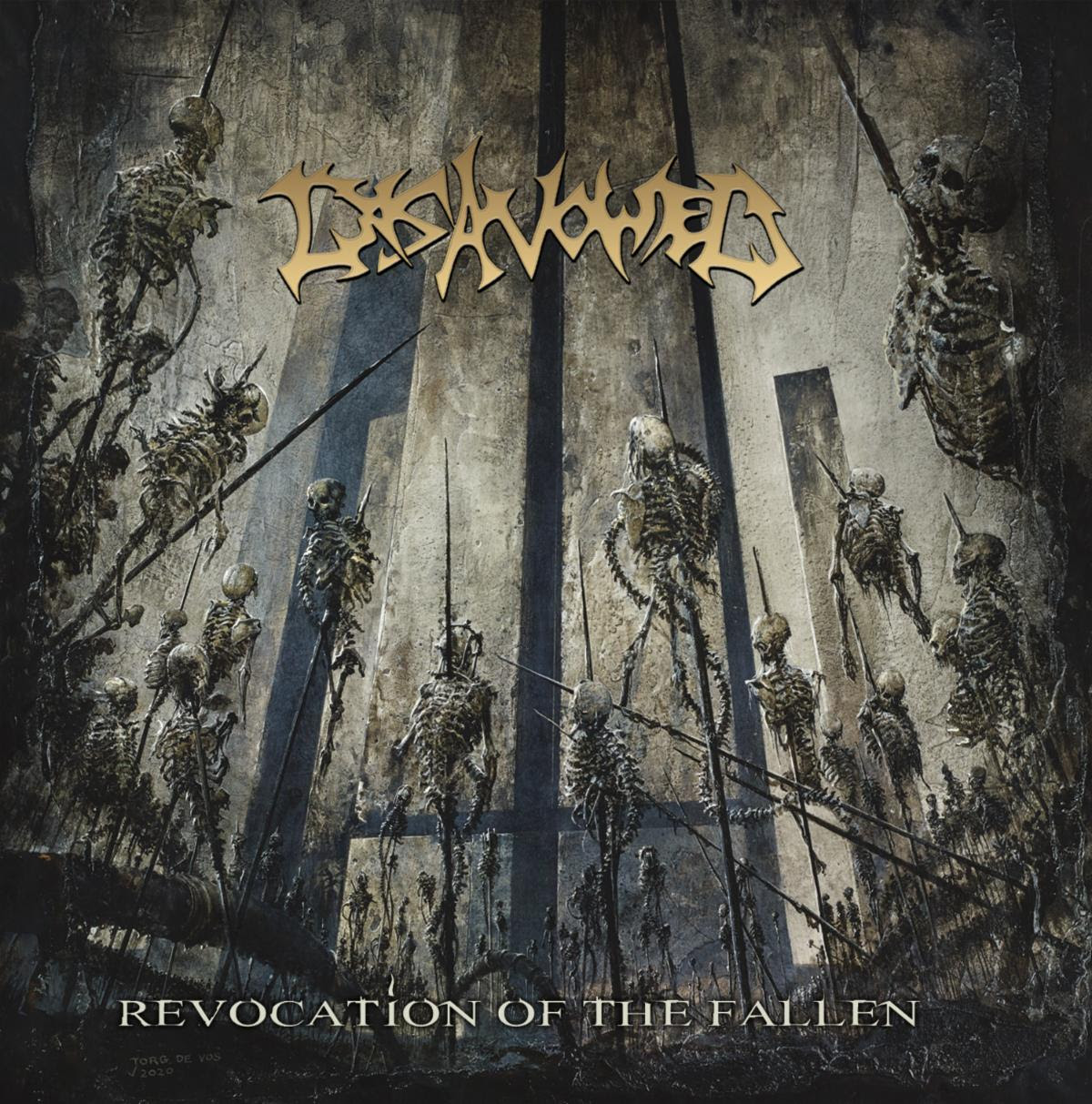 DISAVOWED's 'Revocation of the Fallen' Out Now and Streaming!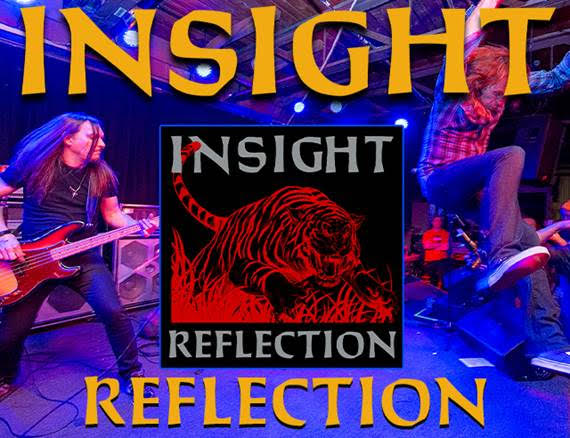 Hardcore Vets INSIGHT Streaming Discography Collection!