BLOOD HARVEST RECORDS to release a special four-way split among OXALATE, PERPETUATED, BLOOD SPORE, and VIVISECT!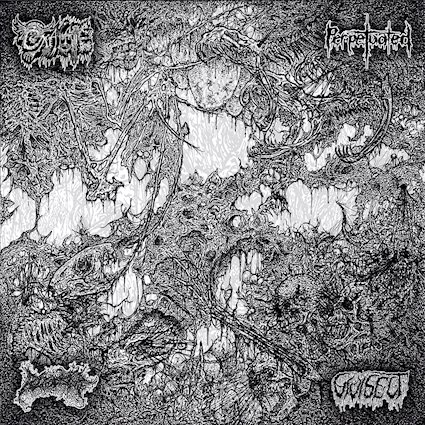 Bringing together some of the death metal's freshest rotten flesh, a knack for which BLOOD HARVEST is renown, but focusing exclusively on the United States, this four-way split features four tracks and 20 minutes total of exclusive material. Beginning with an utterly unsettling intro, OXALATE soon dig into "Necrotic Descent," which is aptly titled: alternately churning, slamming, and pulsing, and exquisitely sick every step of the way. PERPETUATED further the sickness with "God's Assassins," which barges 'n' charges forward with a headbanging gallop most late '80s Chicago. Hot on the momentum of BLOOD HARVEST's release of their acclaimed debut EP, BLOOD SPORE summon forth gutted doom with "Dreading the Mycelial Mask," subsequently knife-twisting through transformations most foul - and epic, at nearly seven minutes. VIVISECT conclude the split with their own epic, "Extraterrestrial Proliferations," slicing and dicing through mind-mangling permutations of turn-of-the-'90s death with effortless aplomb.
Hear the new breed of USDM with OXALATE, PERPETUATED, BLOOD SPORE, and VIVISECT, all brought together on one ugly, godly split!
Preorder info can be found HERE:
bloodharvestrecords.bandcamp.com/album/oxalate-perpetuated-blood-spore-vivisect
---
MORE INFO:
www.facebook.com/oxalateband
www.facebook.com/perpetuated.death
www.facebook.com/BloodSporeFungalDeath
www.facebook.com/vivisectNJ
www.bloodharvest.se
Read More News
Tags:
Oxalate, Perpetuated , Blood Spore, Vivisect, Teddy



Teddy

July 14, 2020


More News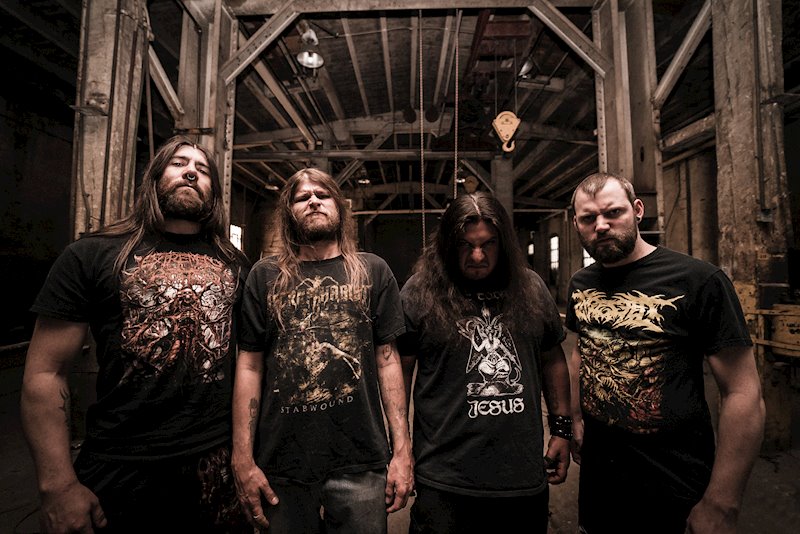 Angelic Desolation to self-release their debut album, "Quorum of Unspeakable Curses"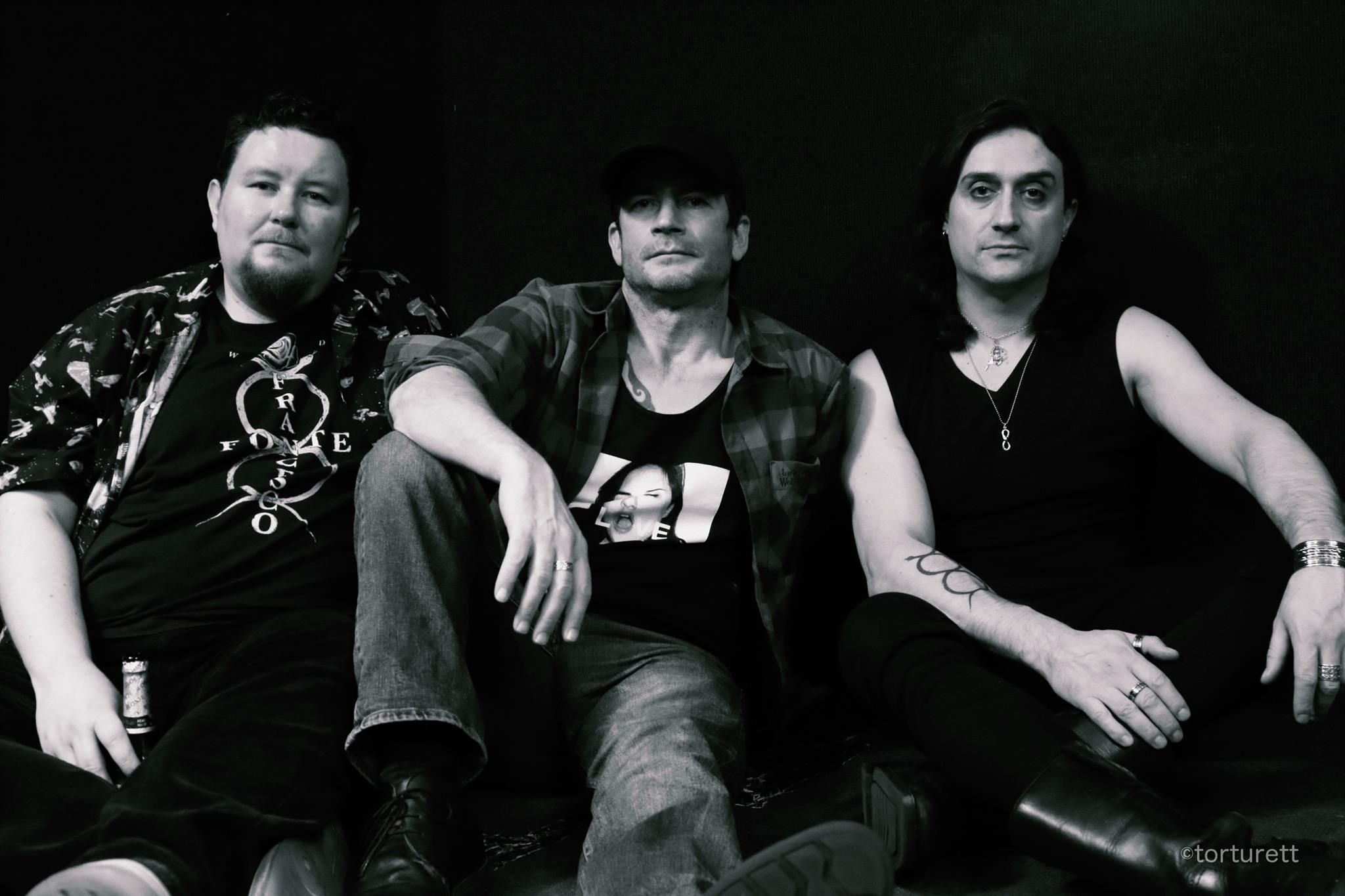 Read about 8SNAKE and their new surprise album 'Kuiper Belt'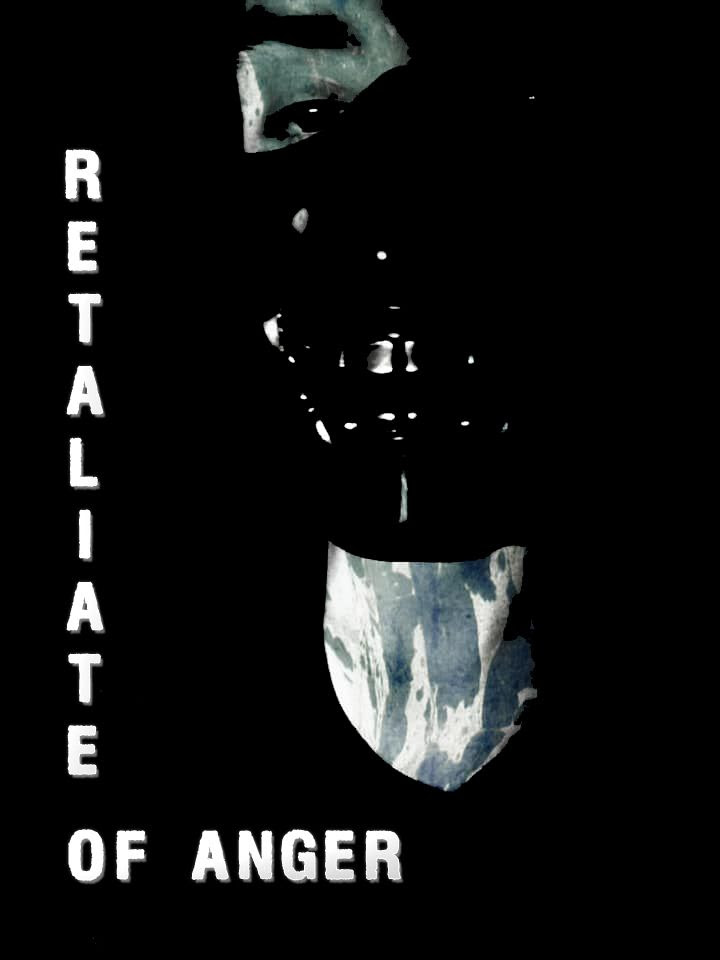 ELECTRO-INDUSTRIAL / GLITCH PROJECT RETALIATE OF ANGER RELEASES NEW ALBUM "RELIC"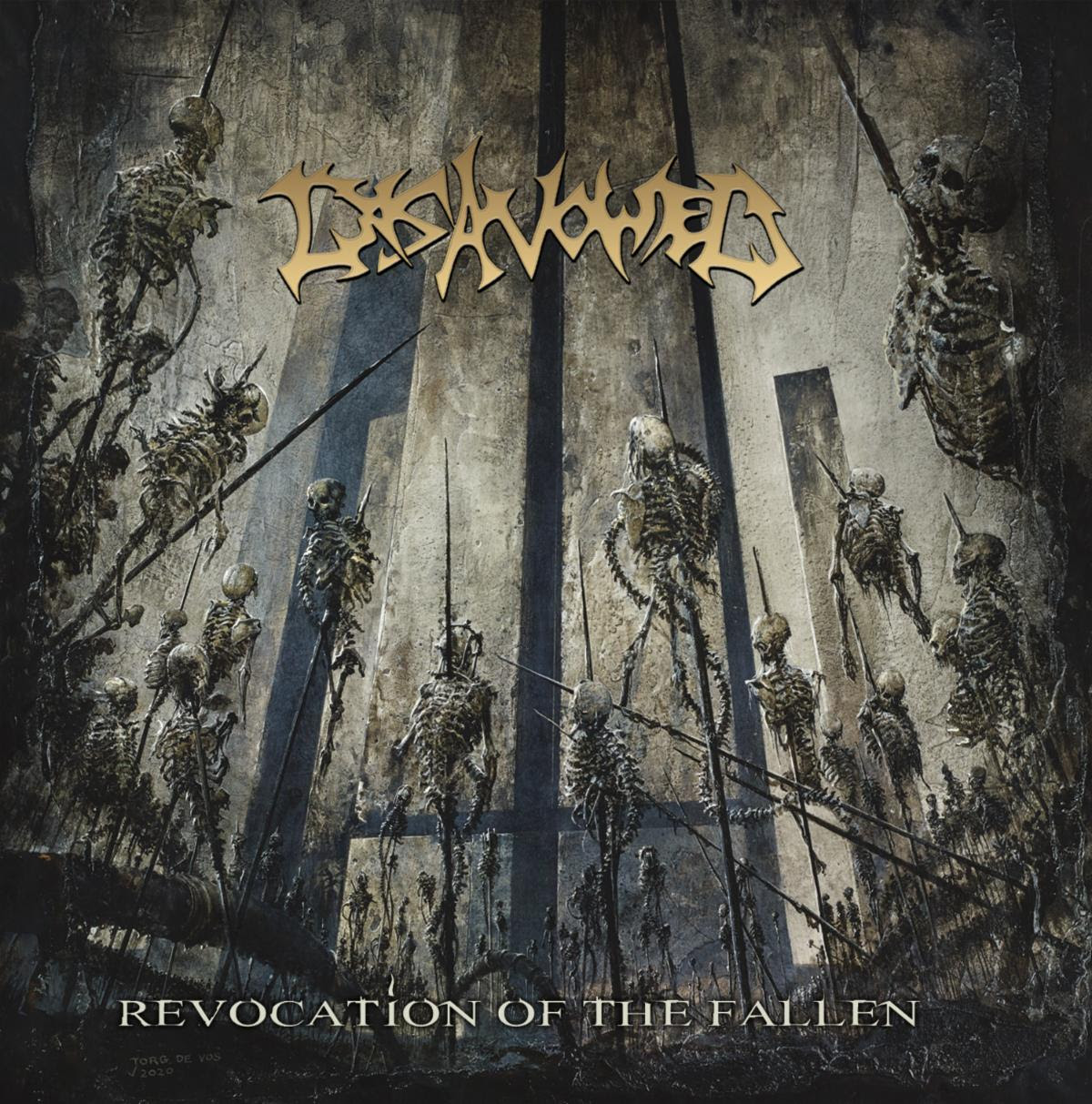 DISAVOWED's 'Revocation of the Fallen' Out Now and Streaming!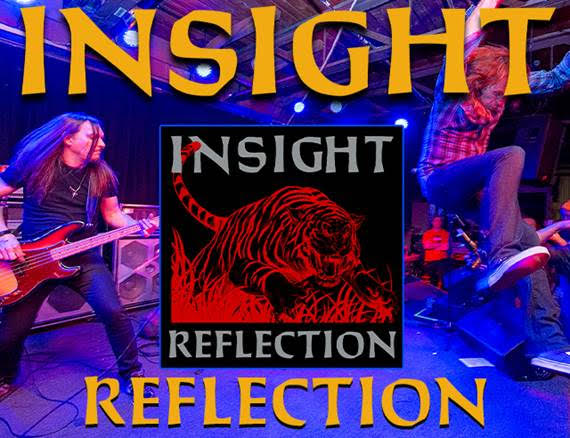 Hardcore Vets INSIGHT Streaming Discography Collection!