SIGNAL REX to release MORTA's striking debut album, Fúnebre, on digipack CD and cassette tape formats!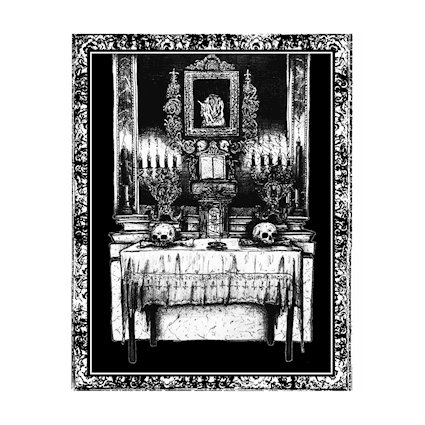 Originally released on vinyl in a limited edition of 100 copies, MORTA's Fúnebre was simply too good 'n' grimy to let languish in obscurity. SIGNAL REX steps forward to unleash this torrent of banging 'n' clanging anguish upon the worldwide underground, and for good reason.
A power-trio comprising active members of the Spanish metal scene, MORTA are first and foremost a BLACK METAL band, by definition and deed. Unremittingly ugly yet evincing an emotionalism that burrows ever deeper into the filth of the subconscious, Fúnebre expounds upon the rudiments of the band's first demo in 2017 with acidic aplomb. Remorselessly raw is their attack, and yet it's undeniably physical and PURE - literally, the sound of three persons playing together in the same room (dungeon?), which is all too much a rarity in nowadays "black metal." As such, they deftly shift from spiralingly violent hypnosis to scabrously headbanging segments, their riffing duly drawing the listener in with an eerily hummable quality. It would not be uncharitable to liken the latter to a romanticism unique to MORTA's Spanish heritage.
The crypts open again, and the torch has been relit: will you enter MORTA's Fúnebre?
MORE INFO:
facebook.com/MORTA-Black-Metal-110470397260377
signalrex.bandcamp.com
signalrex.com
Read More News
Tags:
Morta, Spain, New Album, New Video, Teddy



Teddy

July 14, 2020


More News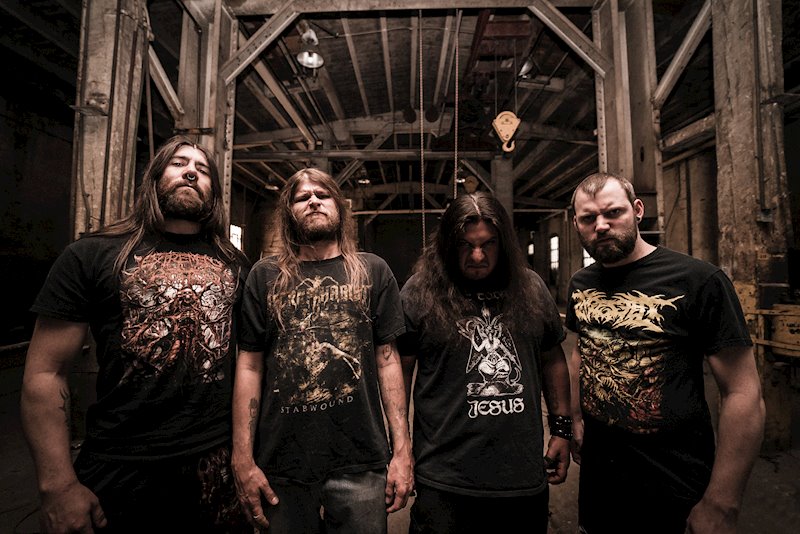 Angelic Desolation to self-release their debut album, "Quorum of Unspeakable Curses"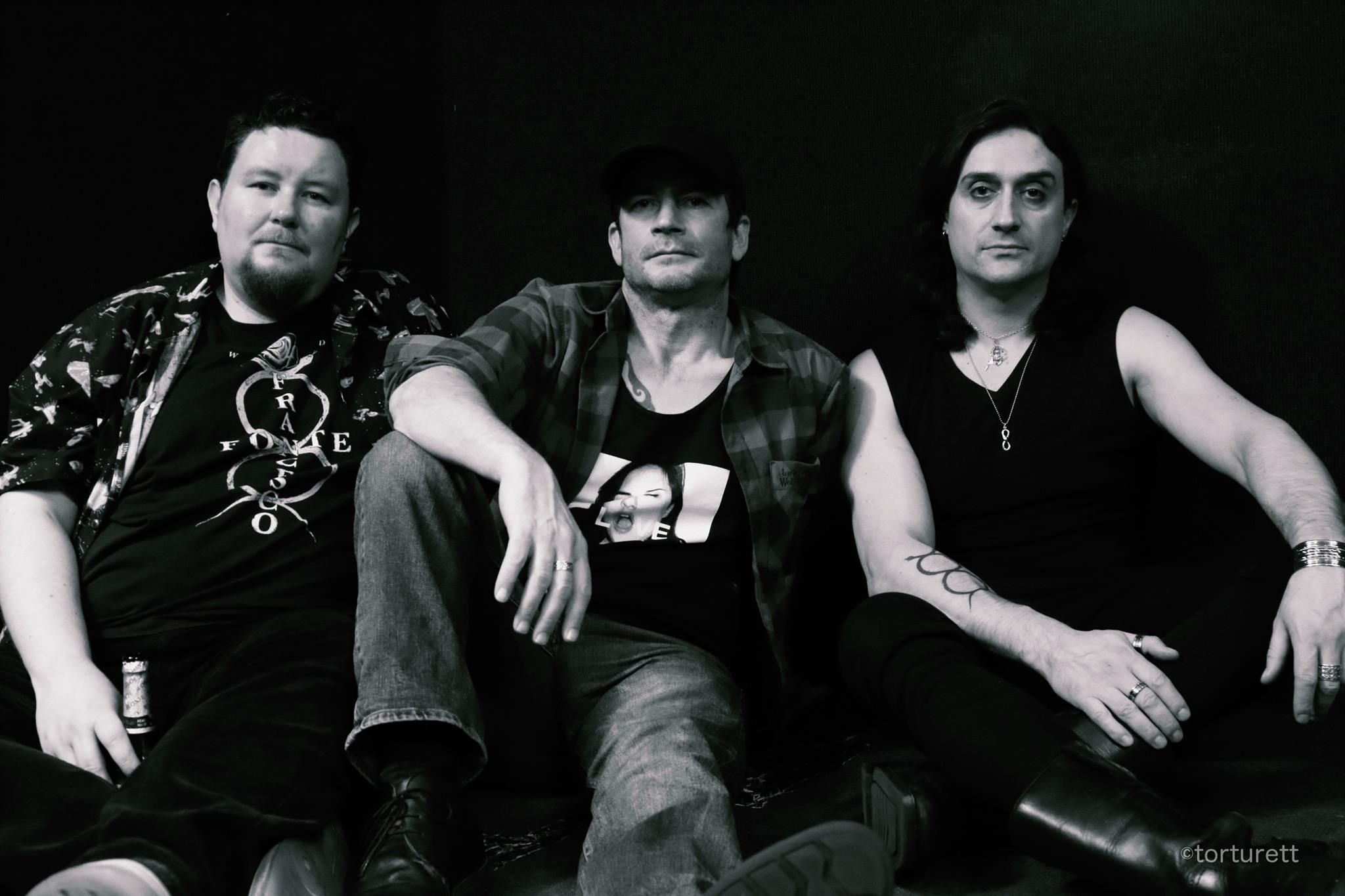 Read about 8SNAKE and their new surprise album 'Kuiper Belt'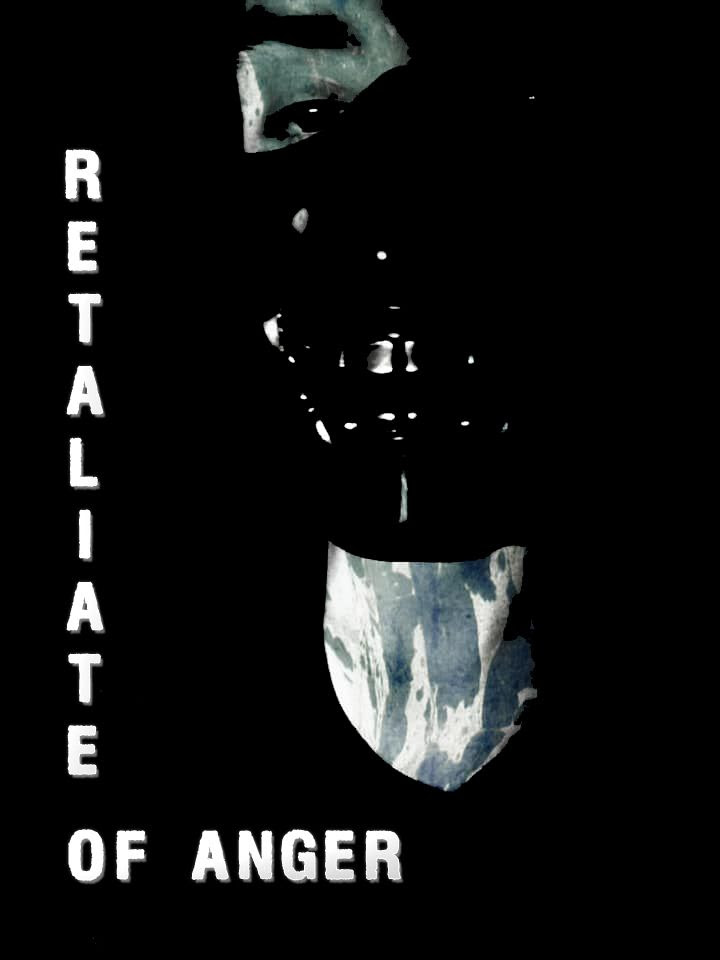 ELECTRO-INDUSTRIAL / GLITCH PROJECT RETALIATE OF ANGER RELEASES NEW ALBUM "RELIC"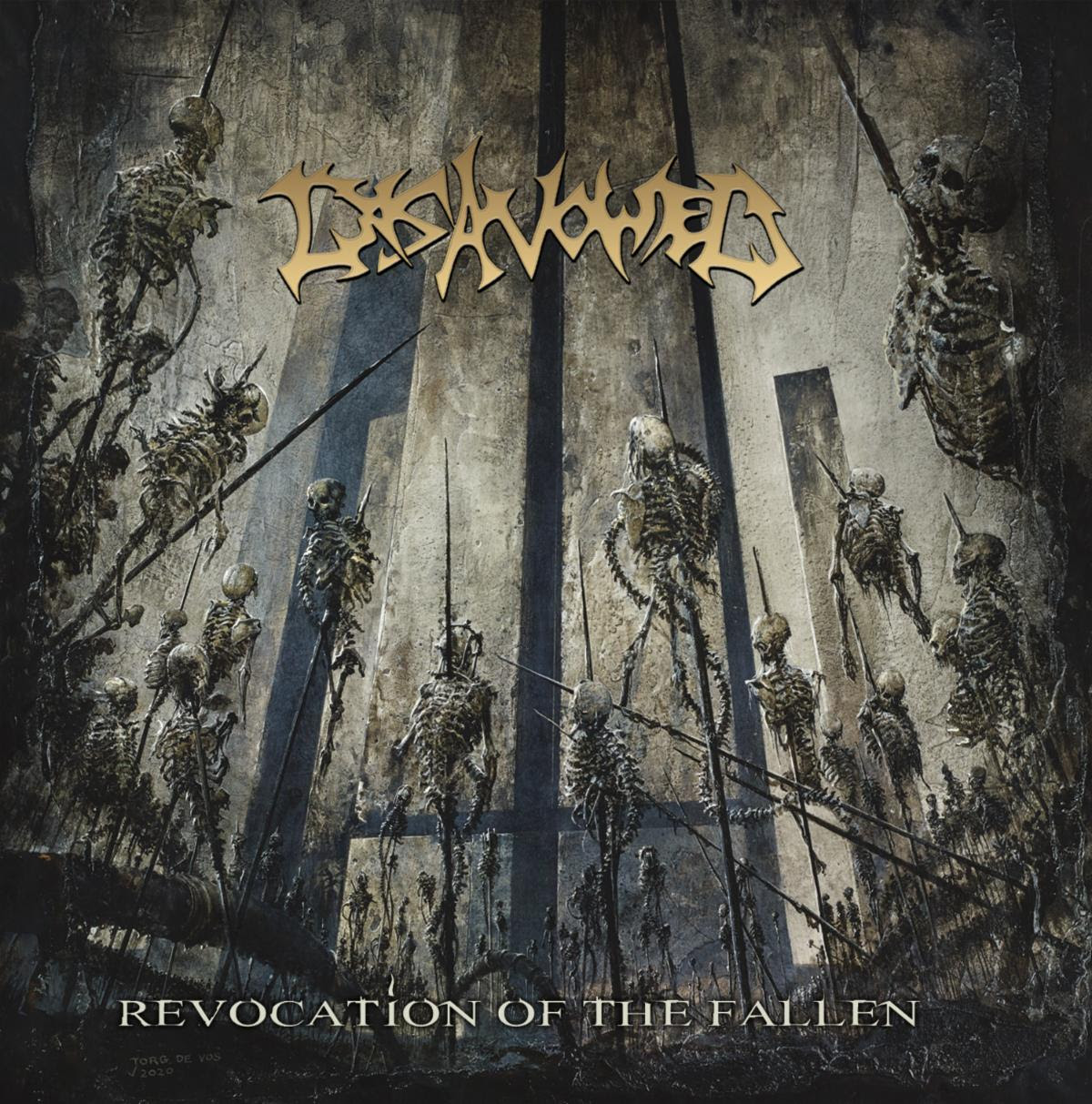 DISAVOWED's 'Revocation of the Fallen' Out Now and Streaming!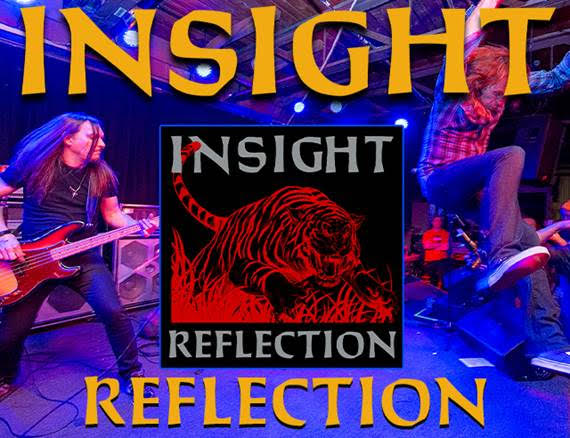 Hardcore Vets INSIGHT Streaming Discography Collection!