No Limits on the upward bound NEVERWAKE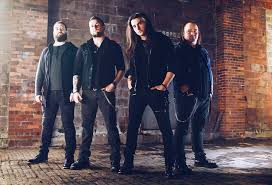 Some of those reasons indicate they have a upward force coming down the road. Maybe sooner than they think.
1. Not Followers - They are not trying to be anybody else. And they sound very original.
2. They have NO limits - They are willing to do things many will not. If someone thinks they wanna try a B3 with a Leslie, It shows up if it fits.
3) Song Writing stye is very lassis faire anyone can participate. No "not invented here" complex.
4) Humility - Always better than Hubris.
I had the good fortune to talk with their front man Johnny DiCarlo. The interview is below CHECK IT OUT.
Read More News
Tags:
INTERVIEW, NEVERWAKE, JOHNNY DICARLO, METELCORE, PITTSBURG



Kenny

April 09, 2020


More News

Check out The O'Reillys and the Paddyhats and read about their new album "Dogs on the Leash" released last week!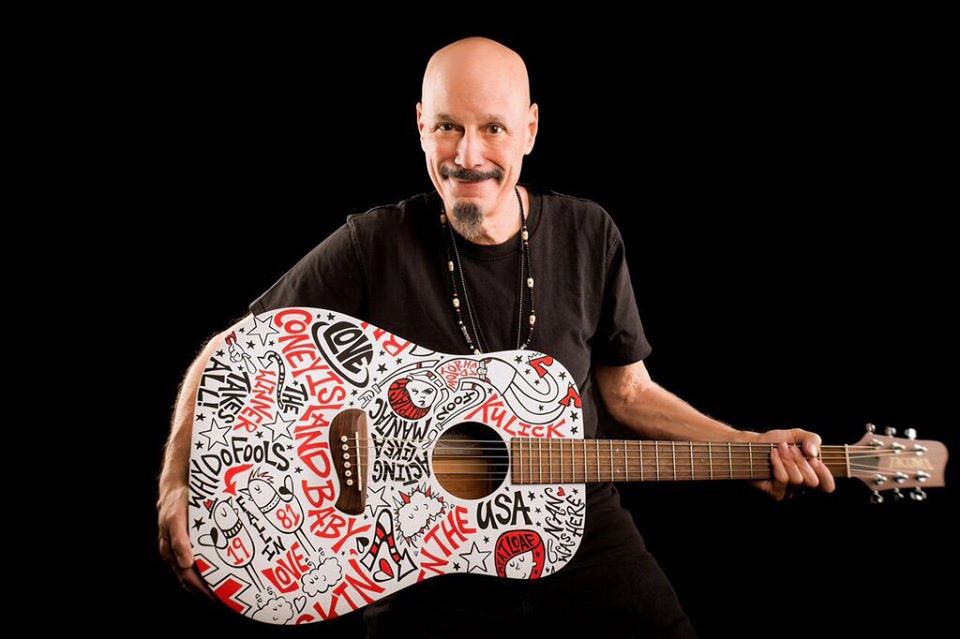 Kiss guitarist Bob Kulick dies at 70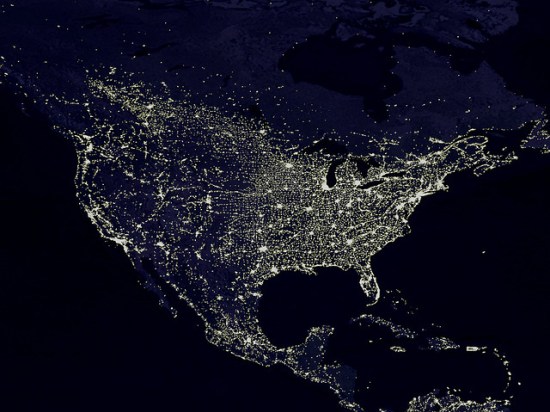 GRIDFAILURE's "Debris Signature" Now Streaming At Captured Howls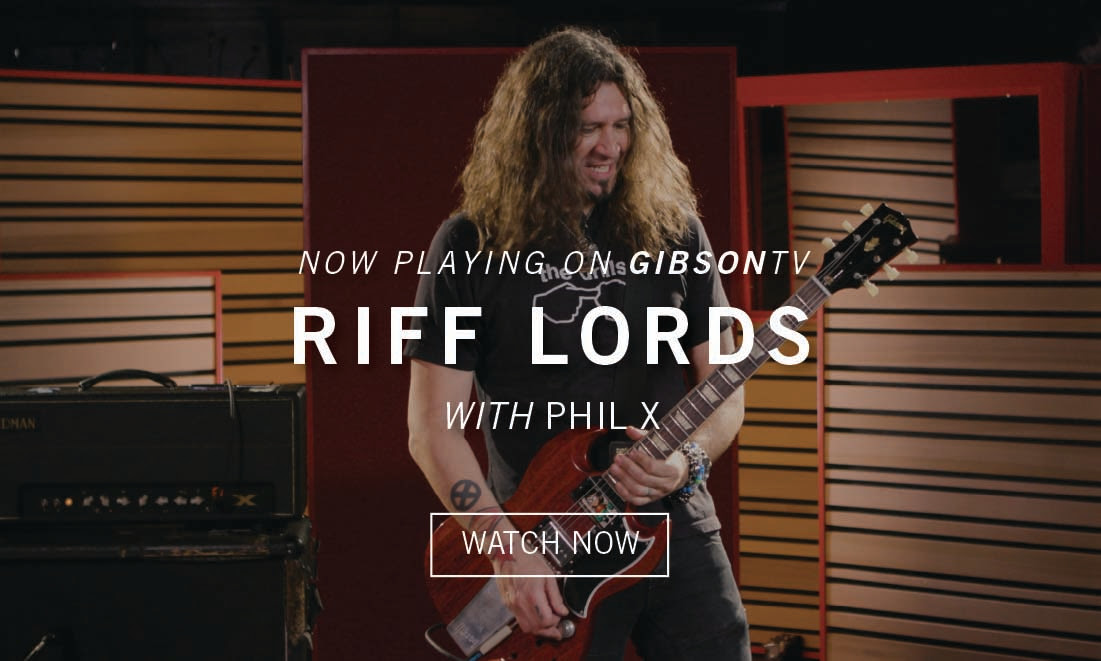 Watch "Riff Lords" Streaming Now On Gibson TV; Learn How To Play Iconic Riffs With Phil X Of Bon Jovi And Richie Faulkner Of Judas Priest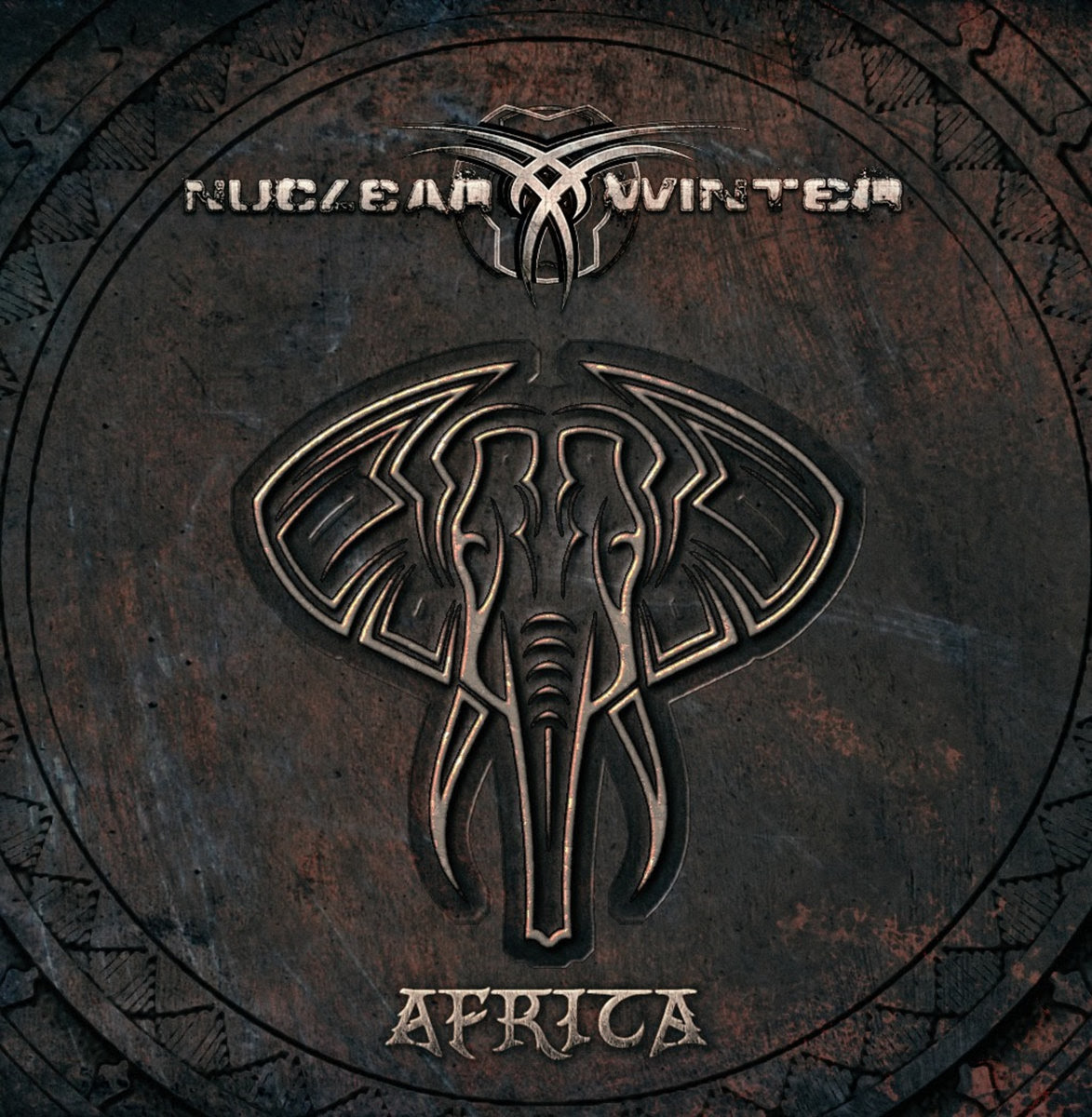 Nuclear Winter release death metal cover of Toto's "Africa"