Atmospheric Doom Metal Band, MARROWFIELDS, To Release Debut Full-Length Album!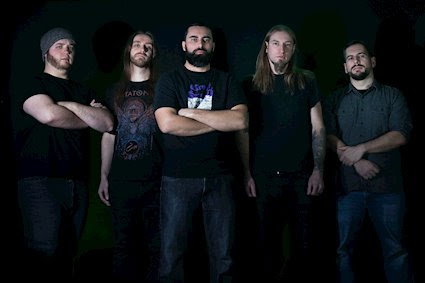 With the evolving movement of extreme music, Marrowfields debut their stunning full-length, Metamorphoses. The record plays like a seamless 51-minute epic doom tale, showcasing anguishing stories involving howling dreary landscapes, the punishment of mankind, and the death and transformation of gods. Their debut record is a piece truly inspired by Ovidian folklore, which can be seen in Kishor Haulenbeek's painting for the cover.
The sound created by Marrowfields showcases their ability to blend crushing doom tones from the traditional era, with dreamlike black metal. The two genres whirlwind together into a truly sorrowful concept record. The soaring clean vocals over long compositions inflict themes of intense suffering, devastation, loss, and greed.
Metamorphoses is composed of 5 artfully constructed epic tracks, each showcasing its own poetic tales. The violent acts of creation and demise, punishment through animal form, over-indulgence, personal transformation, and the withering of seasons are stories staged throughout the record with haunting precision. Marrowfields have created a one-of-a-kind debut that captures the magic of a punished and sorrowful world you will wish to return to time and time again.
Metamorphoses is out April 24th on Black Lion Records on CD.
Order:
marrowfieldsblacklion.bandcamp.com/album/metamorphoses
www.indiemerchstore.com/b/black-lion-records
For More Info:
www.facebook.com/marrowfields
www.instagram.com/marrowfields
open.spotify.com/artist/7lFjXkyWsLrOge9tjRJF21
www.facebook.com/blacklionrecordsswe
twitter.com/Blacklionrecswe
www.instagram.com/blacklionrecordsswe
www.youtube.com/channel/UCdKzG_KjmK7A-PnunzLvzdQ
Read More News
Tags:
MARROWFIELDS, DOOM METAL, DEBUT ALBUM, Teddy



Teddy

April 08, 2020


More News

Check out The O'Reillys and the Paddyhats and read about their new album "Dogs on the Leash" released last week!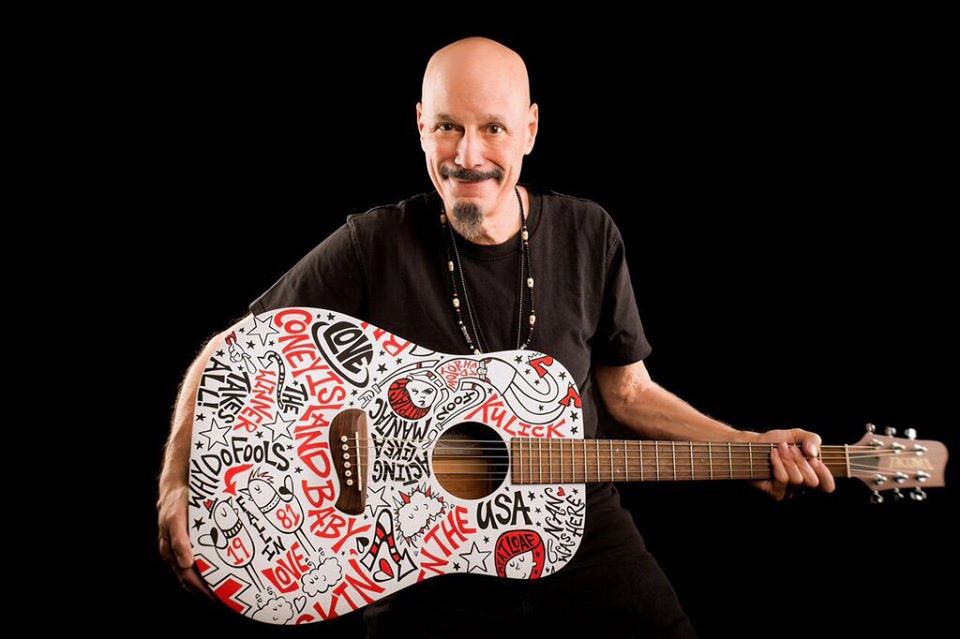 Kiss guitarist Bob Kulick dies at 70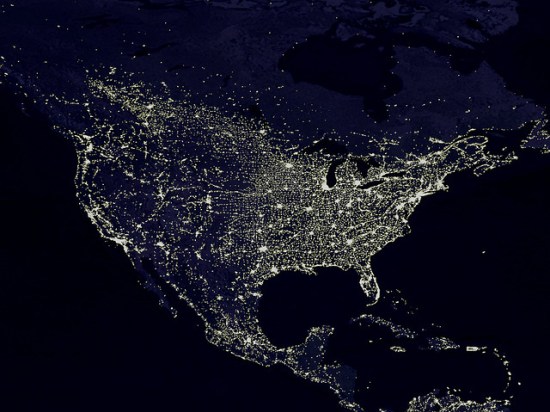 GRIDFAILURE's "Debris Signature" Now Streaming At Captured Howls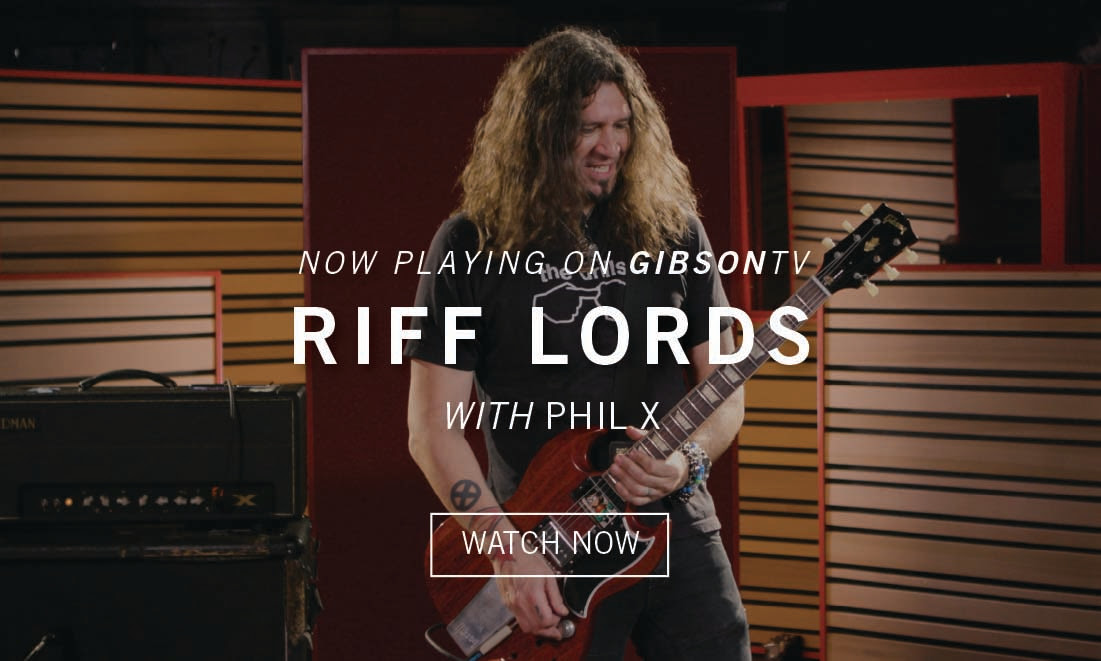 Watch "Riff Lords" Streaming Now On Gibson TV; Learn How To Play Iconic Riffs With Phil X Of Bon Jovi And Richie Faulkner Of Judas Priest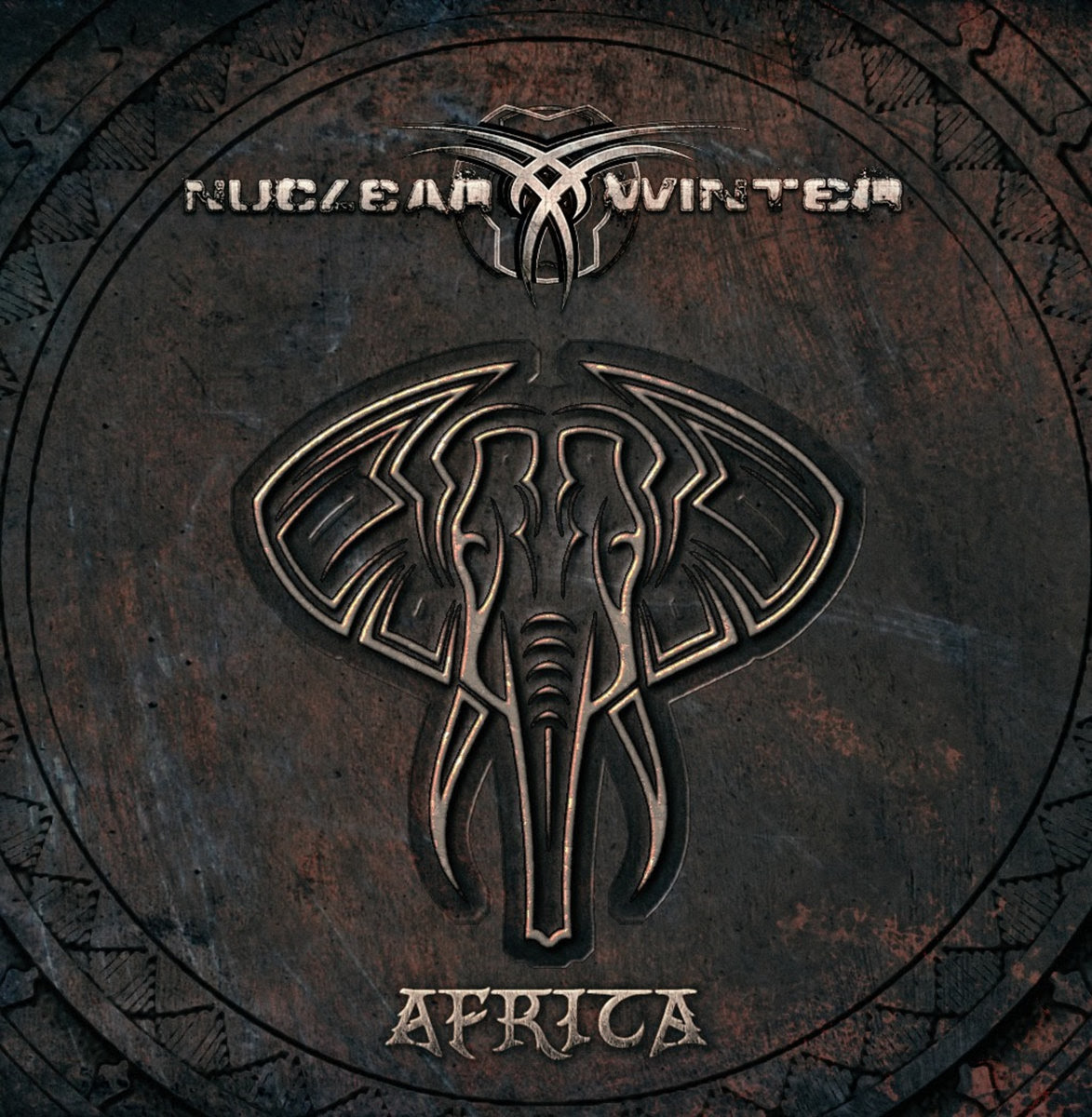 Nuclear Winter release death metal cover of Toto's "Africa"