WVRM'S 'COLONY COLLAPSE' IS OUT NOW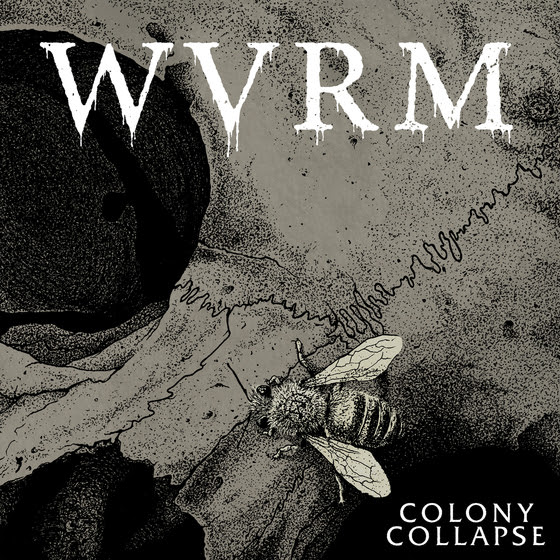 South Carolina grindcore outfit WVRM have today released their brand new album, Colony Collapse. The album is available to order and stream now.
Link to Colony Collapse:
smarturl.it/wvrm
The band comments:
"We're extremely pleased to finally have Colony Collapse out in the world. We hope that anyone listening can find as much catharsis in this record from the current state of society as we did making it."
Colony Collapse is a product of its surroundings, an anthology of its environment, and a detailed record of the lives of the people who made it. WVRM's music is political in nature, but far from a broad rage against the machine, their lyrics take a micro-look at the effects of socio-political entrenchment on everyday lives. Proudly working class, they explore both the psychological and physical meaning of being so. WVRM trace the lineage of their ancestral progress, and what it means to participate in a community that lacks upward momentum.
Stating that their music sounds as it does - nihilistic, vicious, caustic - because of where they're from, because of who they are - WVRM are striking out to redefine what extreme music from South Carolina can be.
Colony Collapse - tracklist:
1. Walled Slum City
2. War Promise//Secessionville
3. Shining Path
4. Anti-Democracy//Locust Breath
5. Black Flags Toward Sodom (Me Ne Freg)
6. Tank Reaper
7. Hands That Bear The Hive
8. Thorn Palace
9. My Fucking Dixie (The New South)
10. Years of Lead
11. Violet Nuclear
12. Furious Movement//The Burning Tower
13. Colony Collpase
14. Angel of Assassination
Read More News
Tags:
WVRM, NEW ALBUM, NEW SINGLE, GRINDCORE, Teddy



Teddy

April 04, 2020


More News

Check out The O'Reillys and the Paddyhats and read about their new album "Dogs on the Leash" released last week!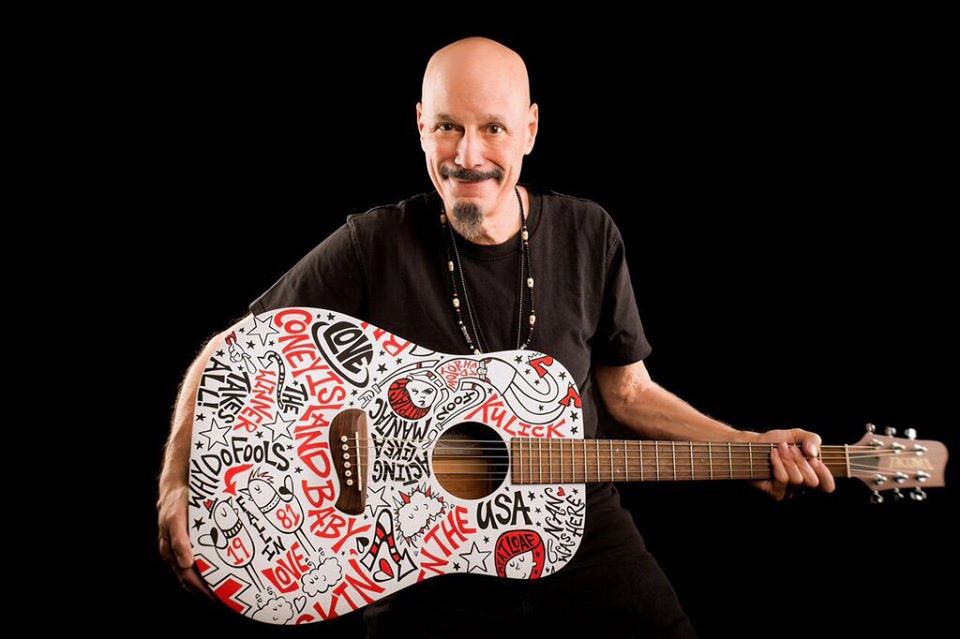 Kiss guitarist Bob Kulick dies at 70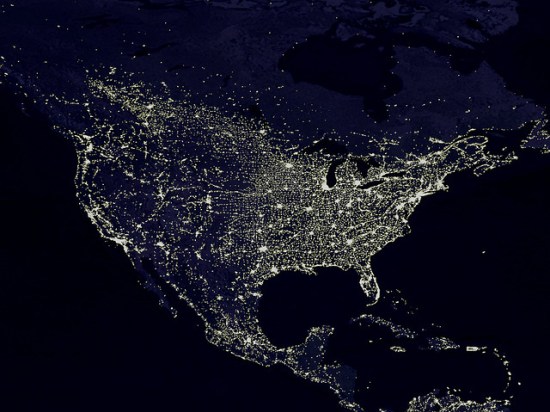 GRIDFAILURE's "Debris Signature" Now Streaming At Captured Howls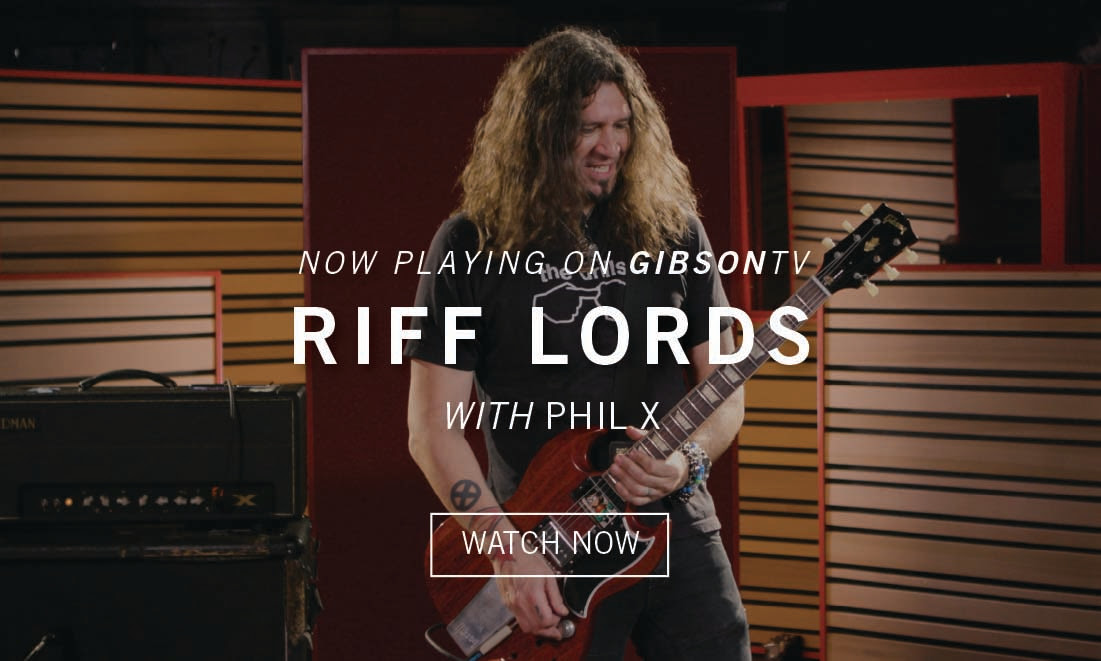 Watch "Riff Lords" Streaming Now On Gibson TV; Learn How To Play Iconic Riffs With Phil X Of Bon Jovi And Richie Faulkner Of Judas Priest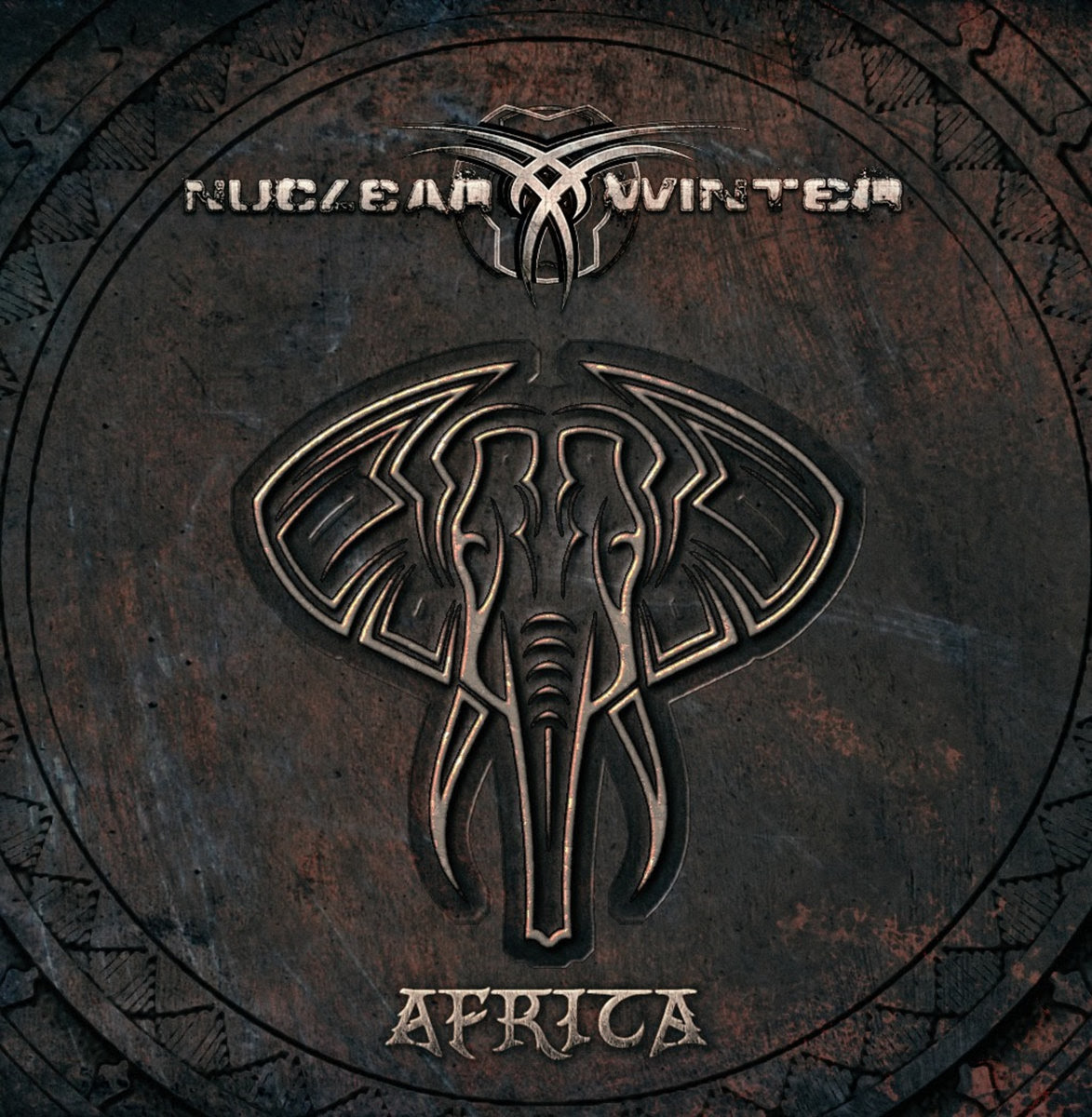 Nuclear Winter release death metal cover of Toto's "Africa"