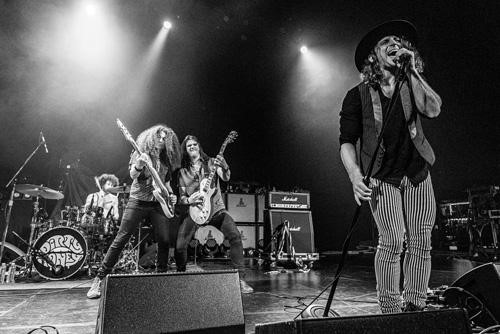 Have you ever thought about the first time a music fan heard a band, I mean a band that would reach literally millions of people worldwide? I have and I wonder if I would have known that I was hearing one of those bands. It's back in the late 70's or around that time, I'm at an establishment, watching a band...oh let's just say their name is JOURNEY or LED ZEPPELIN, IRON MAIDEN, or insert your own favorite band here, and they're playing. I mean think about this, do you see greatness opening up right in front of your eyes? Was the talent flowing off the stage like the bubbles of a shaken up Coke or Diet Coke, or could you tell that with a few more trips around the sun, this band would become the greatest thing since sliced bread?
Bands like I'm talking about, don't just appear. They don't become household names in a 24 hour period; I'm sure they exist or a band like that has shot off into the Rock Star atmosphere and never looked back; however this is where the rubber meets the road for bands that I'm referring to here. You see, all bands have to start off small, wide-eyed, and in wonder of the world's surprises that are ahead. I guarantee that there are an overwhelming number of people that have caught a band's set that winds up being mega-stars, right? Looking back, I don't really think this has happened to me…
...until watching DIRTY HONEY. These indie artists were support for the Alter Bridge and Skillet Tour which came through Dallas late in 2019. I was familiar with their song When I'm Gone; which it is worth noting here, this single went to a #1 slot on Billboard's Active Rock chart in 2019. They are the first band to ever take this position as an unsigned artist and this happened just after forming in 2017.
Their set that opened the ALTER BRIDGE & SKILLET show at THE BOMB FACTORY here in Deep Ellum, Texas was goosebumps-worthy times ten and where the thought that I could have seen the next mega-band, the next decade stretching, super charged, rock and roll band, right in front of my eyes. Despite the stellar sound engineering of THE BOMB FACTORY'S room that could make the worst band ever listenable, DIRTY HONEY'S set was so good, I was scanning the concert news and press releases for their next run through Dallas.
Since 2020 is going to be the Year of The Cherri Bird, of course I wasn't surprised to see a few weeks later, DIRTY HONEY would be back in Deep Ellum at THE BLUE LIGHT and so of course, attendance was mandatory. Lovelies, I am here to not only bring the skinny on the bands you already love, I'm here to connect you to bands like DIRTY HONEY who will be (crossing fingers) here tomorrow and the next, and the next…
Now THE BLUE LIGHT is a newer club in Deep Ellum, but it is the offspring or mind child of one of West Texas' jumpin' joints, appropriately named THE BLUE LIGHT Lubbock and has an address on Buddy Holly Avenue to boot! As one of the bars and live music venues out in the middle of the bad lands of West Texas, THE BLUE LIGHT'S crew decided to branch out and bring the Dusty Mouse to meet the Music Mouse in the big city. Lubbock's joint is, as you could guess, an old school feel to the Nu-Country and traditional Texas Blues club nestled in a cow town turned college town.
How the club's reputation and precedence would fit into the heavier-ish, once upon a metal music and urban-graffiti-sheik of the Deep Ellum neighborhood was up in the air for some neighborhood old-schoolers. Could the very epitome of opposites, actually attract and draw other patrons to venture out to this eclectic area?
Locking DIRTY HONEY'S headlining tour certainly solidified the BLUE LIGHT'S desire to play ball, or flop 'em out on the table. The show sold out lickety split, without the need for a local/regional band to fill in the gaps.
What does this neighborhood business have to do with DIRTY HONEY? Well, I'm no expert in running a live music bar/venue but landing a potential candidate for Rock's Second Coming, DIRTY HONEY, was huge for them and frankly for the neighborhood too. If you were lucky enough to have been there, save your ticket and write the occasion down in your journal or file it away in your mind as that one time you went to Deep Ellum's BLUE LIGHT and saw DIRTY HONEY. If my goosebumps serve me correctly, this might be the last time this band plays in a venue like THE BLUE LIGHT. In fact, the next time the band comes back will be on a bill that is suited for amphitheater-like bills.
DIRTY HONEY puts on a show that mixes their native L.A. rock DNA with a twenty-first century vibe. Marc Labelle's tone, inflection, groove and delivery is creating a foundation comparable to any rock deity of the last forty years. The traditional instrumentation for a four-piece rock band, is anything but. DIRTY HONEY is an organic group that use their instruments naturally and without the need for extra fills, noise, or whistles to give the finite outputs an infinitely grand feel. Songs like When I'm Gone, Rollin' 7s, & Heartbreaker are recipes for the stick to your ribs kind of rock that people will be listening to for years.
The show at the BLUE LIGHT was intimate and loud, the audience was wired into watching the band from the moment they stepped on stage. Energized from Marc's vocals and engaged by watching John Notto literally pay homage to his guitar as he plays, the crowd just could not get enough! Justin Smolian, IMHO, is going to be solely responsible for it being cool to be a bass player again, not only because he can play that thing like a chemist, but he's fun to watch and is super easy on the eyes! Not to mention, he and Corey Coverstone are weaving solid material for John and Marc to riff and wail over!
Look, DIRTY HONEY is fire right now! If you don't see them now, don't complain when the only time you'll be able to see them is on a giant festival or arena stage. Get your dirty booties to a show, and I promise you will not regret it! (Tour dates here: https://www.dirtyhoney.com/
Til Next Time - MRML - Cherri
DIRTY HONEY is: John Notto, Marc Labelle, Justin Smolian, Corey Coverstone
DIRTY HONEY recently received the BEST FROM THE NEST Somsara'd Recognition Award for 2019 for their single "When I'm Gone". The Somsara'd Award recognizes talent that is so good, it has to have been created for them by the rockers that have made their mark, and have made it so hard that it has rubbed off in the music this group of talented musicians makes! See more here at
TheGauntlet.com
and
CherriBird.com
and the BEST FROM THE NEST 2019!
Read More News
Tags:
DIRTY HONEY, TOURING NOW, CONCERT REVIEW, DEEP ELLUM, TX, CHERRI BIRD



Cherri Bird

January 25, 2020


More News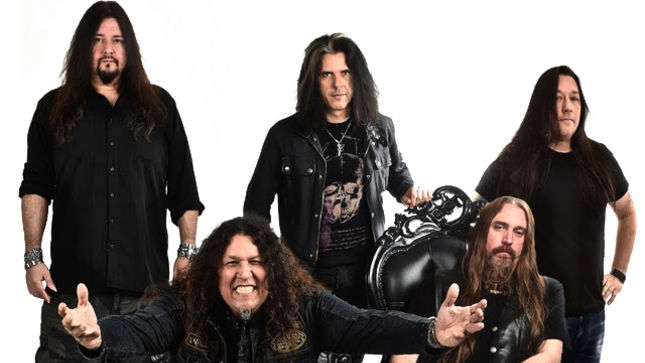 Bay Area Thrash "Titans" Testament Share Their Savage New "Creation" With the World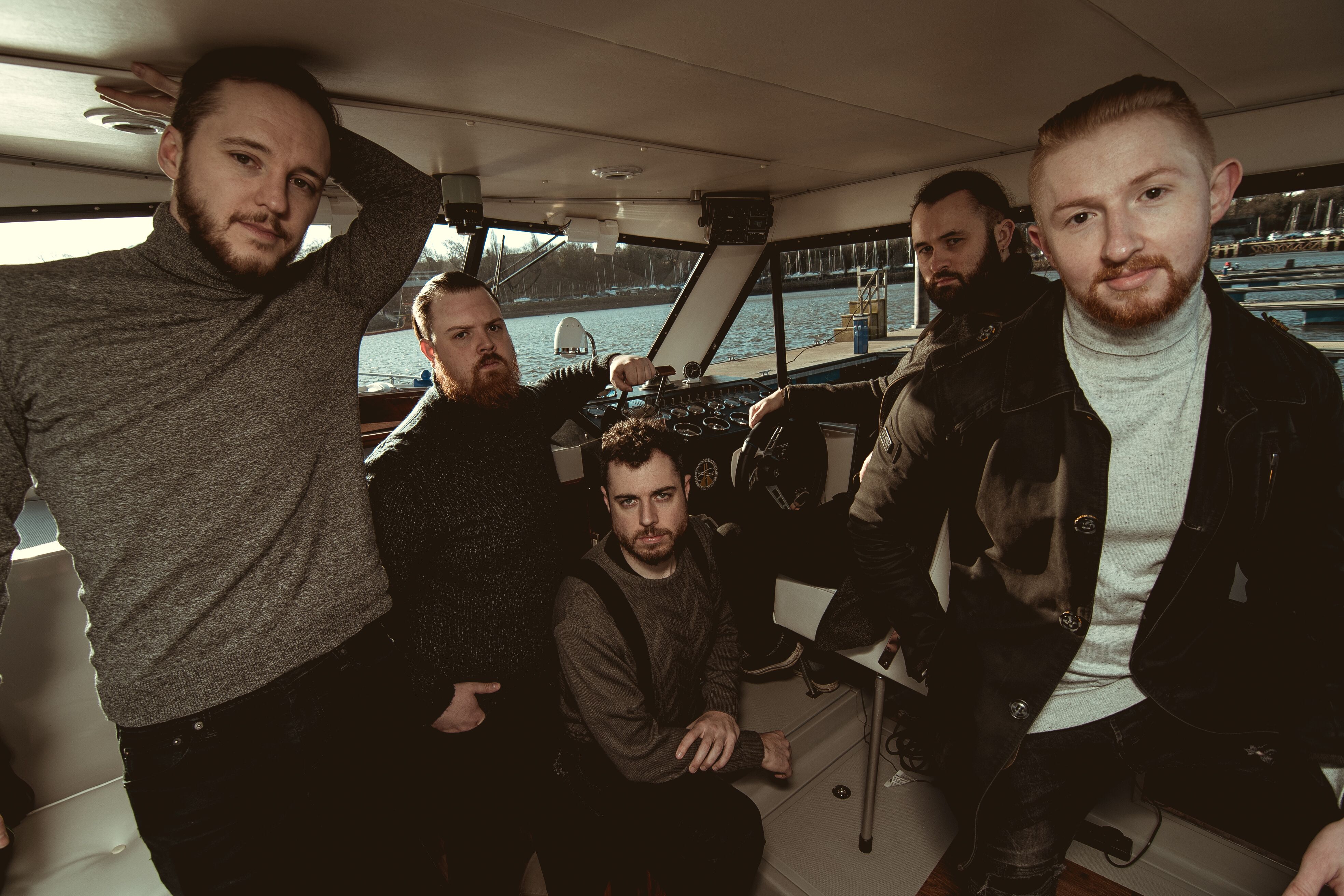 TIBERIUS NEW SINGLE OUT NOW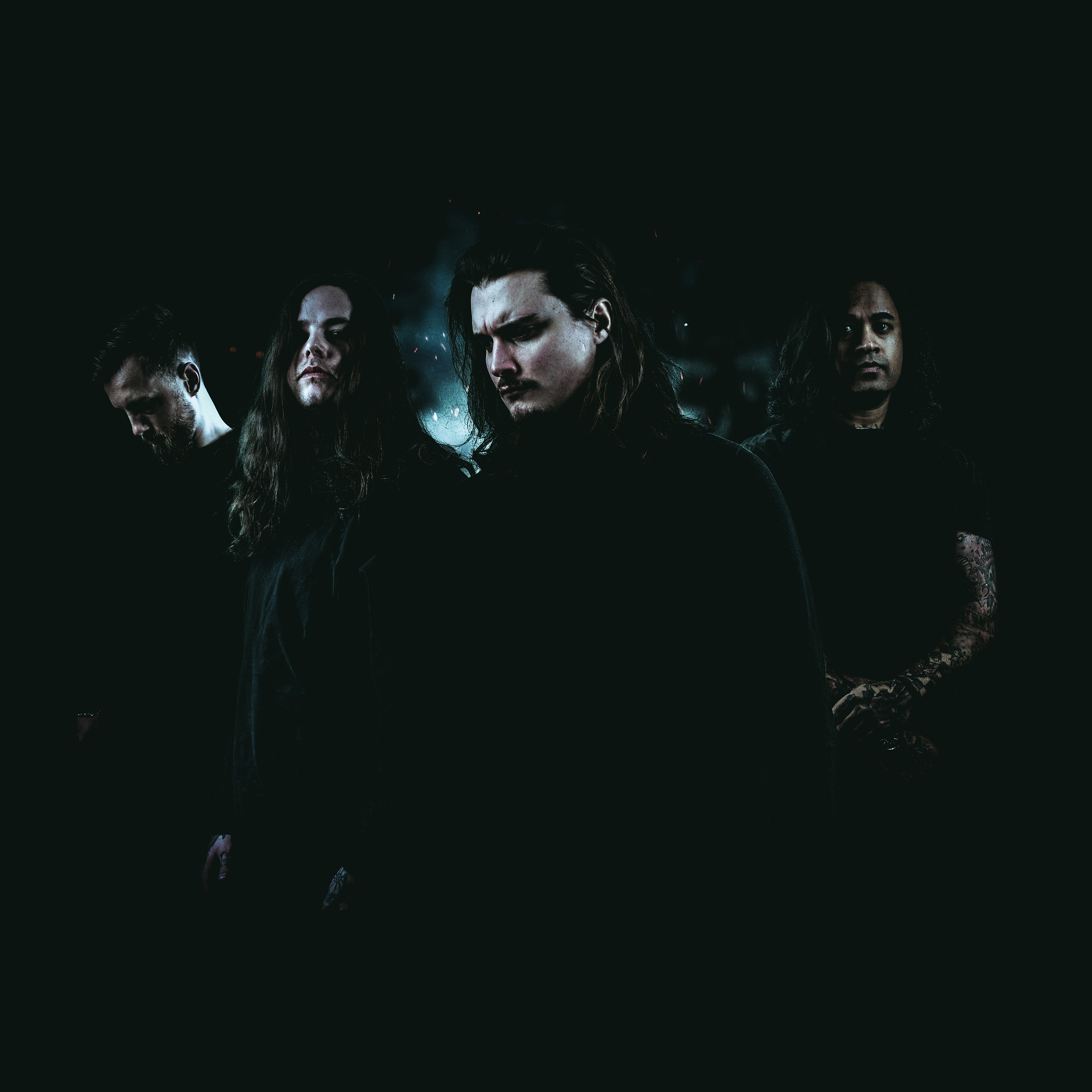 ORBIT CULTURE Partners With Revolver To Exclusively Debut New Music Video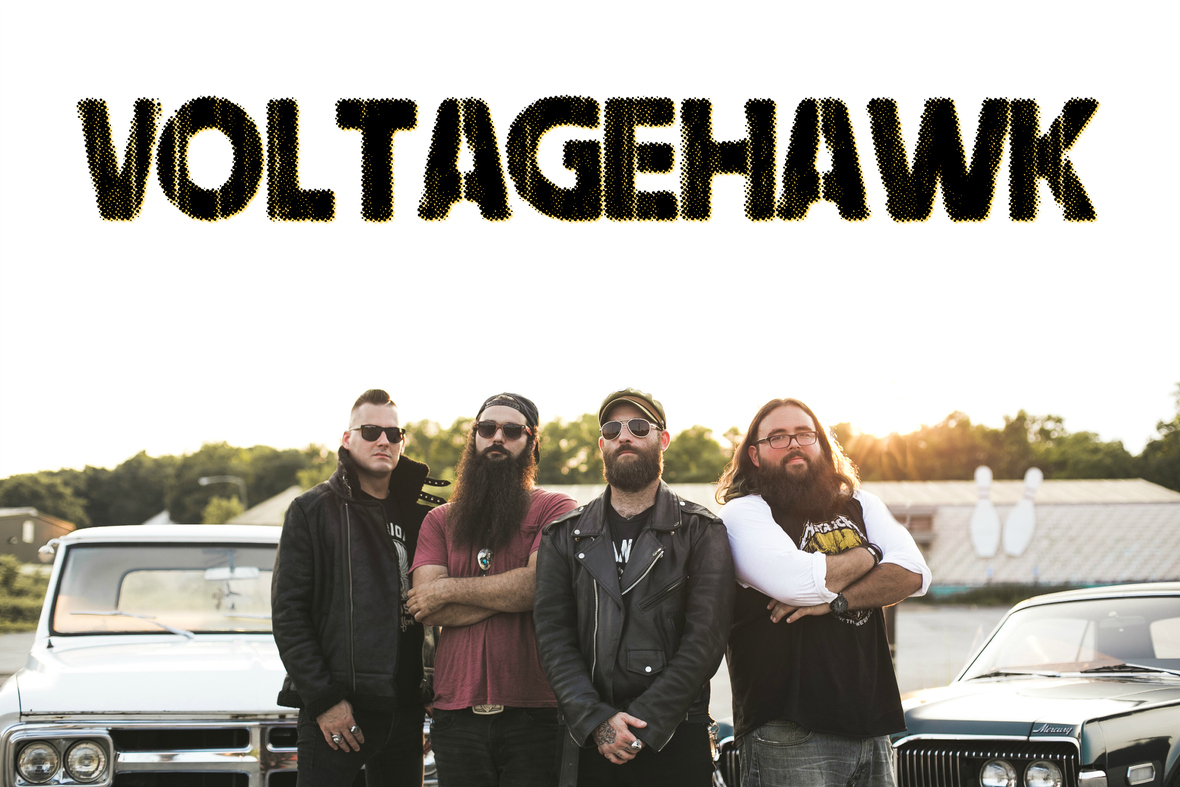 VOLTAGEHAWK Releases Official Lyric Video for "Modern Gasoline"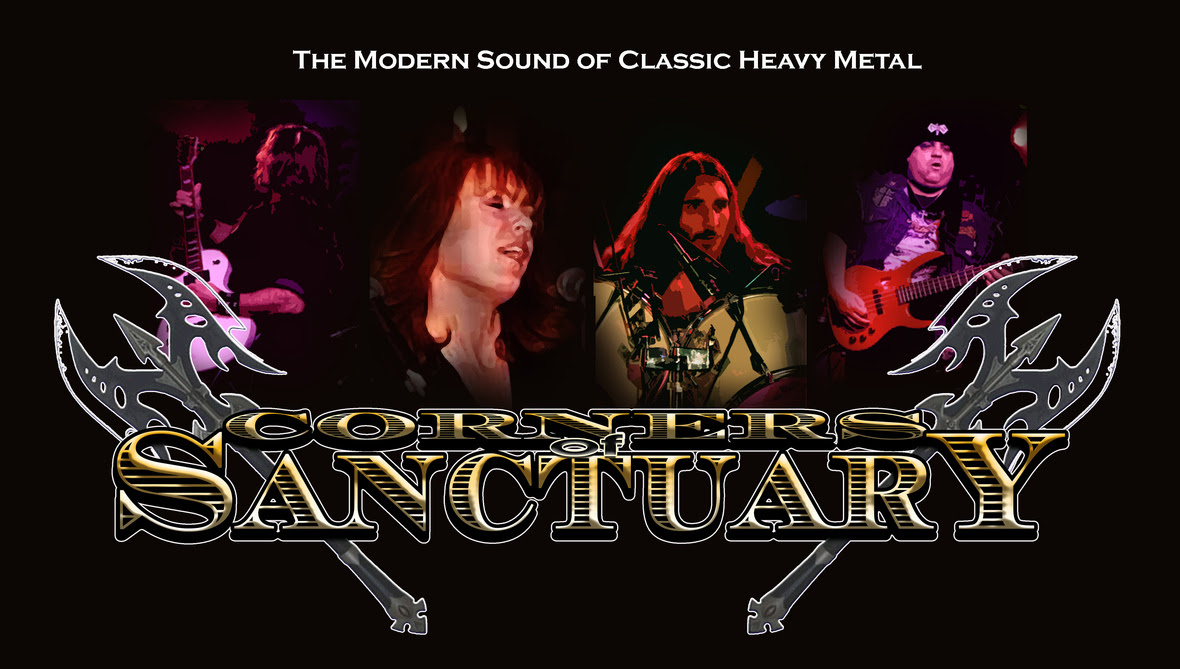 Corners of Sanctuary Release New EP, Video and Free Download