NIKKI SIXX REVEALS A CRUCIAL TRUTH ABOUT MÖTLEY CRÜE'S 2020 ERA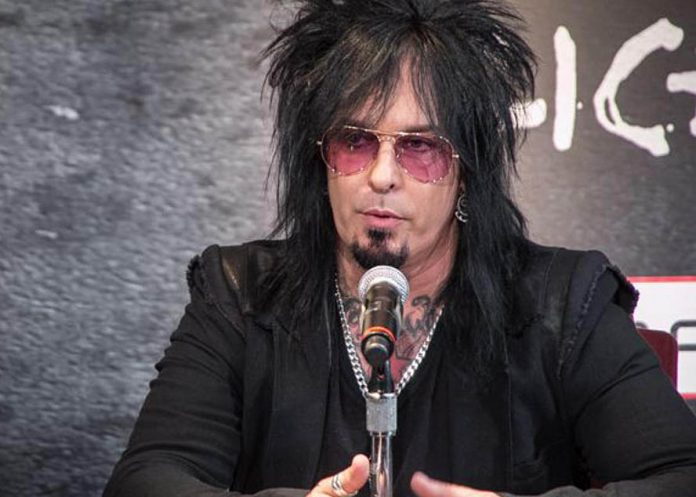 As you all know, Mötley Crüe is preparing for a massive North American tour which will be held in the Summer of 2020. They will share the same stage with Def Leppard and Poison.
A Twitter user named Sofie asked an interesting question to Nikki. Here's what she asked:
"Last time you went on tour when it ended you were not on speaking terms with the rest of the band (to say it mildly… lol). What has changed this time? I'm not being a smartass, my question is sincere."
Nikki responded:
"We are spending a lot of time together and focused on success as friends and a band."
Another fan named Ray asked:
"Hey Nikki, I've been seeing your work as a photographer and they are really awesome … want to continue with them? #asksixx"
Nikki replied:
"I've had some time management issues lately. Stadium tour, new book, new baby, musical. I will. I miss it."
[Original post: https://metalheadzone.com/nikki-sixx-reveals-a-crucial-truth-about-motley-crues-2020-era/]
Read More News
Tags:
MÖTLEY CRÜE, NIKKI SIXX, HARD ROCK, HEAVY METAL



Feyyaz Ustaer

January 17, 2020


More News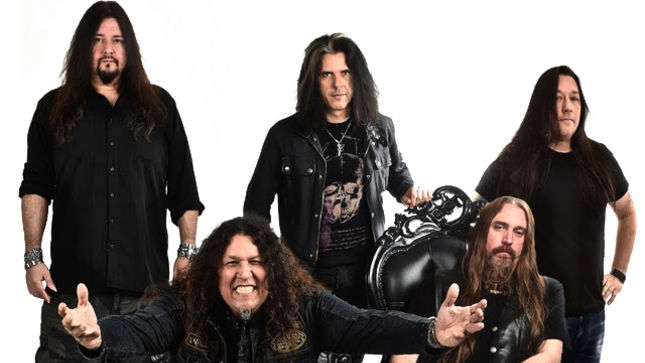 Bay Area Thrash "Titans" Testament Share Their Savage New "Creation" With the World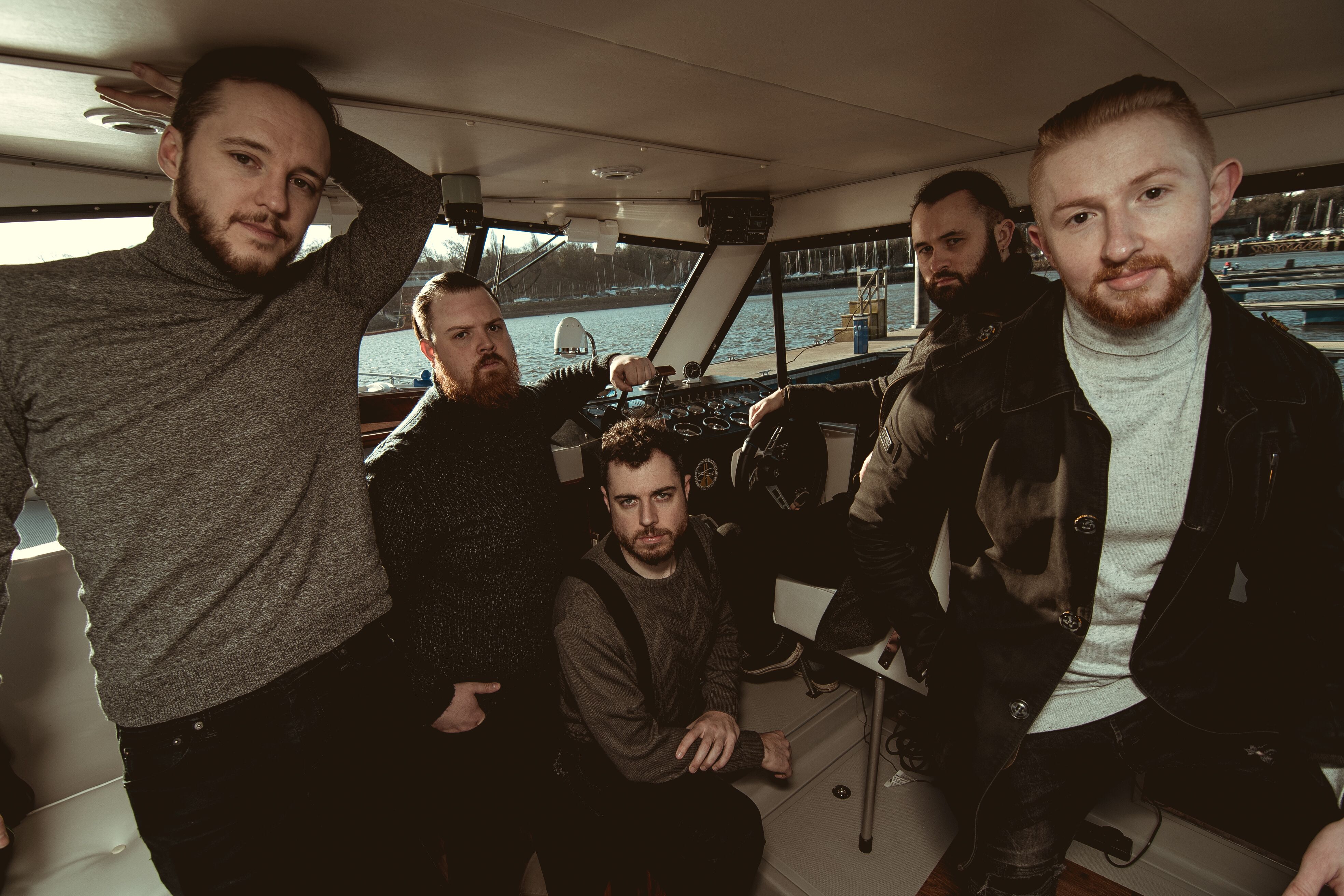 TIBERIUS NEW SINGLE OUT NOW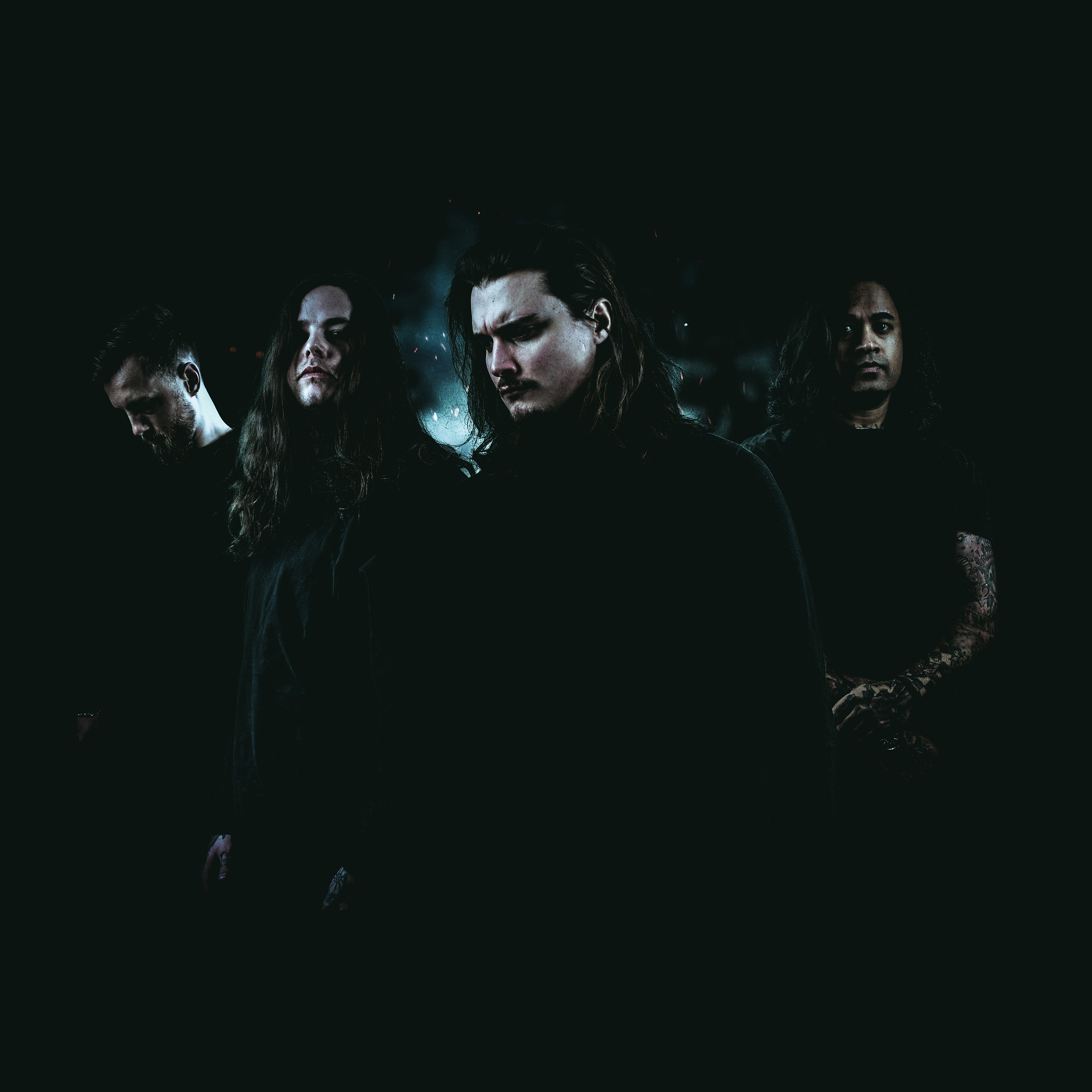 ORBIT CULTURE Partners With Revolver To Exclusively Debut New Music Video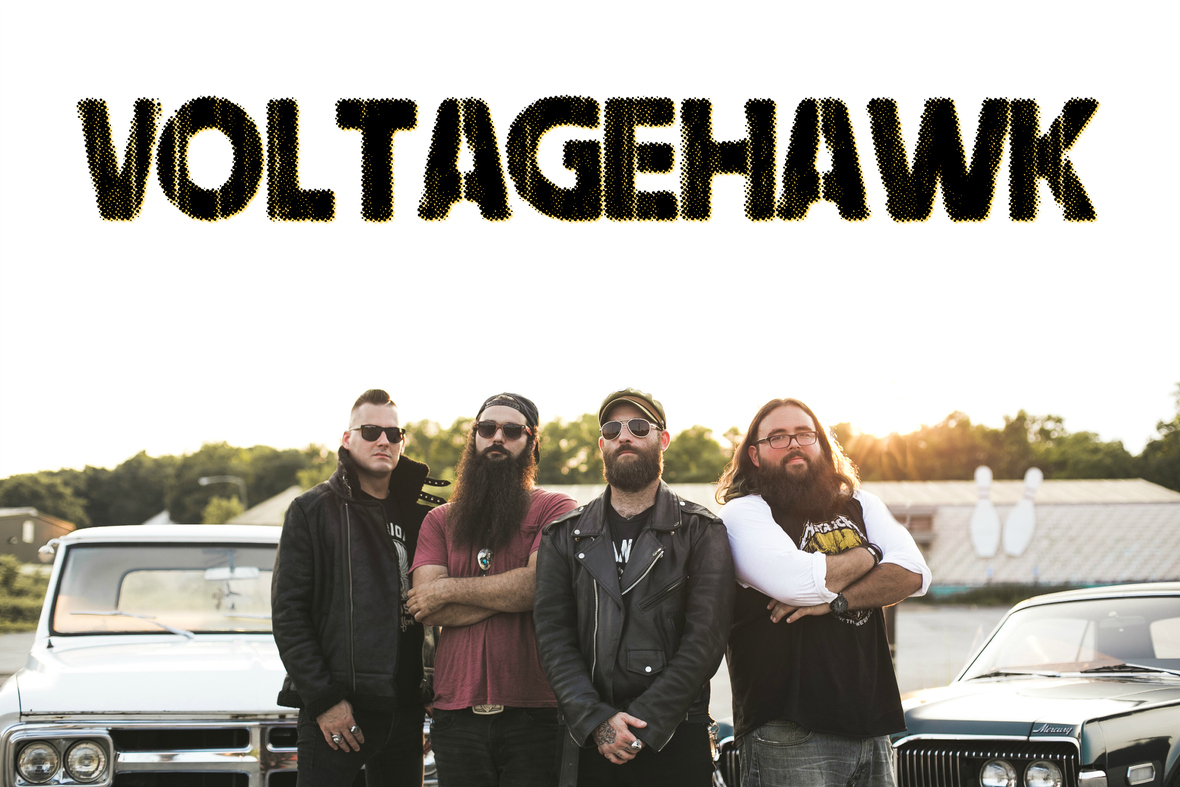 VOLTAGEHAWK Releases Official Lyric Video for "Modern Gasoline"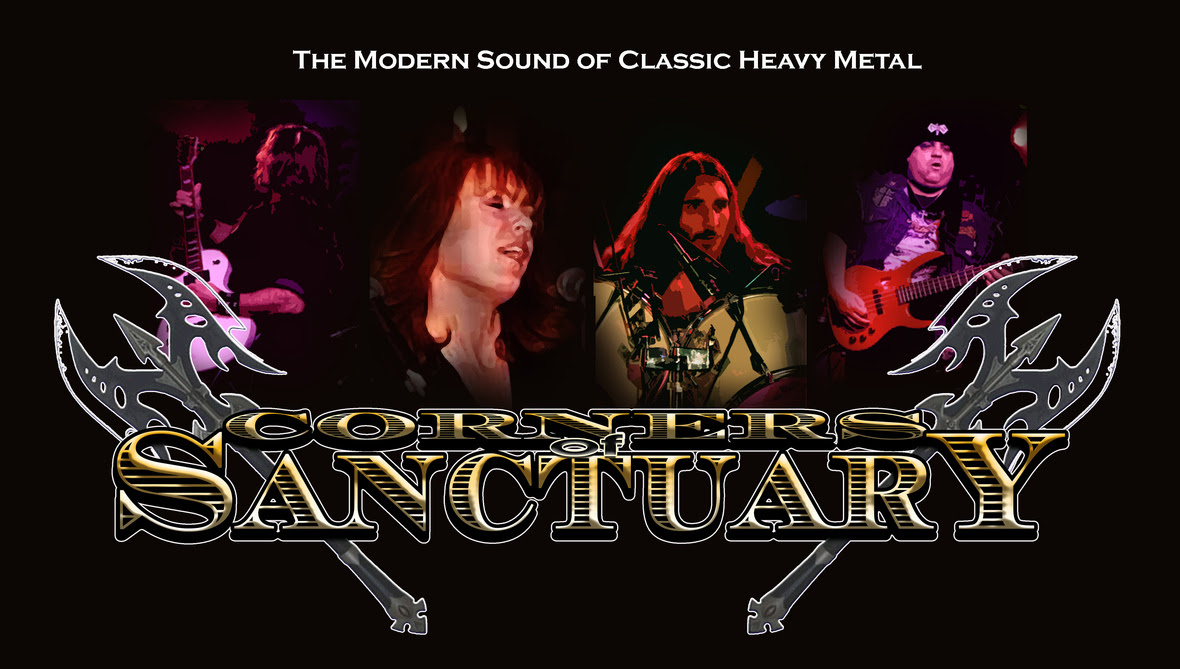 Corners of Sanctuary Release New EP, Video and Free Download