Lonescar release new single "Images from Mauthausen"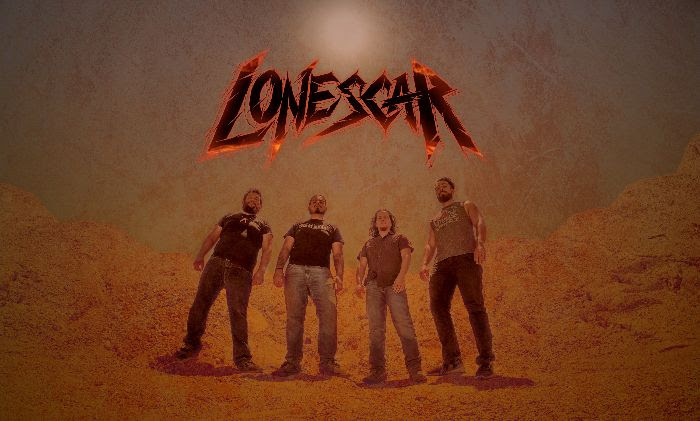 Texas thrashers LONESCAR have released their new single "Images from Mauthausen". The song is taken from their upcoming album "Lust for the End" which will be released in January.
Listen to the song here:
metalinjection.net/av/new-music/lonescar-offer-old-school-thrash-on-images-from-mauthausen
When it comes to metal in the Lone Star State, there's no place that does the blend between thrash and groove so well. Close enough to be able to see their neighbors over the border, Lonescar arm themselves with the Tex-Mex spirit to deliver their third release. Previous EPs Bloodluck and More Chingon Than Before have paved the way for Lust For the End, which is even more 'chingon' ('fucking awesome' in Spanish) than what came before.
First impressions deliver an onslaught of the senses. Vocalist Brian Valdibia possesses an impassioned delivery that echoes Darkest Hour's hoarse highs and lows as he covers a wide variety of topics, from Nazi concentration camps of the past to revolution in the present. Meanwhile, the riffs are relentless, whether in punishing Gojira-esque groove, Lamb of God bounce or Morbid Angel's dirty rumble. Creating the backbone of each track, the drums and bass pound along with gusto, switching with ease between deliberate mid-paced head nods and full-on blasting, while also giving space for a solo or two to rip from the seams.
The full package showcases a tightly-wound group with an unquenchable thirst and a talent for sharp, modern metal. The band already have a number of accolades, and a resume of big names they've played with including Sepultura, Havok, Destruction, and Arsis. With material like this, their name will surely grow; perhaps ironically, Lust For The End is only the beginning.
Tracklisting:
01. Gluttonous to the Core
02. Undead Assembly
03. Means to an End
04. Life is Suffering
05. Revolution Now
06. Self-Led
07. With Your Martyr Self
08. For Envy's Sake
09. Images from Mauthausen
10. All is Vanity
11. Lust for Her End
Read More News
Tags:
Lonescar, New Single, Thrash Metal



Teddy

December 11, 2019


More News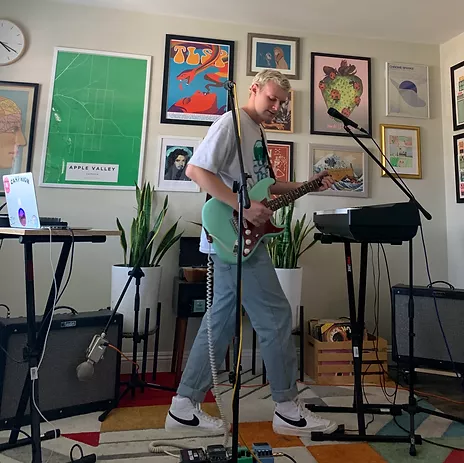 An Interview With Comfort Club!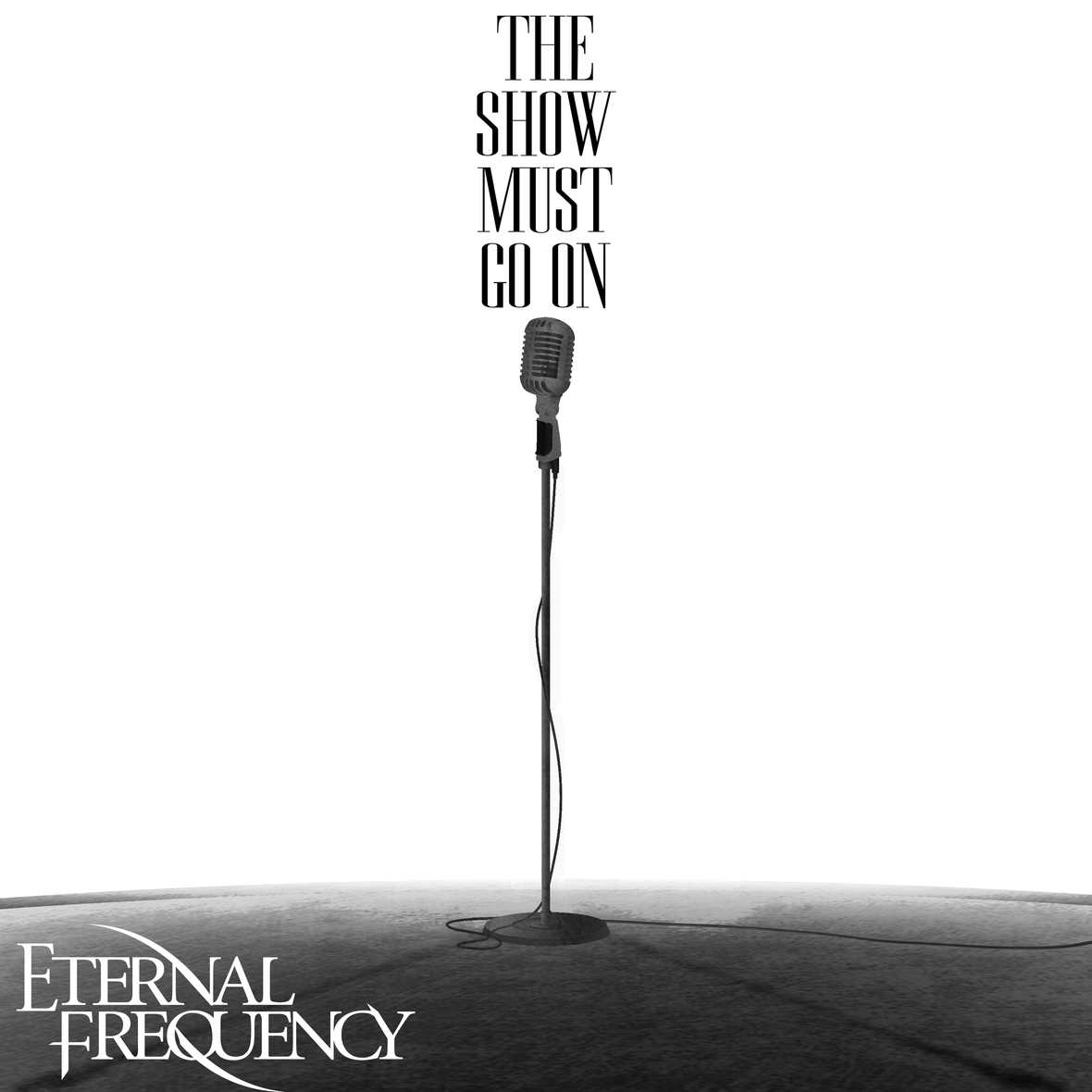 ETERNAL FREQUENCY Delivers A QUEEN TUNE - EASILY its MOST MOVING AND APROSPOS SONG for A PLANET BROUGHT TO ITS KNEES IN 2020!
Italian progressive death metallers SADIST working on ninth full-length album!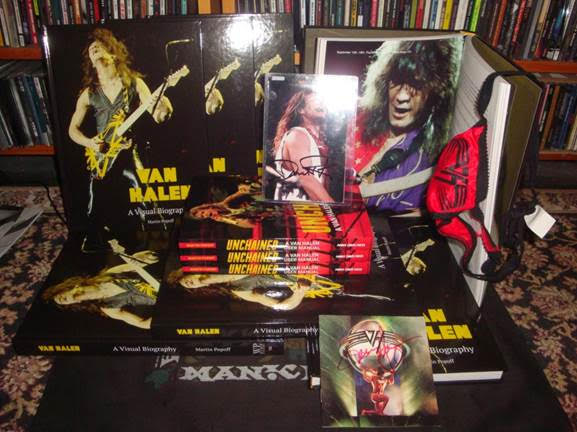 Popoff's Van Halen: A Visual Biography... signing and shipping now!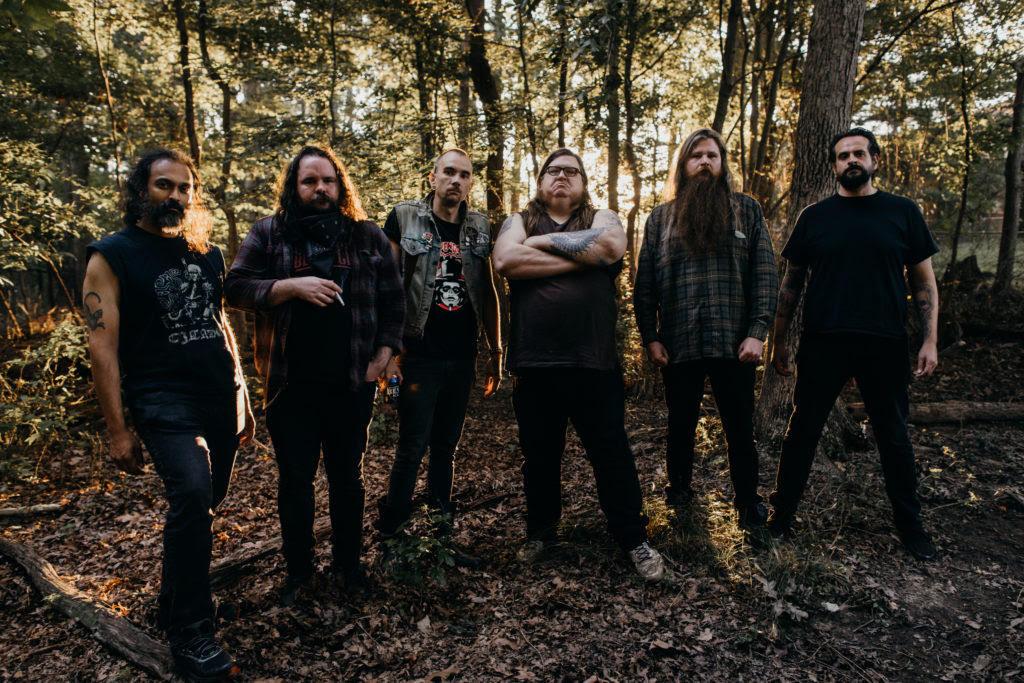 Preyer Full-Length From Washington, D.C. Doom Bringers, ILSA, Out Now And Streaming Via Relapse Records