Thoren - Instrumental Prog/Tech-Death Act Launch "Gwarth" At Heavy Blog Is Heavy. Gwarth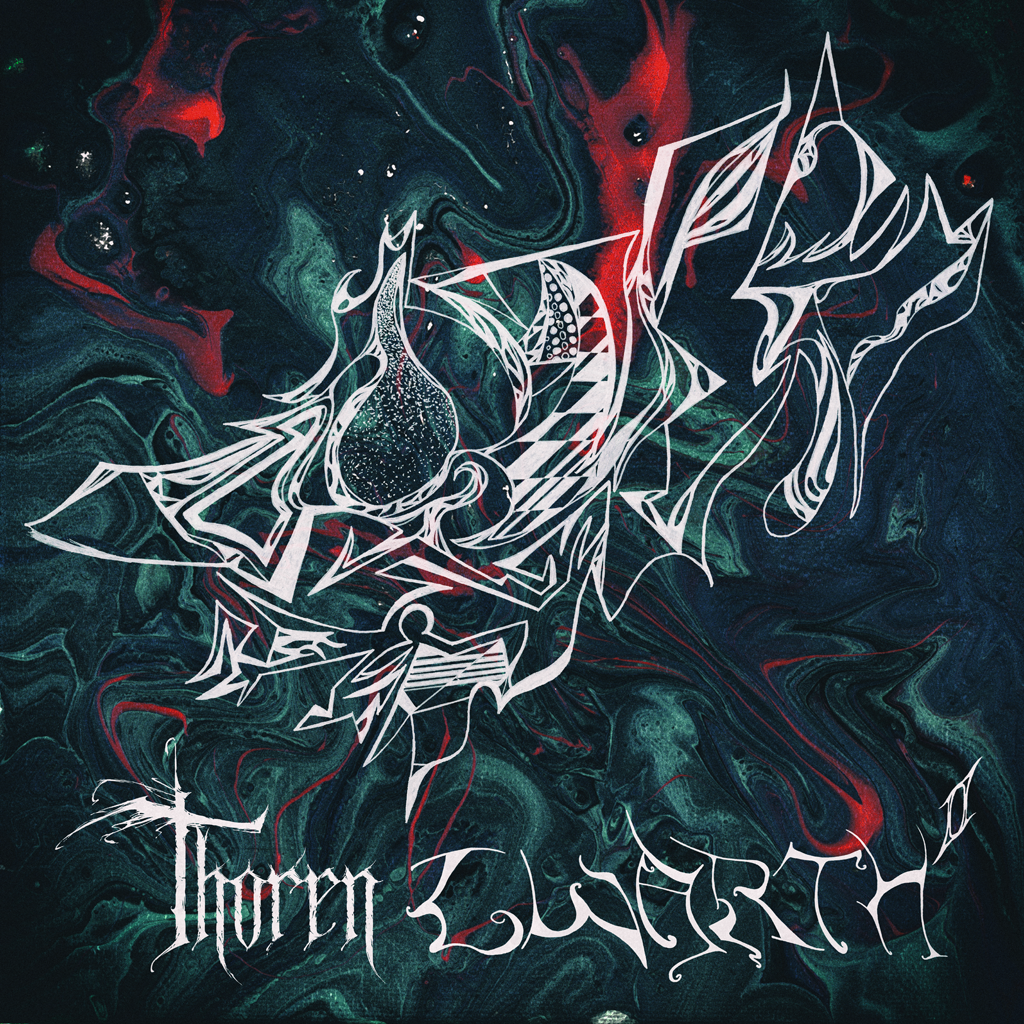 Detroit-based instrumental progressive death metal project Thoren, featuring current and former members of Imperial Triumphant and Pyrrhon, recently announced their third full-length album, Gwarth II. The album is set for release on Friday, February 7th via Drylands Records.
While the core members are guitarist and main songwriter Anthony Lipari alongside bassist Joseph Paquette, Gwarth II marks the second Thoren effort where drum duties were split between ex-Pyrrhon and live for Malignancy drummer Alex Cohen plus Imperial Triumphant and Secret Chief 3 drummer Kenny Grohowski. Splitting drum duties on different songs depending on where their unique styles fit best.
Chaotic yet meticulously arranged, Gwarth II is instrumental metal for the technical death metal, dissonant black metal, and progressive death metal crowd specifically. The album is strongly recommended for fans of Blotted Science, Behold The Arctopus, Gorguts, Dysrhythmia, Meshuggah, Deathspell Omega, Martyr, Defeated Sanity, and fans of classical composer Krzysztof Penderecki.
The band partnered with Heavy Blog Is Heavy to premiere Thoren - "Gwarth".
You can listen to Thoren - "Gwarth" HERE:
www.youtube.com/watch
Heavy Blog Is Heavy comments on the launch of "Gwarth"
"It would be difficult to describe the sonic gyrations that comprise "Gwarth" as anything other than challenging. In two-and-a-half minutes, the band drop dissonant insanity that pulls inspiration from the work of bands like Flourishing, Portal, Coma Cluster Void, and Behold… The Arctopus, unleashing an instrumental hell that rivals the sheer magnitude and technical prowess of the best work of any of these bands."
Thoren - Gwarth II Pre-order Link
thoren.bandcamp.com/album/gwarth-ii
Thoren - Gwarth II Line-Up
Anthony Lipari - Guitars (Evilyn, Vihaan)
Joseph Paquette - Bass (Evilyn)
Alex Cohen - Drums (Live for Malignancy, ex-Pyrrhon, Involuntary Convulsion, etc.)
Kenny Grohowski - Drums (Imperial Triumphant, Secret Chiefs 3, etc.)
Thoren Social Media Links
www.facebook.com/ThorenDeath/
thoren.bandcamp.com/
www.facebook.com/drylands666/
drylands666.wordpress.com/
Read More News
Tags:
Thoren, Progressive Metal, Death Metal, New Album



Teddy

December 11, 2019


More News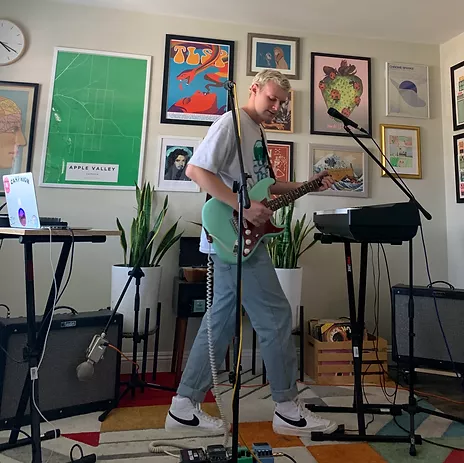 An Interview With Comfort Club!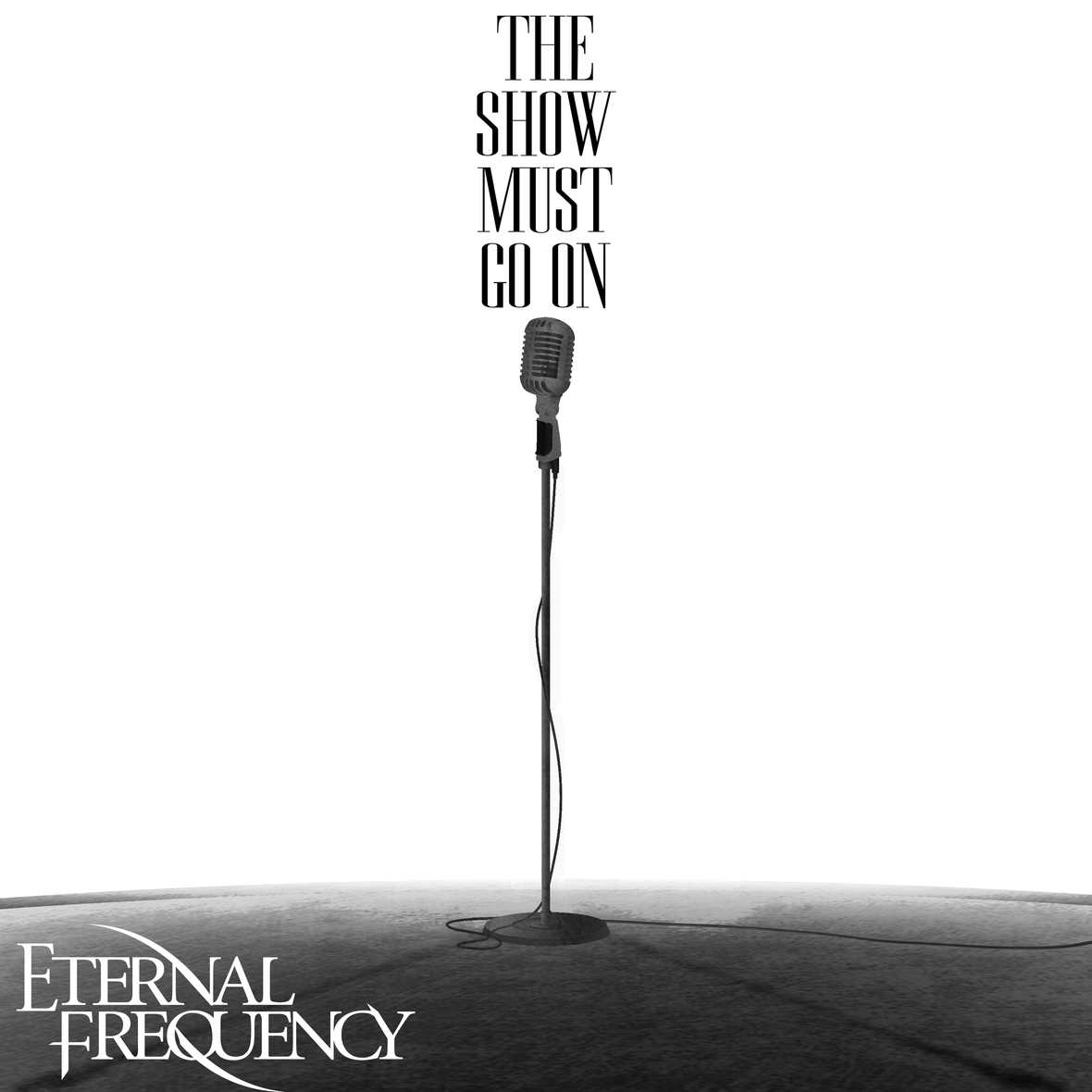 ETERNAL FREQUENCY Delivers A QUEEN TUNE - EASILY its MOST MOVING AND APROSPOS SONG for A PLANET BROUGHT TO ITS KNEES IN 2020!
Italian progressive death metallers SADIST working on ninth full-length album!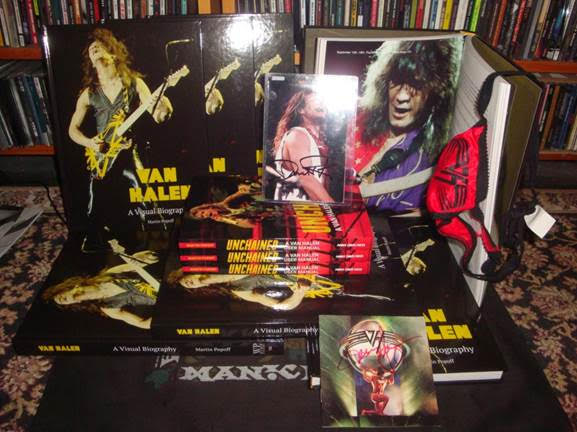 Popoff's Van Halen: A Visual Biography... signing and shipping now!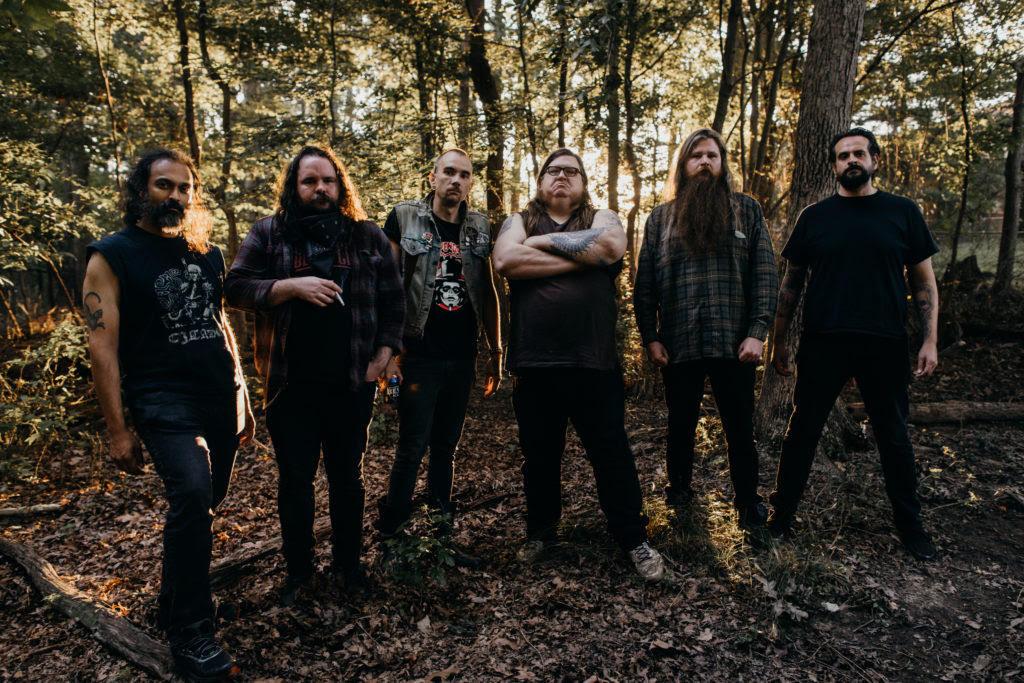 Preyer Full-Length From Washington, D.C. Doom Bringers, ILSA, Out Now And Streaming Via Relapse Records