SABER TIGER Bask In The Extended Edition Of 'The Shade Of Holy Light'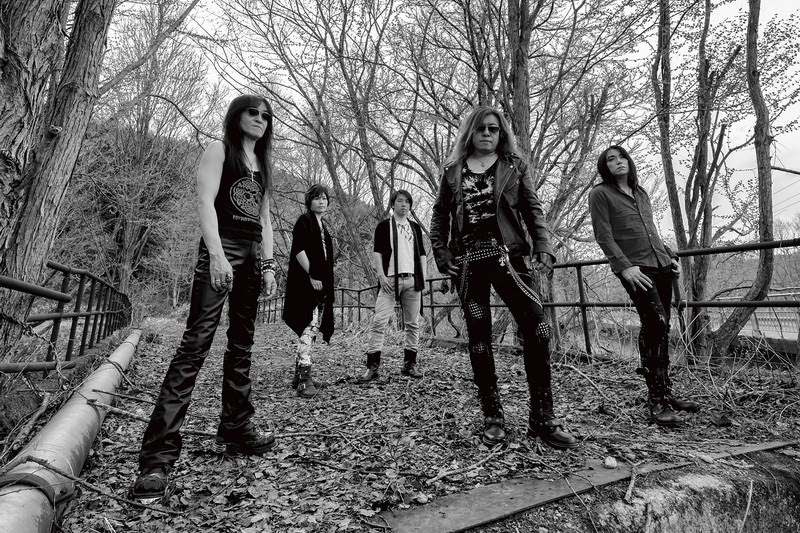 Legendary Japanese metal band Saber Tiger continue their collaboration with Sliptrick Records for the release of their new Maxi-EP The Shade Of Holy Light. The title track is a dark power ballad that was originally released as part of the critically acclaimed 2018 Sliptrick Records release Obscure Diversity. For this EP, the band recorded an exclusive orchestral arrangement of the title track which will be featured alongside the album version and a live version recorded in Tokyo in November 2018.
The international (or "Extended") version of The Shade Of Holy Light greatly exceeds the usual running time of a regular EP because it includes no less than 6 bonus live tracks recorded at the same concert, 4 of which are exclusive to the international Sliptrick Records release. Among these are beloved Obscure Diversity tracks like The Worst Enemy and The Crowbar Case, as well as classic tracks, such as Angel Of Wrath. These live tracks prove that the guitar interplay between Akihito Kinoshita and Yasuharu Tanaka is every bit as tight and creative on stage as it is in the studio. The same can be said about the raw and passionate vocal performance of Takenori Shimoyama, as well as the intricate progressive leanings of drummer Yasuhiro Mizuno and bassist hibiki.
In recent years, Saber Tiger have been taking their live reputation abroad to audiences in Russia, Ukraine, the Netherlands, Latvia, Lithuania and Estonia, including a well-received slot at Estonia's prestigious Hard Rock Laager festival earlier this year. Even after almost four decades of activity, Saber Tiger's international ambitions have not dwindled. The Shade Of Holy Light is a great treat to fans that have followed Saber Tiger for many years, but also the perfect way for newcomers to become acquainted with their unique classic heavy metal sound with contemporary touches. The international version of The Shade Of Holy Light is released in Europe and North America by Sliptrick Records.
The Maxi-EP was produced by Saber Tiger with co-production by Fubito Endo.
The Shade Of Holy Light | Released December 18th, 2019 via Sliptrick Records
Track listing:
01. The Shade Of Holy Light (Orchestra Version) | 02. The Shade Of Holy Light (Album Version) | 03. The Shade Of Holy Light (Live Version) | 04. The Crowbar Case (Live Version) | 05. Dying Breed (Live Version) | 06. The Worst Enemy (Live Version) | 07. Push (Live Version) | 08. The Hammer (Live Version) | 09. Angel Of Wrath (Live Version)
Tracks 04, 05, 08 & 09 are an exclusive bonus for the Sliptrick Records release.
Read More News
Tags:
Saber Tiger, Japan, Heavy Metal, New Album



Teddy

December 06, 2019


More News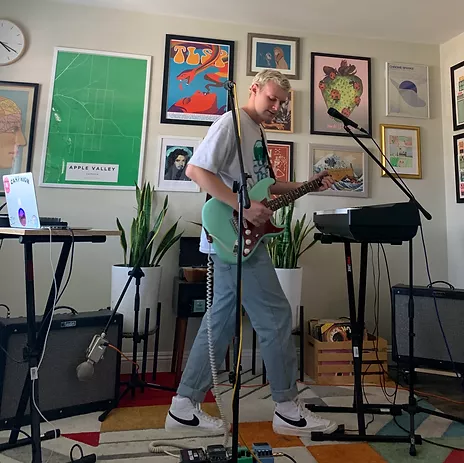 An Interview With Comfort Club!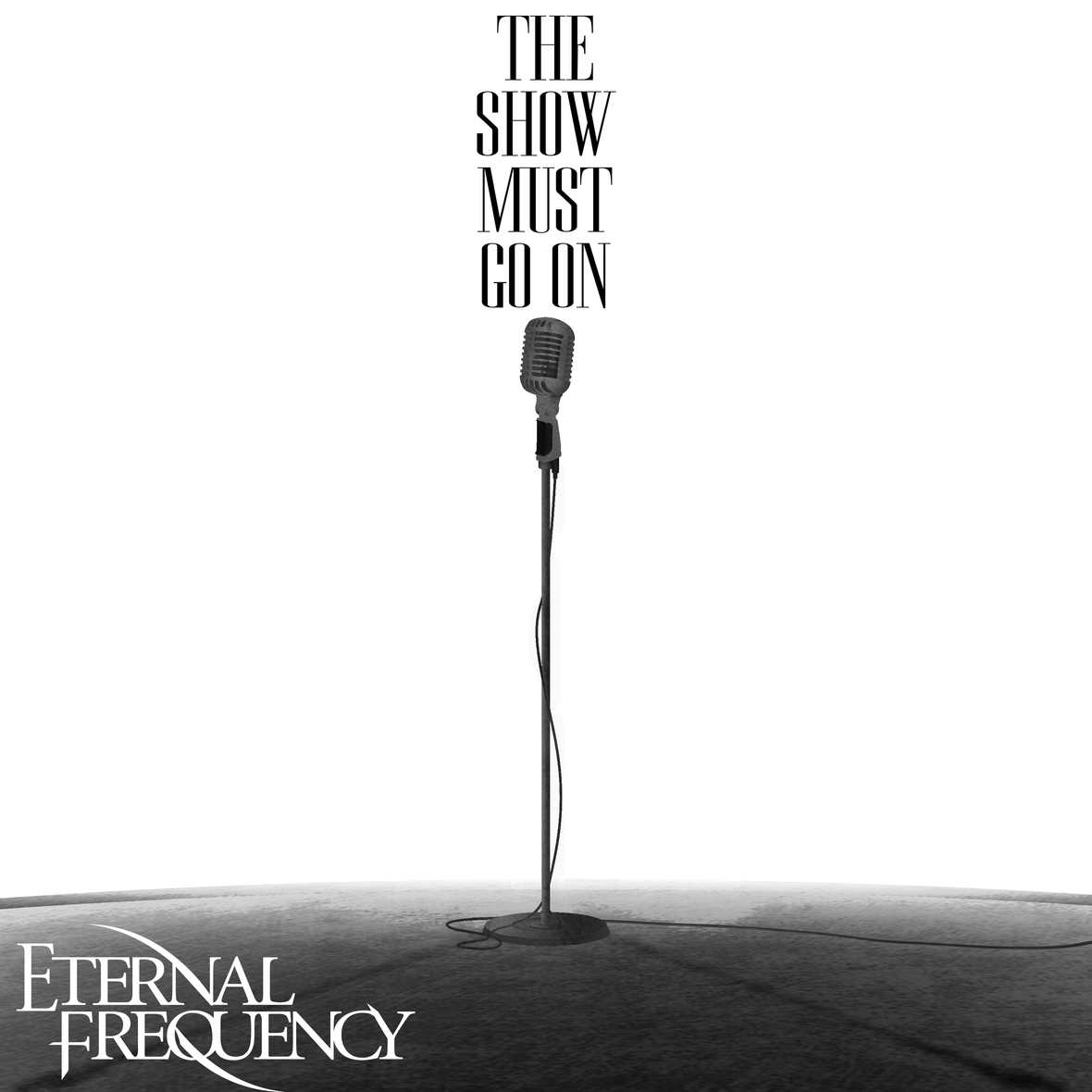 ETERNAL FREQUENCY Delivers A QUEEN TUNE - EASILY its MOST MOVING AND APROSPOS SONG for A PLANET BROUGHT TO ITS KNEES IN 2020!
Italian progressive death metallers SADIST working on ninth full-length album!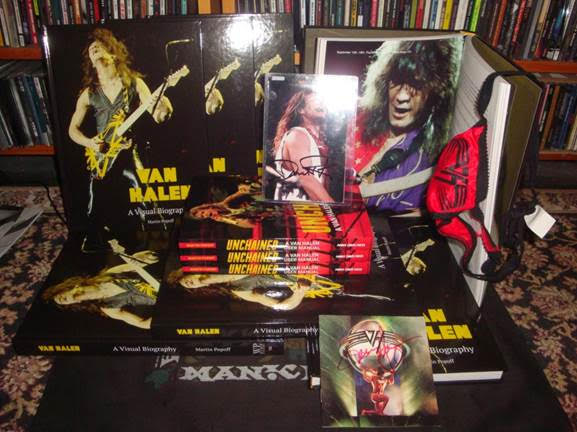 Popoff's Van Halen: A Visual Biography... signing and shipping now!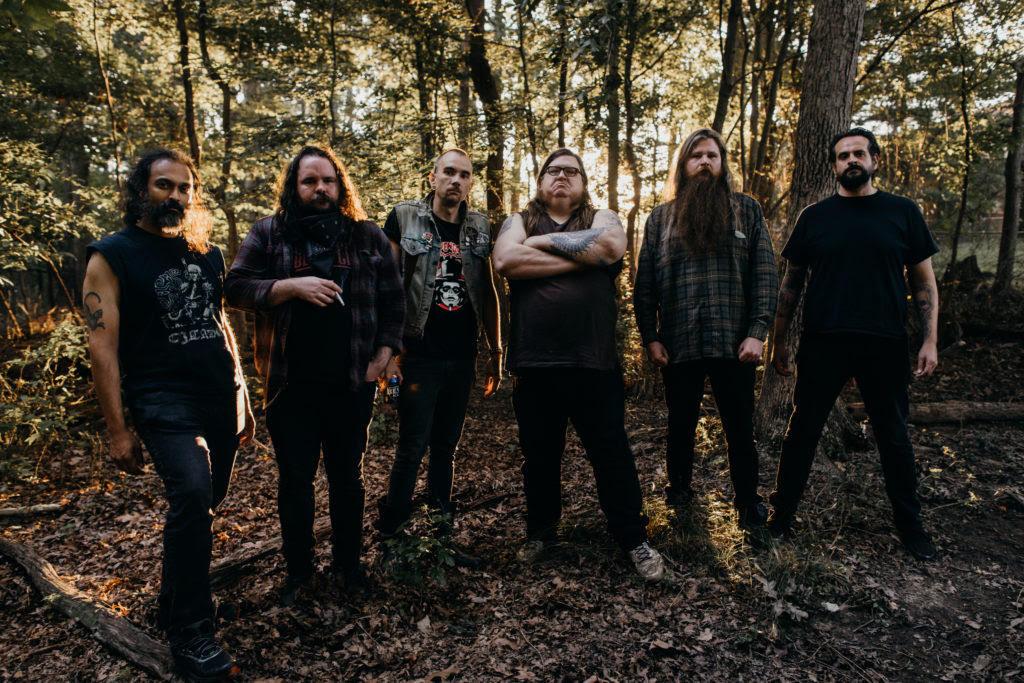 Preyer Full-Length From Washington, D.C. Doom Bringers, ILSA, Out Now And Streaming Via Relapse Records