REVIEW: The You Can't Kill Us Tour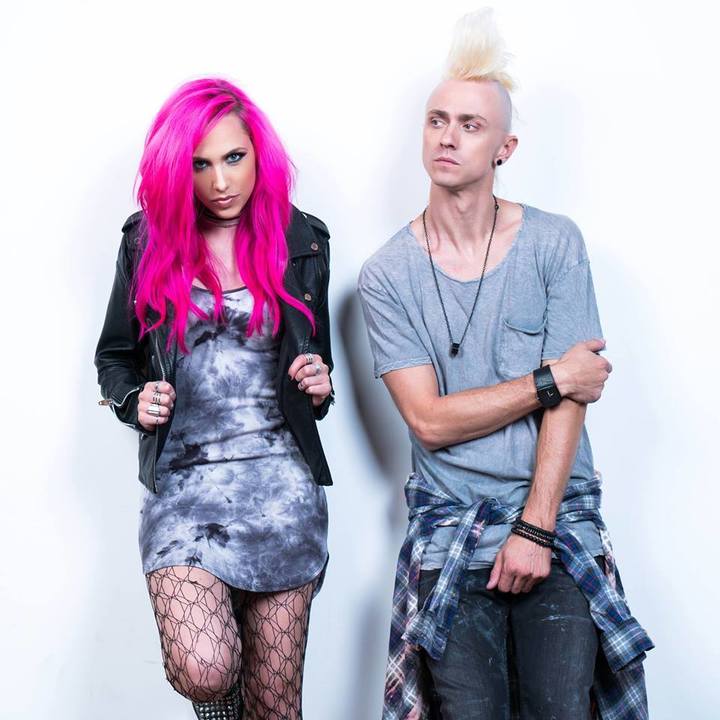 Before I start in on the evening's events, I just need to say this: OMGosh. She is so pretty. She being ARIEL BLOOMER,
vocalist for the band ICON FOR HIRE who I was covering this Monday evening at a venue east of the chaos in our little growing neighborhood of Deep Ellum. Seriously, she has one of those faces that has been kissed by distant sunlight that traveled just to find her. Y'all know the look I'm talking about? Well, that look I'm talking about is chiseled in ARIEL BLOOMER'S face. And I noticed it immediately as she came on stage. Now, read on because I'm not just talking about appearance here.

This kind of radiance comes from the confidence a person has within, a genuine kindness about their aura, and killer hair - seriously! Little jeli of those pink locks ARIEL, just sayin'!! I noticed this immediately as she followed guitarist
SHAWN JUMP
on the stage for their second to last show on this run of tour. And let's be honest Lovelies, I do not want to exclude,
MR. JUMP or their drummer - so sorry, I couldn't find his name - but look, this whole band is easy to look at. However, ARIEL does front the band, is a female, and has pretty pink hair, so I'm obviously going to mention her first. Duh! You would too!
You know those profiles that you scroll through on social media and every picture posted is perfect, every string of words sounds like they have a publicist working every message communicated to the outside world and they're your neighbor down the way who works at the bank in town? And you know darn good and well that it can't ALL be rainbows and butterflies over there in her world, right? Well ICON FOR HIRE could be like that, they could look good on the outside and then sound good on the records and the radio. And then it could be a whole other story at a live show, ya feel me? Luckily, it is not like that for this band. That old adage of "beauty comes from within" rings true for ARIEL and I don't mean that in a way that is superficial or the only thing that I noticed about her or the band as a whole.But honestly, I am not as shallow as one might think by the first part of this article. Just because I thought she was striking, doesn't mean anything! So what if I thought her wardrobe was hot like fire, does that make me anything but observant? I think not. With ARIEL, there is more to it than just her striking appearance, she has that inner beauty or confidence all wrapped up like a healthy lunch in a bento box.
That said, it's really the only way to start a concert review for this band because it is stating the obvious. Of course that's not the only noticeable traits of ICON FOR HIRE. Sheesh, I mean have you ever just known me to rattle on about the appearance of someone in a band as being the substance of a review? Right, so just let me unpack all of these goodies that make up ICON FOR HIRE, m'kay?
Since forming in 2007, the duo—singer ARIEL BLOOMER and guitarist SHAWN JUMP—have amassed a legion of followers who have connected with not only the band's genre-bending sound, but also how easy it is to connect with the band's music. There is a great deal of honesty wrapped their music. That soul-baring spirit and realism is at the heart of everything ICON FOR HIRE do, and it's front and center on their latest Billboard-charting release, YOU CAN'T KILL US. Produced by Mike Green and funded by fans through Kickstarter on a campaign that raised $127,200—making it one of 2016's highest-raising music campaigns—the self-released album marks a brand-new chapter for the band. Blending hard rock, hip-hop, electronica and pop into an anthemic swirl of both melody and muscle, You Can't Kill Us isn't only a modern sounding record—it's awash in lyrical themes that tap into the times as well. Addiction, depression and self-worth are all topics Ariel addresses and these themes reverberate loudly in today's tumultuous, judgment-first culture. After all, having survived the record label system and reemerged stronger than ever, Icon For Hire are living proof that you can take control of your life—and that's perhaps the greatest success anyone can hope to accomplish.
Originally from Decatur, Illinois the singer/guitarist now call Nashville, Tennessee home. On the fall run of the 2019 tour in support of new work they've blown out to the masses this year, including the OMV (Official Music Video) for "Supposed To Be".
WATCH NOW!


Now, if you just watched the video you can see where I got that whole thing at the beginning of this review and being taken aback by ARIEL'S appearance but hopefully you can see where it echoes deeper than just that initial impression. And if you're a long-time fan of the band, then you can dig that the beauty I was referring to has deeper roots that, IMHO is the stronghold for that what's presented on the outside. Ya pickin' up what I'm puttin' down?
Making a stop at Deep Ellum Art Company in the music centric community of Deep Ellum (Dallas), Texas with VERIDIA. Playing to a packed house at this eclectic venue that doubles as an art gallery, ICON FOR HIRE came out like this was the first night of the tour, not one of the last nights. It always amazes me when bands can play like this was the first night of the first their first tour, ever. And yet it really it's just the opposite, making watching an ICON FOR HIRE show even better. 
And isn't that what you want delivered in a rock show? ICON FOR HIRE does exactly that; delivers a rock show. When fans can sing every word to every song the band is playing or that hands are up, bodies are jumping, and fans are yelling for more, I'd say the band has done their job, wouldn't you? ICON FOR HIRE is working on some new music and it is a given that they'll be back out on the road in 2020 if you didn't get to see them this year. Road warriors don't rest for long, their fans and the experiences they gain out on tour is what fuels musicians like ICON FOR HIRE.
Of course, TheGauntlet.com will have all the 4-1-1 for this band and their plans for 2020, if not a few surprises tucked under our wing so make sure you subscribe to the website, find us on socials, follow, like, share, and all of that goodness!
Enjoy the snaps from the show in Dallas!
Til Next Time - MRML - Cherri

Read More News

Tags: ICON FOR HIRE, TOOTH & NAIL RECORD, ARIEL BLOOM, SHAWN JUMP, DEEP ELLUM ART CO

Cherri Bird November 29, 2019


More News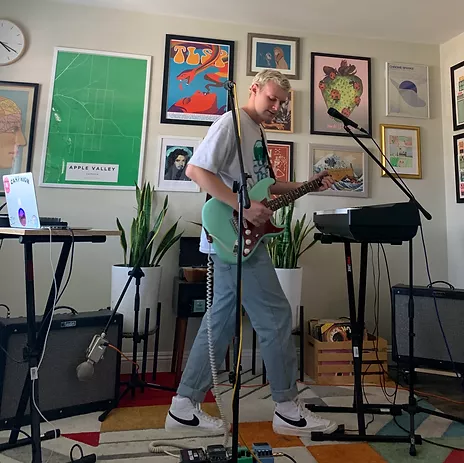 An Interview With Comfort Club!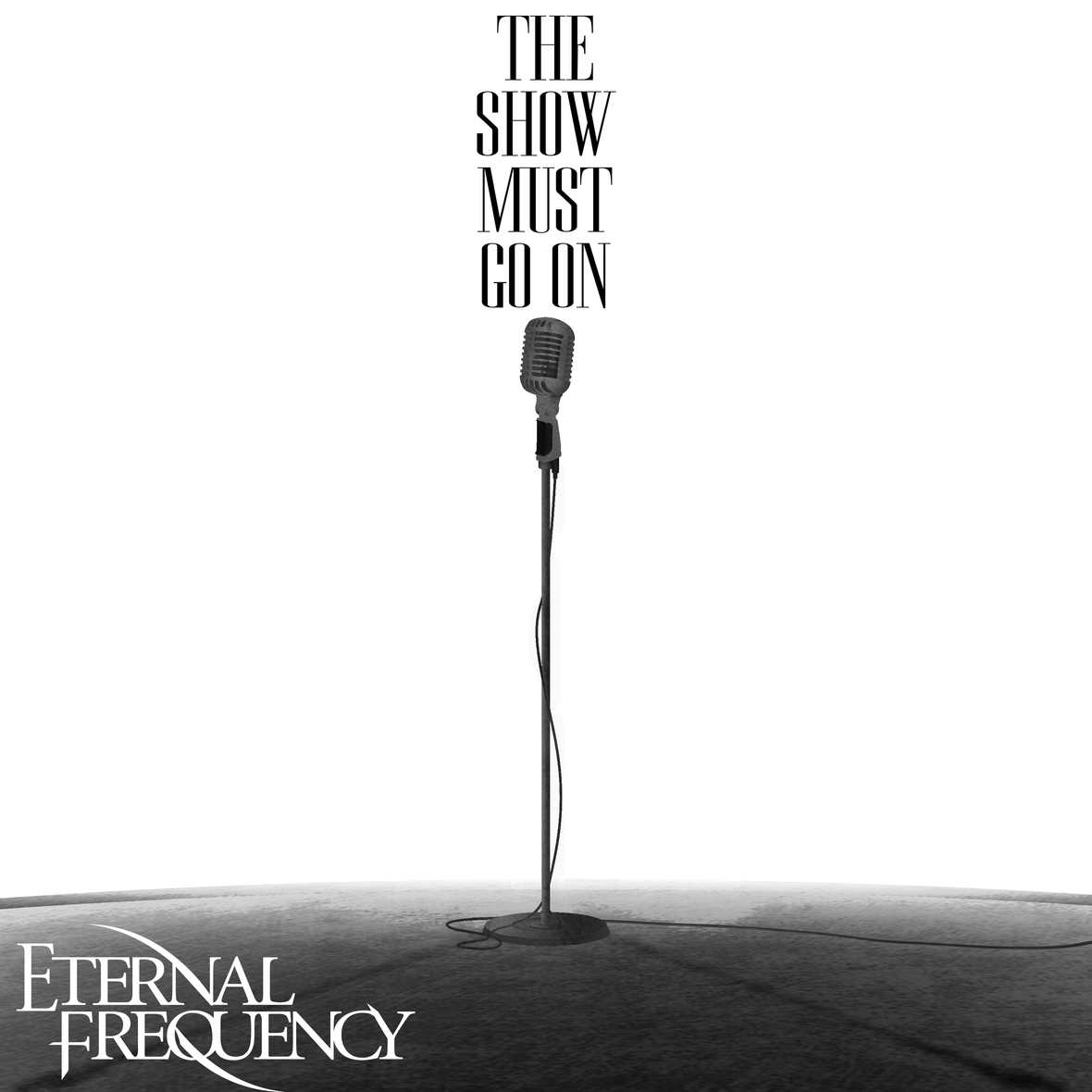 ETERNAL FREQUENCY Delivers A QUEEN TUNE - EASILY its MOST MOVING AND APROSPOS SONG for A PLANET BROUGHT TO ITS KNEES IN 2020!
Italian progressive death metallers SADIST working on ninth full-length album!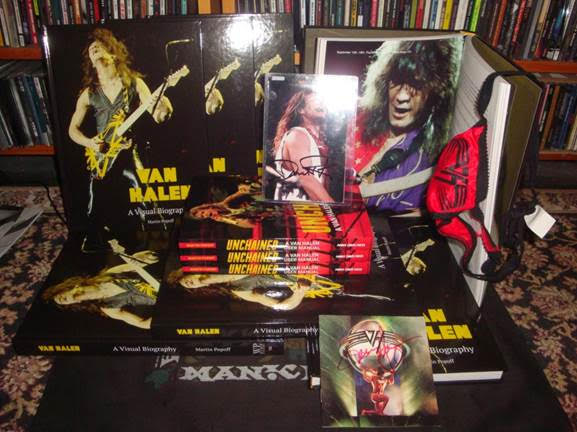 Popoff's Van Halen: A Visual Biography... signing and shipping now!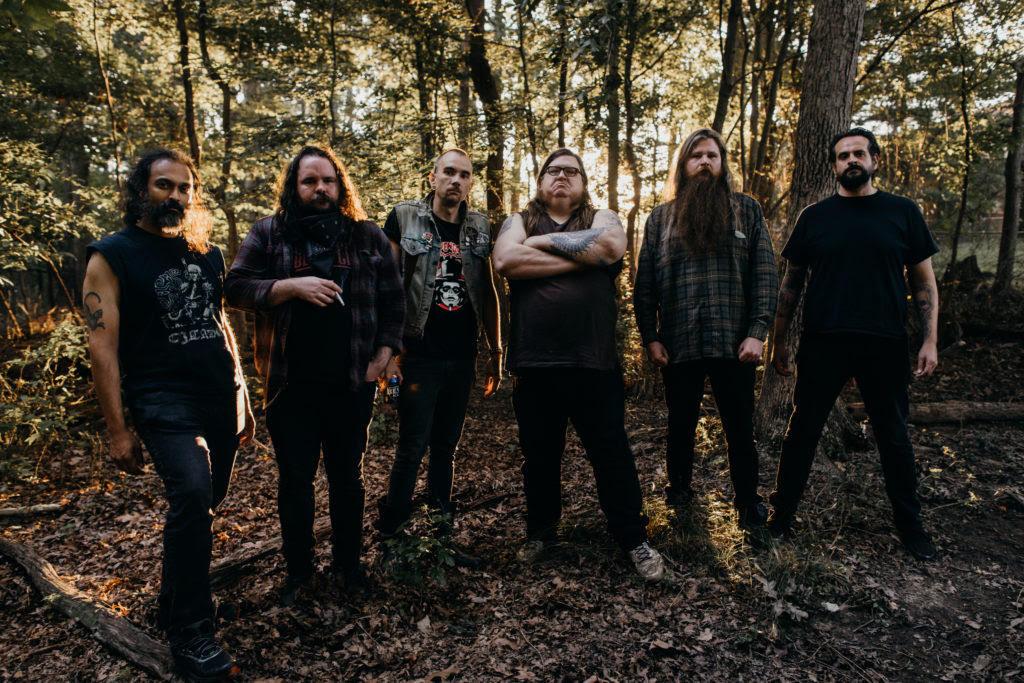 Preyer Full-Length From Washington, D.C. Doom Bringers, ILSA, Out Now And Streaming Via Relapse Records