HER DESPAIR STREAM ENTIRE NEW ALBUM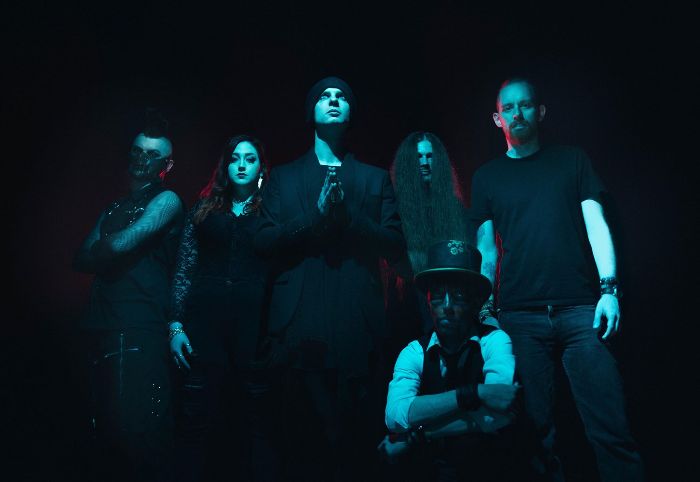 British goth band HER DESPAIR have teamed up with Ghost Cult Magazine to stream the entirety of their new album Exorcisms of Eroticism. The album is set to be released this Friday.
Listen to the album in full:
www.ghostcultmag.com/exclusive-album-stream-her-despair-exorcisms-of-eroticism/
There's a lot to be gloomy about in 2019, and here to provide the soundtrack to these grim and desperate times are Her Despair. Taking their inspirations from the heyday of goth rock, the UK sextet bring these up to the modern era with their own twist. After an exceptionally successful EP entitled Mournography, which garnered the band copious amounts of international attention, they are back with their third release, Exorcisms of Eroticism.
The six tracks succinctly capture the balance between heaviness and earworm quality - crepuscular catchiness, if you will. The EP opens with the weighty punch of "Pandaemonium", as airy synths hover over the rumble of the rhythm section. The guitar solo is also but one spectacular moment of its ilk on the record. Later on, "Beyond the Veil" showcases the band's softer side as a pseudo-ballad, where the sonorous vocals echo heartfelt sentiments akin to HIM's Ville Valo at his finest. But each track has its own personality, whether that emerges in a chorus or a solo or the small details in the songwriting.
While bands like Fields of the Nephilim and Sisters of Mercy may have had their time in the spotlight, now it's time for Her Despair to step out of the shades and bask in the moonlight. Exorcisms of Eroticism is a major step up for the band and demands multiple listens to appreciate its gothic beauty.
Her Despair Online:
facebook.com/herdespair
herdespair.bandcamp.com
twitter.com/herdespairband
soundcloud.com/herdespair
instagram.com/herdespairband
Read More News
Tags:
Her Despair, New Album, Gothic Metal, New EP



Teddy

November 22, 2019


More News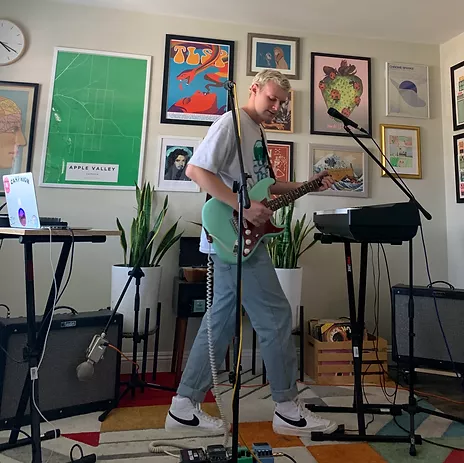 An Interview With Comfort Club!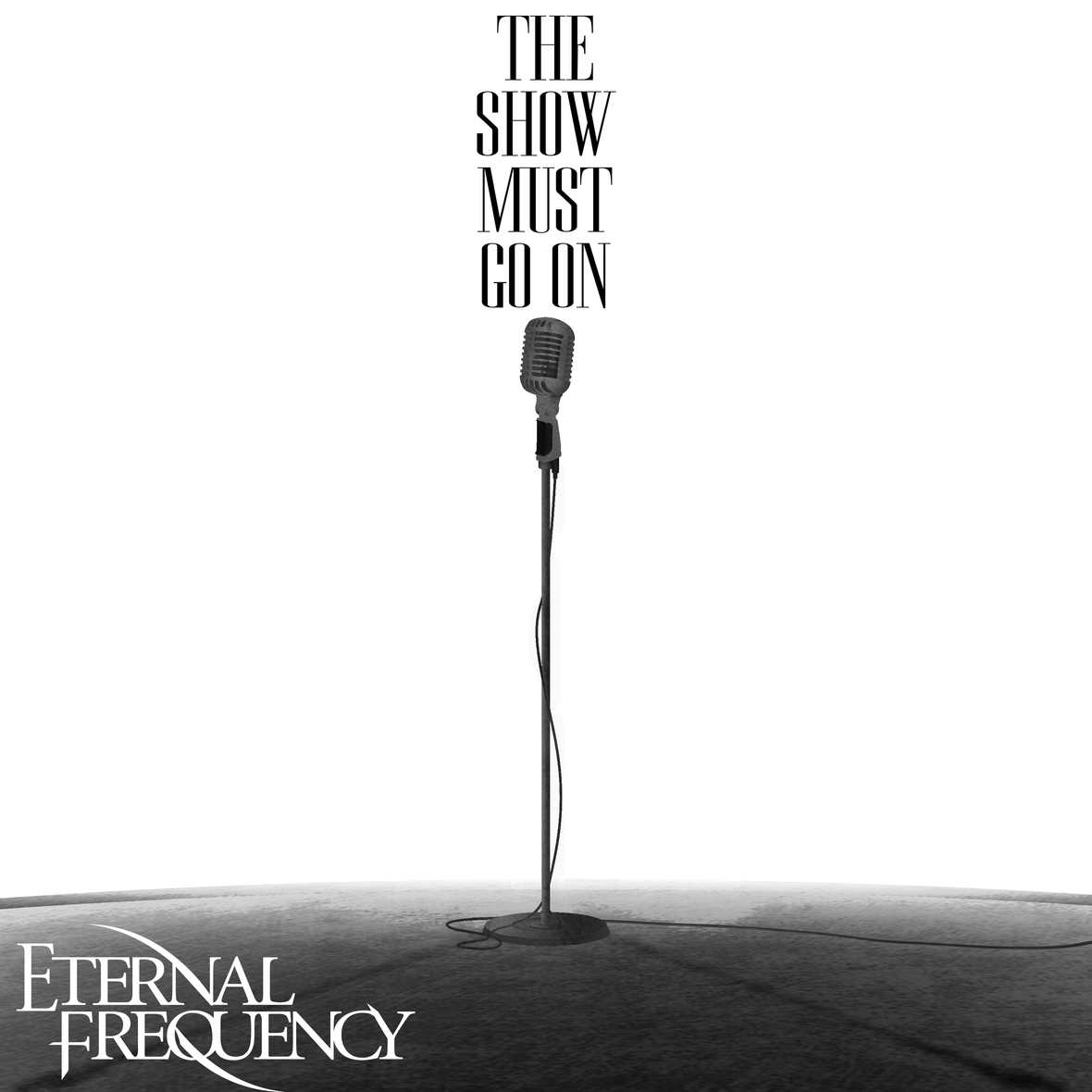 ETERNAL FREQUENCY Delivers A QUEEN TUNE - EASILY its MOST MOVING AND APROSPOS SONG for A PLANET BROUGHT TO ITS KNEES IN 2020!
Italian progressive death metallers SADIST working on ninth full-length album!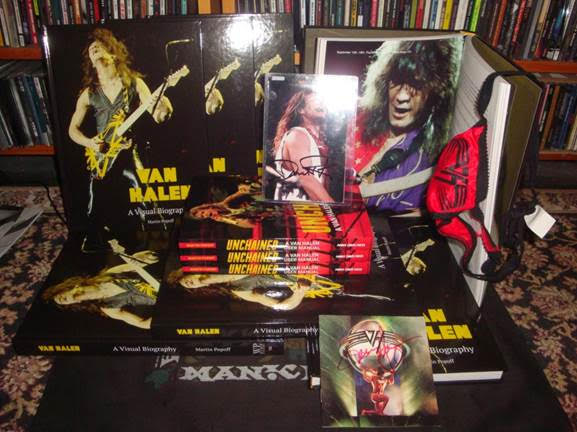 Popoff's Van Halen: A Visual Biography... signing and shipping now!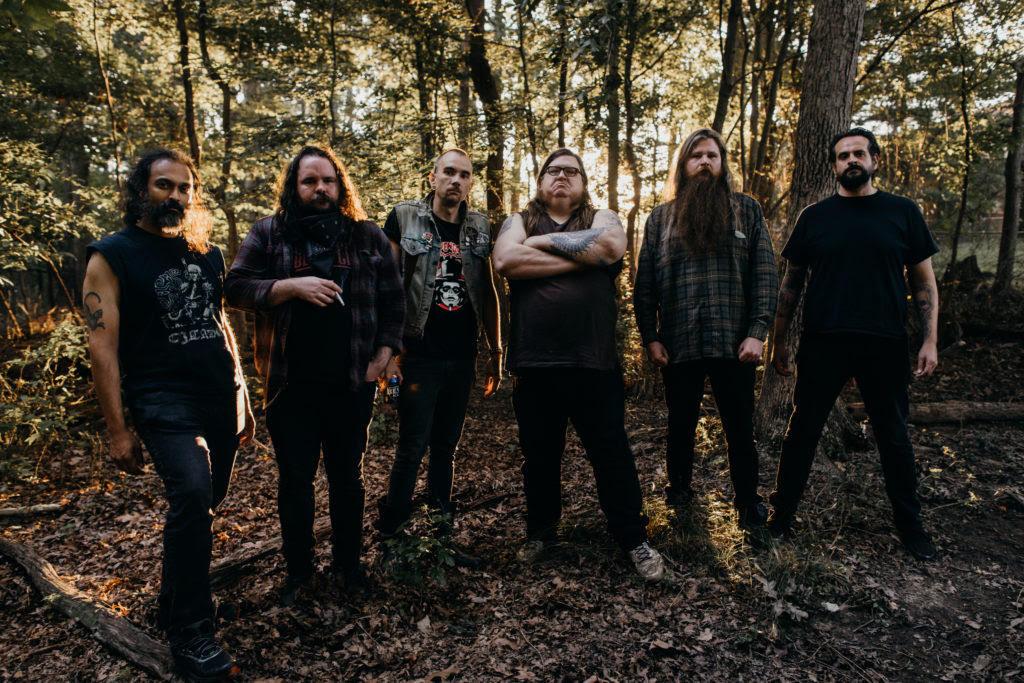 Preyer Full-Length From Washington, D.C. Doom Bringers, ILSA, Out Now And Streaming Via Relapse Records