PHILANTHROPISTS STEEL PANTHER SUPPORT REGIONAL ANIMAL CHARITIES
There are many titles associated with Steel Panther depending on who you ask and time of the month: musical heroes, party legends, hilarious jokesters, backstabbers! Now the title of philanthropists can be added to that list. The band has started the Gods Of Pussy Animal Rescue Activation as part of their upcoming Heavy Metal Rules Tour. The band is inviting a local animal rescue charity to come out, set up at their concert and to solicit for donations at each stop during the next leg of their North American tour. The tour kicks off November 24th in Boston, MA and runs through December 22nd where it wraps up in Suquamish, WA. For their two shows in NY on November 26th and November 27th at the Gramercy Theater, the band has partnered with local animal rescue
PuppyKittyNYC.org
with other charities to be named later. Information on all charities as well as tickets and packages for all shows can be found at:
www.steelpantherrocks.com/pages/tour
.
"It has been well documented that Steel Panther have big body parts. It may come as a surprise to some people that the second biggest body part is our hearts. That is why we have decided to team up with local animal charities to help them raise funds, so people have the opportunity to adopt cats. Let's face it, pussy ain't free," explains Steel Panther.
To coincide with the next leg of the tour, the band is also releasing a music video for the track "Gods Of Pussy" from their recently released #1 Top Comedy Album (the sixth time the band has topped that chart), Heavy Metal Rules. The video was directed by visual collaborator Frankie Nasso and depicts Michael Starr, Satchel, Lexxi Foxx and Stix Zadinia as gods on Mount Olympus in the year 6969BC. The 4 creators of all things good decree "Let there be pussy" before fast forwarding to the year 1987 and the gods now live among us as Steel Panther.
There is also a cameo at the end of video by two new friends that Lexxi Foxx made during his time away in sex rehab. The video even has the lyrics at the bottom for maximum sing-along effect. The video for the song can be seen here:
youtu.be/HnHDJWg0-cY
. The song comes from their "now available everywhere" latest album, Heavy Metal Rules (
lnk.to/HeavyMetalRules)
.
ABOUT STEEL PANTHER:
For the uninitiated, Steel Panther was formed in 2000 and is comprised of Michael Starr (lead singer), Satchel (guitarist), Lexxi Foxx (bass) and Stix Zadinia (drums). Hailing from Los Angeles, the epicenter for rock n' roll in all its debauchery and glamour, Steel Panther has established themselves as the world's premier party band, melding hard rock virtuosity with parody and criminally good looks. Steel Panther is a global phenomenon with four full-length albums, touring across the world, platinum-level You Tube status and high-profile television appearances such as Jimmy Kimmel Live, Larry King Now, and FOX NFL Sunday.
Rolling Stone avowed, "There's a reason Steel Panther have transcended their origins as a cover band playing the Sunset Strip," while Metal Sucks declared, Steel Panther's concept is genius...their songwriting is...preposterously snappy – and relatable."
Connect with Steel Panther:
Website:
www.steelpantherrocks.com
Twitter: @Steel_Panther
Facebook:
www.facebook.com/steelpanther
Instagram: @steelpanther
Read More News
Tags:
Steel Panther, Glam Metal, Heavy Metal, New Video



Teddy

November 22, 2019


More News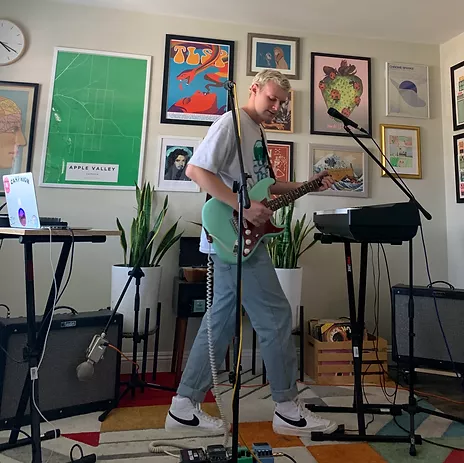 An Interview With Comfort Club!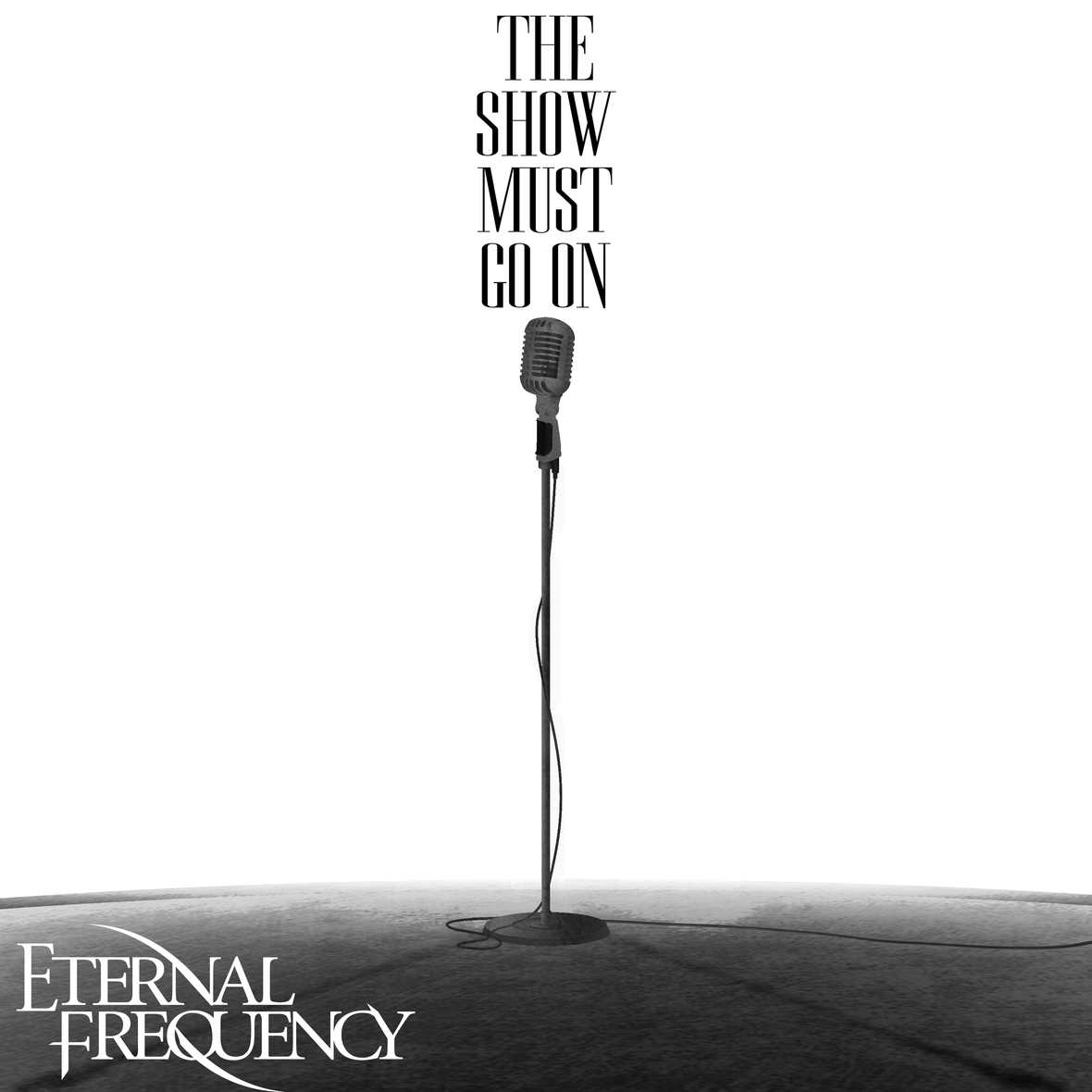 ETERNAL FREQUENCY Delivers A QUEEN TUNE - EASILY its MOST MOVING AND APROSPOS SONG for A PLANET BROUGHT TO ITS KNEES IN 2020!
Italian progressive death metallers SADIST working on ninth full-length album!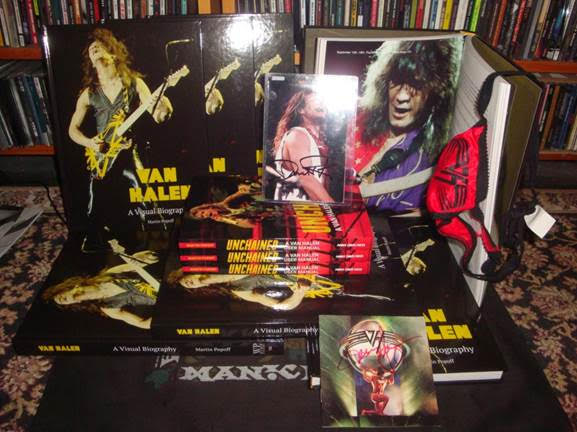 Popoff's Van Halen: A Visual Biography... signing and shipping now!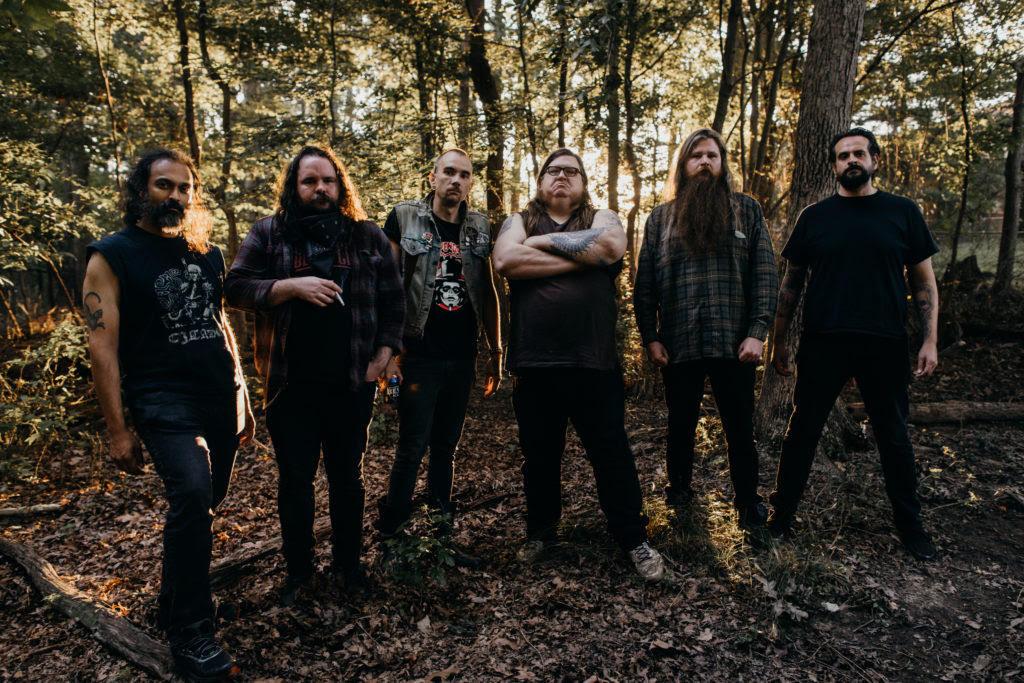 Preyer Full-Length From Washington, D.C. Doom Bringers, ILSA, Out Now And Streaming Via Relapse Records