SARPEDON (Norway) "Before The Nightingale Sings" @ Progressive Metal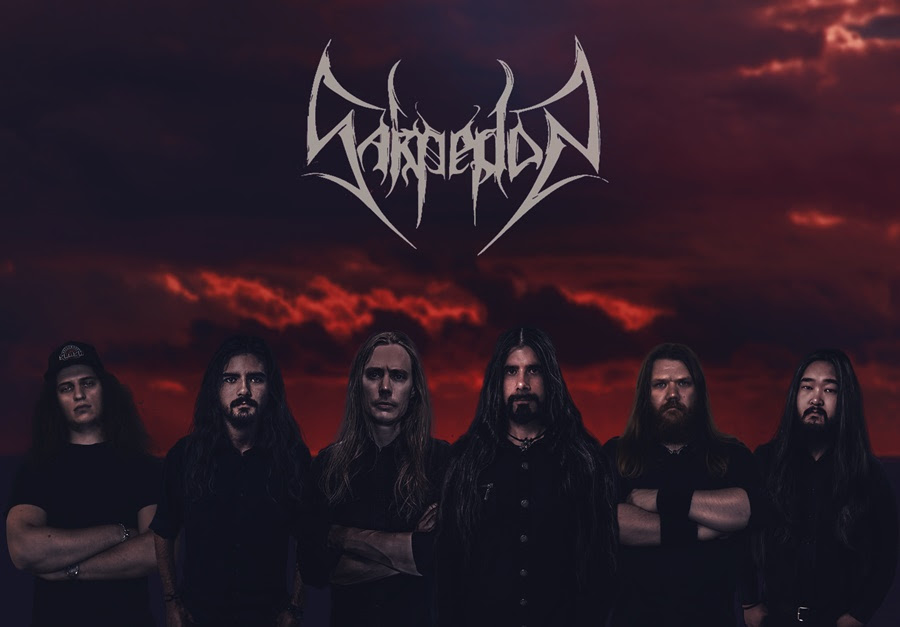 Norwegian progressive metal band, Sarpedon, announces the release of their second new album "Before The Nightingale Sings", a follow up of the 2014 debut "Anomic Nation".
The album is set to be released on September 27th!
Drummer Carl Engstrøm stated: "We're very happy to announce the release of our second album "Before The Nightingale Sings". It has been a long and difficult process to get this album finished but finally the day has come for its release and we could not be happier and proud about the result".
Vocalist Göran Nyström stated: "In May 2016 I was contacted by Torgeir (ex guitar player) regarding vocals on the new Sarpedon album. I listened to their previous album and made a rough demo of the song "Anomic Nation". It worked for both me and the band and in November 2016 I flew to Oslo to record vocals for the new album. The studio was located a couple of miles outside of Oslo and it had some pretty good gear. It was three hectic days in the studio with frozen pizza and singing. It's the heaviest album I've ever recorded and I can't wait for you to listen to it!"
The album was recorded at Toproom and Hemstad studios, mixed by Børge Finstad and Matias Aaveren at Toproom studios and mastered by Kjetil Ottersen at Vektor Facilities studios. The album cover was done by the French designer Paul "Paulusk" Gonzalvez.
1. Spiritual War
2. Creeping Chaos
3. The Enemy
4. Eye Of The Storm
5. The Maelstrom
6. The First Sun
7. The Nightingale
www.facebook.com/SarpedonNorwayOfficial/
www.instagram.com/truesarpedon/
twitter.com/SarpedonNO
Sarpedon is a Norwegian progressive metal band formed in 2005 by Torgeir Krokfjord (Guitar), Eirik Krokfjord (Vocalist) and Carl Engstrøm (Drums).
Sarpedon recorded their First Demo released in 2006. Later on, Eirik Krokfjord left the band and Stan Sylvander was recruited as the new vocalist for Sarpedon and subsequently, the band recorded their Second Demo released in 2008. In that same year Eirik Krokfjord re-joined the band as keyboard player and backing vocalist.
Following differences and disagreements with Stan Sylvander, the band had asked him to leave, allowing Eirik Krokfjord to take back his role as the lead vocalist and thus Sarpedon continued as a three-piece band.
Sarpedon entered the studio to record their debut full-length album ``Anomic Nation``. Due to some delays, the album was finally released in 2014 via Inverse records. After the release of ``Anomic Nation``, the band decided to recruit a full line up for live shows: Eirik Krokfjord (vocals), Torgeir Krokfjord (Guitar), Daniel Iversen (Guitar), Jimmy Lu (Bass), Carl Engstrøm (Drums) and Daniel Hemstad (Keyboards).
With the full line-up and the addition of a new vocalist Göran Nyström the band decided to start writing new material for their second full-length album ``Before the Nightingale Sings`` and entered the studio in 2016 to begin recording of the new album. Release expected to be in the fall of 2019.
Read More News
Tags:
Sarpedon, Norway, New Video, PROGRESSIVE METAL, New Album



Teddy

November 13, 2019


More News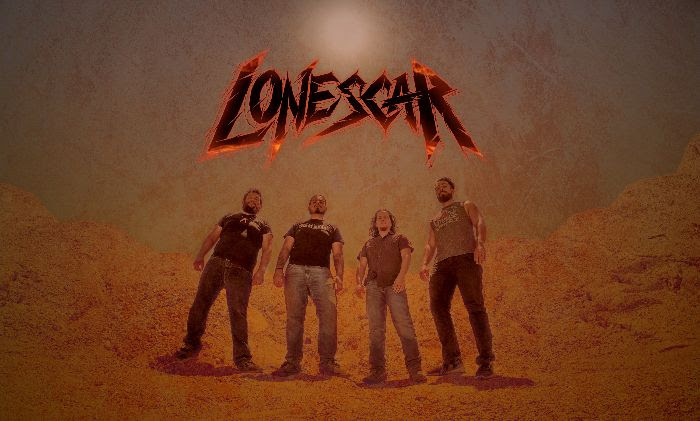 Lonescar release new single "Images from Mauthausen"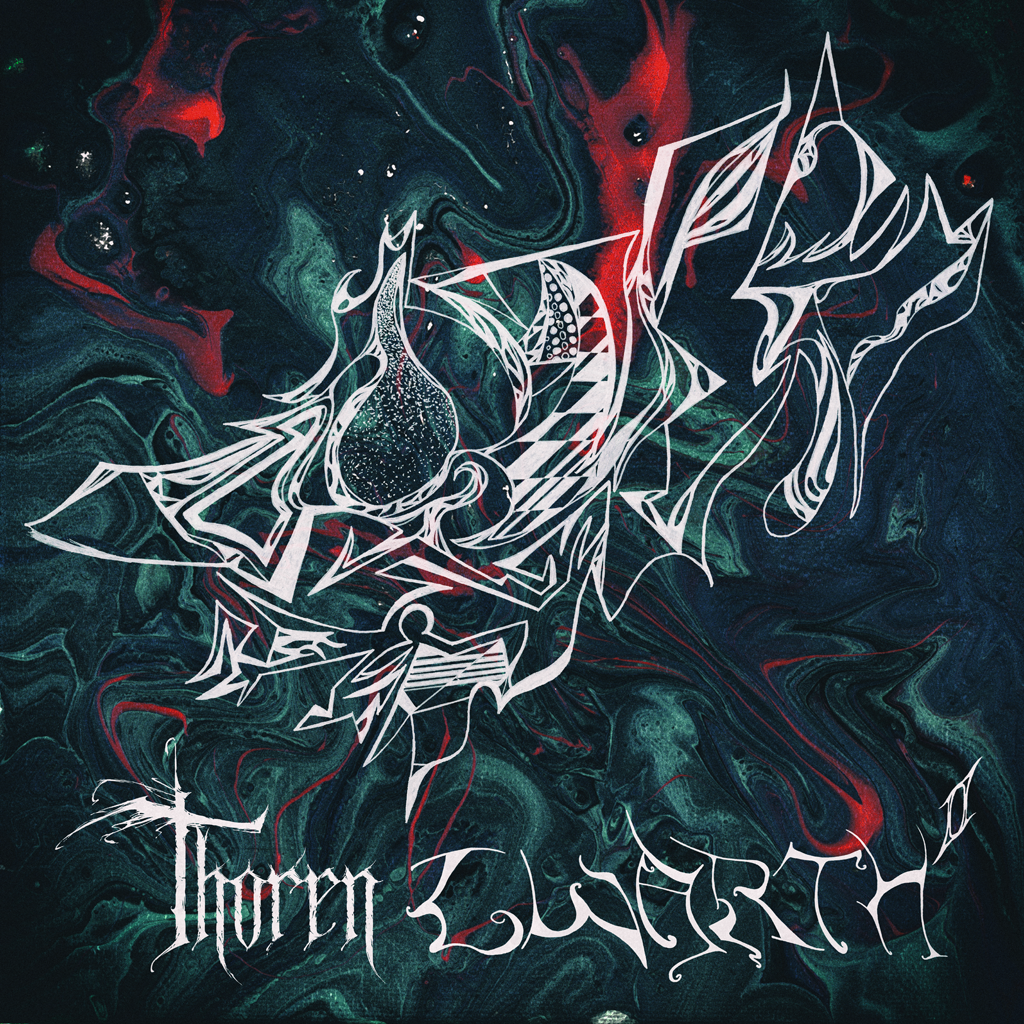 Thoren - Instrumental Prog/Tech-Death Act Launch "Gwarth" At Heavy Blog Is Heavy. Gwarth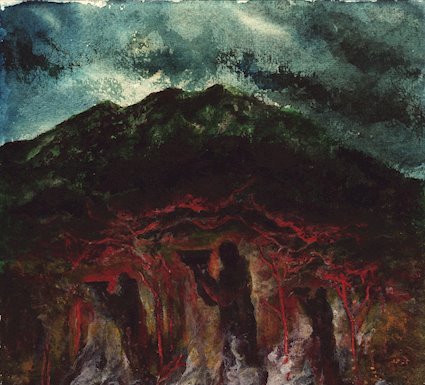 COMANDO PRAETORIO stream ATMF debut at Black Metal Daily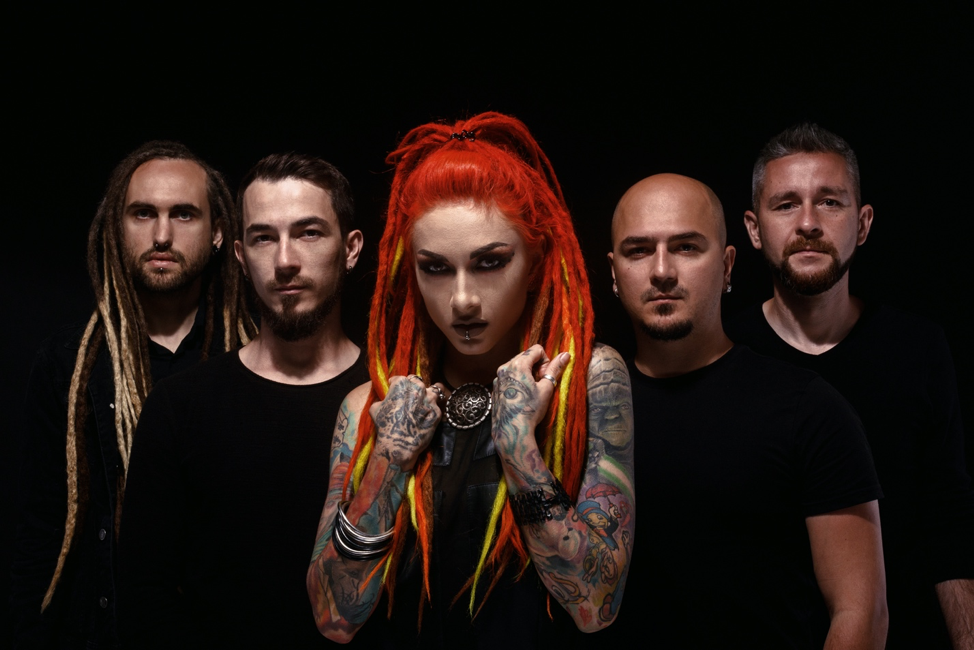 Moldovan Metal Favorites INFECTED RAIN Announce North American Tour Dates with Swallow The Sun and Wheel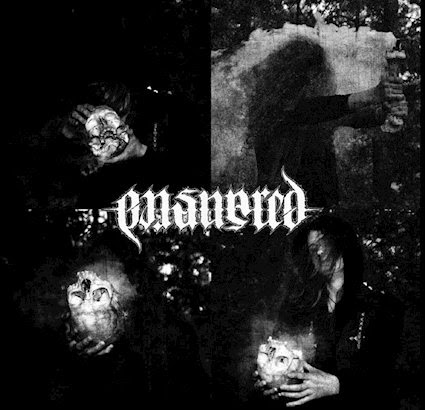 Ensnared (Sweden) To Release "Inimicus Generis Humani"