EVERYTHING IS FINE WITH AMIGO THE DEVIL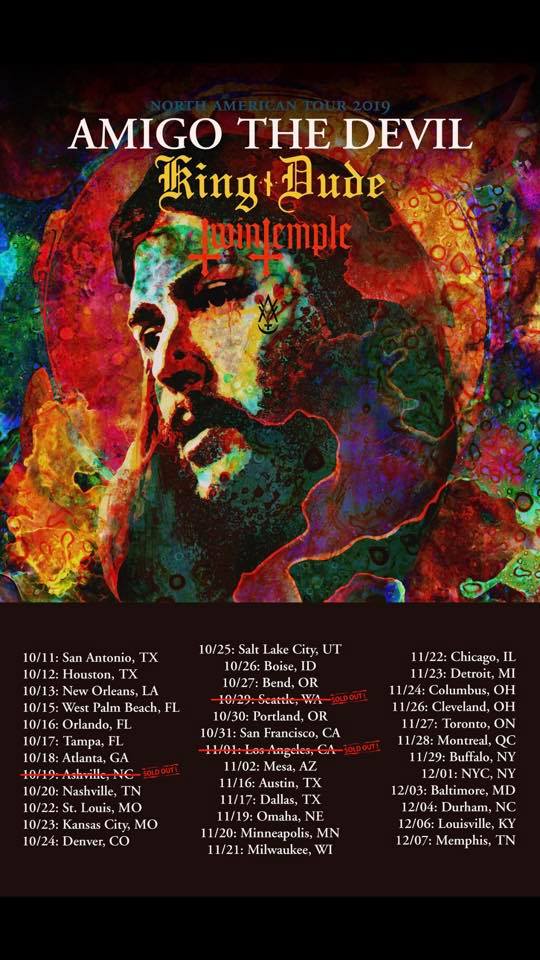 Folk Metal was kind of a new thing for me a couple of years ago as I was introduced to AMIGO THE DEVIL. For some reason, it didn't occur to me that AMIGO THE DEVIL, as the name implies would actually be just one guy and a guitar. No, no, no...I'm not dumb. Of course I realize now looking back that the singular "amigo" is just one and that had I sharpened my skills and prepared more in covering this show, I would have known that this is a one man band, so to speak.
Let me explain a little because if I were to just say Danny Kiranos is a solo artist that plays his folk music with just a guitar, you might stop reading here and totally miss the badassness that is AMIGO THE DEVIL. The songs Danny sings are like most artists, based off his experiences, his life's interactions with others and the reactions from both he and others. Only it's not what you might expect from a dude in blue jeans and a blue jeans jacket, boots, and a guitar. This is the kind of stuff that only certain people have the gift of relaying by song and it is served on a nice plate for you to ingest; kind of like humble pie only a little different.
See, the humility isn't yours and in some respects, it's not his either. But it is delivered in the sincerity that comes from humility. Danny gives the dark side of pain and instances that can change a person at their core and delivers them in a way that shows that humility in those things that we learn from but not just learn from in that life-lesson way. It's from a point of taking something that isn't rainbows, butterflies, or the things that happen on the other side of learning those lessons.
The meat of AMIGO THE DEVIL comes from the oddities that happen during that scenario that becomes the lesson. And sometimes, the elements are funny, uncomfortable and disturbing which for some make sharing these situations with others impossible. Even for Danny, the feelings and outcomes might have never been shared had he not picked up the guitar.
"Everything Is Fine" is AMIGO THE DEVIL's latest release and this collection of tracks like "Cocaine And Abel", "I Hope Your Husband Dies", and "Everyone Gets Left Behind" that on the outside seem like a dose of witch-hazel in a big ass spoon, but when you take a moment to realize that you don't need that spooned up poison to get through anything that is flung at you like a monkey throwing his/her own shit, because you can duck and avoid the impact of said shit.
AMIGO THE DEVIL is a parade of songs that are played on stage by a man with a tall presence and a voice that comes from another place or time, one that makes you pay attention by its sheer girthy tone, unmasked and along side the chords from an acoustic guitar that bends to his voice, not the other way around.
If you're not familiar with AMIGO THE DEVIL, head on over to your favorite music streaming service and check out "Everything Is Fine". I'll have more on this tour from the Dallas date coming up later in November so make sure you keep your eye out for this killer artist and coverage from the show!
Til Next Time - MRML - Cherri
If you're looking for the full list of Tour Dates, please visit: https://amigothedevil.com/tourdates/
Read More News
Tags:
AMIGO THE DEVIL, DANNY KIRANOS, FOLK METAL, ONE MAN BAND, ON TOUR NOW



Cherri Bird

November 11, 2019


More News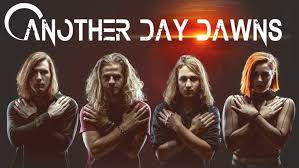 Last Month - ANOTHER DAY DAWNS Pounded out Another video Release "Forget Me Not"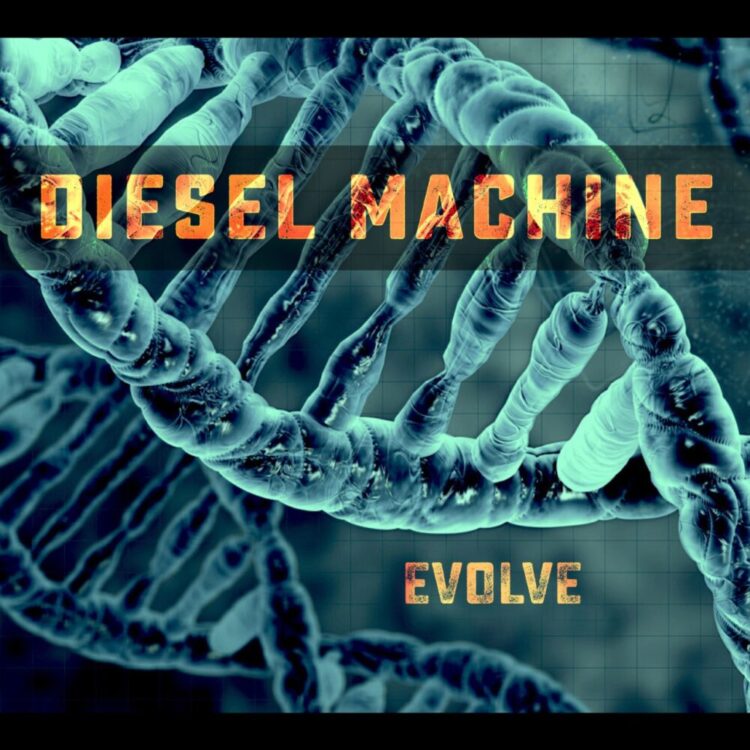 DIESEL MACHINE release 'React' single, post drum playthrough video!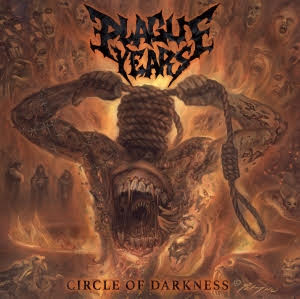 PLAGUE YEARS to unleash their punishing "Circle Of Darkness" full-length via Entertainment One on September 18th!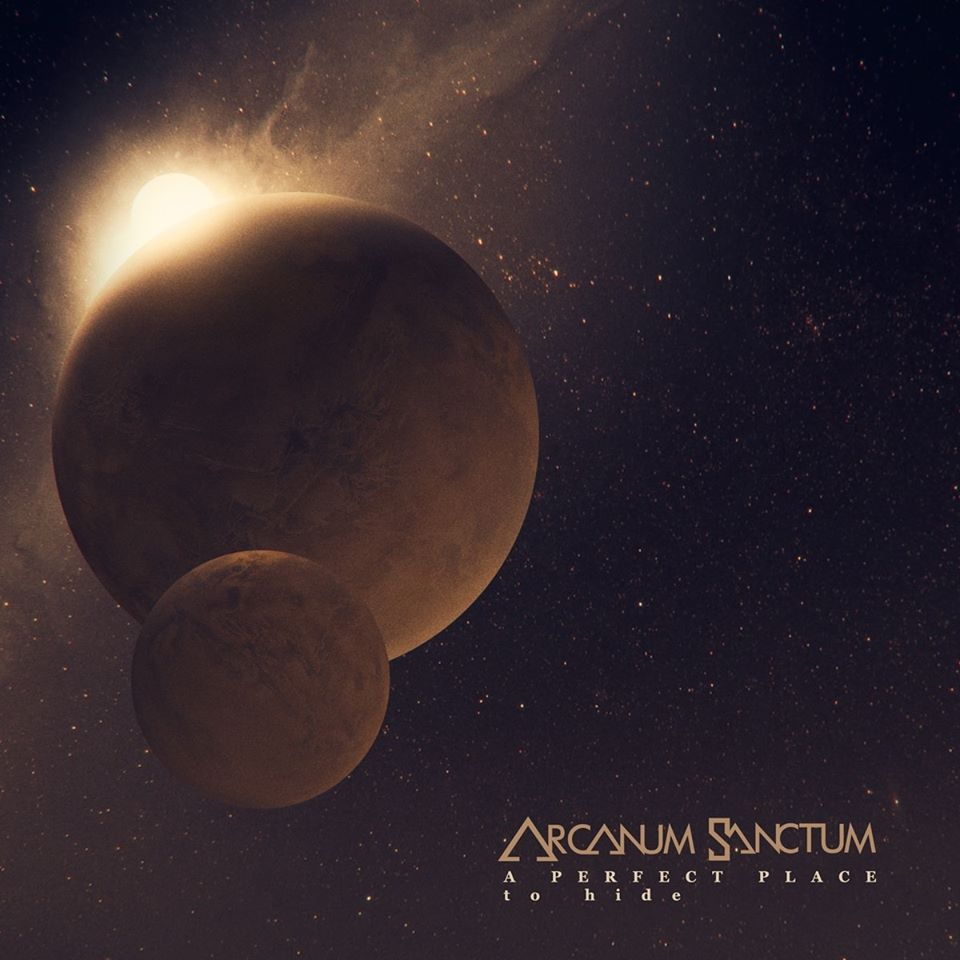 Watch Arcanum Sanctum's newly released video for their single "Down To Earth" here!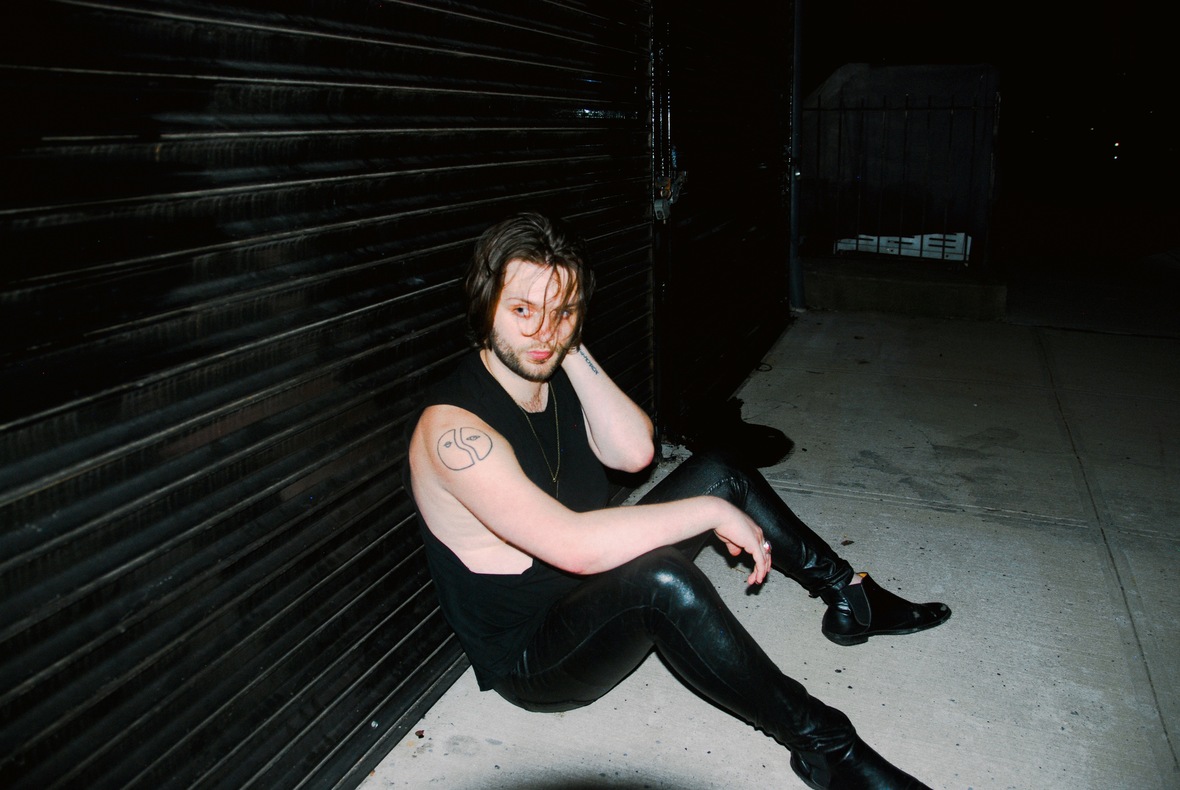 THE HOLY VEINS Release Lyric Video for Funky, New Wave Infused, Debut Single, "Drown"