BEDTIMEMAGIC - Pillow Talk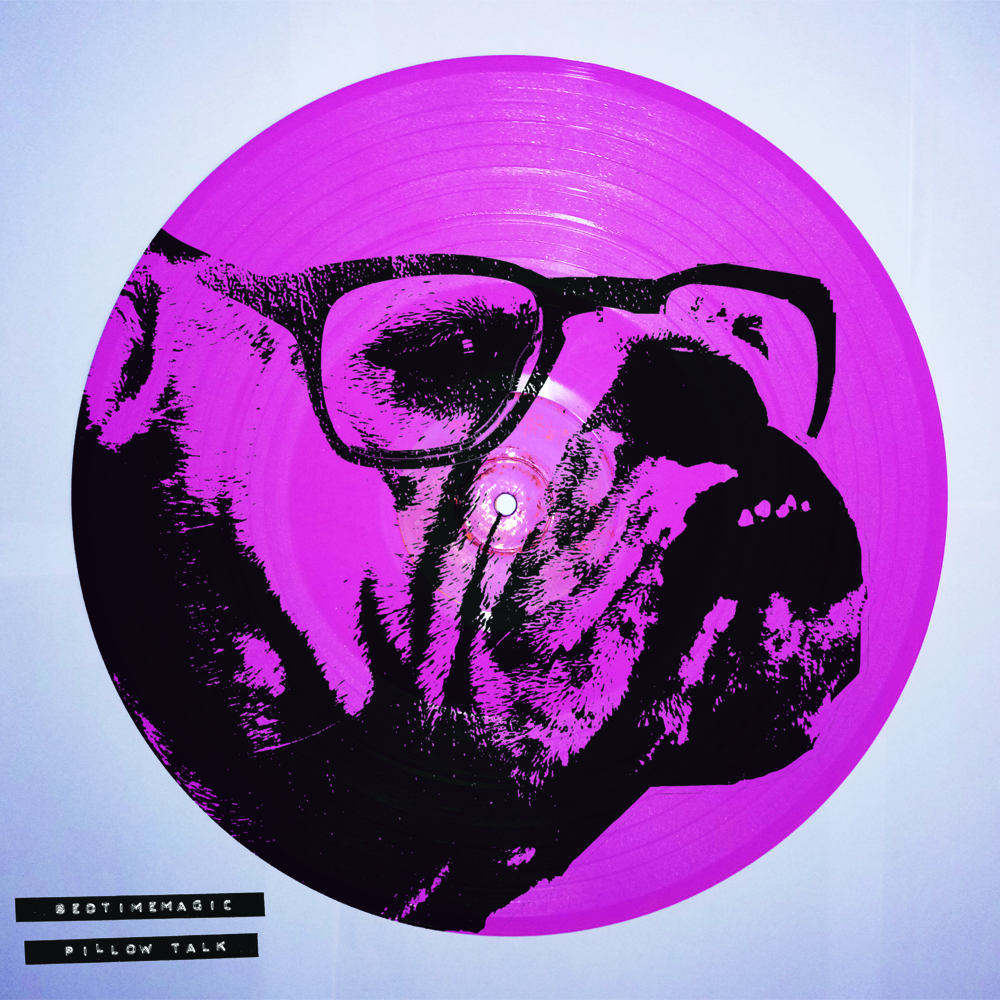 BEDTIMEMAGIC– with Nicholas Pentabona on bass and vocals, and Morgan Berns handling drums, vocals, and pedal organ – delivers a caustic style of noise rock-influenced grime-pop thunder, like elements of some of the Sub Pop and Amphetamine Reptile prime acts were boiled down into a high-volume/low-end greasebomb and fired into the listener's face through a bazooka.
The duo's grooves explode on the Pillow Talk LP, having sanctioned the talents of Andrew Schneider (Cave In, Daughters, Unsane) to produce and mix the album and adequately corral their booming riffage, after which the tracks were mastered by Carl Saff (Child Bite, Fu Manchu, Fifteen).
Check out BEDTIMEMAGIC's "Long Kiss Goodnight" lyric video at New Noise Magazine BELOW:
BEDTIMEMAGIC's Pillow Talk LP will see release on vinyl and all digital platforms through Nefarious Industries on November 8th. Find preorders at the label webshop and Bandcamp. Watch for new audio premieres and more from the record to see release in the weeks ahead.
Pillow Talk Track Listing:
Long Kiss Goodnight
Old Mattress
Hospital Corners
Dirty Sheets
Guest Cot
Wake-Induced Lucid Dreaming
Snore Snore Snorer
Warm Milk
Endless Slumber
Waking Dream
BEDTIMEMAGIC Tour Dates:
10/28/2019 Halloween Hall-Of-Dreams @ ONCE Lounge – Somerville MA *performing works by Pat Benatar
11/08/2019 ONCE Ballroom – Somerville MA w/ GayC/DC, Patty Bourrée
Nicholas Pentabona offers, "Pillow Talk was recorded at Acre in Manhattan of New York City on the weekend of May 19-21st by Andrew Schneider. A man of many talents, Schneider is a Massachusetts expat known for recording acts such as Julie Christmas, Cult of Luna, KEN mode, Sofy Major, Unsane, and Converge. He's a full-time engineer, working independently with artists and with Blue Man Group as his day job. He recently toured with Cult of Luna as on-stage support for extra instrumentation and sound, was listed as one of the touring musicians. I know him from being in Slughog (a favorite band growing up) and Pigs. He's from my hometown of Arlington, Massachusetts.
Our thought process with recording in general is to avoid doing anything we can't truly replicate live. A few extra notes or overdubs are ok but we wouldn't go full synth / MIDI. We layered a couple of pianos in the more melodic parts, did about three bass tracks on each track except "Wake-Induced Lucid Dreaming" which was nearly all one take.
In order to get the sounds isolated but still get feedback I was locked in an amp closet in 100F+ degree weather. It was very sweaty. Meanwhile Morgan got a nice rug and fresh AC.
We asked Andrew who he liked working with for mastering. I'd gone to Nick Zampiello for nearly everything in the past, but he was in-between studios after New Alliance lost their building in Cambridge, Massachusetts (They're back now). He suggested Carl Saff (Child Bite, Fu Manchu, Fifteen, Young Widows) in Chicago, and we couldn't have been happier. He gets noise rock; he gets how to max out a sound without making everything a wall. There's dynamic in there.
All the recordings were done for this record in the same session, all were mixed by Andrew. I did a few overdubs at home (I call it the "Den of Antiquity") in Methuen, Massachusetts and mailed those to Schneids to mix in (piano, sounds of me breaking guitar strings).
There's no true 'theme' to the record. The flow from the first song to last song on each side is supposed to be reminiscent of our live sets. We're a live band -- we're loud, we're frenetic, we're silly. That was Andrew's idea when we mailed him demos of the songs; keep it raw, keep it the way we 'are' and don't act like something we're not. The timing to do an LP felt right as we've released two live records, two splits, a few demos. We needed something more unified that tells the story we want to tell from beginning to end. Like a live set. Instead of throwing songs at you we could put the big picture together.
You may have noticed every song title & the album title are all double entendres in reference to sleep. Nice job, you win.
Morgan got the money to record this from his regular gig as a Registered Nurse. He was in school for that when we started the band and I'm proud to say he's at a great hospital now. I got the money for my end by driving a snowplow in a subcontract from the town of Arlington.
bedtimeboston.bandcamp.com
www.instagram.com/BEDTIMEMAGIC69
www.facebook.com/REALBEDTIMEMAGIC
nefariousindustries.com
www.facebook.com/NefariousIndustries
www.twitter.com/NefariousInd
www.instagram.com/nefarious_industries
Read More News
Tags:
Bedtime Magic, Heavy Metal, New Video, New Album



Teddy

November 07, 2019


More News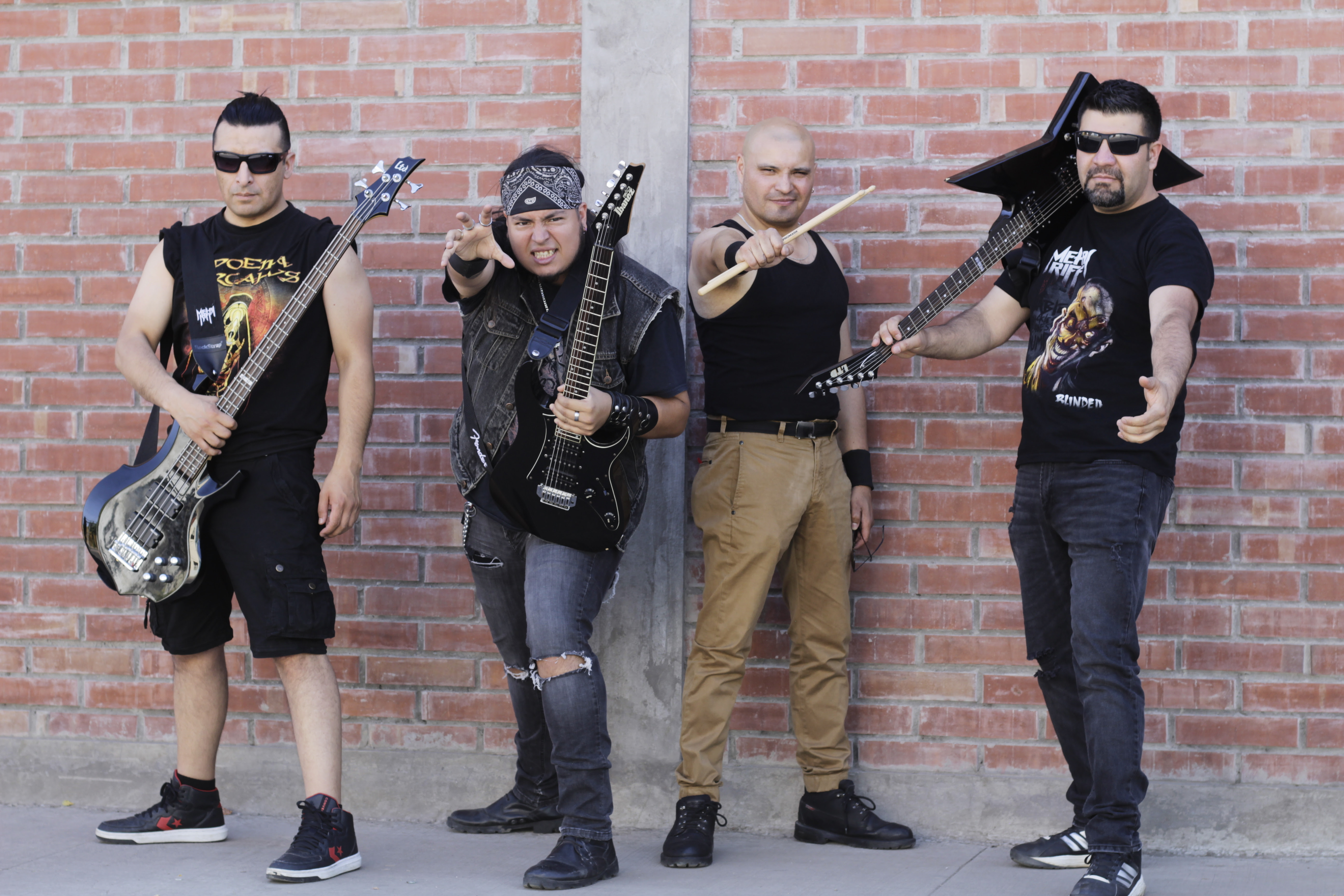 METALRIFF recently released their official music video for their newest single, "Blood & War", WATCH IT HERE!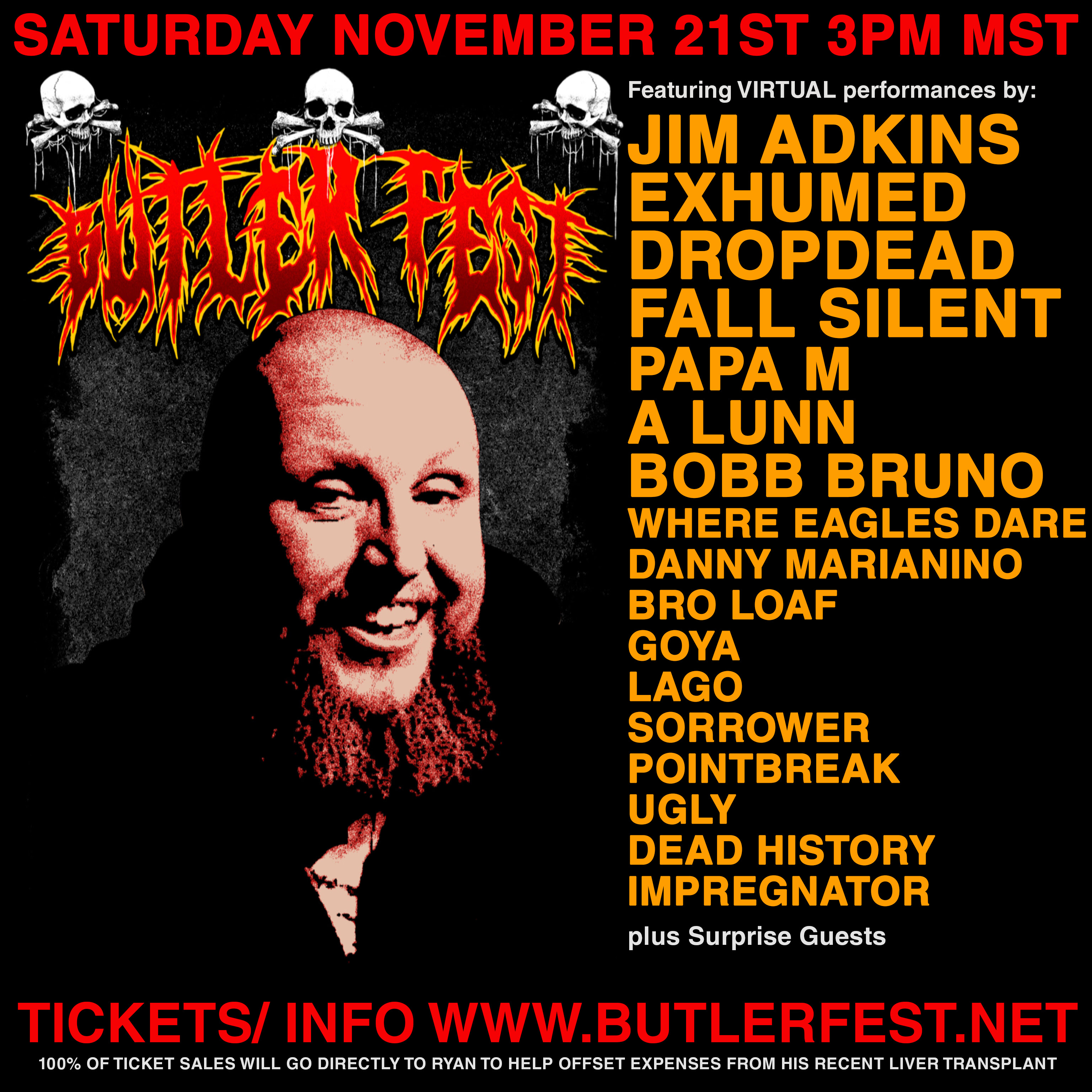 Dropdead's to release third album, on CD, vinyl LP, cassette tape, and digital formats via Armageddon Label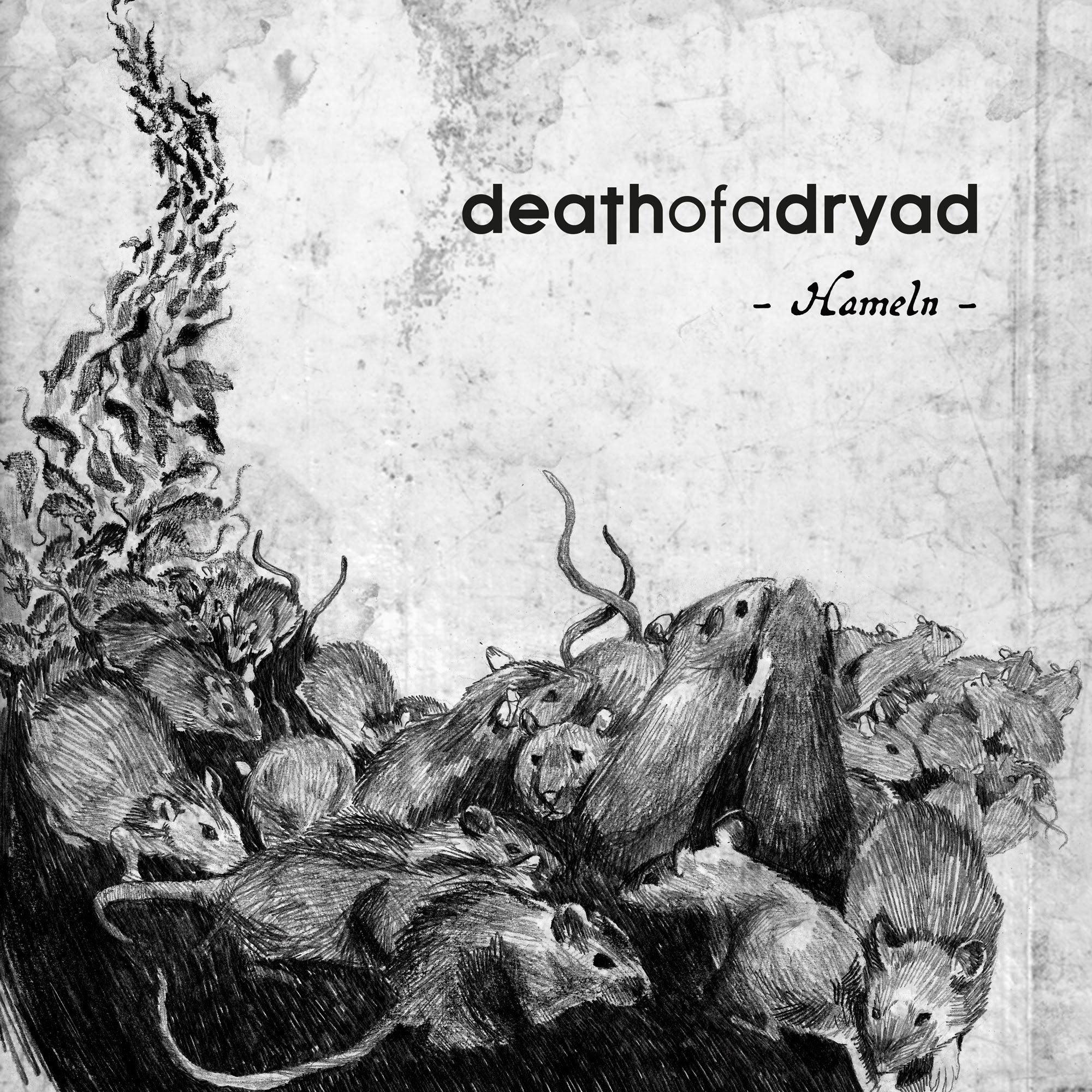 French atmospheric dark metal duo, Death of a Dryad, set release date for 2nd full-length album!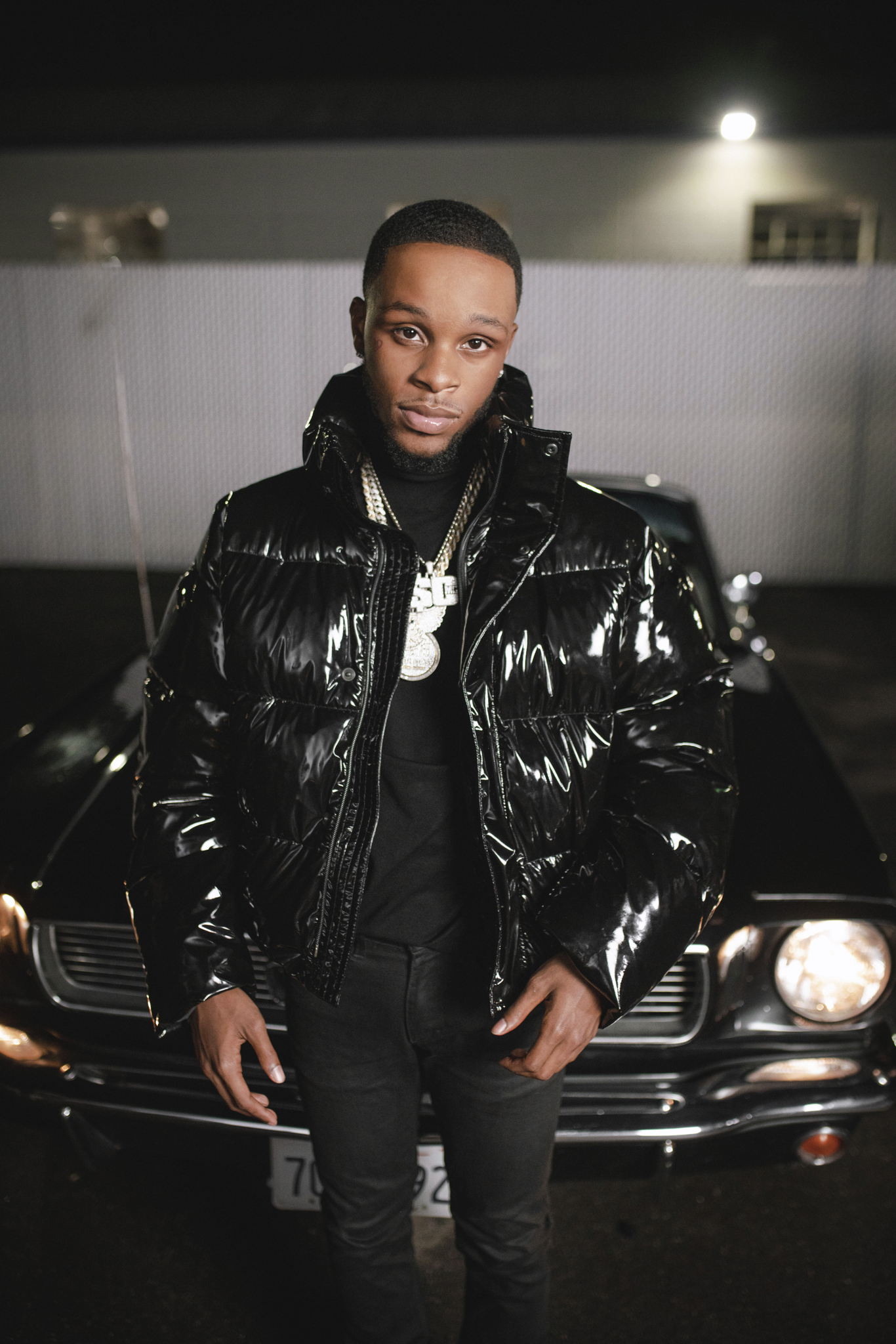 TOOSII RELEASES VIDEO FOR "SINNERS PRAYER"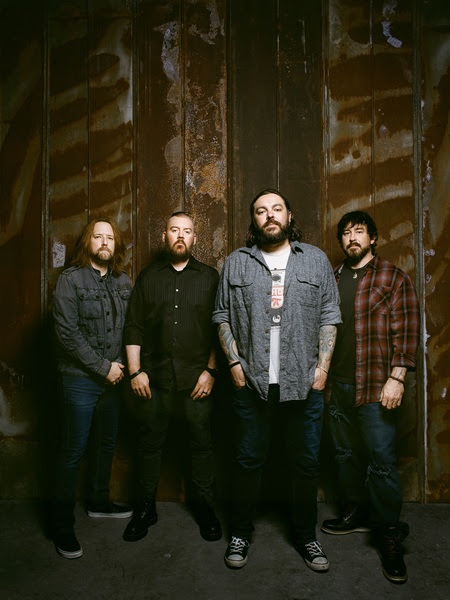 MULTI-PLATINUM-SELLING ROCK BAND SEETHER TO RELEASE THREE CLASSIC ALBUMS ON VINYL FOR THE FIRST TIME