BLACKQUEEN - The Destructive Cycle
Seattle, Washington-based BLACKQUEEN, founded by life-long punk/metal scene veterans having played with Assück, Wormwood, and more, has completed their new LP for release this fall. The newly-completed The Destructive Cycle features guest vocals and art/design contributions from Assück's Paul Pavlovich and Leviathan/Lurker Of Chalice's Wrest, and will see release on multiple platforms, the initial digital and CD release to take place in November, with the LP to follow in early 2020.
BLACKQUEEN's The Destructive Cycle is written based on Taoist five element theory. The band always strives to write music that creates dark and powerful soundscapes while at the same time embracing the deep esoteric knowledge of many cultures, from the powers of the known universe, into the unknown beyond; a musical representation of the powers of nature being channeled through a human host, and of the fear born from its misunderstood creative and destructive elements.
The Destructive Cycle was written by Pete Jay, performed by Pete Jay, Brandon Fitzsimons, Rob Beebe, and Patrick Fiorentino. Recorded and mixed by Brandon Fitzsimons at Airport Grocery, and mastered by Scott Craggs at Old Colony Mastering with additional engineering by Jeremy Davis, the record features guest vocals from Paul Pavlovich (Assück) on "Needle Grinding Well," "Infinitesimal," and "Calefactorum Occulta," and Wrest (Leviathan, Lurker Of Chalice) on "The Sorcerer's Jian." The album is completed with cover art by Wrest and the LP version features design by Pavlovich, who will release the vinyl on his own Roman Numeral Records, the CD to see release by Super Sargasso, and the digital via handled by BLACKQUEEN.
The Destructive Cycle will see CD and digital release on November 22nd, with the vinyl to see release in January. Find preorders for all formats at Bandcamp HERE:
witchmetal.bandcamp.com/album/the-destructive-cycle
Also see the band's short film for their 2013-released "BabeGhostWitch" song HERE:
www.youtube.com/watch
The Destructive Cycle Track Listing:
The Destructive Cycle
Feed The Worm
Needle Grinding Well
Infinitesimal
Calefactorum Occulta
The Sorcerer's Jian
Initially formed in San Francisco in 1998 by Pete Jay (original Assück bassist), BLACKQUEEN was born during the early days of San Francisco's legendary Lucifer's Hammer-era, which also gave birth to such bands as Ludicra, Weakling, Impaled, and Exhumed. Branding the name "witch metal" and conceptually evoking horror film soundtrack, uncompromising hardcore riffage, and an unconventional sonic approach for metal, the band gained a consistent following in the Bay Area and was known for always having a surprise around the corner at live shows and always keeping the audience engaged and challenged, very much in the way a good horror film does.
After releasing their self-produced demos Witch Metal, a split 7" in the UK, and later the mini-LP The Anthropocalypse, Jay moved to Seattle, Washington to pursue an education in Kung Fu instruction. After he became certified many years later, the band was reformed with the help of Brandon Fitzsimons (Wormwood) and recorded the self-produced March Of The Obsidian Triumvirate which featured metal and soundtrack material. In 2013, the band created a short film for their song "BabeGhostWitch," inspired by Italian Giallo films. They then toured out to Austin, Texas to play the inaugural Housecore Horror Film Festival where they not only performed, but also internationally debuted their short film. BLACKQUEEN was the only band at the festival to also bring a film of their own making to screen. The next year saw the release of their full-length LP The Directress, produced by Billy Anderson. Then after a slight lineup change, they began work on the new album, The Destructive Cycle.
BLACKQUEEN ONLINE:
www.facebook.com/blackqueenwitch
www.instagram.com/blackqueenwitch
www.romannumeralrecords.com
romannumeralrecords.bandcamp.com
supersargasso.bandcamp.com
www.facebook.com/supersargassomusic
Read More News
Tags:
BLACKQUEEN, NEW VIDEO, NEW ALBUM, HEAVY METAL



Teddy

November 07, 2019


More News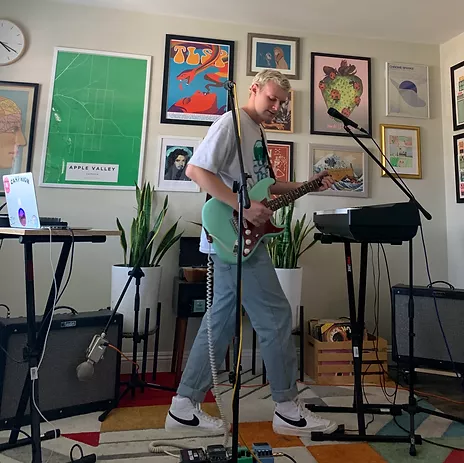 An Interview With Comfort Club!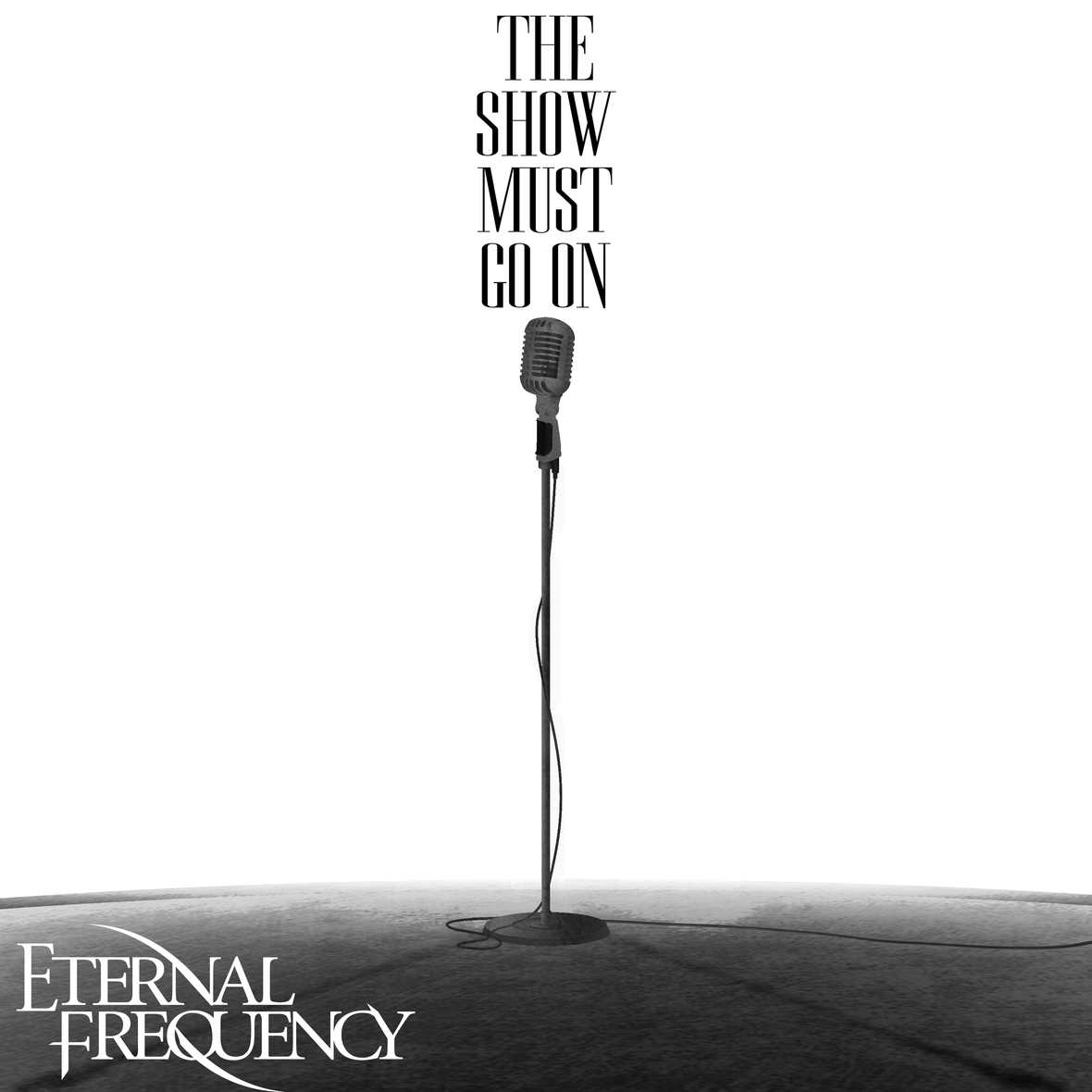 ETERNAL FREQUENCY Delivers A QUEEN TUNE - EASILY its MOST MOVING AND APROSPOS SONG for A PLANET BROUGHT TO ITS KNEES IN 2020!
Italian progressive death metallers SADIST working on ninth full-length album!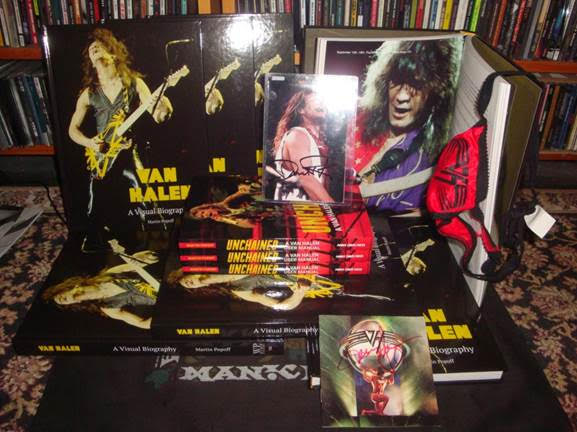 Popoff's Van Halen: A Visual Biography... signing and shipping now!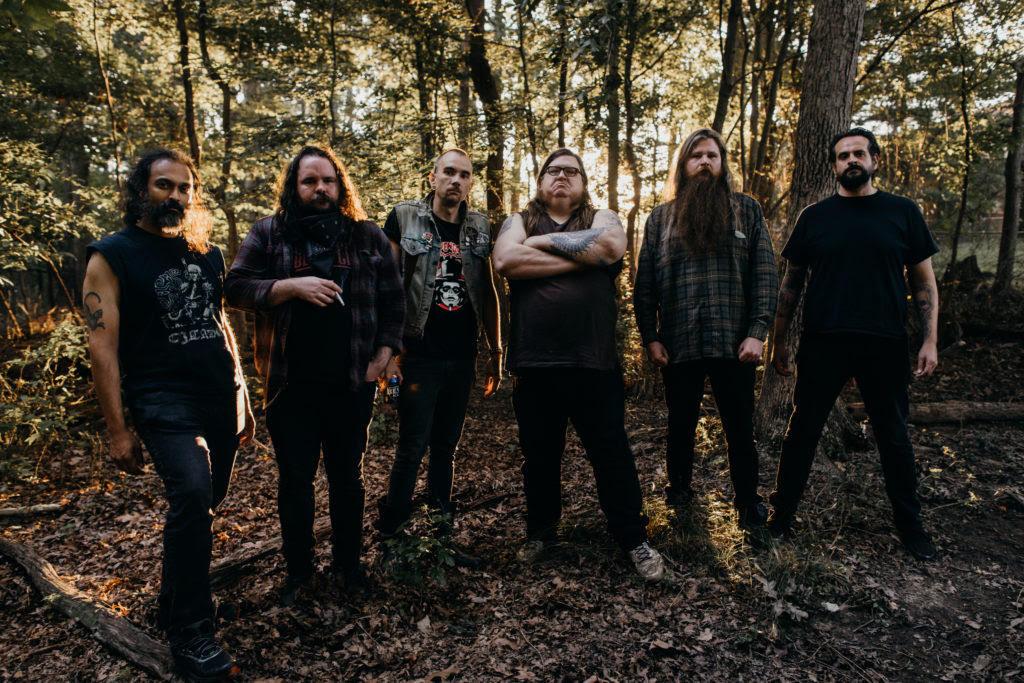 Preyer Full-Length From Washington, D.C. Doom Bringers, ILSA, Out Now And Streaming Via Relapse Records