Northern Crown - Self Released - 12 October 2018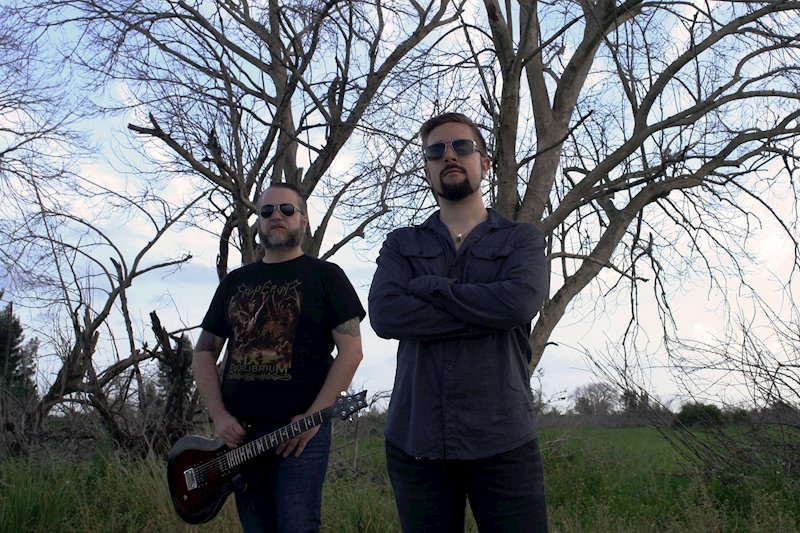 NORTHERN CROWN has sharpened their self-titled second full-length record, combining more dirty rock organ and chunky guitar riffs with their trademark doom-isms. Following up on their debut album The Others, their self-titled sophomore release maintains the smoke and mirrors of the first EP In The Hands of The Betrayer but leans more in the direction of the first record and the band's oldest rock influences — DIO, Rainbow, Deep Purple, and Black Sabbath.
NORTHERN CROWN handled mixing on their own again, but brought in the mastering talents of Tony Lindgren from Sweden's Fascination Street Studios (Witchcraft, Enslaved, Amorphis) for the final touches. Artwork by prolific artist Travis Smith (Opeth, Katatonia, Death) captures the album's winding atmosphere, rounding out the release.
Reflecting the uncertainty of the dark times we exist in at the moment, Northern Crown tackles the difficult subject of how well we really know ourselves and how that shapes what we do and become. Echoing their previous releases' indulgent 10-minute+ epics, the track, "The Desert and The Wind," nods to the prog-heads, while the band also includes a glowing tribute to My Dying Bride with a full cover of "Your River." The record also introduces a lineup change, with vocalist and guitarist Frank Serafine handling drums. Weaponlord's mighty Leona Hayward returns on bass, backing Zachary Randall's guitar alchemy and harsh vocals. Solos from Nightfall/Dark Hound lead shred-monster Evan Hensley punctuate the record.
Northern Crown will be unleashed on October 12, 2018 on nearly every digital service. Pre-orders are available at
music.northerncrownband.com/album/northern-crown
www.facebook.com/NorthernCrownDoom/
Read More News
Tags:
northern crown, self released, eponymous



KENNY

October 08, 2018


More News

Read about Darker Half and their newest album, If You Only Knew

Deleo's "Mythomania" to be released June 19th!

Secret Bad Boy release a slow-jam for nihilists: It Was Always Too Late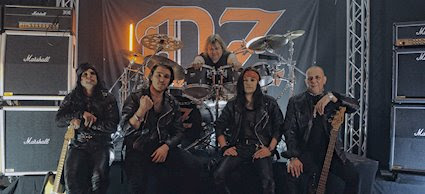 Oz has returned with their new album "Forced Commandments" after 2 years!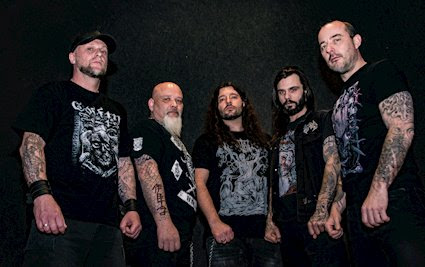 Sinister to release their new album "Deformation Of The Holy Realm" later this month