Valdur to drop Goat of Iniquity Bloody Mountain Records 19 October 2018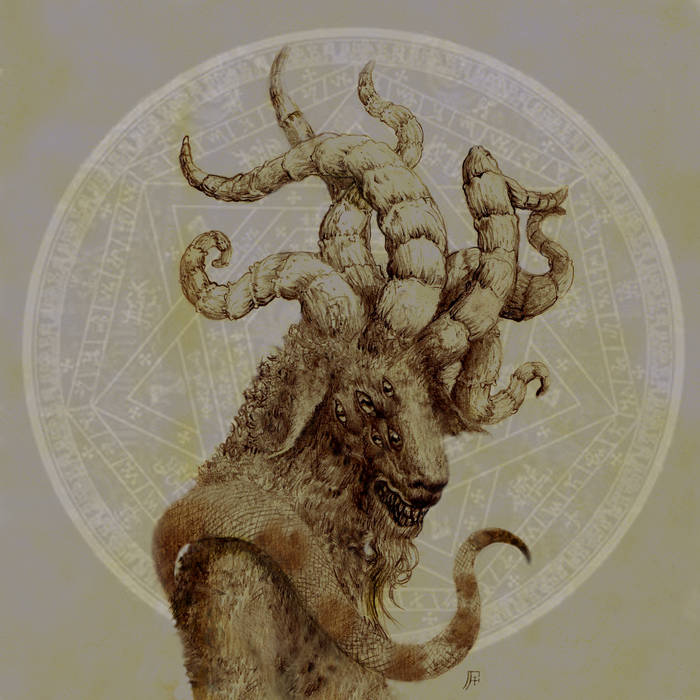 Prolific in output and fierce in execution, Eastern Sierra Black/Death Metal quartet VALDUR will release new album Goat of Iniquity October 19 on Bloody Mountain Records.
The band released this statement concerning the forthcoming album:
Valdur - Goat of Iniquity: another chain of songs containing deep extremities and primitive, suffocating atmospheres. This is not a continuation of our previous release; this album moves backwards in a far more violent structure and sound; like a death metal cassette from 1988. 'Goat of Iniquity' was recorded by us and us alone in the Bloody Mountain Bunker, with no triggers or other redundant studio shortcuts. Vicious underground metal recorded in a live setting. Not for trendy ears! For Valdur, 'Goat of Iniquity' is another step deeper into the obscure halls of integrity.
Recorded at the bloody mountain bunker by Valdur, winter 2018.
Mixed by Matthew at Canyon Lodge studio.
cover art by: FarronLoathing
Mastered by Dan at Morbid Mastering
Goat of Iniquity will be available in digipack format as well as digital download, along with a new t-shirt design exclusive to this release.
www.bloodymountainrecords.com/
bloodymountainrecords.bandcamp.com/
valdur.bandcamp.com/
Cassette version coming soon!
Track List:
1. Divine Halls of Obscurity pt.I
2. Goat of Iniquity / Devouring the Whore of Darkness
3. Divine Halls of Obscurity
pt.II
4. Spiritual Exhaust (The Beyond)
5. Inhale the Floodgates Open
6. (Iniquitous)
Valdur is:
Matthew- drums, (vocals on this album)
Vuke- guitar, (bass on this album)
William- bass
JF- vocals
Read More News
Tags:
valdur, GOAT of iniquity



kenny

October 19, 2018


More News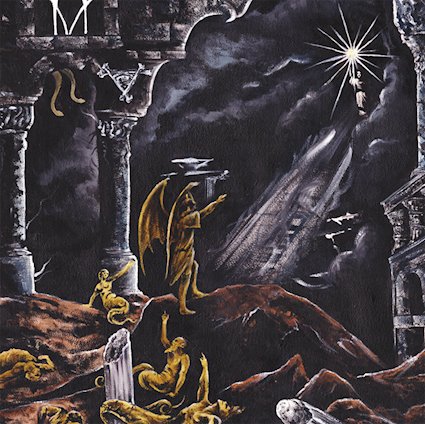 Feel MALUM's satanic melodies with new desecration "Legion"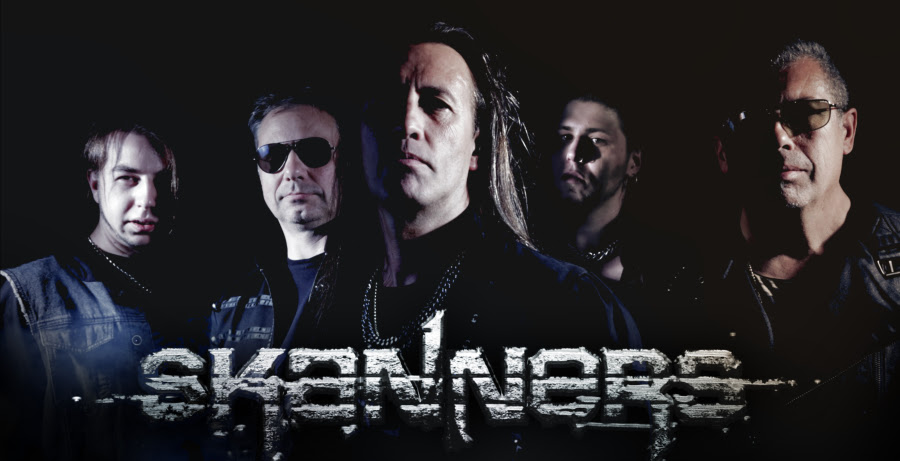 Italian Legendary Heavy Metallers SKANNERS will release their upcoming album "Temptation" on April 26th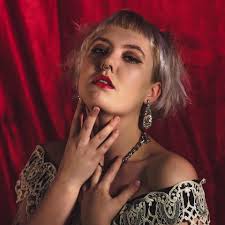 Sólveig Matthildur wants you to know that she's "Constantly in Love"
ZUD: Maine Black'n'Roll Cult To Embark On Springtime In The Abyss Pt. 2 Northeast Tour
Raven Still Unstoppable - Show Review