Tips For Financial Success In The Music Business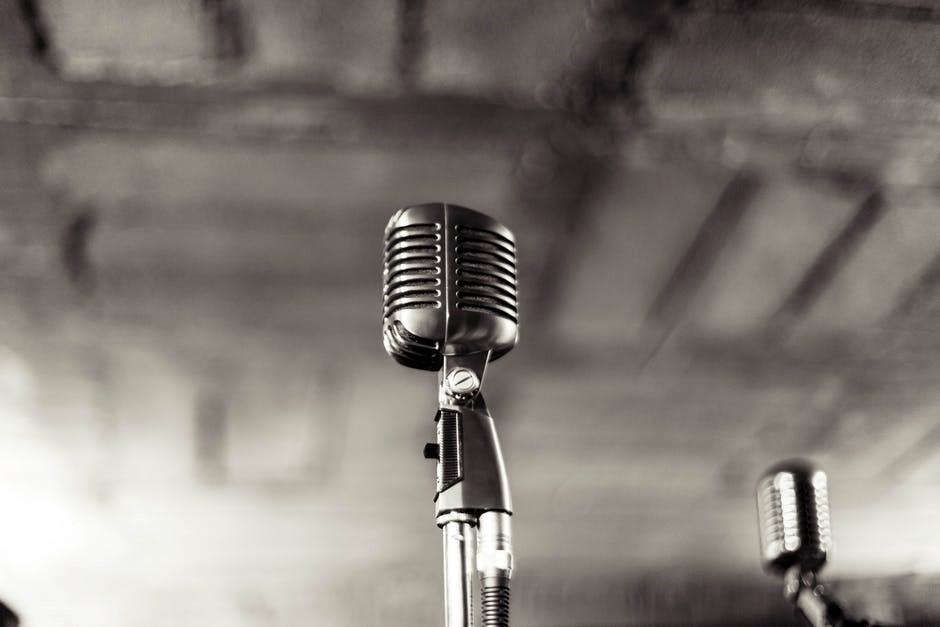 The music industry as they often say is full of ups and downs. Those looking for climb the ladders of success and those hoping to remain there. Either way, the industry is big enough to accommodate anybody.
The most important part of the music industry
is putting your work out there and gaining the respect from fans and colleagues in the industry.
It is not an easy road to a say the least. Most people believe musicians wake up and put on their famous pants before recording an album or a song. However, there is much stress that goes under the work of producing an album.
Here are few success tips that have been widely preached by experienced heads in the music industry.
TABLE OUT YOUR CHALLENGES
Success in the music industry can come overnight. Therefore you have to prepare for it so that you don't fall into the same trap that has left a lot of successful artists who sold millions of copies and made lots of money broke.
Ask yourself if you have a spending habit that you are not very proud of?
Are you okay with someone trusted keeping your money for you?
How would you feel if your manager hired an accountant to take care of your finances?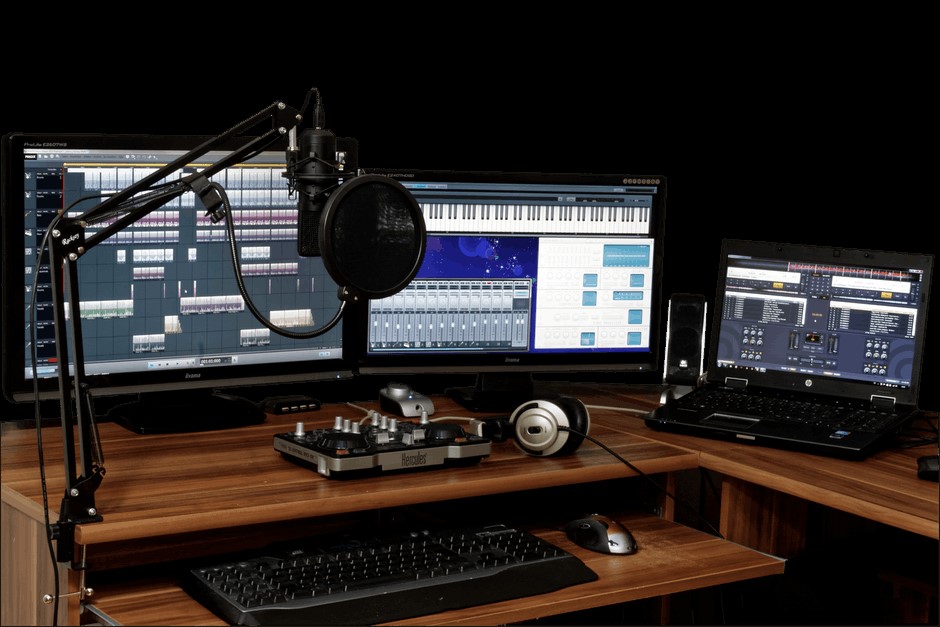 GET FINANCIAL EDUCATION
The easiest way to steal from someone is when they don't know what you are doing. The consistent complaints by celebrities who go broke about how their accountants and attorneys took from them is a lesson to any upcoming artist to get financially educated. We can't clamor for it enough because those are what will save you from bankruptcy when you are no longer producing.
LEARN TO BUDGET
No one has ever made a fortune from reckless spending without having a financial back up to its plan.
It's all part of the financial education when you learn to set budgets and stick to them daily, weekly, monthly and annually.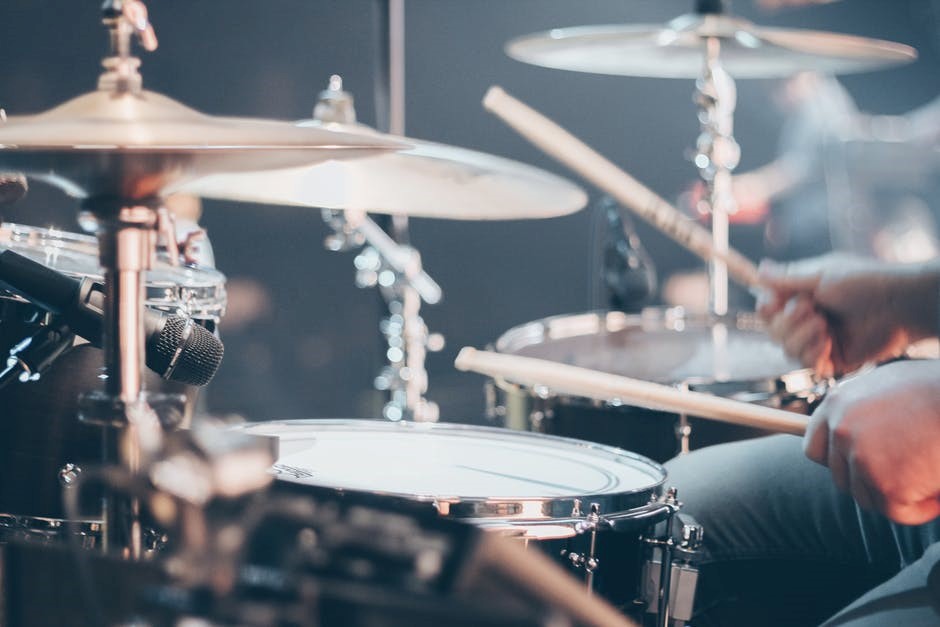 HAVE A PASSION FOR THE MUSIC
Yes, passion is not enough to grant you success in this business, but it's highly necessary. People who have a passion for it are those that last longer in the industry, spend more extended hours in the studio and stay up all night rehearsing for a gig.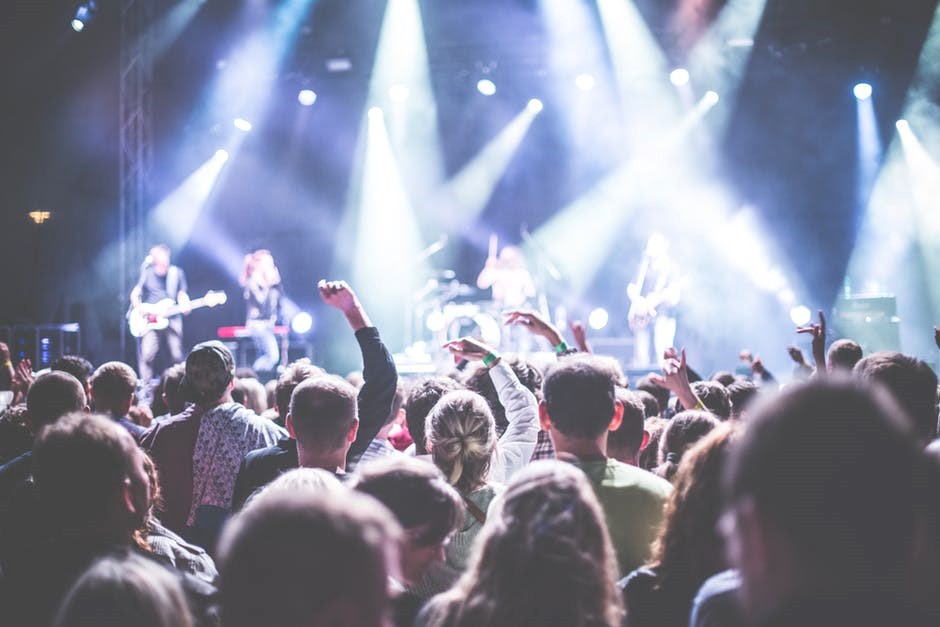 KNOW THE MUSIC BUSINESS
It's okay if you are a music freak but don't represent that as having the requisite knowledge of how the music business works. Knowing the labels, distributors and retail outlet is not enough. You need to understand how the system works and who gets what in the long run.
A lot of people parade themselves as music business experts when all they do is have a friend at the radio station that plays most of their artist song. Connections are quite alright, but always know the people contributing to your success in the business and stick with them.
Success in the music industry can also lead to a successful life out there. Don't allow anyone to tell you different.
Read More News
Tags:
success in the music business, financial education, budgeting, Hire an Accountant, Know the Music Business



Richard Thomas

October 10, 2018


More News

Read about Darker Half and their newest album, If You Only Knew

Deleo's "Mythomania" to be released June 19th!

Secret Bad Boy release a slow-jam for nihilists: It Was Always Too Late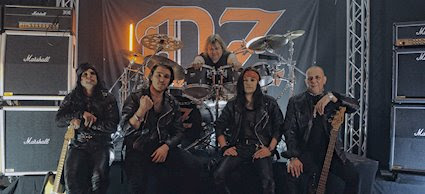 Oz has returned with their new album "Forced Commandments" after 2 years!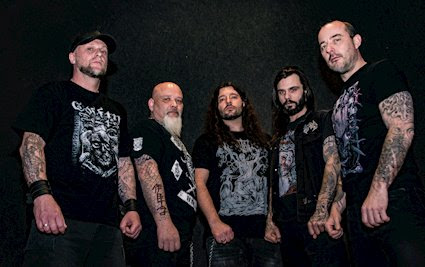 Sinister to release their new album "Deformation Of The Holy Realm" later this month