Gramma Vedetta to release Proof of Concept

Following their "Pirate Session" demo track and three well-received singles, emerging London grunge band Gramma Vedetta are set to release their long-awaited debut EP Proof of Concept on October 29th, 2018.
Made up of songs written during their first year as a band, the 7-track EP showcases Gramma Vedetta in all their glory, offering a unique combination of various genres. From the sludgy, no-nonsense ethos of grunge to the raw riffs of metal, the hypnotic hooks of stoner rock, and even the occasional nod to the blues, Gramma Vedetta's highly-developed style burns brightly for all to see
.
Hailing from across Europe, Dan (guitar/vocals), Marco (bass/backing vocals), and Valadis (drums) met in London in
2016.In
just two years, the band has honed their raw and energetic live performance to stunning levels, taking an intense yet humorous and punk-inspired approach to their shows.
And now Gramma Vedetta's first full-length release will be hitting the hungry ears of existing fans this October, as well as curious first time listeners all around the world. From the hard-hitting blues licks of opener "Behind the Blinds" to the 90s-tinged grunge anthem "The Glitch" and the punky "Taranto Train to Toronto Town,"Proof of Conceptshows that this band isn't afraid to take
risks.Continuing
with Monster Magnet-inspired love ballad "She (Has a Plan),"the brutal hooks of "The Other Side," the fuzziness of "Address Unknown," and the one-take authenticity of "Oxygen," Gramma Vedetta takes listeners on an unforgettable ride. There is truly something for everyone on this album.
Album Credits
All songs written and produced by Gramma
Vedetta.All
songs mixed and mastered by Guillermo 'Will' Maya -- except "Oxygen," mixed and mastered by Dan Murroni at McCoy Cave.
Artwork by Gramma Vedetta
Photos by Alice Dionis
Read More News
Tags:
Gramma Vendetta, Proof of Concept, sTONER/gRUNGE



Sevine Levine

October 01, 2018


More News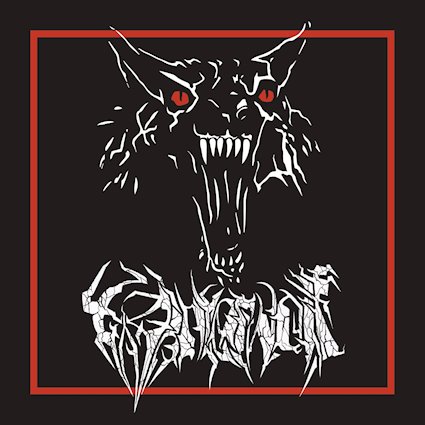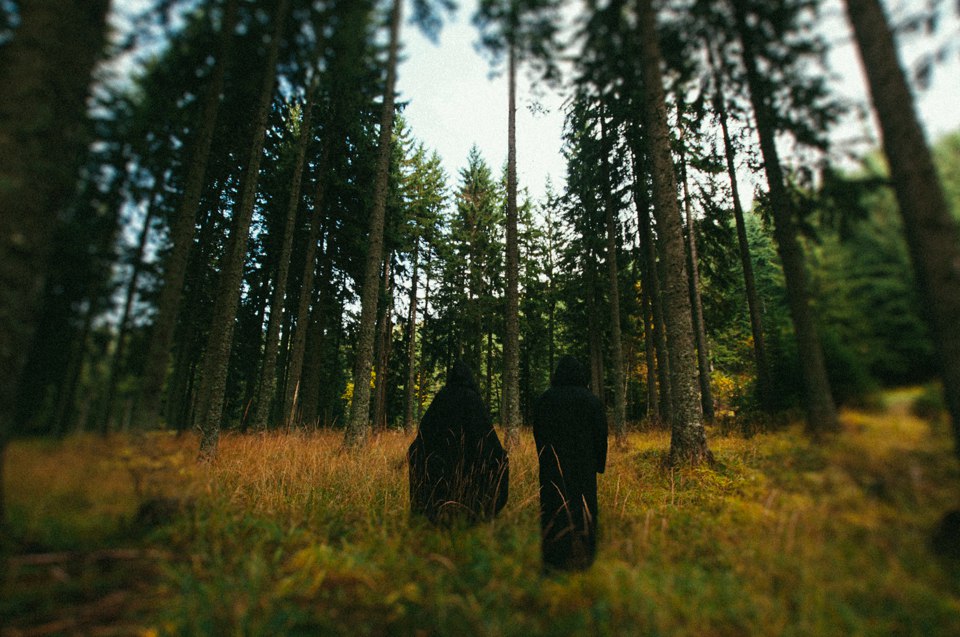 Get your belly full of "SNØGG's" Debut album 'Chhinnamasta'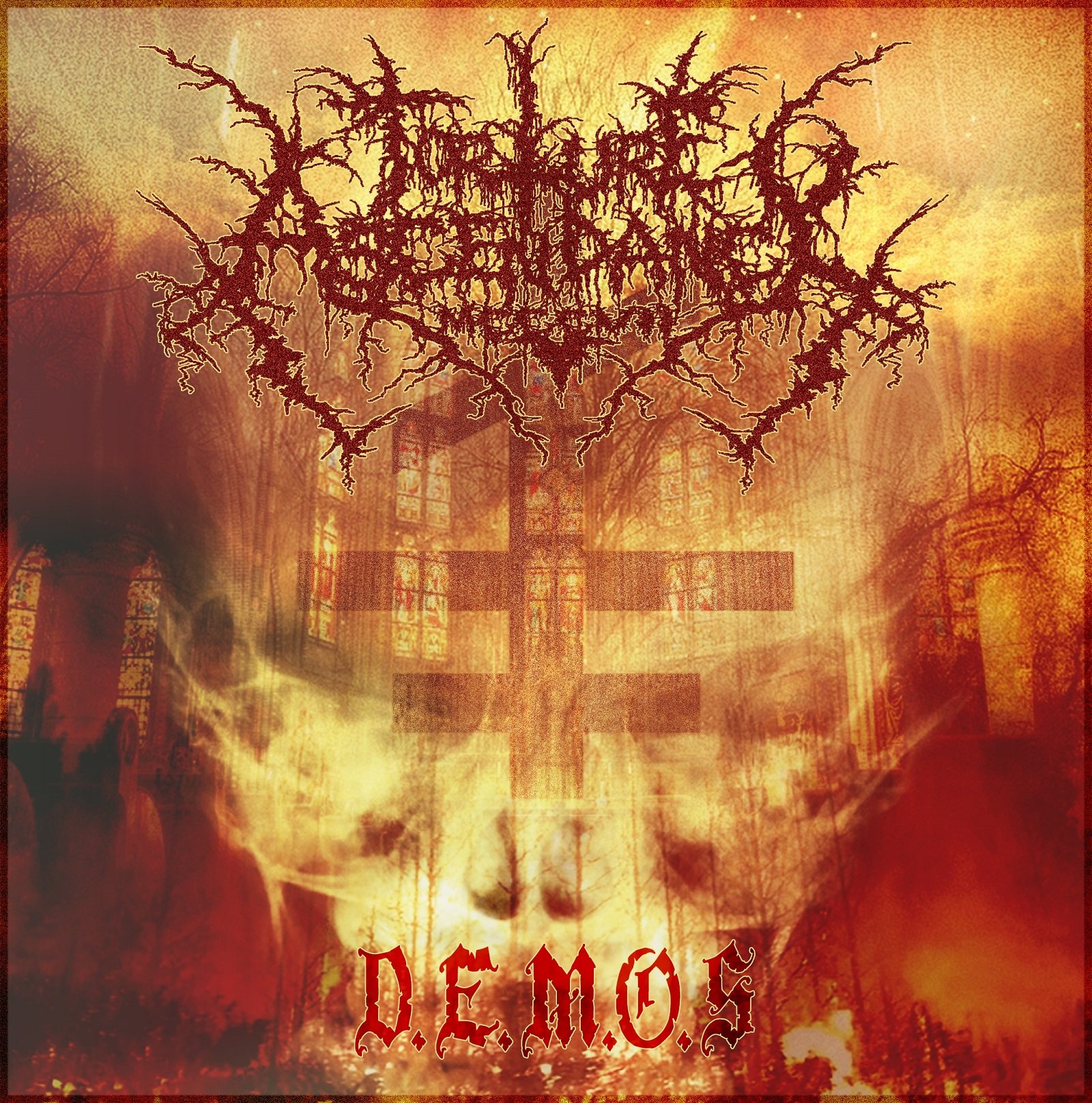 Blackened death flamethrowers "TORTURE ASCENDANCY 1307" will burn you alive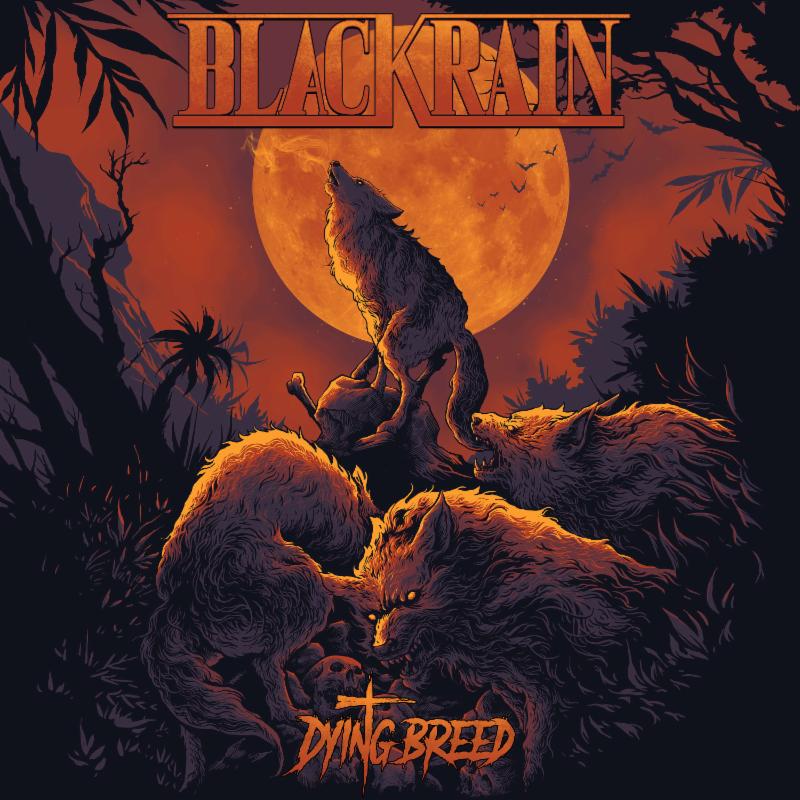 French Sleaze rockers "BLACKRAIN" release"Dying Breed"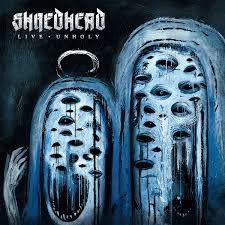 Kosher metallers "Shredhead" desecrate fans with "Live Unholy"