Kurokuma Dope Rider Self-Released 26 October 2018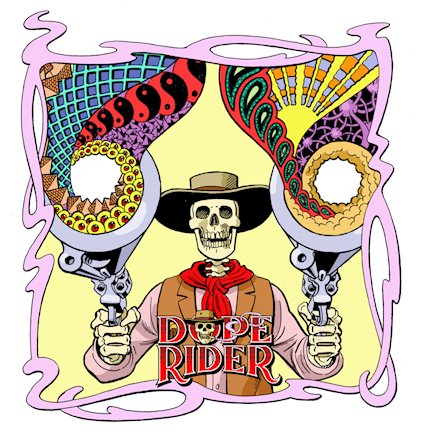 Previous praise for DOPE RIDER:
"This is a perfect example of a band making good on their live promise...This is essential listening for riff-worshipers everywhere and cannot come highly-rated enough - 10/10." - SonicAbuse
"Red-eyed purists should definitely take a big hit." - Kerrang!
Kurokuma return with DOPE RIDER, a concept EP based on the strip of the same name which was created and illustrated by Paul Kirchner for High Times beginning in the 1970s. The EP was previously released on CD and digitally, but will now see a vinyl release on October 26th 2018 with a full comic strip printed on the vinyl insert.
Pre-order the album here:
kurokumauk.bandcamp.com/album/dope-rider
Drummer Joe Allen commented "Kirchner's work speaks to me in a way that no other visual art ever has. It's also inspirational in simply how good it is. We're specifically fans of Dope Rider, its expansive nature and the way it deals with trippy substances without falling into worn-out tropes. I like to think the music we create follows the same philosophy, so this collaboration just made sense. We were pleased Paul likes what we do and the sounds and imagery came together perfectly to create something more than just a couple of tracks. The artwork, the 'Geckos' story you'll find on the insert, the lyrics and the music are all one and together they create this Dope Rider release. It's a unique addition to any vinyl collection."
Recorded by Sam Thredder (Slabdragger) at The Cro's Nest.
Mixed and mastered by Chris Fielding (Conan) at Skyhammer Studio
Read More News
Tags:
KuroKuma, Dope Rider, a concept EP



Kenny

October 01, 2018


More News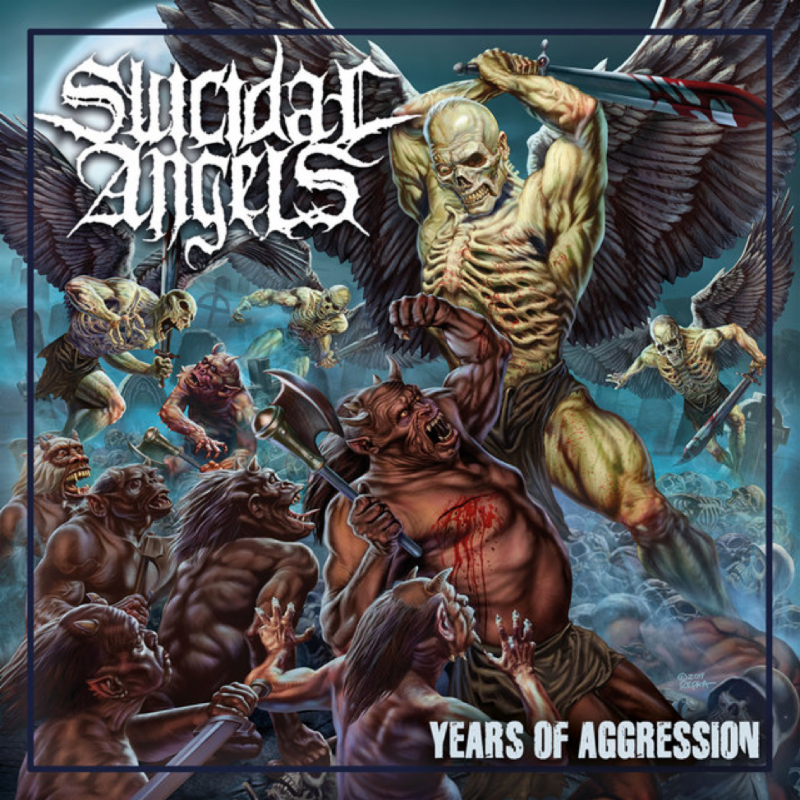 SUICIDAL ANGELS Release First Album Trailer!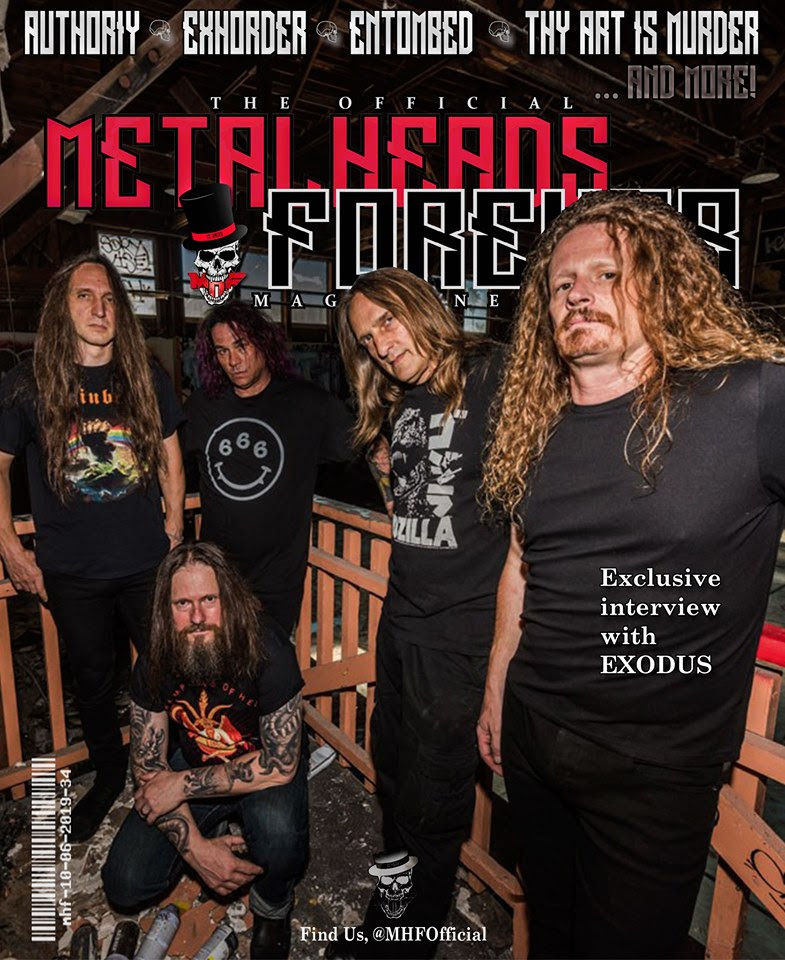 METALHEADS FOREVER: June 2019 Issue is Available Now!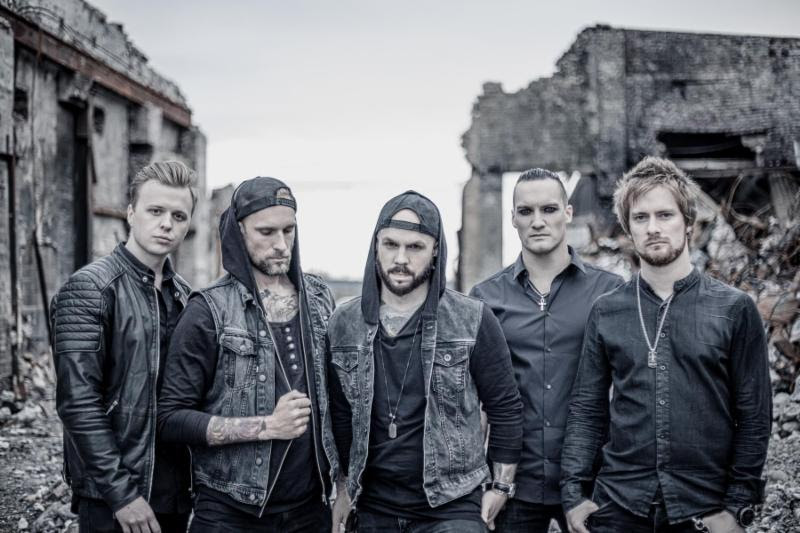 MAJESTY Premiere Brand New Video!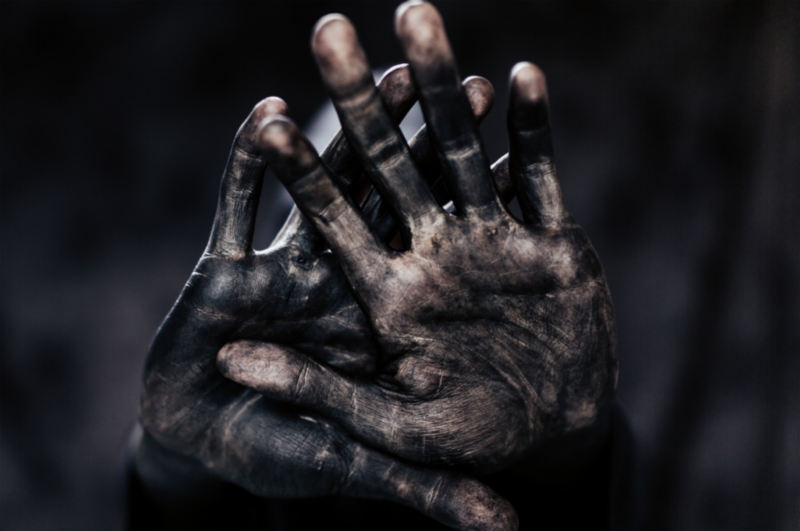 Introducing Sleep Token...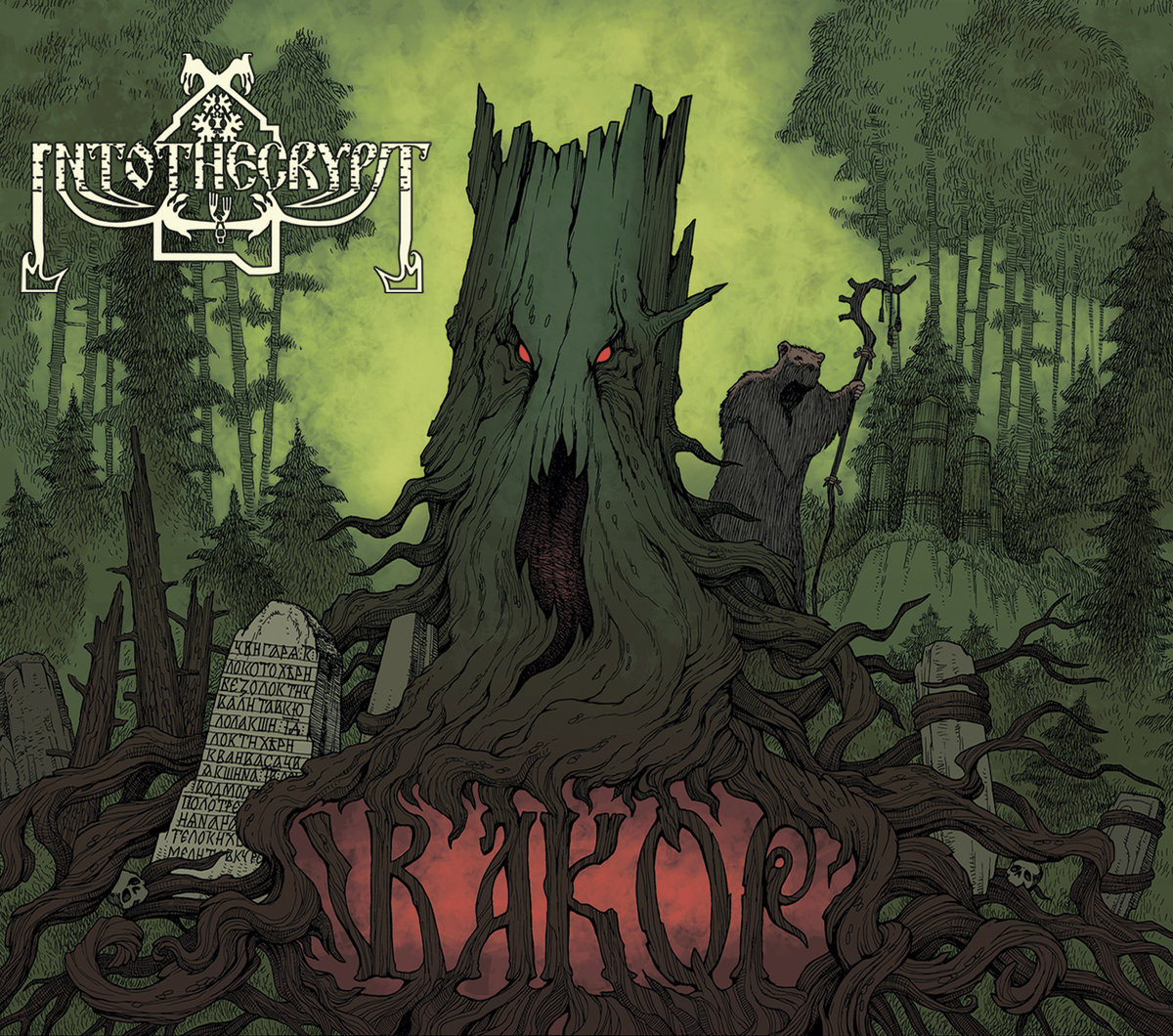 INTOTHECRYPT's spectacular debut album, Vakor