WORLDWIDE PANIC Release Official Music Video for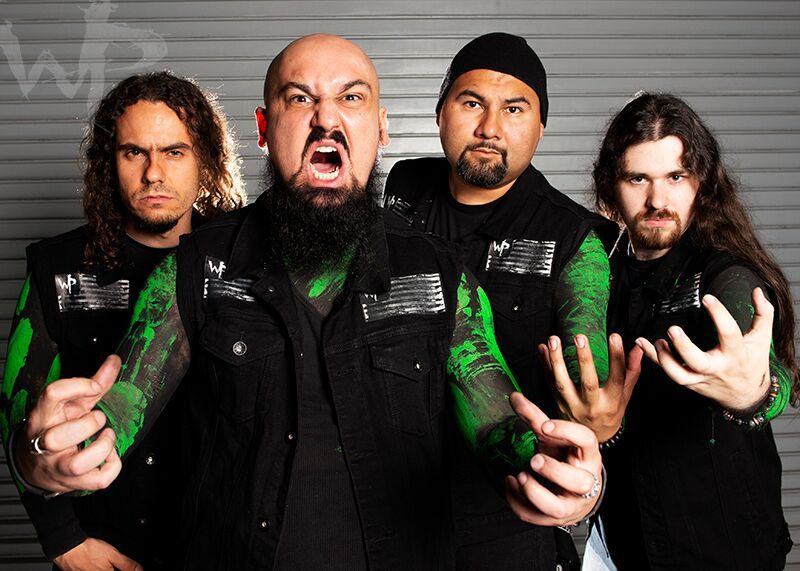 "In my perspective it was a challenge to us as a band as well as in respect to finding a director. There are no shortages of videographers and directors in Los Angeles County. I know a lot of great ones that are total visionaries and could have easily shot this video and it would have just been another day at the office for them and I didn't want that. I wanted to find someone who had the same passion for the song that we had. The moment I spoke to and met with Diego and showed him the song and saw his reaction we immediately started storyboarding with each other. It was not an easy task to complete in any regard. We wanted something extremely specific that was based on true life events that occurred in my life. Finding the actors, booking a sound stage, finding a crew, getting props, and be lengthy processes to deal with. A week to the date, Worldwide Panic, myself and Diego spent four hours at a professional soundstage filming the band performance and that weekend we had casted the actors who take this dream and turn it into a nightmare. The scenes portrayed in this video most actually happened to me. It is still difficult for me to watch this and not feel empathy for the actor on screen. I could not believe that those things happened to me in real life and now I am where I am living a happy fulfilling life. I think the rawness captured in this video encapsulates many life lessons I had to learn the hard way. Even with the dark subject matter of the song and video I like that it is done in a fun way and makes something that was very painful entertaining and fun and teaches people to avoid the many pitfalls that exist in society. It is with great pleasure I present, Party!" - Lane Steele (Bass / Vocals)
https://www.youtube.com/watch?v=yZ1LQL_-B_E&feature=youtu.be
"On this track we had the pleasure of having my good friend Aaron Nordstrom help produce the vocals. He had this to say, "I've known Lane Steele for many years since we were in school together. I've seen him evolve and work very hard for awhile and find his voice as a musician. I had the pleasure of working on the song "Party" and enjoyed it very much. It was a smooth workflow and resulted in a great song. Take a listen and be sure to catch them on the road with Flaw this fall."
- Aaron Nordstrom (Gemini Syndrome)
Read More News
Tags:
World Wide Panic, Los Angeles, Party



Kenny

September 26, 2018


More News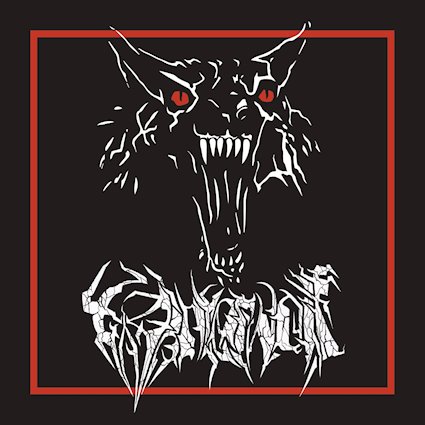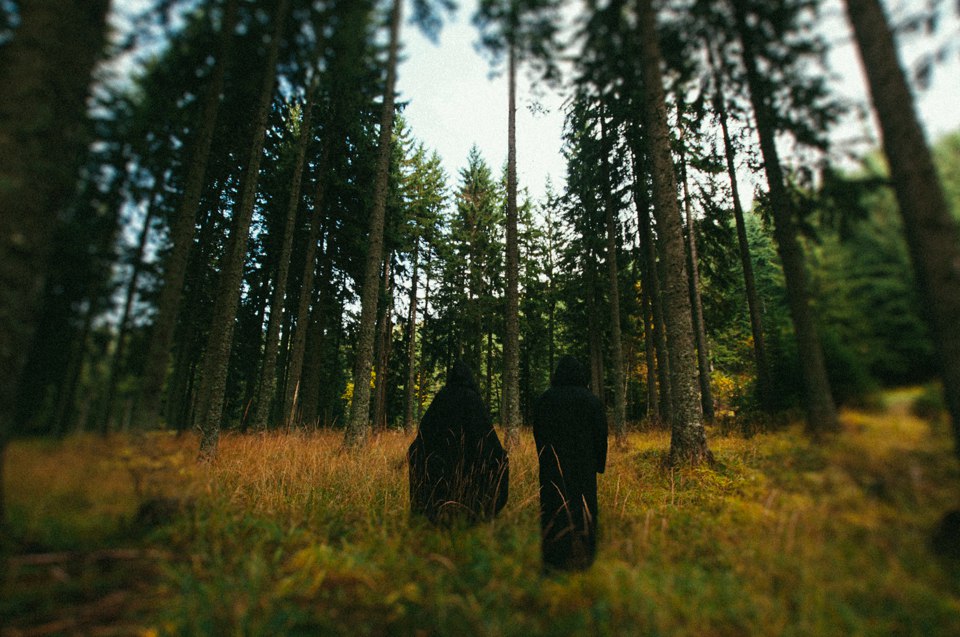 Get your belly full of "SNØGG's" Debut album 'Chhinnamasta'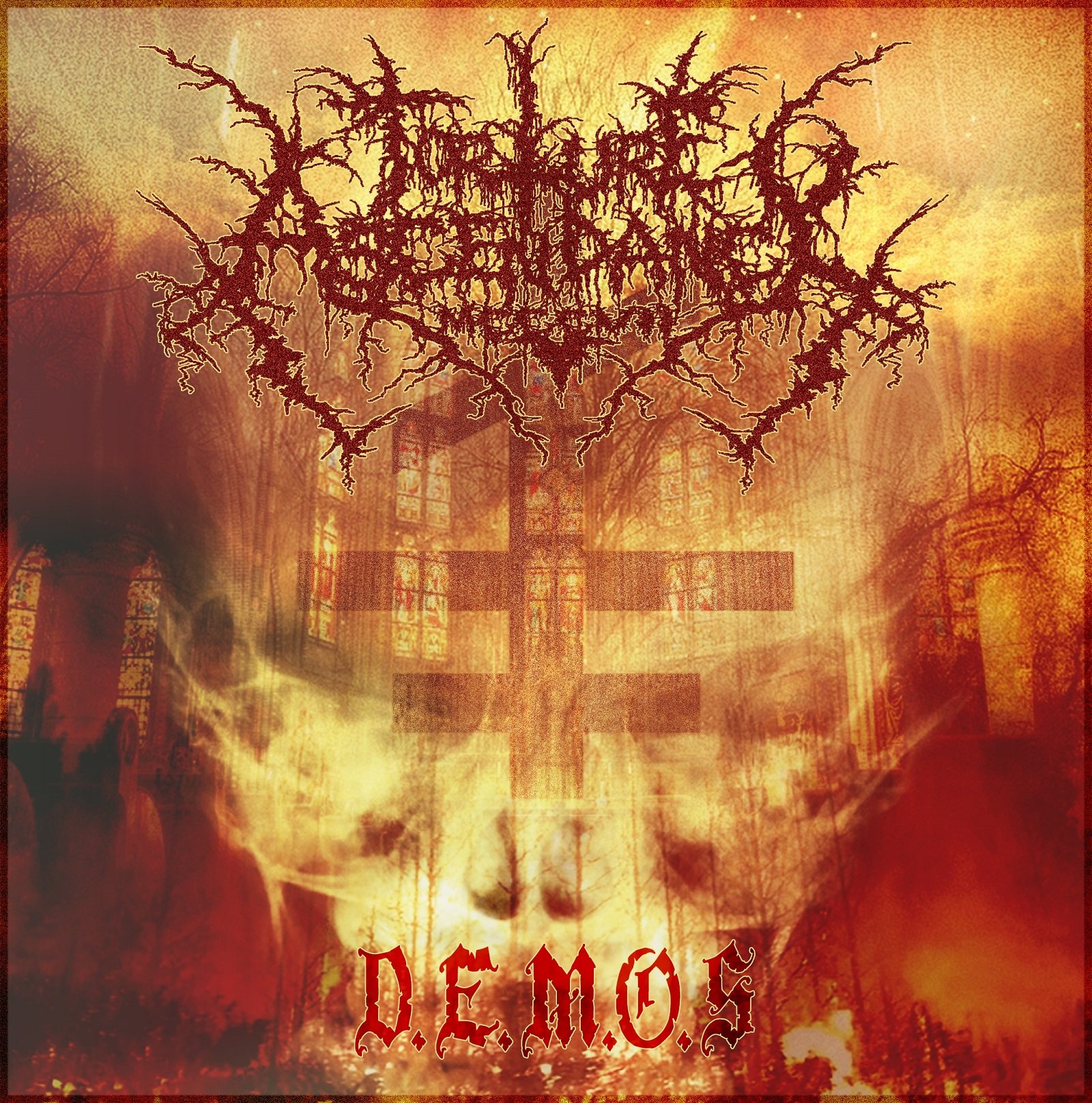 Blackened death flamethrowers "TORTURE ASCENDANCY 1307" will burn you alive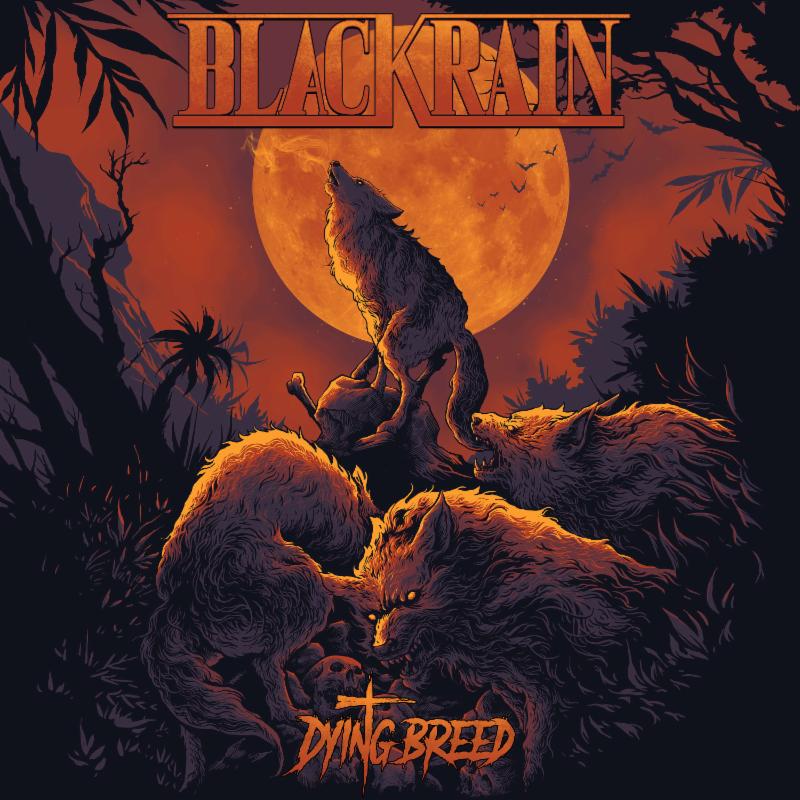 French Sleaze rockers "BLACKRAIN" release"Dying Breed"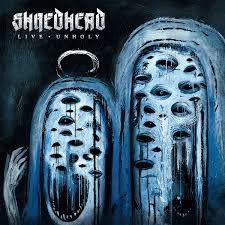 Kosher metallers "Shredhead" desecrate fans with "Live Unholy"