FUNERAL CHIC - New LP - New Video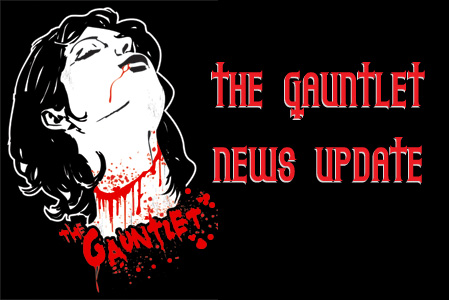 Happy Metal Monday! Have you heard the newest track from blackened crust punks FUNERAL CHIC? Their latest throat ripper comes off their newly announced album - 'Superstition' set for official release on November 16, 2018. I've activated the full album promo for you here. Take a listen and let me know your thoughts on the album!
With a truly vitriolic approach to song-crafting, Charlotte, NC's FUNERAL CHIC are one of the most dangerous and explosive bands currently active in the underground circuit.
The band's brand new offering, 'Supersition' was recorded by Rick Contes at Seven Doors Audio and Mastered by Brad Boatright at Audiosiege. The outcome: Monstrous blackened crust riffage blasting into pummeling drum rhythms, executed with hell-fire precision.
"This fury, all sits comfortably under a bed of smoldering vocal assaults…we could go on and on…But let's cut to the chase- If bands like YAITW, The Secret (Italy), and Nails get your whistle wet, allow us to add another band to your short list. Funeral Chic is without a doubt a band to keep an eye on as we head into 2017." – Blow The Scene
FUNERAL CHIC have toured with Joy, Of Feather & Bone, YAITW andplayed locally with Nails, Power Trip, Oathbreaker, Full Of Hell, Homewrecker, Harms Way and Twitching Tongues among many others.
"Funeral Chic are among a spring of blackened punk bands, splintering and reshaping black metal's more caustic sounds into the tangible furor of hardcore and crust punk. Funeral Chic's brand is monolithic, a storm of gunfire and icy guitars in tandem, before landing on ashen earth to showcase the animal-like rage found in hardcore. The vocals seethe with irreligious venom, flaying theistic establishment with biting criticism. Edged with a hostile vibe that similar acts could only dream of, Funeral Chic is a force that one would be wise to keep tabs on."CVLTNation
www.facebook.com/funeralchicnc/
Discography
Hatred Swarm (2016)
Funeral Chic EP (2014)
Supersitition (2018)
Read More News
Tags:
Funeral Chic, Crust Punks, Blackened



Kenny

September 24, 2018


More News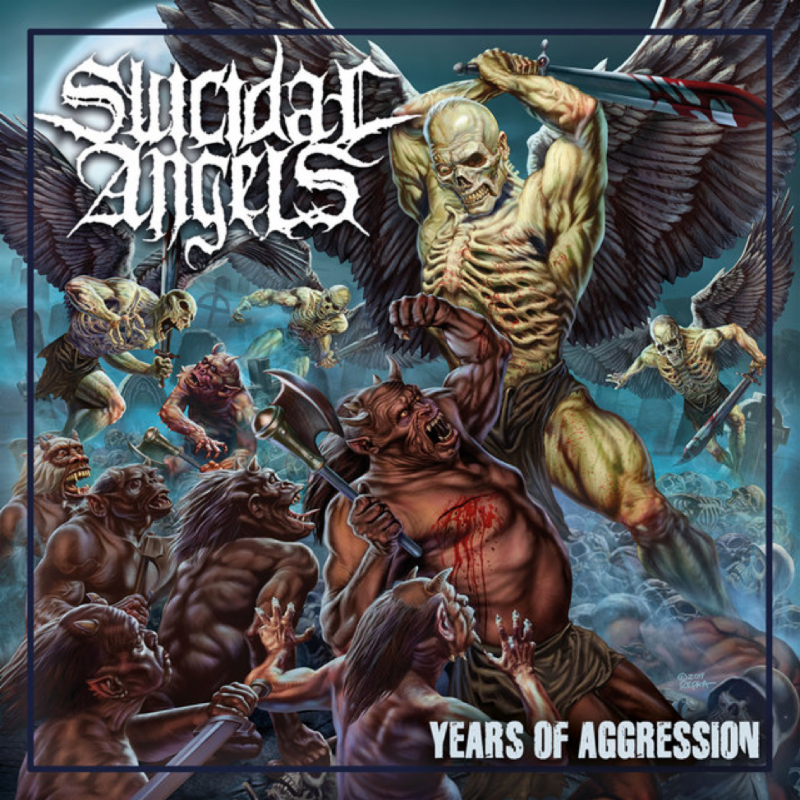 SUICIDAL ANGELS Release First Album Trailer!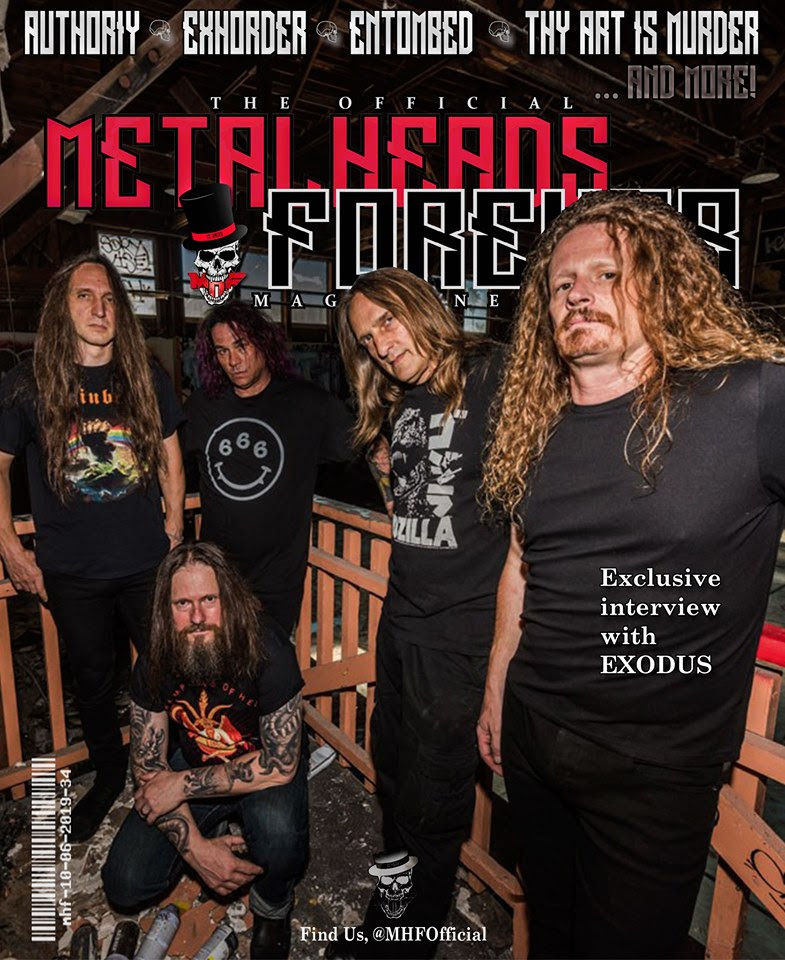 METALHEADS FOREVER: June 2019 Issue is Available Now!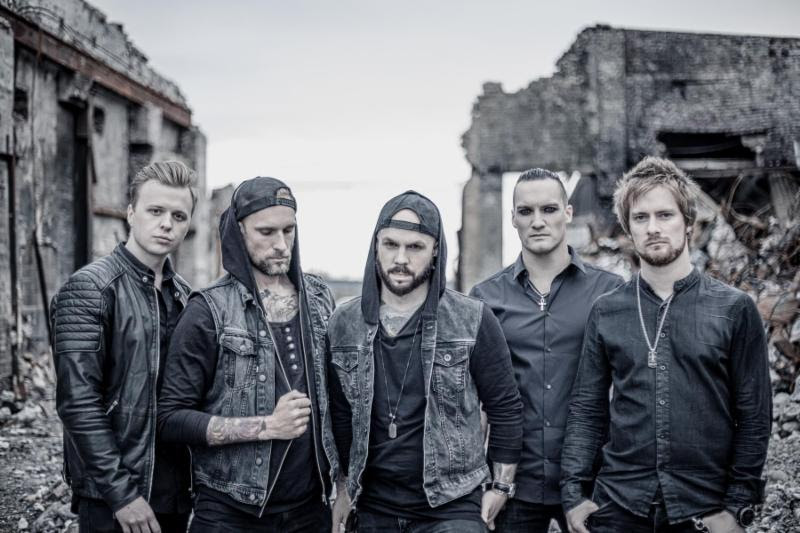 MAJESTY Premiere Brand New Video!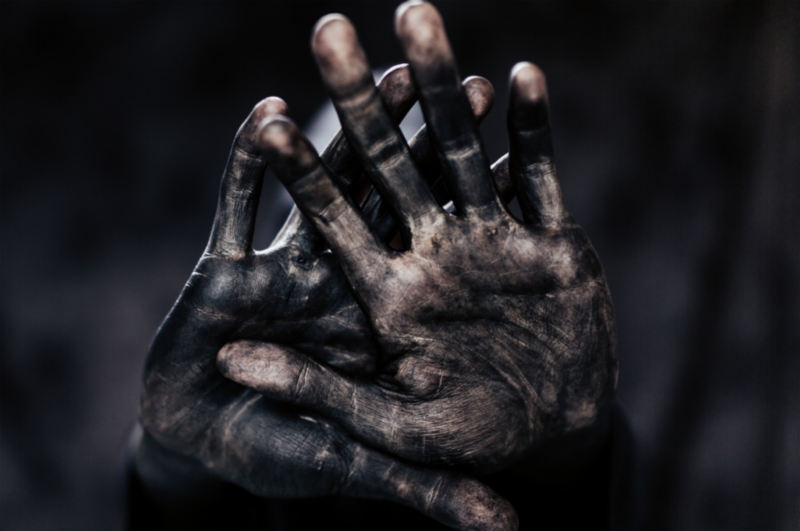 Introducing Sleep Token...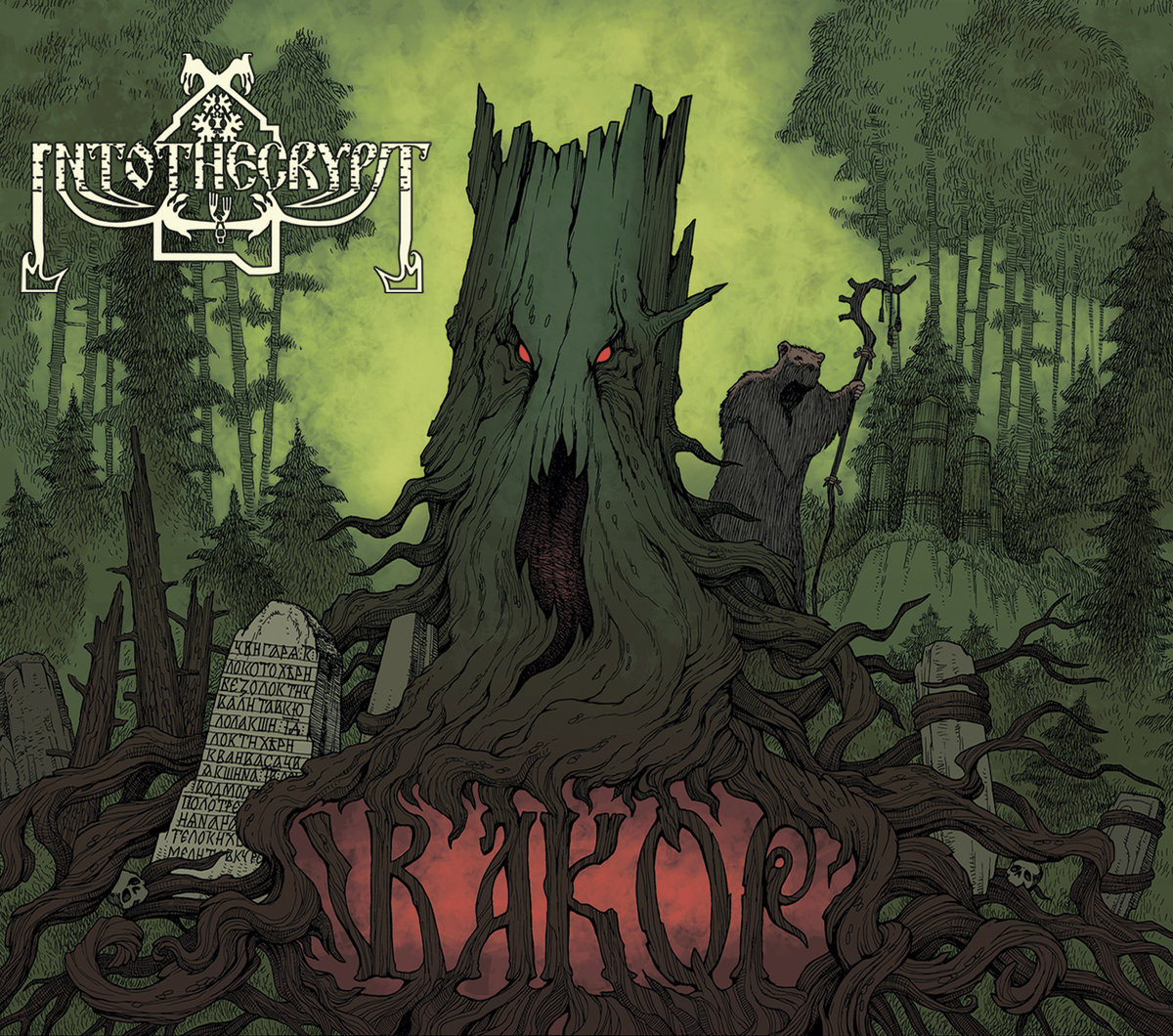 INTOTHECRYPT's spectacular debut album, Vakor