Hogans Goat Exclusive World Premier Video

No but seriously, from the moment we wrote it, we knew "Shit Kicker" would be the best representation of our style. A song about true grit, unwavering courage, and standing your ground. Our goal was to symbolically showcase the Shit Kicker that lives in all of us; no matter who you are, or where you're from.
We want to give a special thanks to Walter and Cassie Runsabove, who sat down with us after filming and gave us a lesson on Native American culture over breakfast. We would also like to thank Curley, Ed Fick, and there rest of the Billings Road Dogs for letting us crash their toy drive, film part of "Shit Kicker," and play a few songs for them. That wouldn't have been possible without the help of Montana Mobile Stage and Productions, too! Thanks, Charlie!
And now ladies and gentleman, rockers, headbangers and swamp rats, dial your volume to 10 db and hit play!
Download / Stream "Shit Kicker":
itunes.apple.com/us/album/s-t-kicker-single/1237032916
open.spotify.com/album/12QcM4dArFoy0XZwkhRgSP
Album Buy Link:
itunes.apple.com/us/album/hogans-goat/1236323731
Upcoming dates:
04/19 @ Growlers - Memphis, TN
04/20 @ The Nick – Birmingham, AL
04/21 @ Greenlight Festival – Jackson, TN
06/14 @ Geno's Rock Club – Portland, ME
06/15 @ Ralph's Rock Diner – Worcester, MA
06/20 @ The Saint – Asbury Park, NJ
06/22 @ Three Shots – New Haven, CT
06/23 @ Lucky 13 Saloon – Brooklyn, NY
06/24 @ The Fire – Philadelphia, PA
Bio:
Hogan's Goat tracks mud on your clean carpet. Located in Nashville, TN the band slithers in the swamps of Rock N' Roll/Metal. A shotgun blast away from the big leagues, HG released their debut album in July of 2017. The band received 20+ reviews, all with high marks. With sites likening them to Guns N' Roses, Mastodon, Red Fang, and Clutch, the band has the utensils necessary to stir the cauldron. Hogan's Goat is bound to "usher in a new era of music." [Kenny Larson, The Gauntlet]
Social Links:
www.facebook.com/hogansgoatmusic
www.twitter.com/hogansgoatmusic
www.instagram.com/hogansgoatband
soundcloud.com/hogansgoatband
Read More News
Tags:
Hogans Goat, Debut Album, Shitkicker Video, Nashville



Kenny

April 13, 2018


More News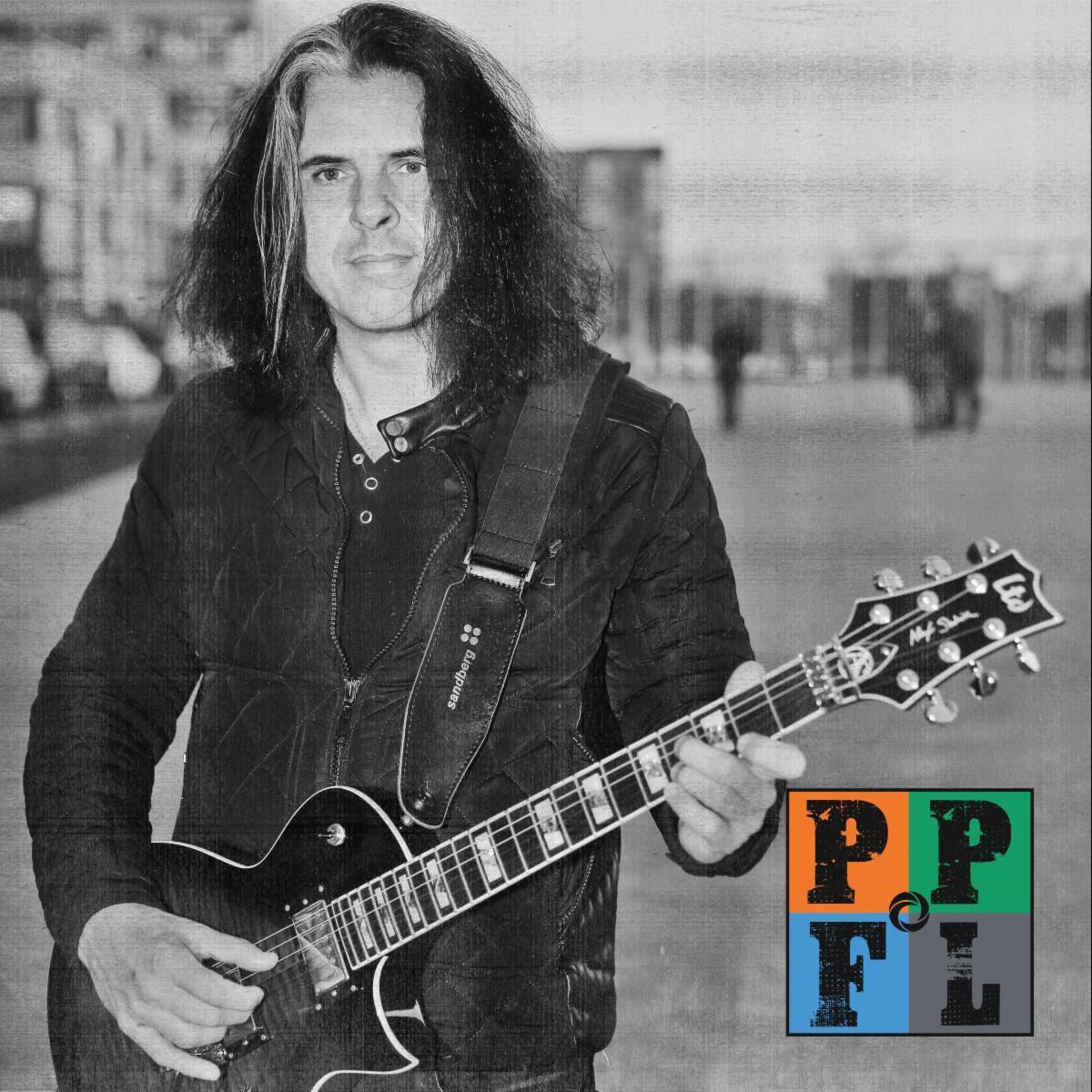 Guitar legend Alex Skolnick announces new podcast; guests on new episode of the "Past, Present, Future, Live!"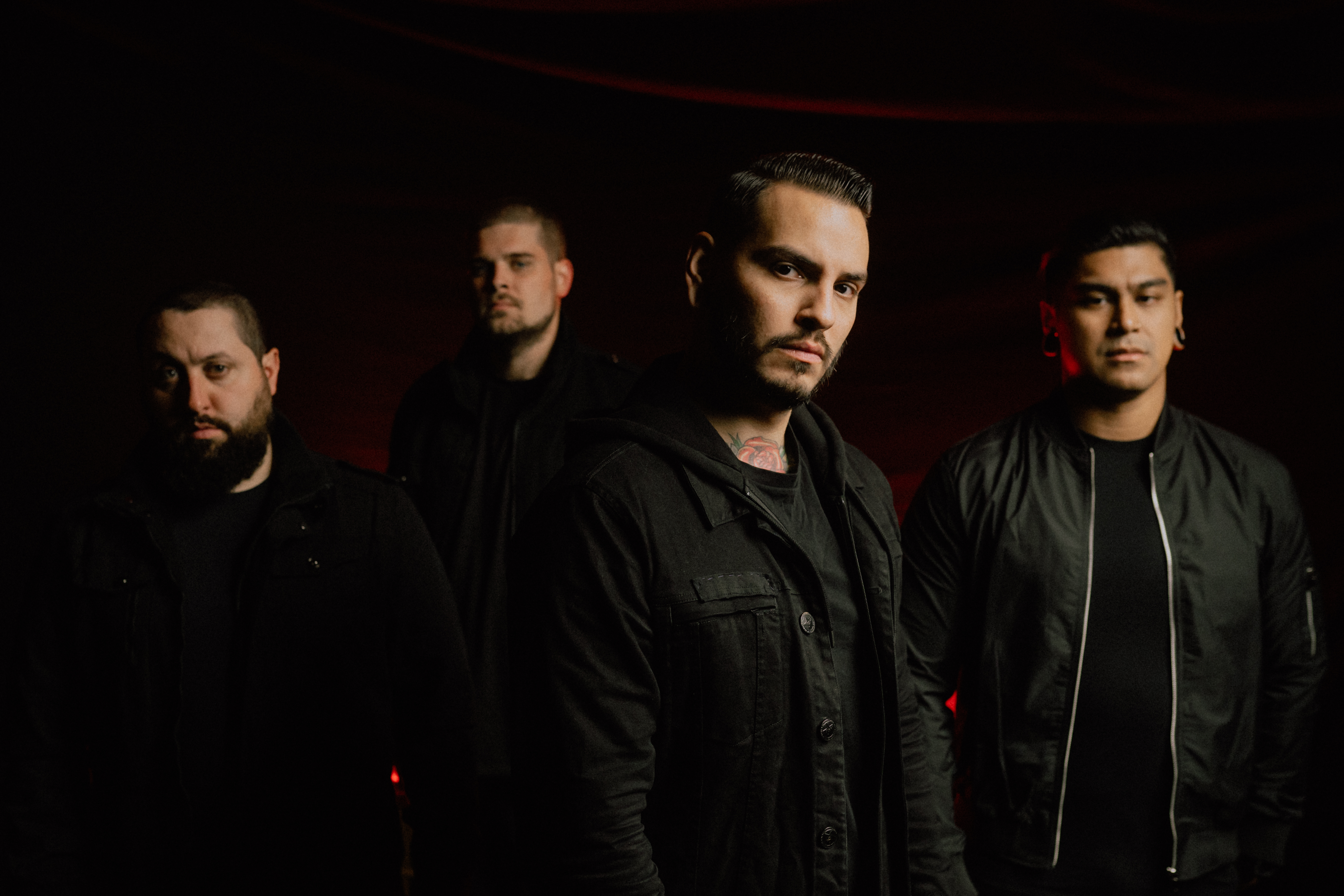 Within The Ruins To Release Their New Album Titled "Black Heart" November 27th!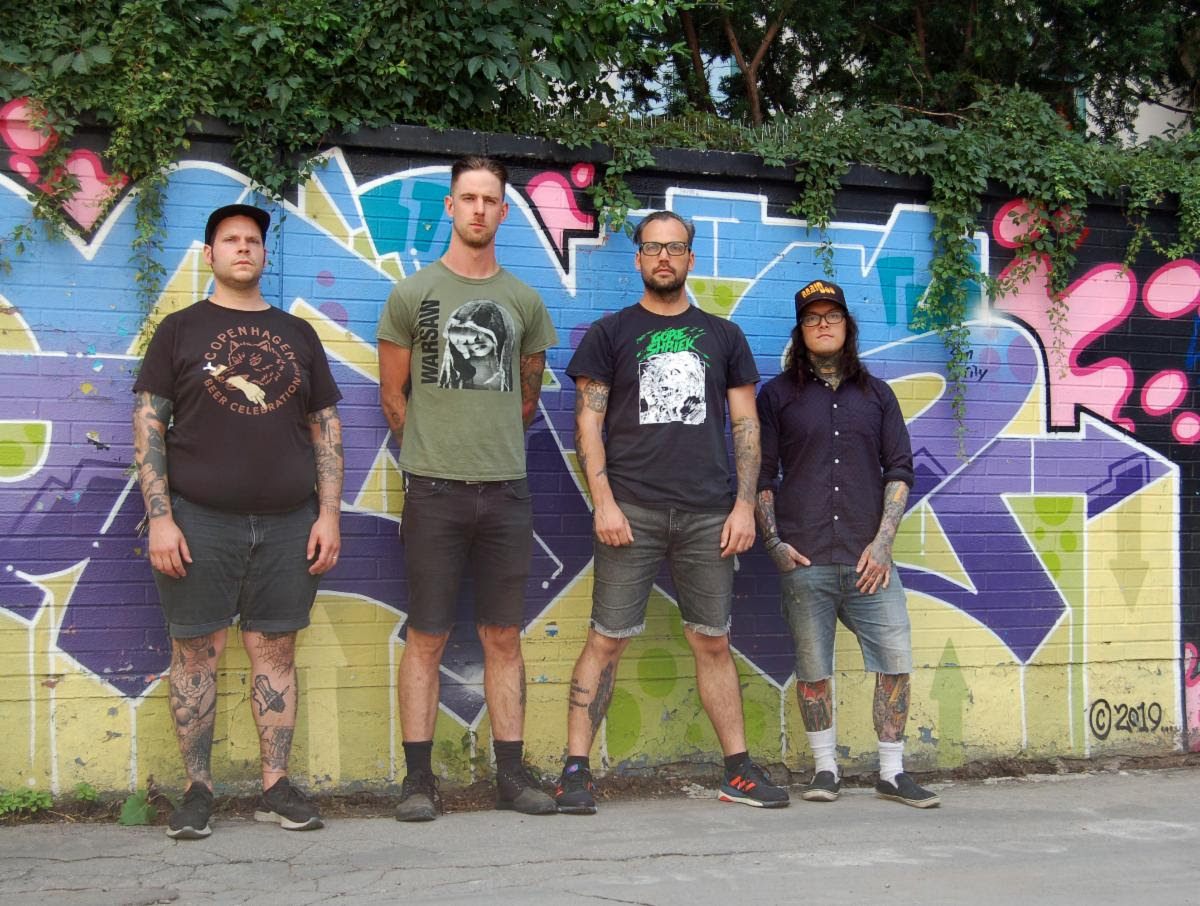 CVLT Nation Streams Lifelong Death Fantasy Debut From Deathgrind Act, BLEEDING OUT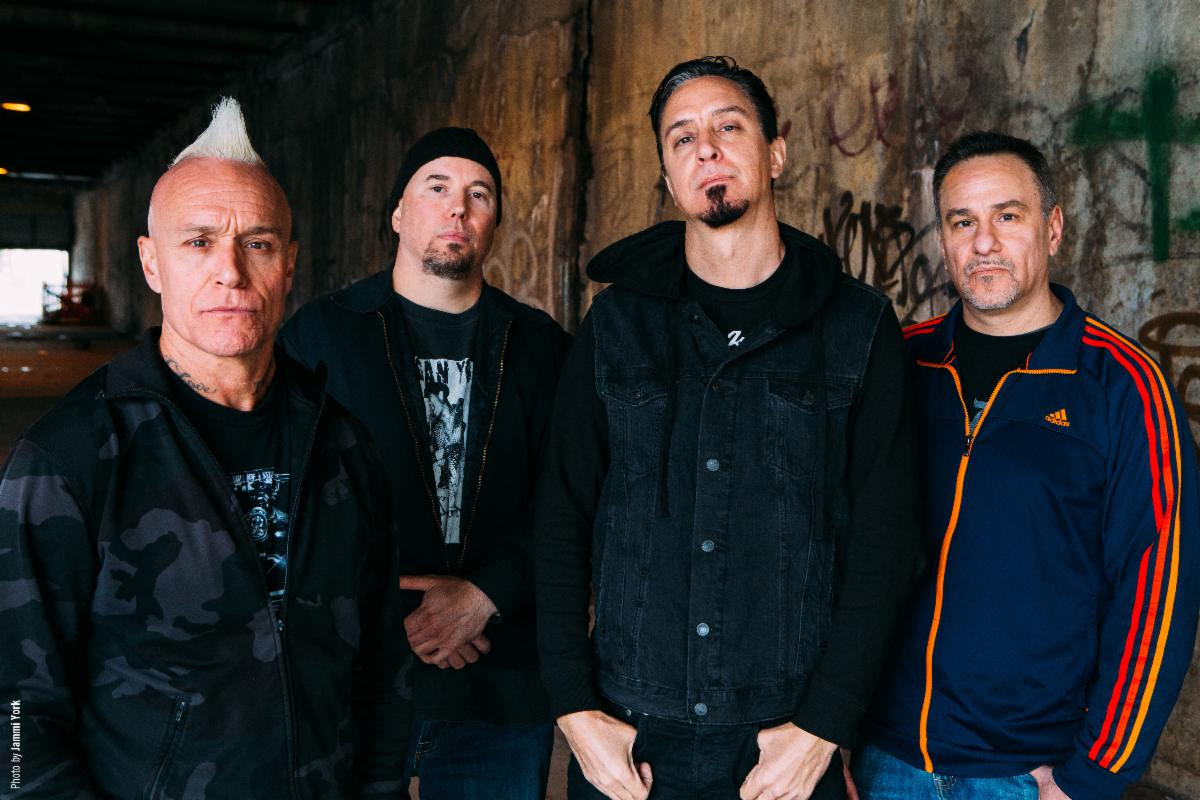 Sick Of It All Releases "Hardcore Horseshoe"; The Band's 4th Video Of Their Quarantine Sessions Series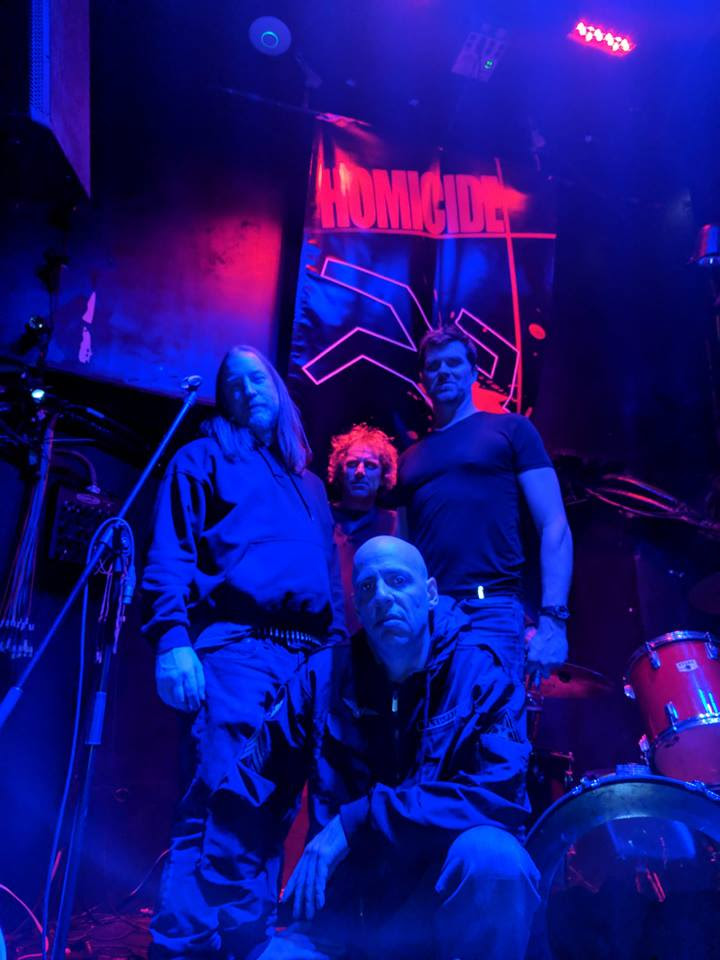 Montreal Thrash HOMICIDE Celebrate The 25th Anniversary of "Malice and Forethought"