MC Chris Kicks Fan Out Of Powerglove Show Following A Tweet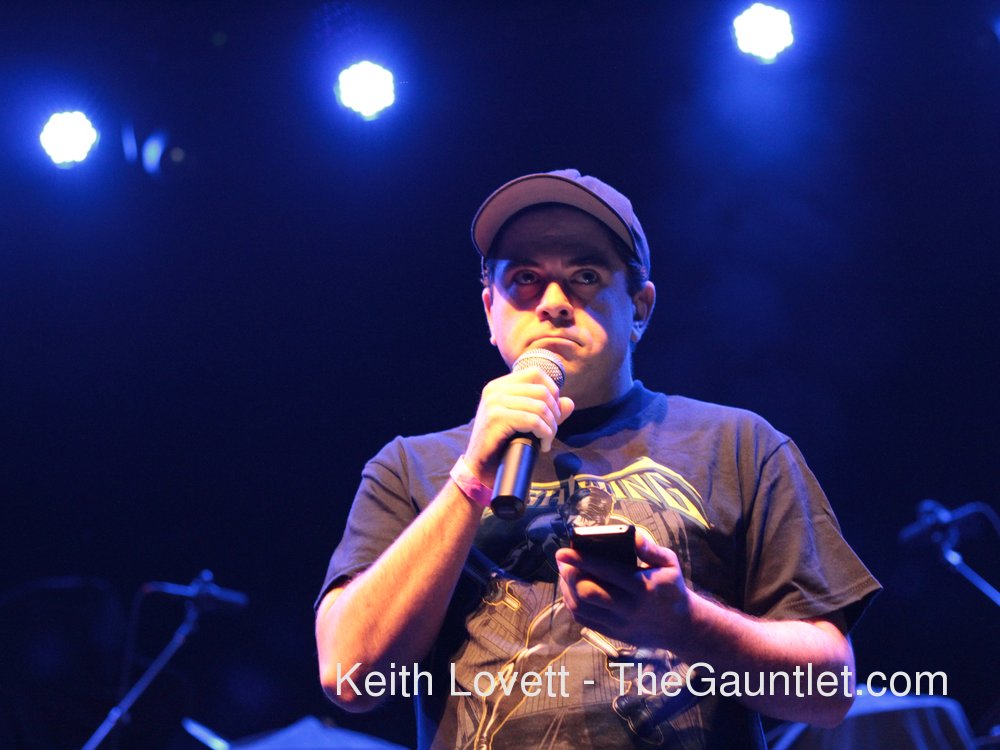 At last night's Powerglove/MC Chris show at Union Transfer in Philadelphia, PA, a fan was removed from the venue by security for tweeting he wasn't fond of the opening act. The tweet simply stated "Dear nerd rapper opening for Powerglove/mc chris. You're not good enough to pander to me. Better luck next time."
the tweet
. The 'rapper the fan was referring to was opener Richie Branson. Upon seeing the tweet, MC Chris interrupted the show and grabbed a mic demanding to know who tweeted the negativity. As the fan stated on reddit, I heard him ask for my real name. My friend and I looked at eachother confused and heard him ask for it again. I got up, walked back onto the floor and raised my hand. He then pointed at me and yelled, "Security is going to take you the fuck out now! That's what you get for talking shit on Twitter!"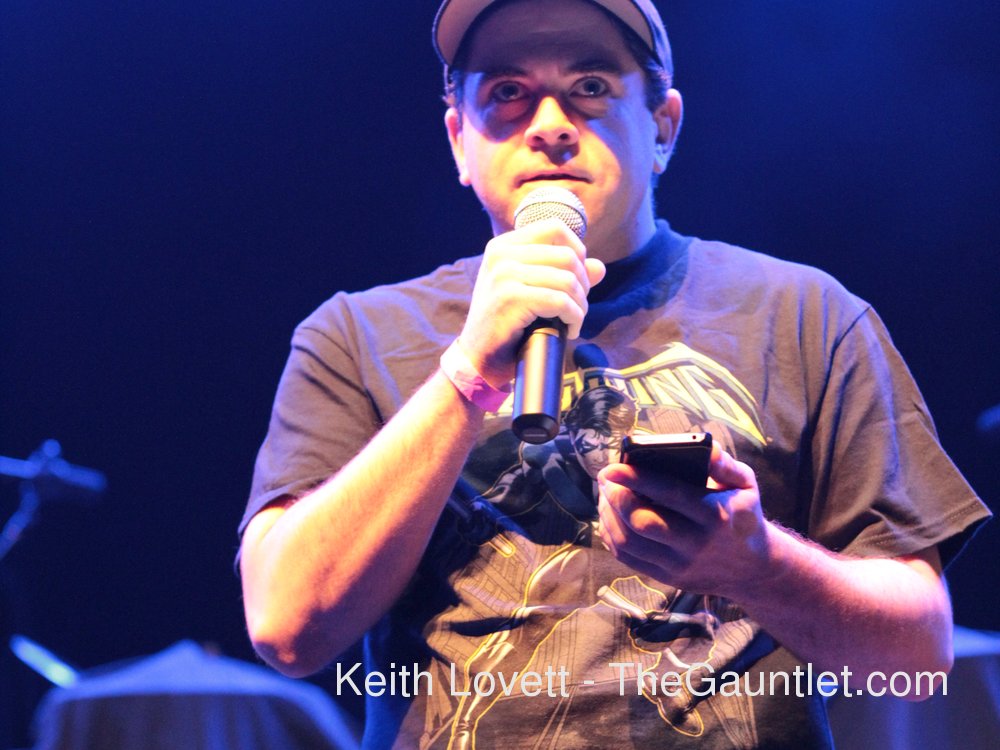 Security tossed him and the venue refunded his money. MC Chris stated about the incident "last night I kicked someone out for being a dick to my opener richie branson on twitter. now this guy's got his pals calling me hitler on twitter or twitler as I now call it. they say I don't allow opinions. wrong. I just don't like it when u insult my friends and i don't really want you in the building. I have nothing against opinions. i have something against you insulting my friends. pretty simple. #haternerds"
The Gauntlet's own Keith Lovett was also in attendance and checked in with the following: "MC Chris came to the stage in the middle of a Branson song to berate a fan who MC Chris said was talking shit about him on Twitter. At that point MC Chris had the guy booted out of the venue. I am not %100 sure if the guy actually got booted but I was a bit disappointed that MC Chris would interrupt Richie Branson's set. I thought it was unprofessional, but it didn't seem to bother Richie too much so it was cool by him and everyone in the crowd."
The Gauntlet also has photos of the incident here: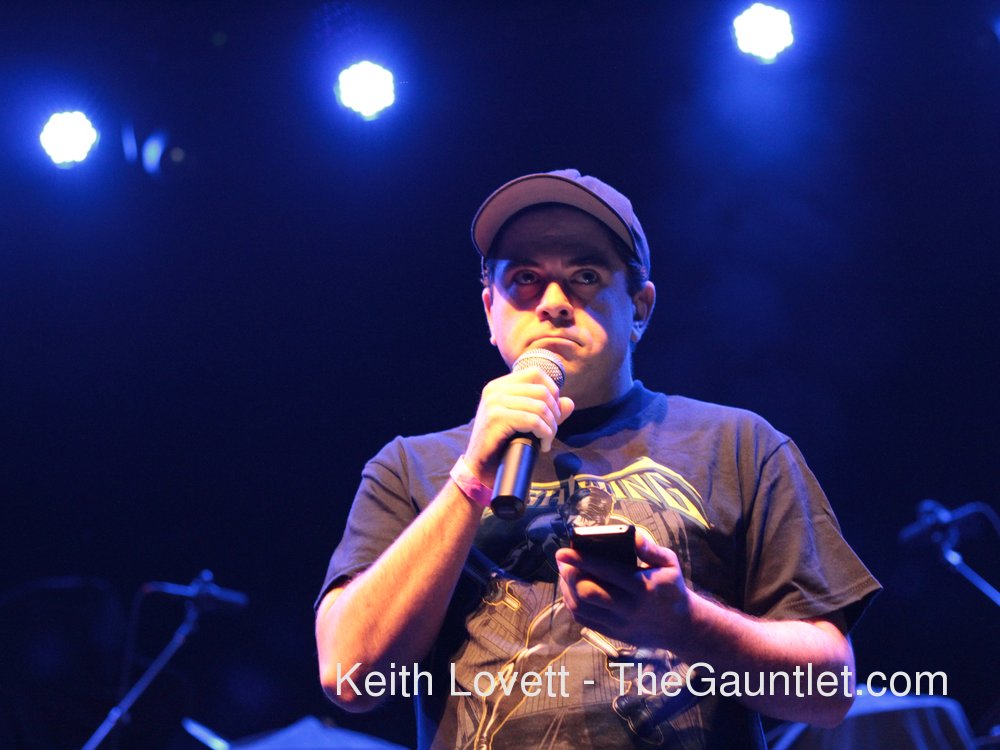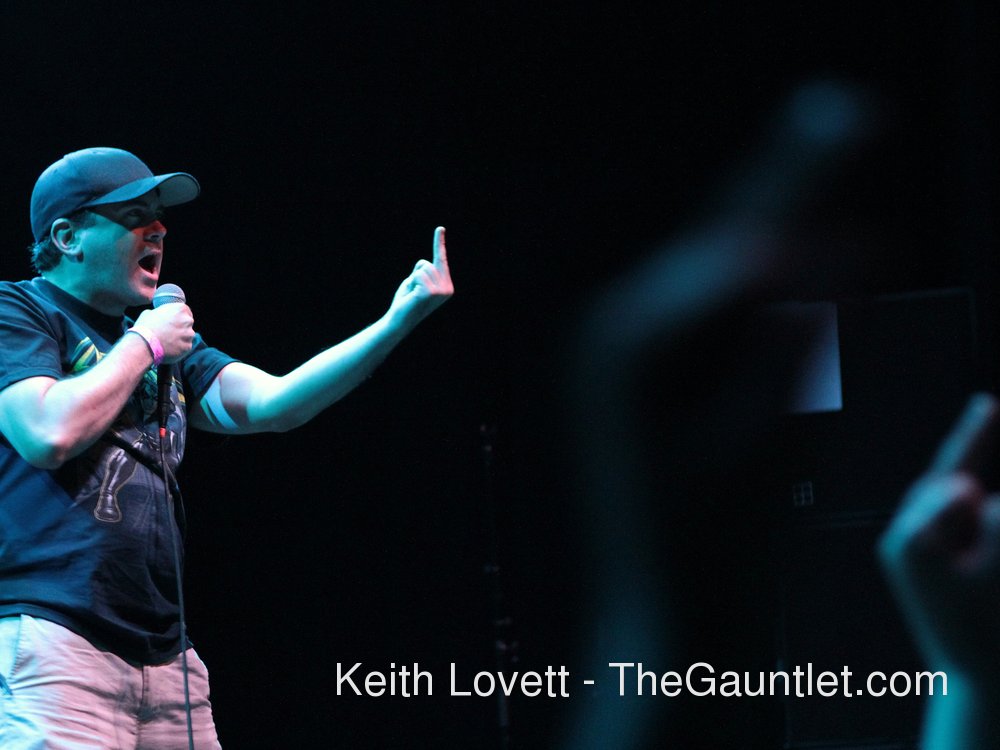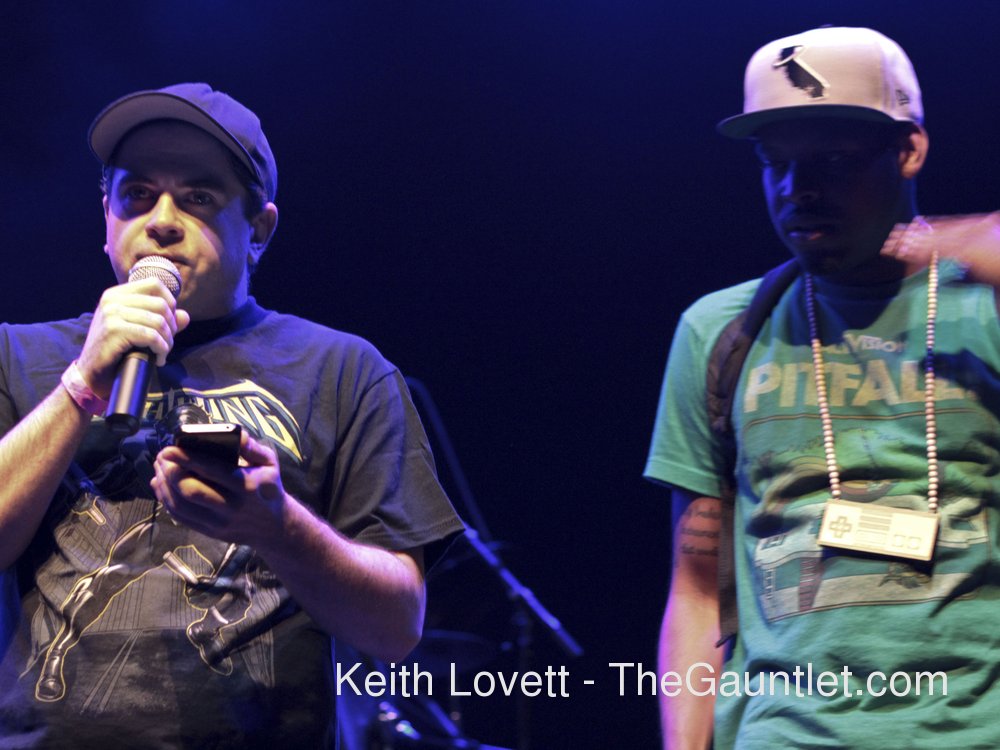 Read More News
Tags:
Powerglove, MC Chris, Richie branson



Jason Fisher

July 18, 2012


More News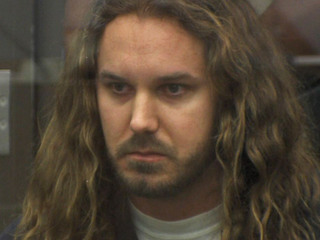 As I Lay Dying Welcome Back Tim Lambesis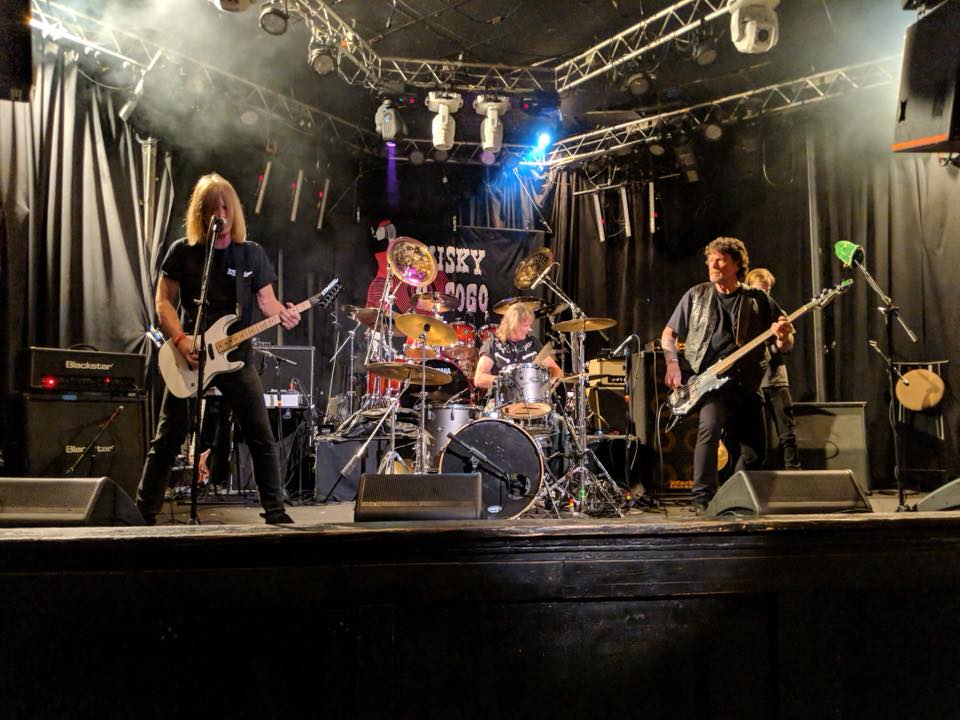 FROM THE DEPTHS TO THE SURFACE. WHITE BOY AND THE AVERAGE RAT BAND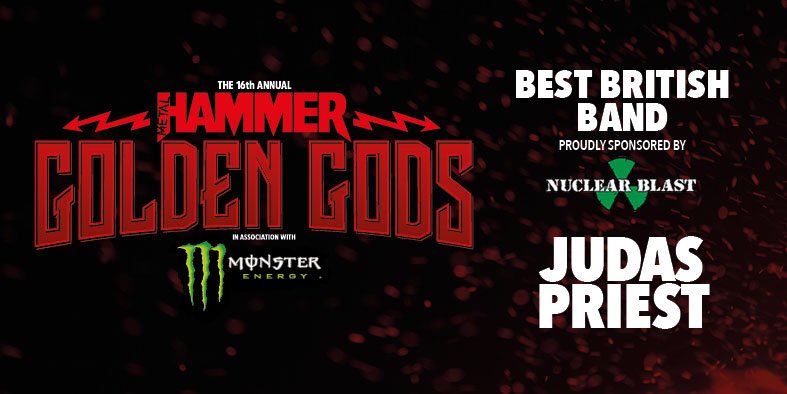 Winners at the Metal Hammer Golden God Awards in London.

Brass Owl Self-Released 22 June 2018
-PRESS RELEASE 9TH MAY 2018- UK tech-metal pioneers ready to Krank it up in South Africa
More News