ANA KEFR Tour Canceled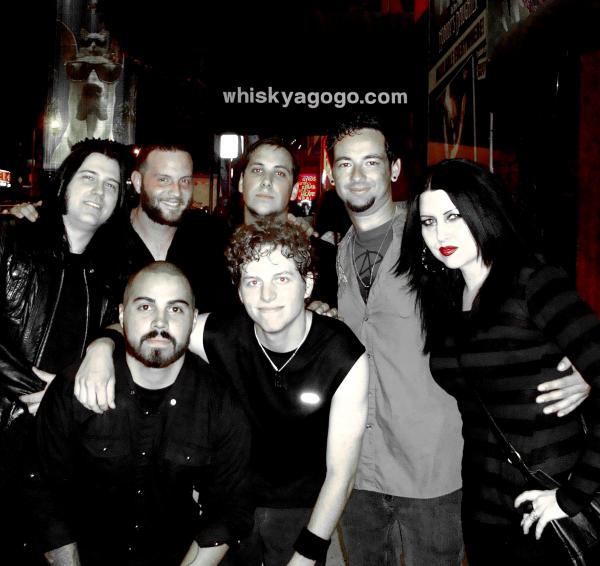 LA-based extreme prog metal bashers ANA KEFR have issued the following announcement:

"Our Fall US national tour has unfortunately fallen through. The matter is out of our hands, we are truly disappointed that we won't be hitting the road to bring our music to our fans throughout the United States. Rather than push back the tour for an early spring national tour instead, we've decided to complete what booking arrangements have already been made so that we can go into hibernation to focus on the absolutely massive amount of new music we have been writing this past year (now clocking in at just under 14 hours of new material!!). The period of The Burial Tree has been a fruitful one, and we have but two remaining shows until we're going to lay it to rest:

October 31st at the Becker Amphitheater at California State University of Fullerton - this show is all ages, free, and will be the final time we will be performing The Burial Tree (II) in its entirety, from beginning to end!

November 24th at the N. O. S. event center in San Bernardino, California for the California Metalfest featuring a ton of big bands such as KILLSWITCH ENGAGE, DILLINGERS ESCAPE PLAN and more.

Be sure to catch one of these final two shows, it will be quite some time before we re-emerge!"
More Tour Dates
Tags:
Ana Kefr, tour
Buy Ana Kefr Merch
|
Follow us on Twitter
|
Like Us
Date: Oct 23, 2012
As Reported by:
Jason Fisher