Urgehal Comments On Silesian Massacre Festival Cancellation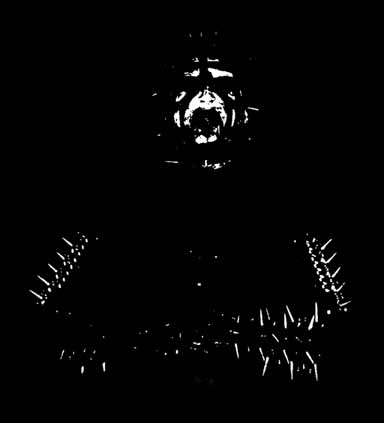 Urgehal has issued the following statement about missing the band's previously scheduled appearance at the Silesian Massacre festival:

"Comrades! Unfortunatly we're back from Oslo airport. The organizer claimed he booked flight tickets, but when we arrived at the airport nothing was booked. Same shit happened to DHG.

"Basically everything turned out to be a lie and a rip-off. We strongly advice other bands not to collaborate with this man since he obviously have no clue how to organize a festival.

"We were looking forward to desecrate the Polish soil after 5 years of absence. Don't worry, we will be back somewhere in time. Hail the Polish Black Metal Militia... You know who you are!!!"
More Tour Dates
Tags:
Urgehal
Buy Urgehal Merch
|
Follow us on Twitter
|
Like Us
Date: Jun 03, 2011
As Reported by:
Jason Fisher