Mnemic announce new singer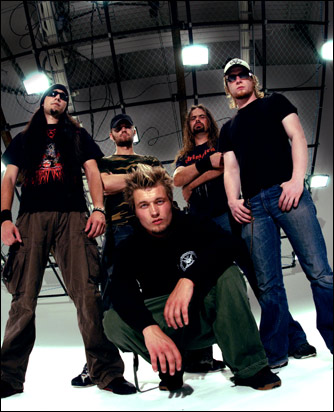 Mnemic have confirmed the departure of frontman Michael Bøgballe. The band's official statement reads as follows:
"It is sad it has come to this, but Michael has chosen a different path in his life and wishes to leave the band. This last weekend, we did our last gig together in Gothenburg, Sweden - which was one of the most intense and energetic gigs we have ever done, and this night will not be forgotten for a very long time.
"Thanks to all of our friends in IMPIOUS, ENGEL, DARK TRANQUILLITY, ARCH ENEMY and most important Patric Ullaeus, who came out and made it all special for everybody! We now would like to take this time to wish Michael all the best and good luck in future endeavours."
Michael has issued the following statement regarding his departure from the group:
"It is with great sadness that I must announce my departure from MNEMIC. From today I'm no longer officially the singer of MNEMIC. There's a thousand ways to put this but none seem just accurate right now, so I'm just gonna be honest with ya all. There are two main reasons in my life for doing this. One is that mý girlfriend is pregnant with my baby and I therefore want to spend some more time at home. Second is that I'm sick and tired of being broke all the time. This is by far the hardest decision I ever had to make 'cuz I love the metal, the tours and the band. What we did together, no one can take that away from me and I'll remember every country we've visited for as long as I live. And to the people I've met on the road and all the fans: Thank you so much for being there. You made all the difference to me...
"I know for sure that the remaining four boys in MNEMIC will not slow down. We part as best friends and will remain so......You guys are the shit!! Thank you.
"And Bobo from the Summer Breeze Festival: Fuck you!
"Goodbye everybody....I had a blast...and who knows.....maybe we'll see each other somewhere in the future..."
MNEMIC have already recruited Michael's replacement - former TRANSPORT LEAGUE/B-THONG singer Tony Jelencovich.
Commented the group: "Tony has been a longtime friend of the band, and we are 100 percent confident that he is the right man for the job!
"Also SPECIAL THANKS to video director Patric Ullaeus and his wife Tara at ww.Revolver.se spending time with the band to do another brilliant shoot in Gothenburg this weekend. This lineup change will NOT, in any way, effect MNEMIC's North American Fall tour with MESHUGGAH, GOD FORBID and THE HAUNTED."
Read More News
Tags:




admin

September 12, 2005


More News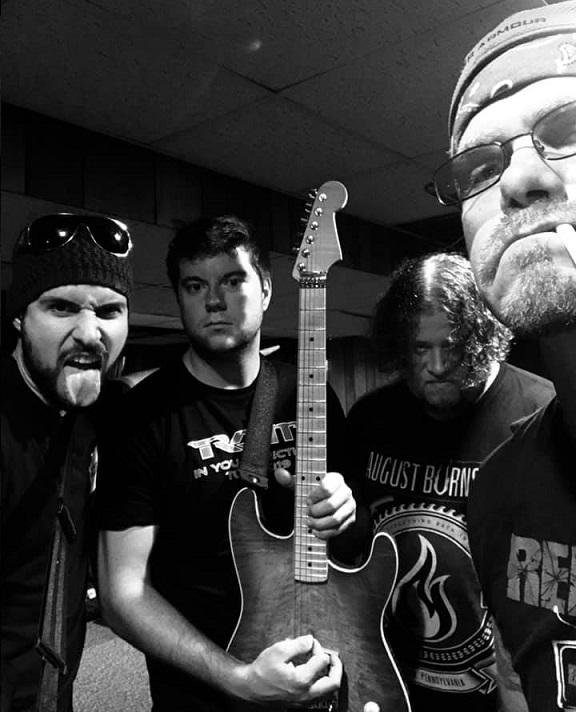 SAINTS OF DESTRUCTION debut their new single "Dream of Pain" via The Label Group!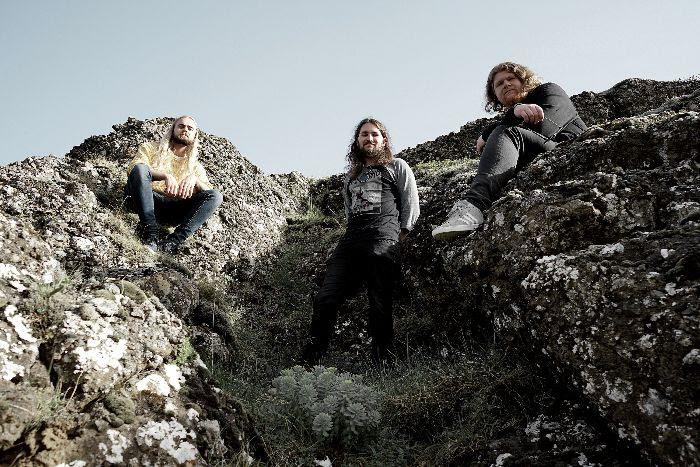 Volcanova release new song "Sushi Sam" ― take a listen!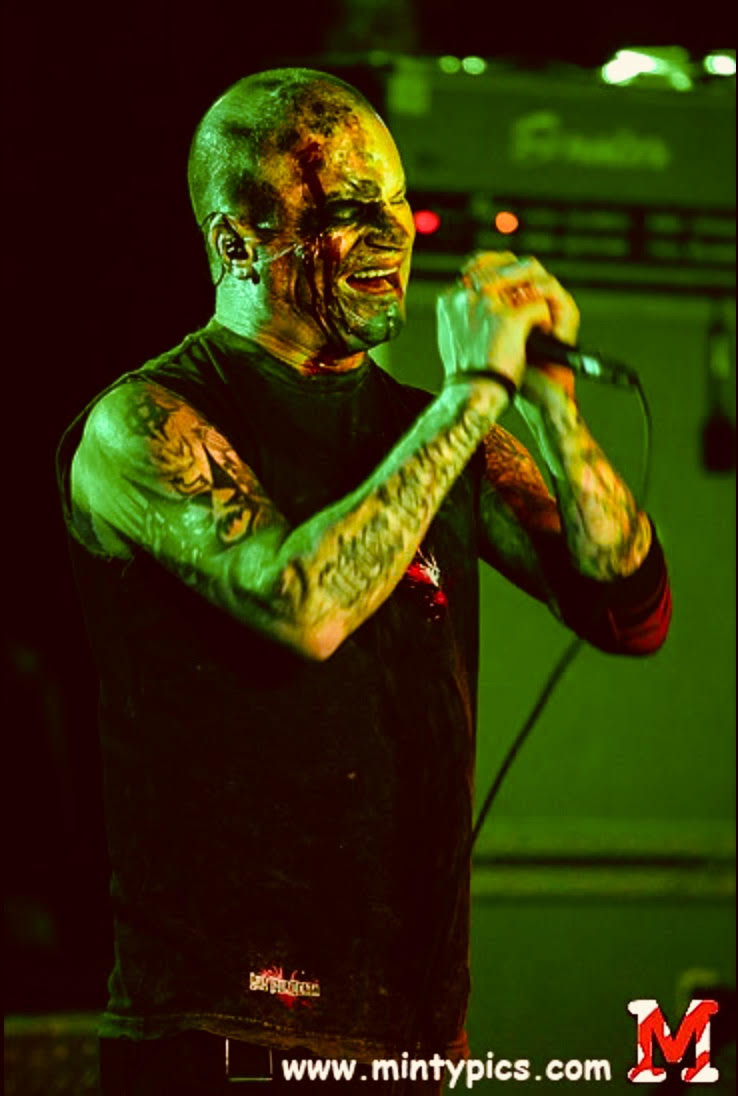 Jeffrey Nothing Drops New Song + Video "Never Enough — WATCH + LISTEN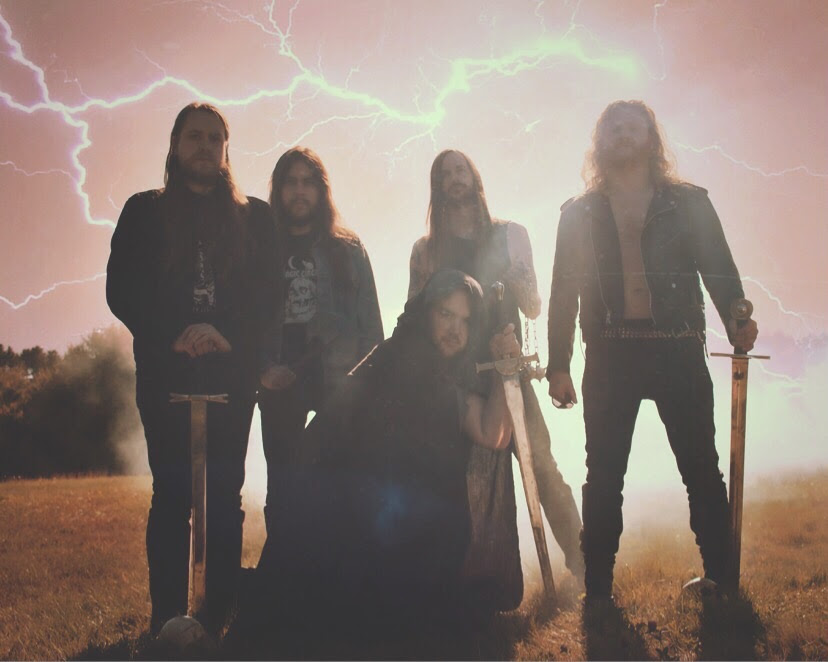 HIGH COMMAND: Metal Injection Debuts "Merciless Steel" Video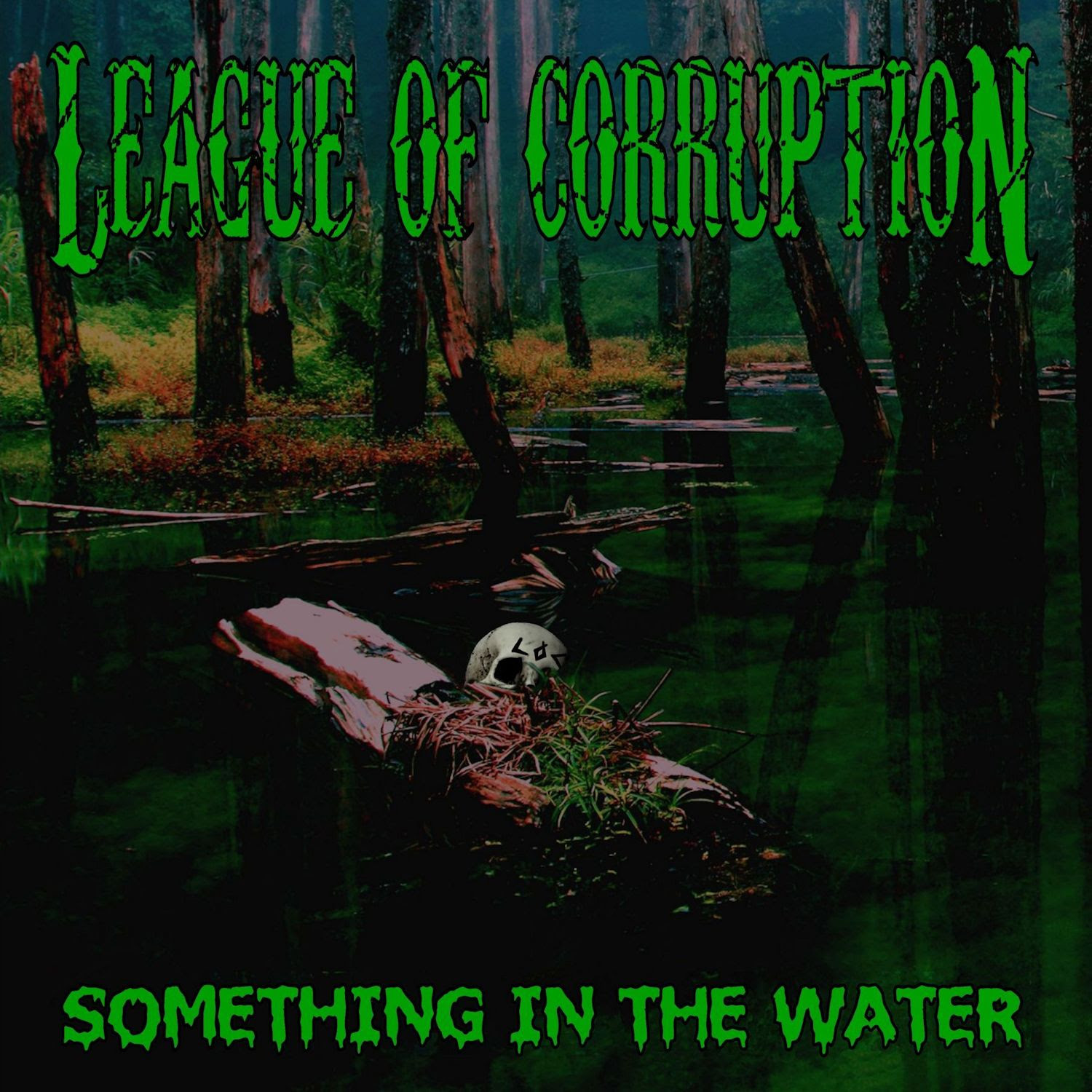 LEAGUE OF CORRUPTION RELEASE NEW LYRIC VIDEO FOR THEIR SONG "WANT ME GONE"